Automotive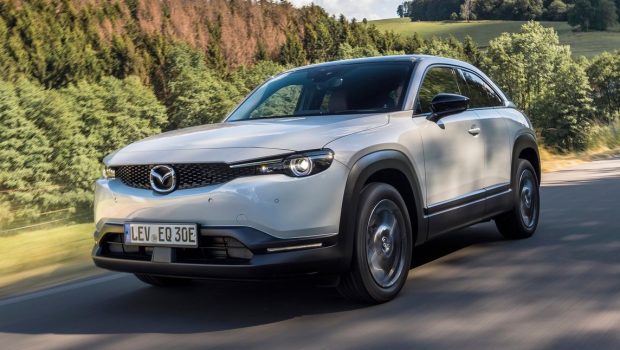 Published on April 23rd, 2022 | by Joshua Chin
0
Mazda Confirms The Rotary Revival For Its MX-30 PHEV
The spinning Dorito is act as a rotary range extender in the PHEV variant of the MX-30.  
While it may have been rumoured for a while already, there has however finally been official confirmation that Mazda will be reviving its iconic rotary engine. What more too is that we might not have to wait too long for its return too, as the spinning Dorito is supposedly set to  make its comeback before March of next year. 
Now before getting too excited for a reborn RX-7 though, the sweet braaaaps that is so synonymous with this unique engine design is instead to be emanating this time around with Mazda's MX-30 e-crossover. The rotary is also to only be acting as a range extender to improve its current measly 160 km range, which in turn therefore means that there is no direct connection between the engine and any of the driven wheels.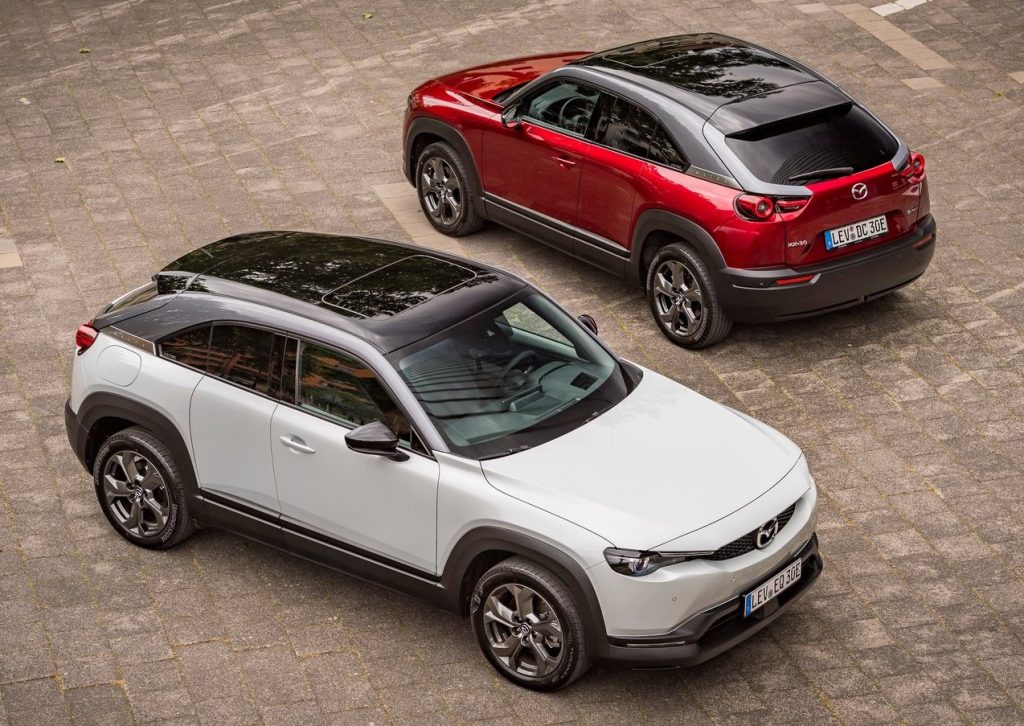 Furthermore, current concrete information on the exact details of this rotary range extender is still a major unknown. No official numbers or specifications have thus far been released by the Hiroshima-based automaker, who only goes on to state that more information on that will be available at a later date. 
In further adding to the intrigue, it is perhaps prudent to highlight too that this isn't actually the first time Mazda has confirmed the imminent revival of the rotary as a range extender in the MX-30. The Japanese automaker had after all previously came out early last year to state exactly that, only for it to then backtrack its remarks six months down the line.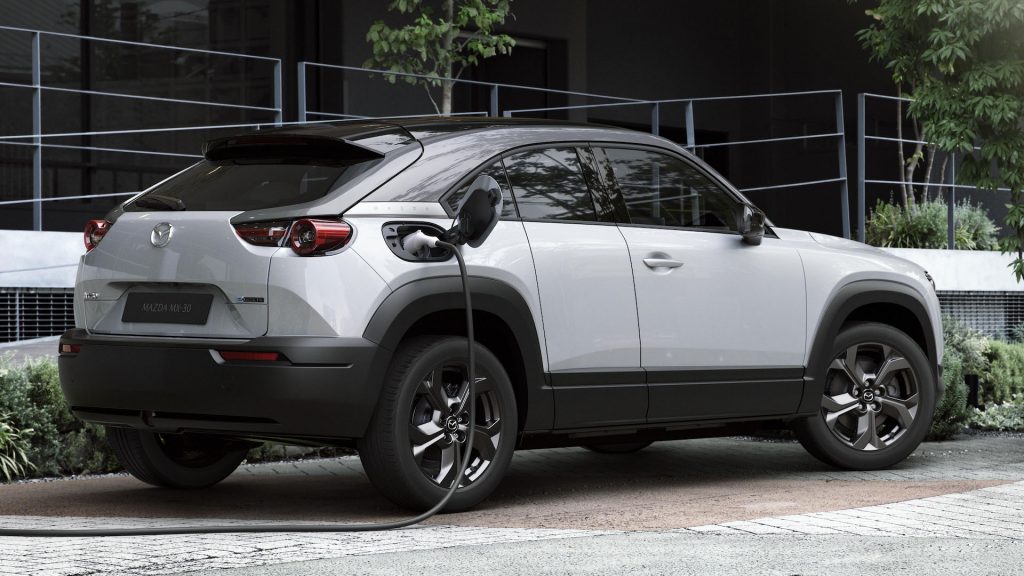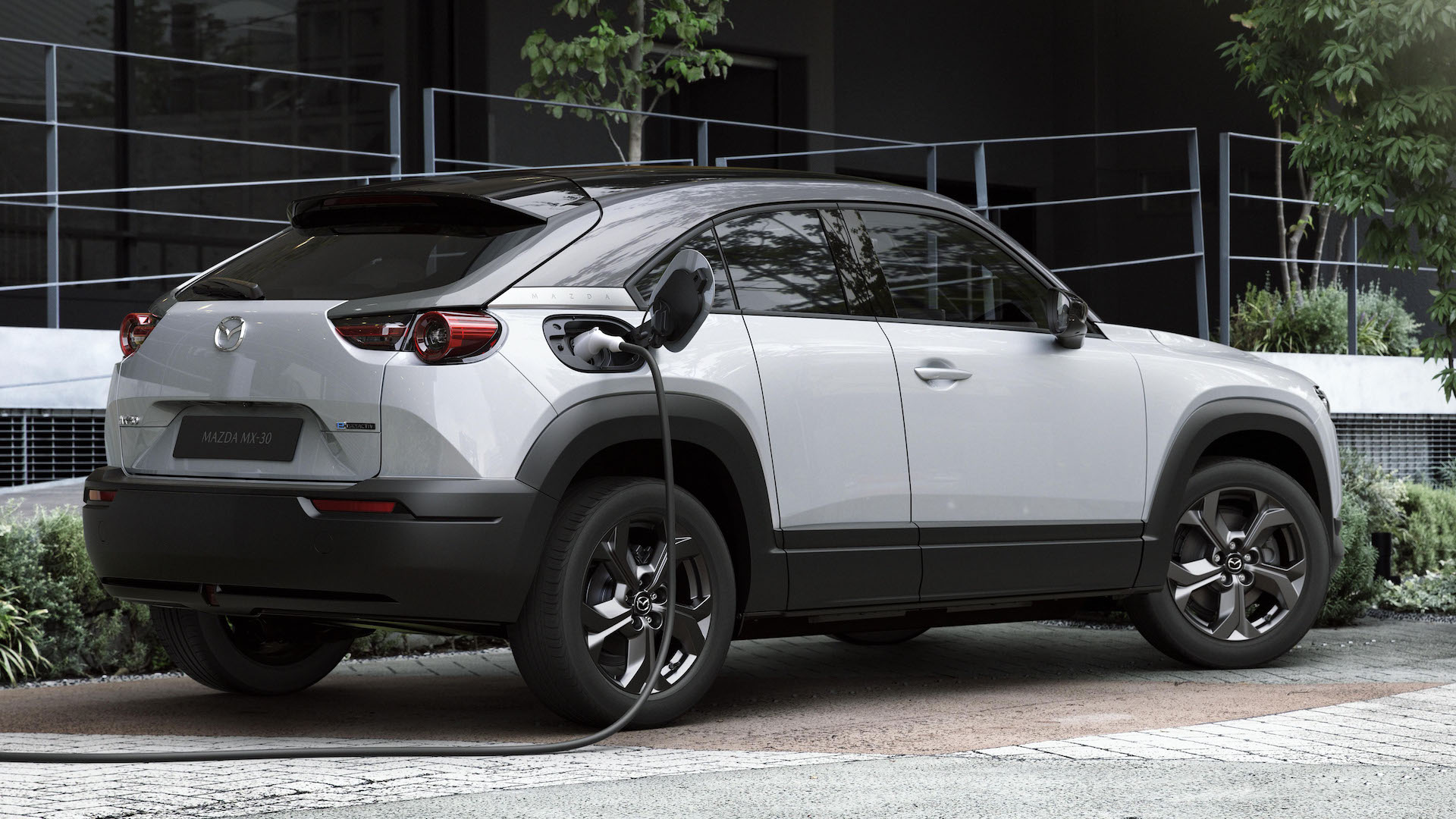 Then again, Mazda has been intensifying its rotary teasing in recent time. First with a flurry of Dorito-shaped trademark applications last August, and then following up with patent application for a rear-wheel-drive tri-rotor hybrid powertrain earlier this year. So there has to be at least the tiniest hint of a spark that the rotary revival is imminent, with all this smoke billowing around right?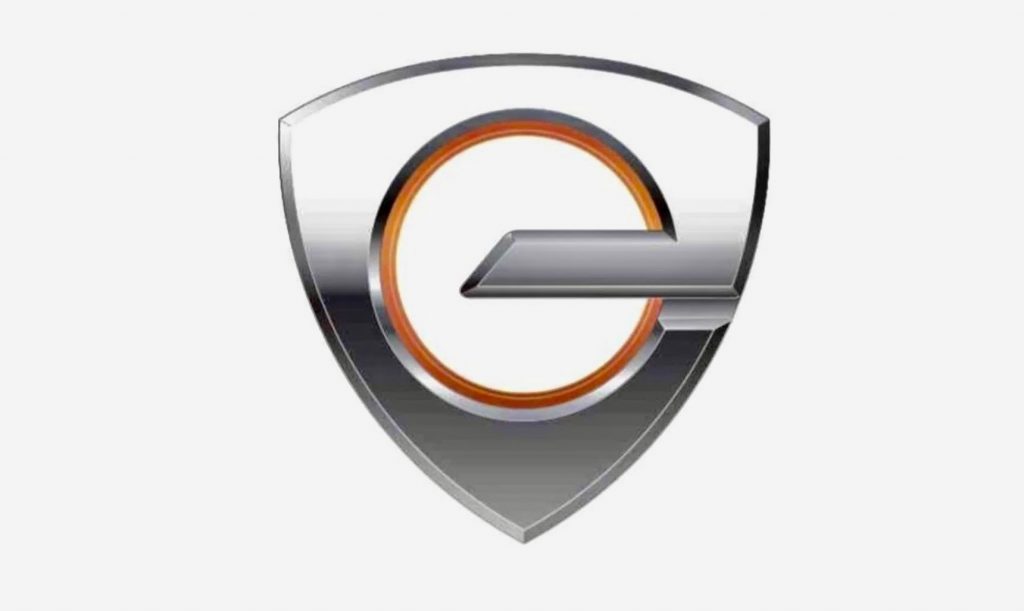 Just to finish on a more geographically relevant topic related to the MX-30, this all-electric crossover that is currently Mazda's sole full EV offering in its global portfolio was reportedly to be making its way over here come the end of this year. It remains to be seen however on whether its rotary range extender counterpart will be following suit in the months to come.