Automotive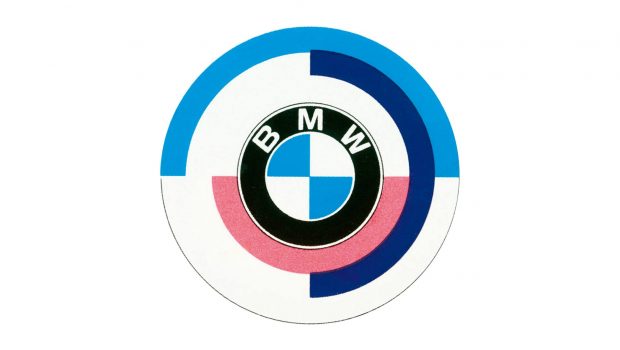 Published on April 23rd, 2022 | by Aaron Fernandez
0
BMW will keep making petrol powered vehicles
As years go by, more and more car companies around the world are pushing themselves towards being completely carbon neutral. The technology in vehicles are getting more advanced and it seems that electric cars are the future. There have been many breakthroughs in the recent years. For example, the possibility of using sodium-ion batteries for more capacity and quicker charging in electric vehicles.
Despite this, BMW does not want to follow the hype of going fully electric. This might come as a surprise to many as BMW only recently introduced their first ever electric vehicle in Malaysia, the BMW i4 Drive40. What's more, they have been actively investing into added new charging infrastructure around Malaysia, providing more charging options for Malaysians with electric vehicles.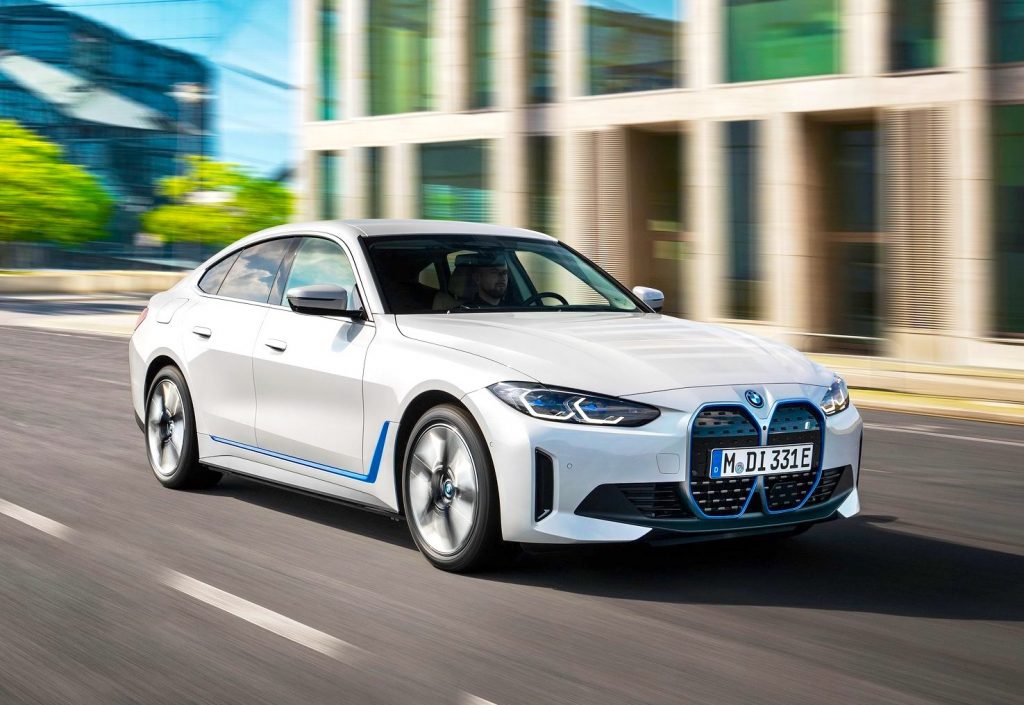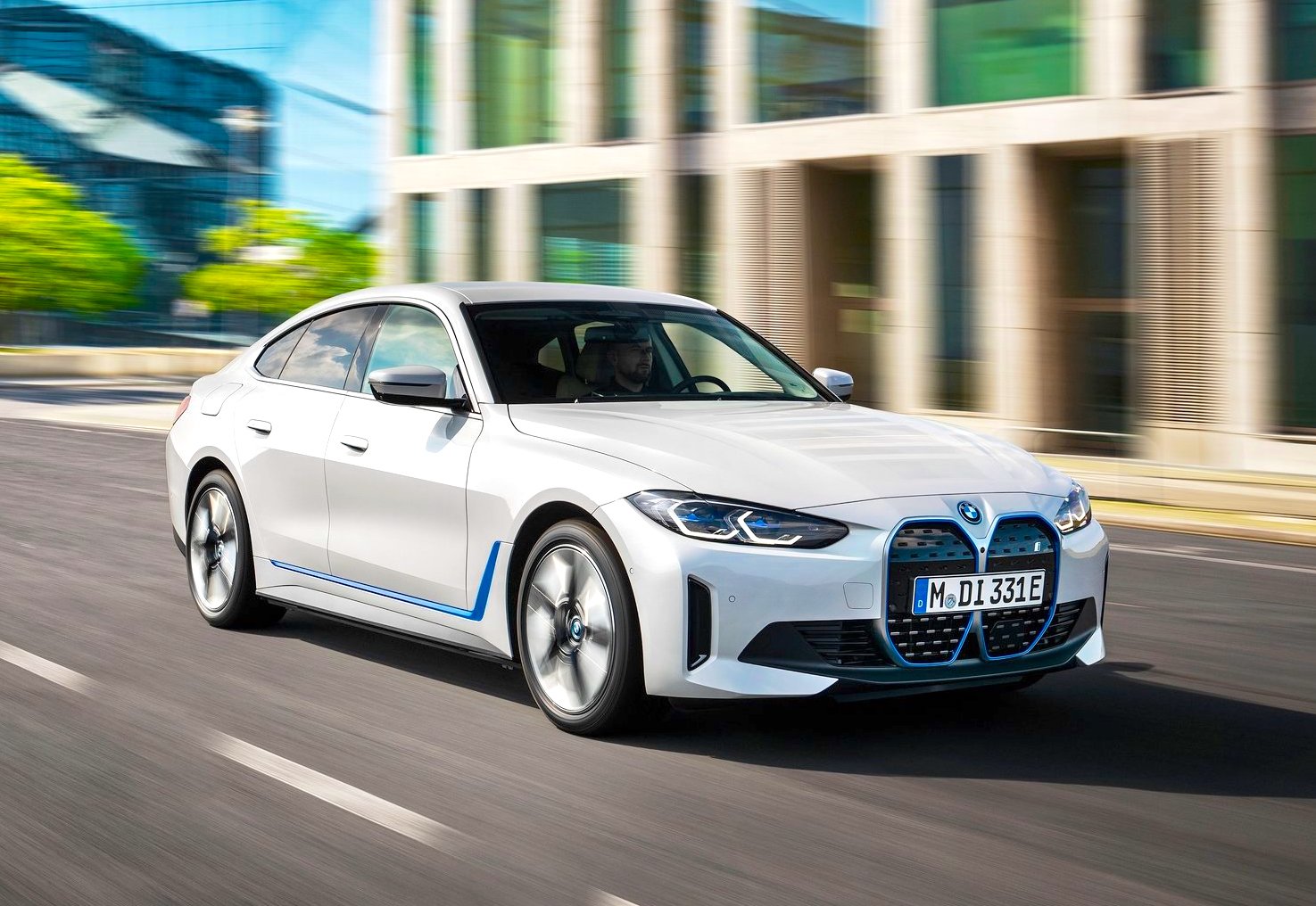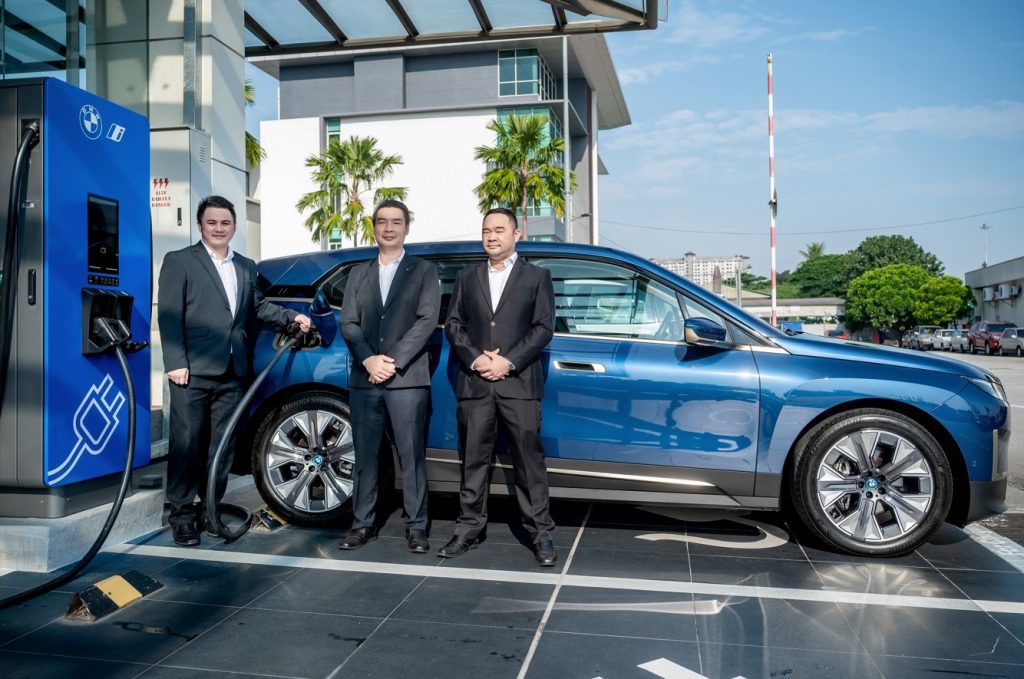 So why don't they want to go electric? Well, BMW CEO Oliver Zipse recently said this in a Reuters interview, "When you look at the technology coming out, the electric vehicle (EV) push, we must be careful because at the same time, you increase dependency on very few countries."
"If someone cannot buy an EV for some reason but needs a car, would you rather propose he continues to drive his old car forever? If you are not selling combustion engines (petrol and diesel powered) anymore, someone else will," said Zipse.
He further emphasized that BMW will not have any plans on halting the development of petrol and diesel engines. According to Zipse, the demand for internal combustion engine powered cars "will remain robust for many years to come".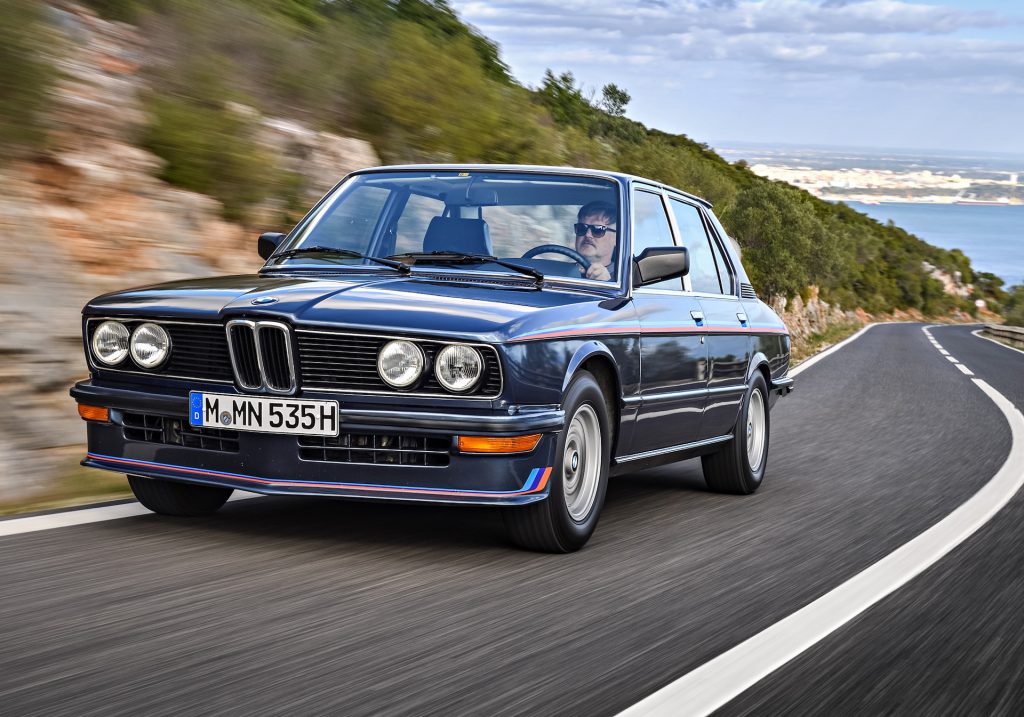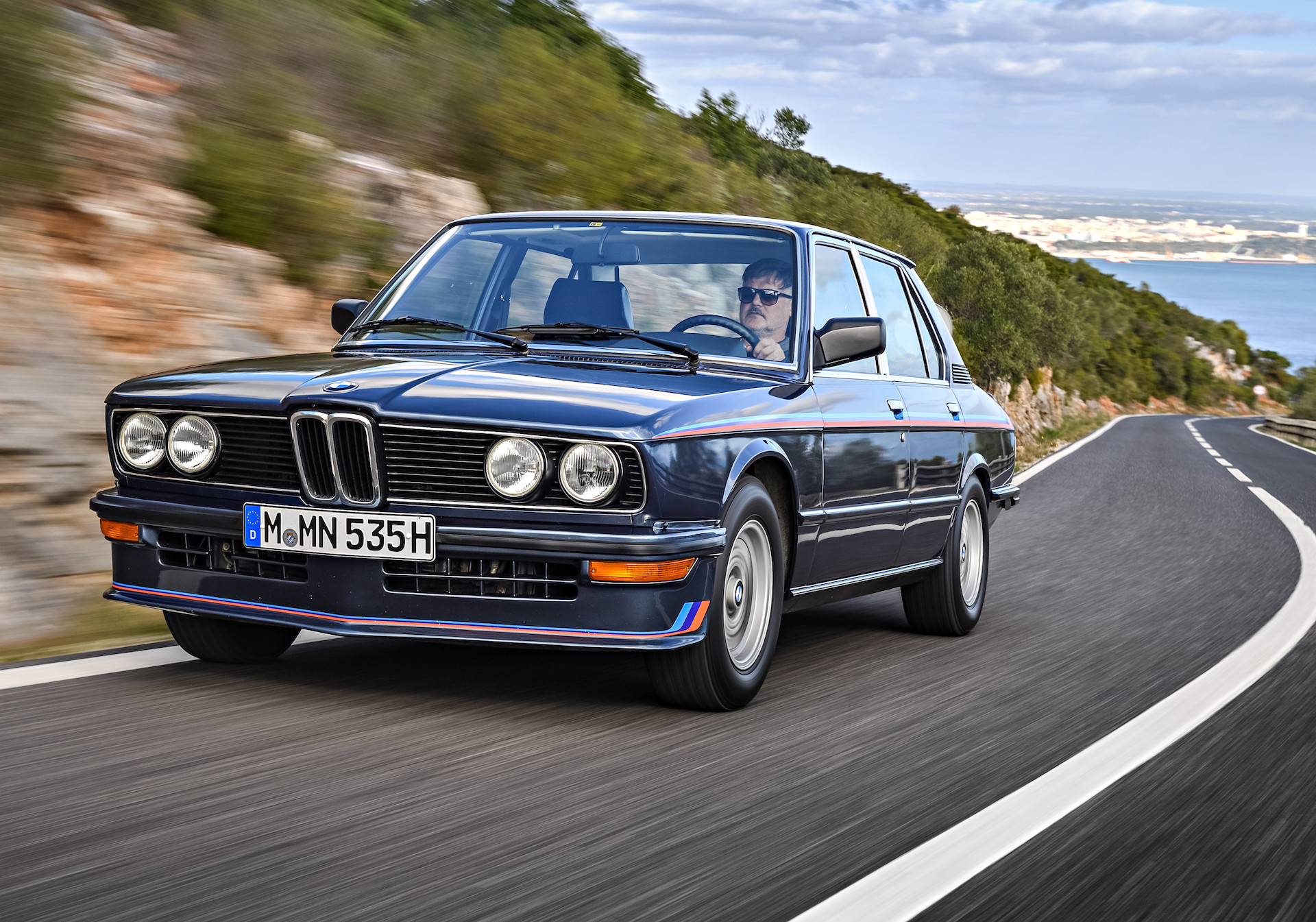 With diesel engines slowly phasing out of the car industry, BMW will continue to invest in petrol engines instead. Despite the large influx of new electric vehicles out there, many parts of the world are still under-developed in terms of the technology to sustain a future with only electric vehicles. That's where BMW will come in.