Motorsports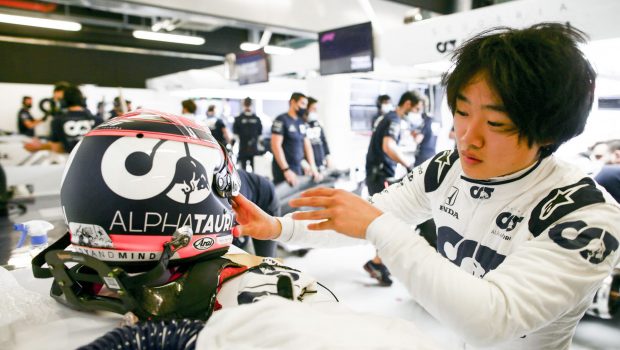 Published on December 16th, 2020 | by Joshua Chin
0
Yuki Tsunoda To Race For Scuderia AlphaTauri In 2021
The young Japanese driver is to partner Pierre Gasly for the 2021 Formula 1 season. 
It might have been the worst-kept secret on the Formula 1 grid this year, but Scuderia AlphaTauri have finally made it official that Yuki Tsunoda will be racing for the team in the 2021 season.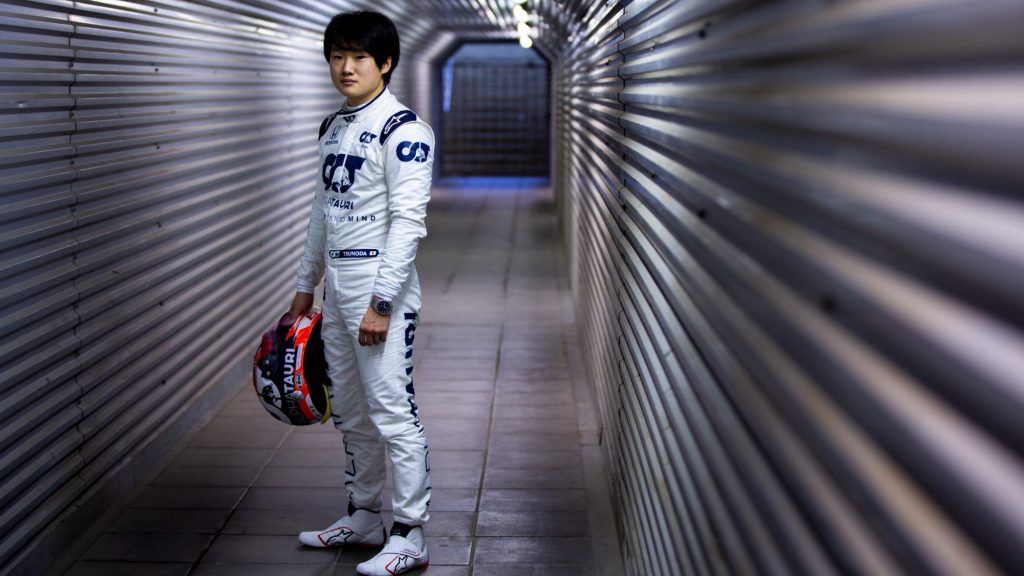 After an impressive third place finish in his rookie Formula 2 championship debut this year, the Japanese is set to take the place of Russian Daniil Kvyat at Red Bull's sister team next year. He will be partnering with Pierre Gasly for the 2021 Formula 1 season at Alpha Tauri.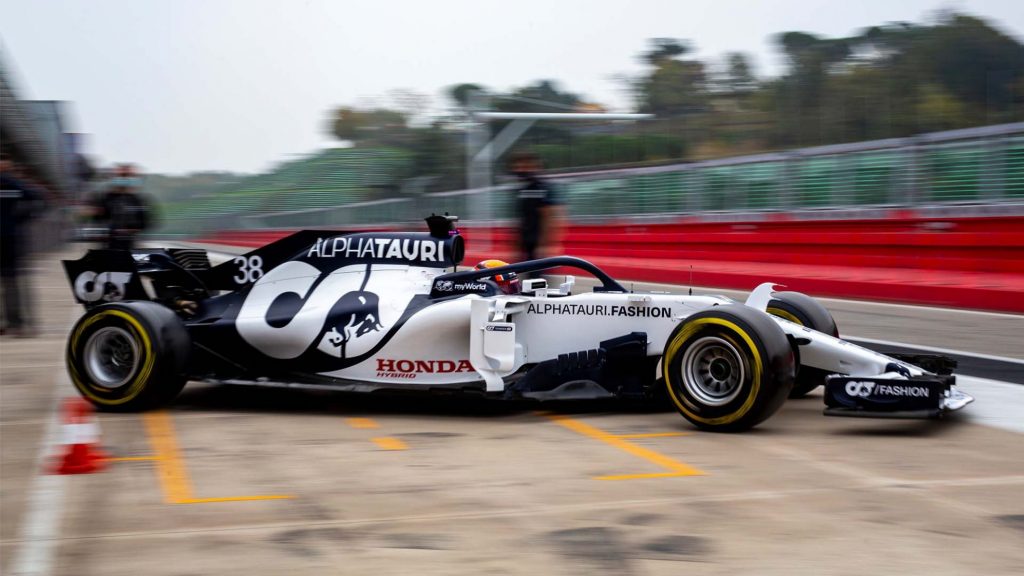 Stepping up to F1 alongside his F2 comrades Mick Schumacher and Nikita Mazepin, both of whom will be driving for Haas in the 2021 season, Tsunoda will be the first Japanese to race in the pinnacle of motorsport since Kamui Kobayashi, who last competed in the sport in 2014 with Caterham.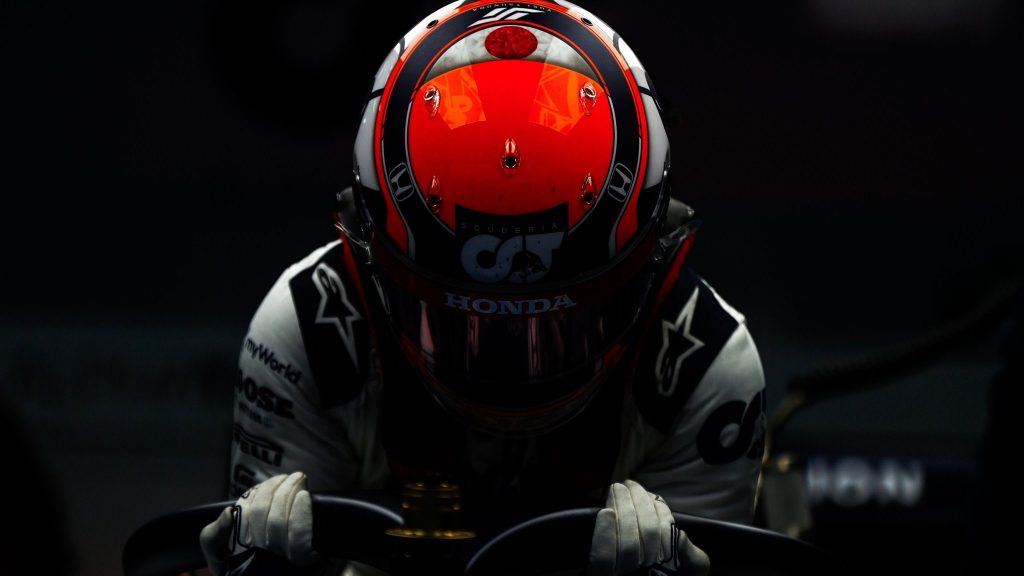 Moreover, the young Japanese racer is set to be the second Asian driver on the current F1 lineup, alongside British-Thai driver Alex Albon of Red Bull Racing. Being only 20 years old too, he has also earned the accolade of becoming the first Formula 1 driver to be born this side of the new millennium.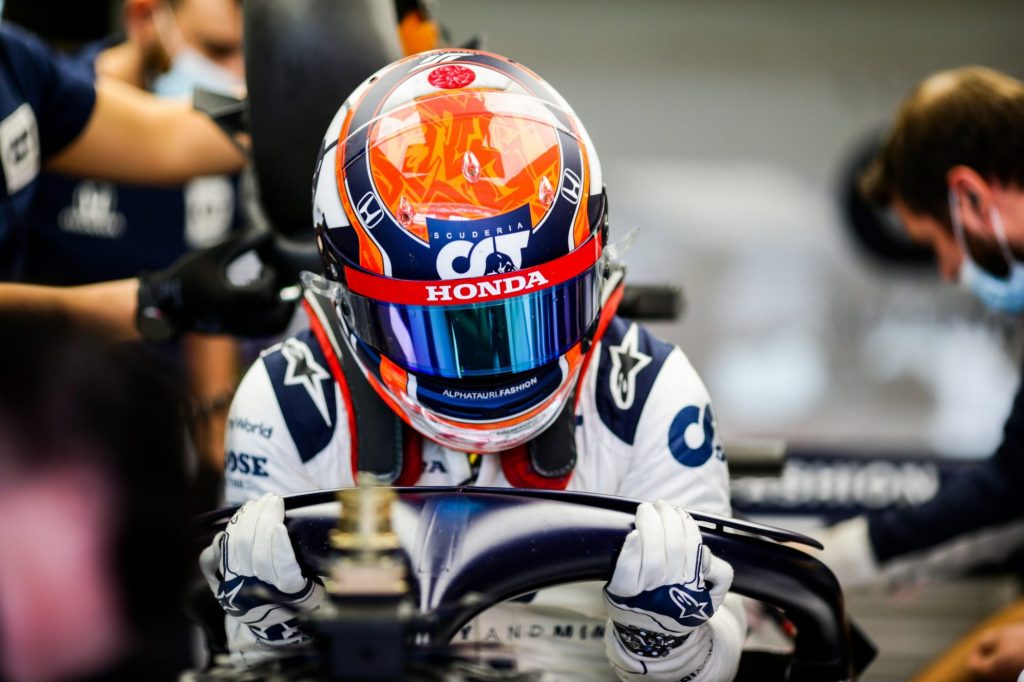 Having tested for the team at Imola in November and more recently, driving for the Italian racing outfit at the Young Driver Test in Abu Dhabi yesterday, news of Tsunoda's Formula 1 bid was to expected for quite some time now. Additionally, seeing as the young Japanese driver is widely seen as a Honda protege, and the Japanese automaker are still supplying powertrains to both Red Bull and Alpha Tauri for one more year, this was perhaps the one big chance for Tsunoda to join the top tier of motorsport.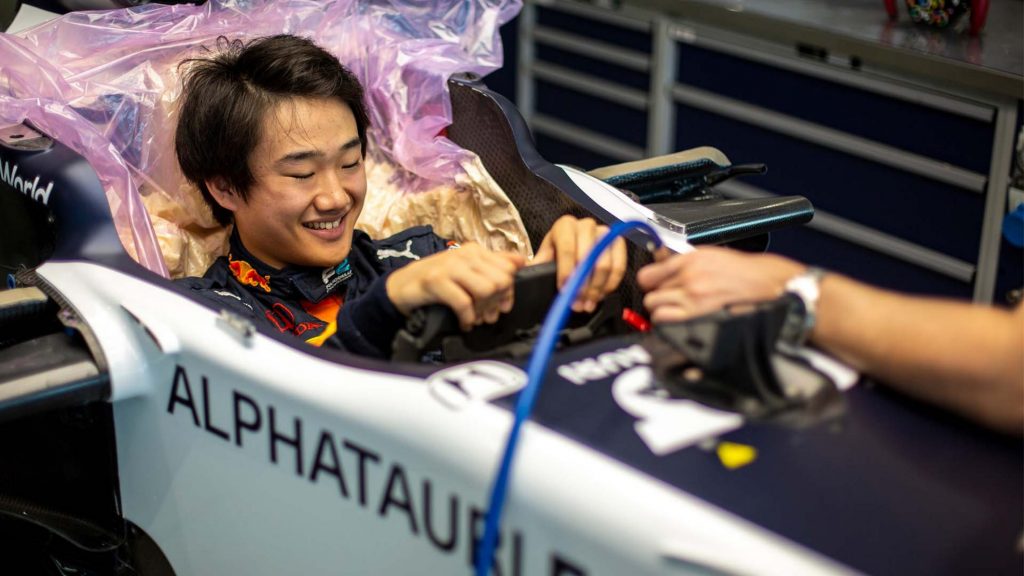 Nevertheless, despite all these external factors, the Japanese driver does still have a relatively stellar reputation in the junior racing categories to warrant his step up into F1. Among his achievements include winning the F4 Japanese Championship in 2018, and then finishing an rather healthy 9th in the 2019 Formula 3 Championship racing for the mediocre Jenzer Motorsports team, with three podiums, and even a win at the sprint race in Monza to his name that year.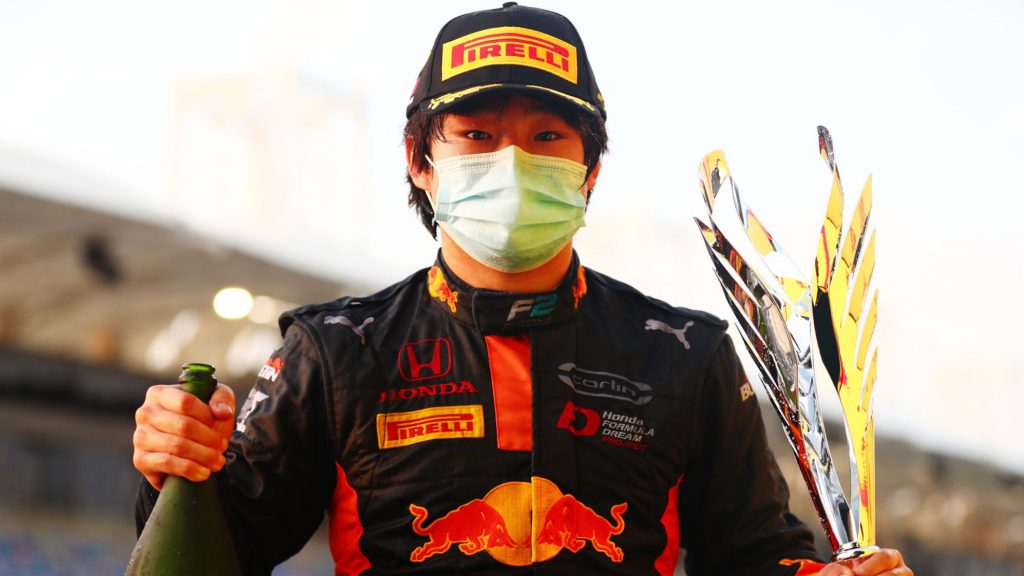 Moving into his Formula 2 bid this year, while having a lacklustre start to his debut season in this F1 feeder series, the Japanese, who was racing with Carlin, soon began to pick up the pace towards the middle of the season. This therefore saw him pick up seven podiums places, two feature race victories and a sprint race win, before eventually ending up third in the F2 driver's championship this year.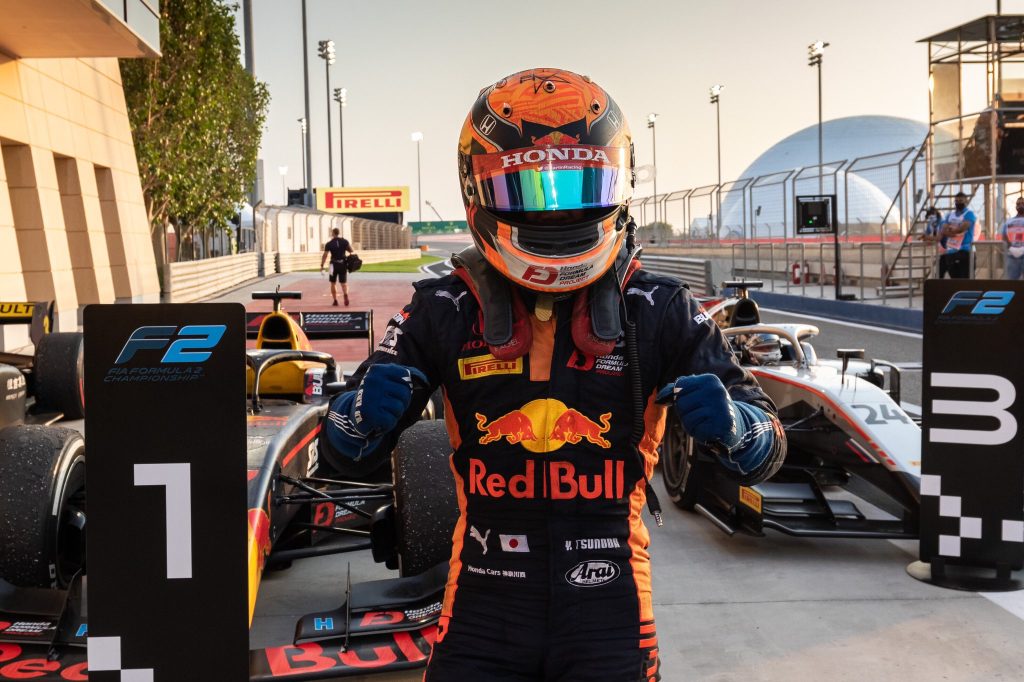 While Yuki Tsunoda joining the team has been cause for celebration, especially to the legions of Formula 1 fans in Japan. It is still worth sparing a thought however to the driver whom he is replacing. That is because although Kvyat was widely seen as mediocre this season, he has actually been a fairly consistent points-scorer throughout this extraordinary year.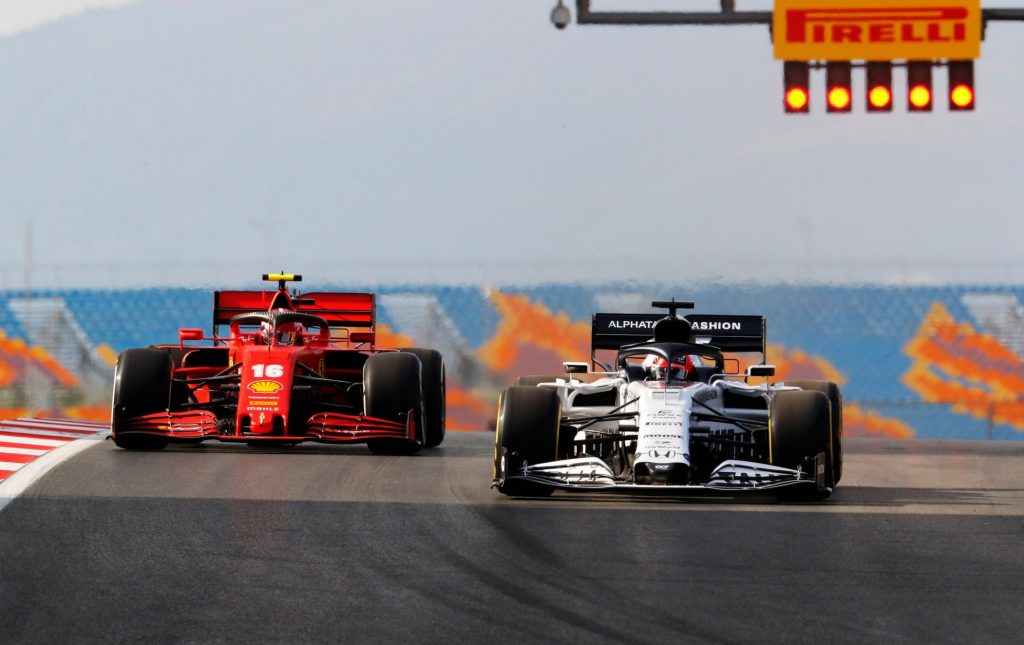 Be that as it may be for the Russian however, while it is sad to see his third attempt at Formula 1 fizzle out without any massive fanfare, Kvyat is still able to leave the motorsport with his head held high knowing that what could perhaps be his last season in the sport, in a racing capacity at least, was also one of his best in his career.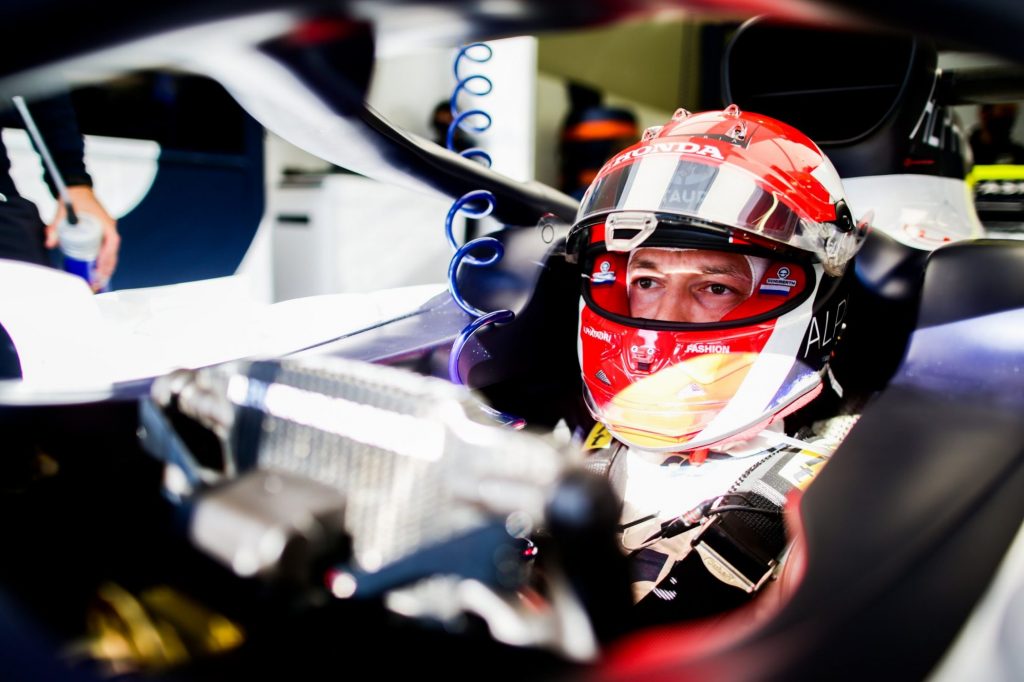 PRESS RELEASE: Scuderia AlphaTauri is pleased to announce Yuki Tsunoda will partner Pierre Gasly for the 2021 FIA Formula 1 World Championship.
Yuki is part of both the Red Bull Junior Team and the Honda's young driver programme and finished third in this year's FIA Formula 2 Championship driving for Carlin. That result means the 20-year-old from Kanagawa, Japan, qualifies for a Formula 1 Super License. After winning the F4 Japanese Championship in 2018, Yuki moved to Europe the following year to compete in the newly-formed FIA Formula 3 Championship, ending the season in ninth position with three podiums and a win. He graduated to Formula 2 for 2020 and enjoyed a successful season, amazing seven podiums, two Feature Race victories and a Sprint Race win. He recently covered 300 kilometres in a 2018 Formula 1 car during a test at the Autodromo Enzo e Dino Ferrari Circuit in Imola, as well as driving for us at the Young Driver Test in Abu Dhabi on 15 December. The last time a Japanese driver raced in Formula 1 was when Kamui Kobayashi took part in the 2014 Abu Dhabi Grand Prix.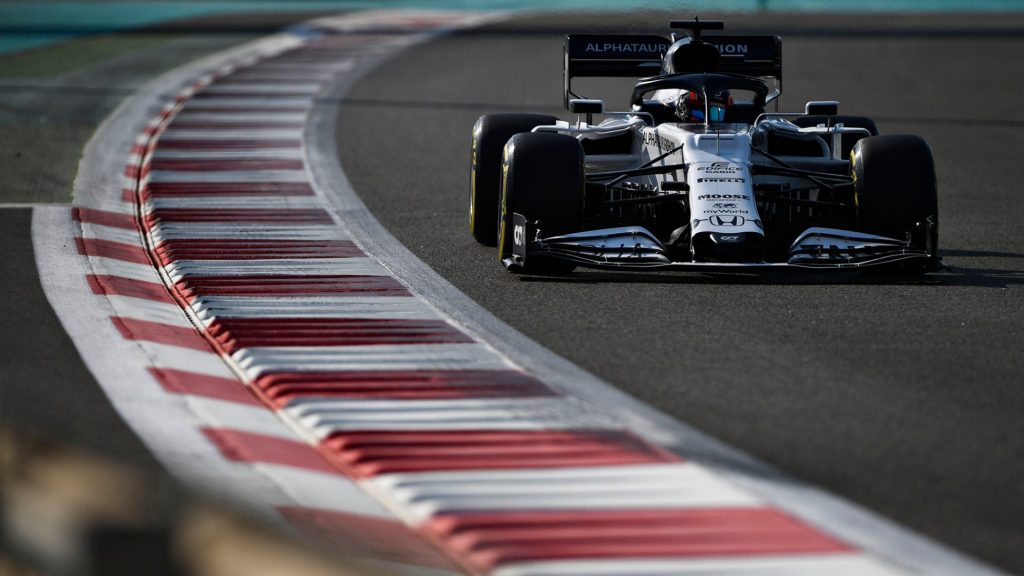 Franz Tost:
"Red Bull has been following Yuki's career for a while now and I am sure he will be a great asset to our team. Watching him in Formula 2 this year, he has demonstrated the right mix of racing aggression and good technical understanding. During the test in Imola in November when he drove our 2018 car, his lap times were very consistent over a race simulation, he progressed throughout the day and gave our engineers useful feedback. In addition, his integration with the Honda engineers has been seamless, which certainly helps. At the test in Abu Dhabi this week, he proved to be a fast learner and that he is ready to make the step to Formula One."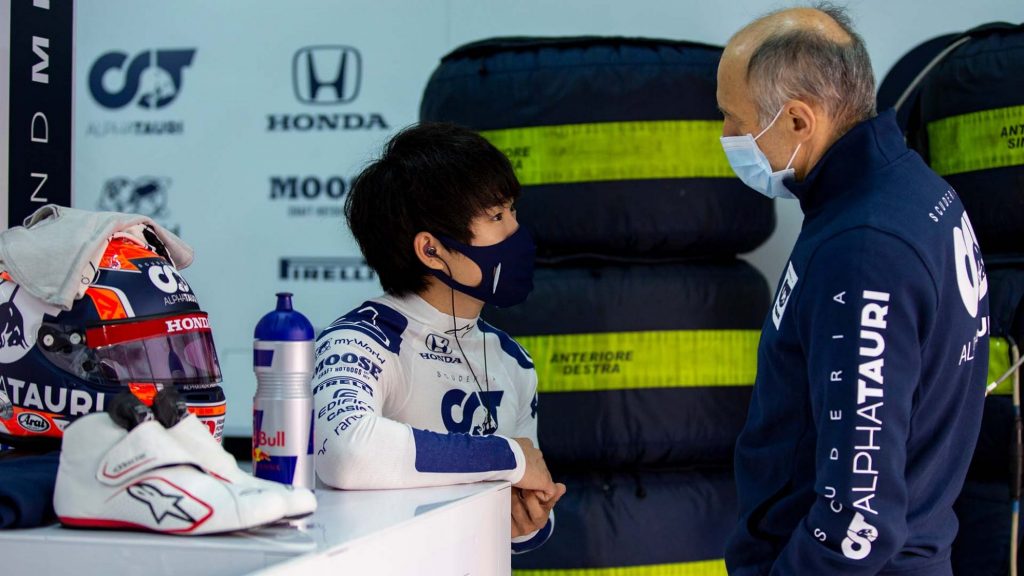 Yuki Tsunoda:
"Like most racing drivers, it has always been my goal to race in Formula 1, so I am very happy with this news. I want to thank Scuderia AlphaTauri, Red Bull and Dr. Marko for giving me this opportunity, and of course everyone from Honda, for all their support so far in my career, giving me great opportunities to race in Europe. I must also thank the teams that I have raced with to get to this point, particularly Carlin, with whom I have learned so much this year. I realise that I will be carrying the hopes of a lot of Japanese F1 fans next year and I will be doing my best for them too."