Motorsports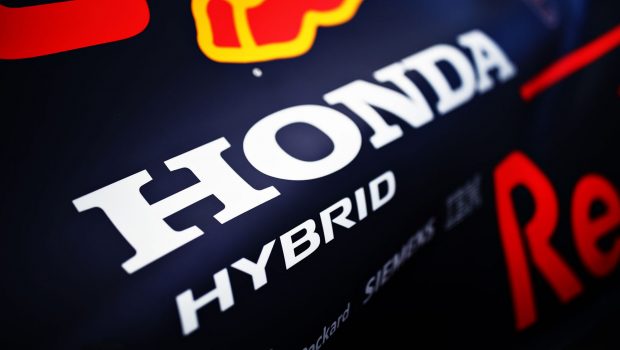 Published on October 3rd, 2020 | by Joshua Chin
0
Honda To Leave Formula 1 At End Of 2021 Season
Red Bull and Alpha Tauri are now left searching for a powertrain supplier for 2022. 
Honda has just announced that they will be leaving Formula 1 at the end of the 2021 season. The current powertrain supplier for two teams on the grid, Red Bull Racing and Scuderia Alpha Tauri, will be concluding their participation in F1 at the end of next year.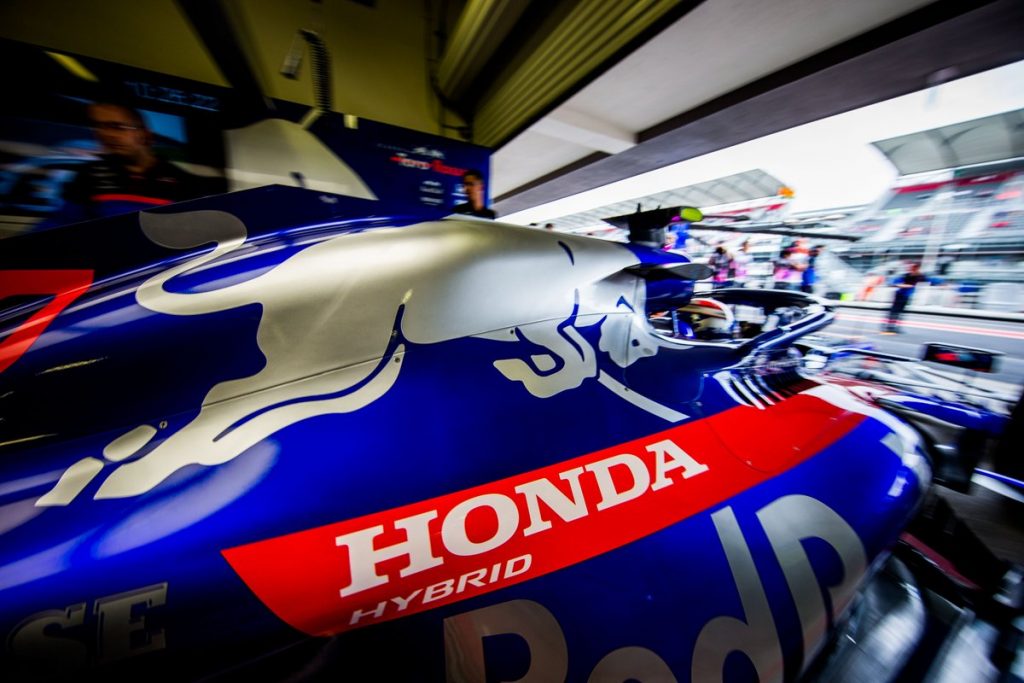 In a shocking move that rocked the whole F1 world, the Japanese auto manufacturer has claimed that the reasons that they are leaving the 'pinnacle of motorsport' is mainly due to the need to divert more of the firm's resources into zero-emissions technology, like fuel cells and EV powertrains. Saying that, it could also be said that the coronavirus pandemic that hit the auto industry hard this year is a contributing factor for Honda to pull out of Formula 1.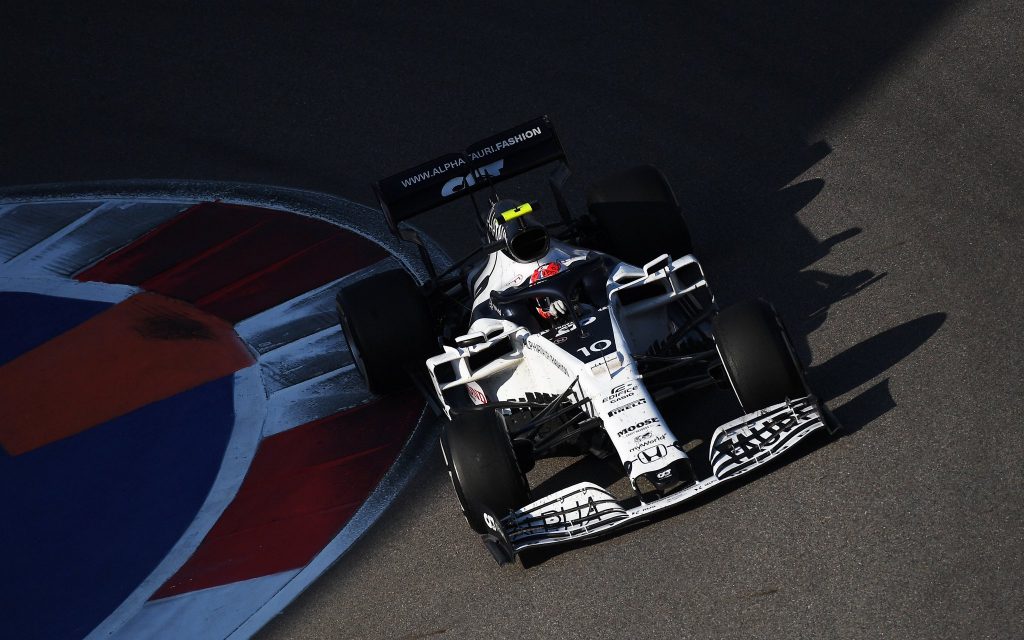 According to sources on the paddock, the potential for Honda to withdraw from the sport was only discussed between its two powertrain customers back in August, with the final decision being made to quit Formula 1 coming only at the end of September. What more is that it was allegedly not even an unanimous decision across the board within the company, with some wanting to continue. The final decision apparently came down to Honda CEO Takahiro Hachigo who decided to pull the plug on Honda's F1 ambitions. 
Having been a dominant force in Formula 1 back in the day, Honda was once again back on the grid in 2015 as the powertrain supplier for McLaren. The marriage between Honda and McLaren though was, to put it kindly, not a harmonious one. Poor reliability, and more crucially poor performance, greatly soured the relationship between the two partner. This was exemplified with two-time F1 World Champion Fernando Alonso calling Honda's F1 engines to be 'GP2 engines'. 
Their time with Scuderia Alpha Tauri and more recently Red Bull Racing though was more successful. Beginning in 2018, the Honda powertrains powered the two teams to 5 wins thus far, with hopefully more to come in the short time the Japanese manufacturer remains in the sport. Honda has already set its sights on winning the 2021 F1 World Championship before parting ways, but it still remains to be seen if they can beat heavyweights Mercedes in that category next year. 
This shock announcement of Honda leaving Formula 1 however does leave a lot of new questions that no one really has an answer to yet. The most important one will be who will be the powertrain supplier for both of Honda's customer teams beginning in 2022. As both Red Bull and Alpha Tauri have signed the Concorde Agreement, both teams have pledged to remain on the grid till 2025. So the question would be who will be powering these two teams in the future.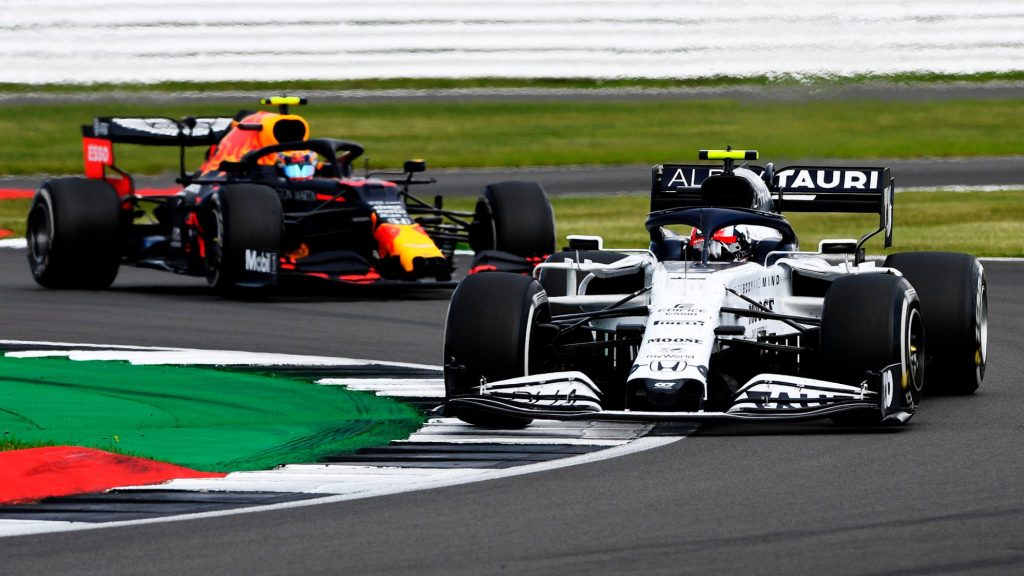 The most likely powertrain supplier so far will be Renault. Given the messy divorce between Red Bull and the factory Renault Formula 1 team at the end of 2017 that lead the team to partner with Honda though, this will probably be a hard pill to swallow for the head honchos of the energy drink-branded racing outfit. However, looking out into the horizon there seems highly unlikely for another powertrain manufacturer to be entering the sport anytime soon, so both teams may not have any other choice.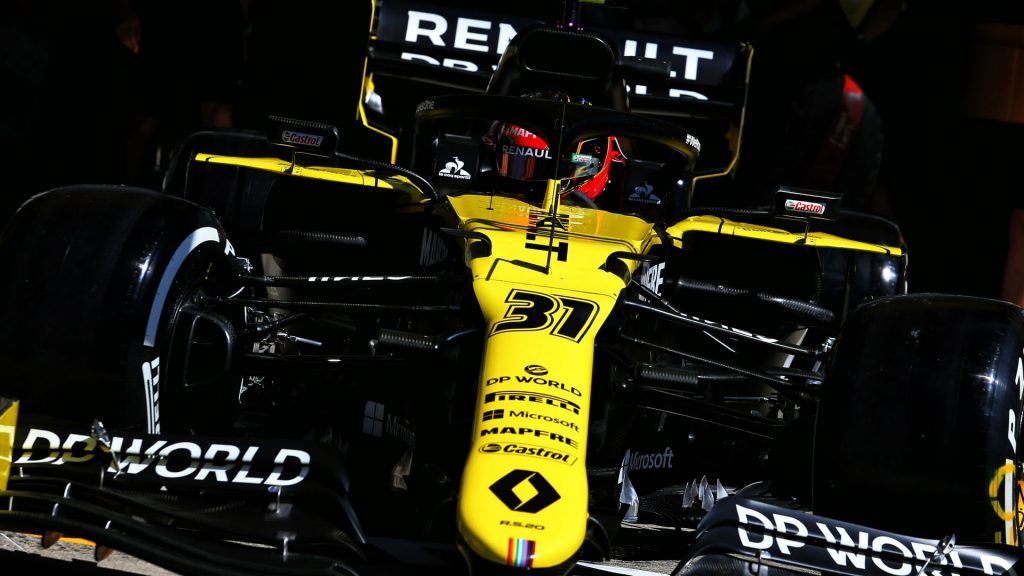 It is not only the two teams that have been thrown into disarray with this news though, as the driver market will probably have been shaken up as well. Pundits are now speculating the future of Red Bull superstar Max Verstappen, as the Red Bull Honda pairing was supposed to be his ticket to a world championship title.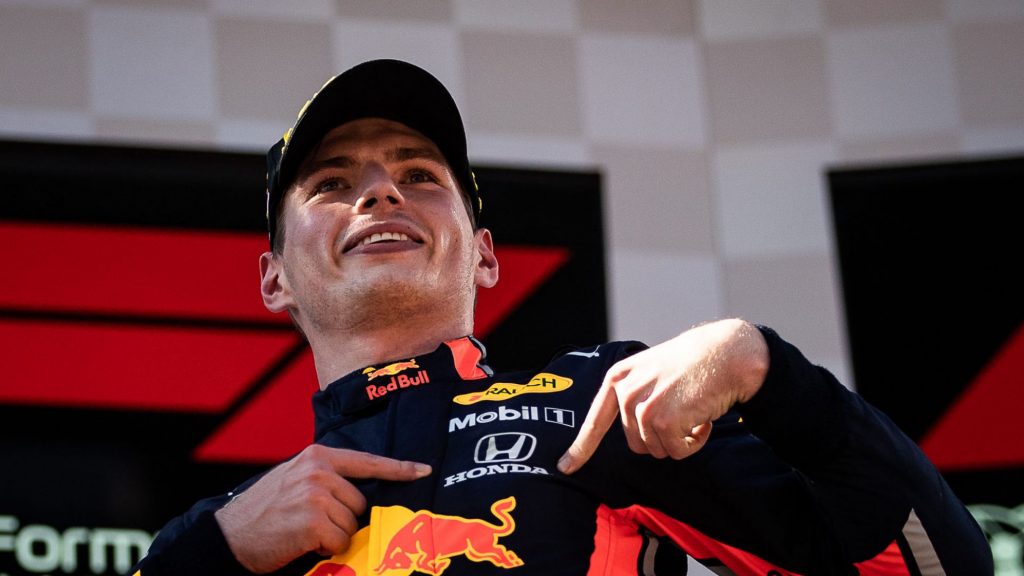 Rising Formula 2 driver and Honda protege Yuki Tsunoda's future has also been a topic for speculation. Supposedly tipped for a seat in the Alpha Tauri for next year, this bombshell news will undoubtably have significantly impacted his chances at a Formula 1 debut in 2021.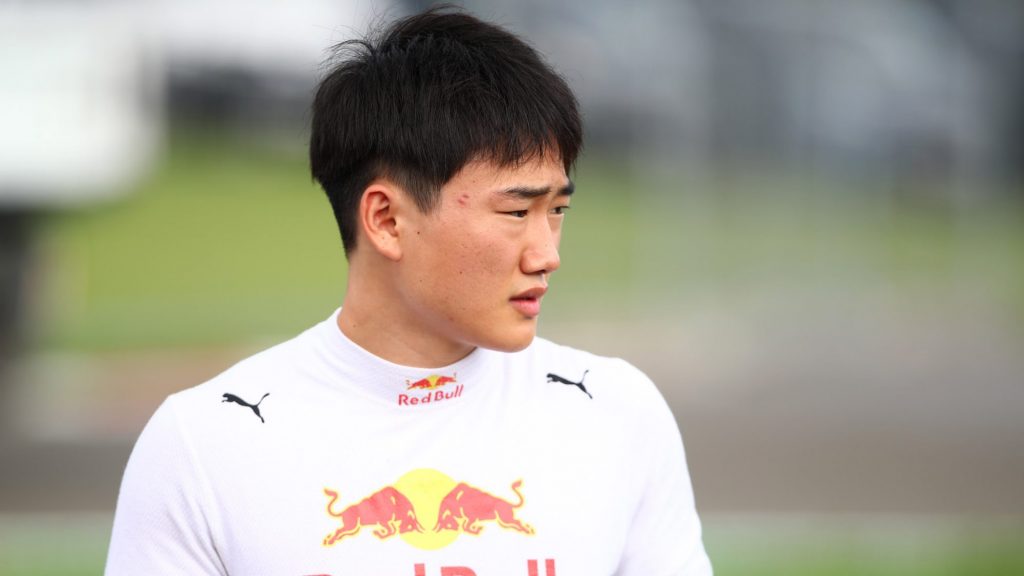 Rumours of a driver reshuffle between the two sister teams have also been on the cards for a while now. So it remains to be seen how this news will affect the driver lineup moving forward. 
Formula 1 has long struggled with retaining powertrain suppliers in this very expensive and resource intensive sport. Add to that the fact that the future looks to be all EVs and zero-emissions, developing for piston-powered polluting engines no longer seems to be a good use of the time and resources for these businesses. The motorsport currently has only 4 engine suppliers to the 10 teams on the grid. Those are Mercedes, Ferrari, Renault and Honda. What more with Honda leaving at the end of next year, it will only be down to 3. It is a sad day for the sport for sure, but it was one that was inevitably going to happen.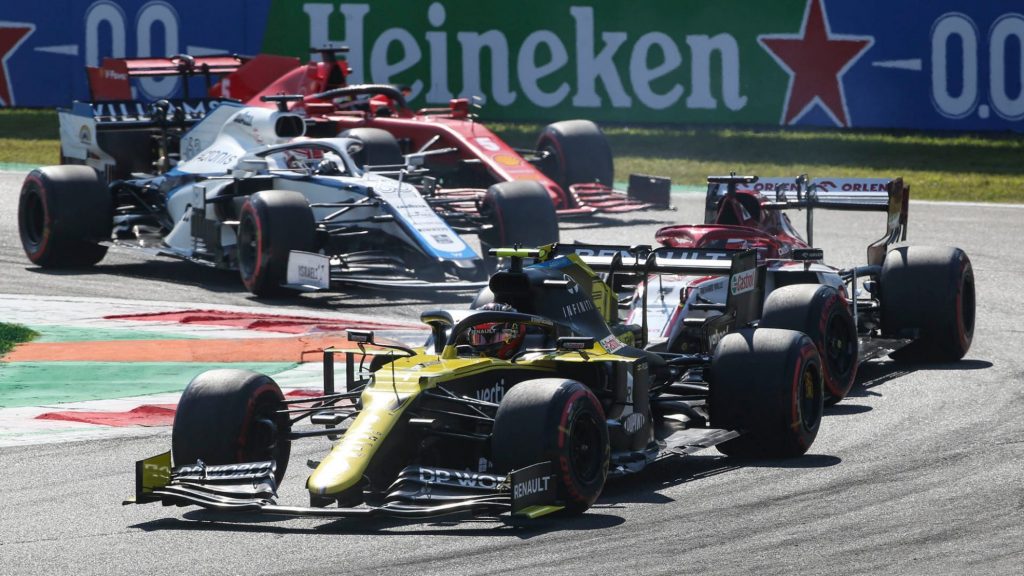 PRESS RELEASE: Honda Motor Co., Ltd. today announced that it has decided to conclude its participation in the FIA Formula One (F1) World Championship as a power unit supplier at the end of the 2021 season.
In 2015, Honda resumed competition in F1, the most prestigious automobile racing series in the world, with the goal to win using its own energy management technologies. Initially, Honda experienced a number of difficulties; however, by demonstrating the collective strength of "All Honda," including the utilization of its aircraft engine technologies, Honda has realized a high level of competitiveness.
Moreover, as a result of the growth Honda achieved together with Red Bull Racing and Scuderia AlphaTauri under a strong partnership with both teams, Honda was able to attain its goal of earning victories with three wins last season and two wins so far in the 2020 season.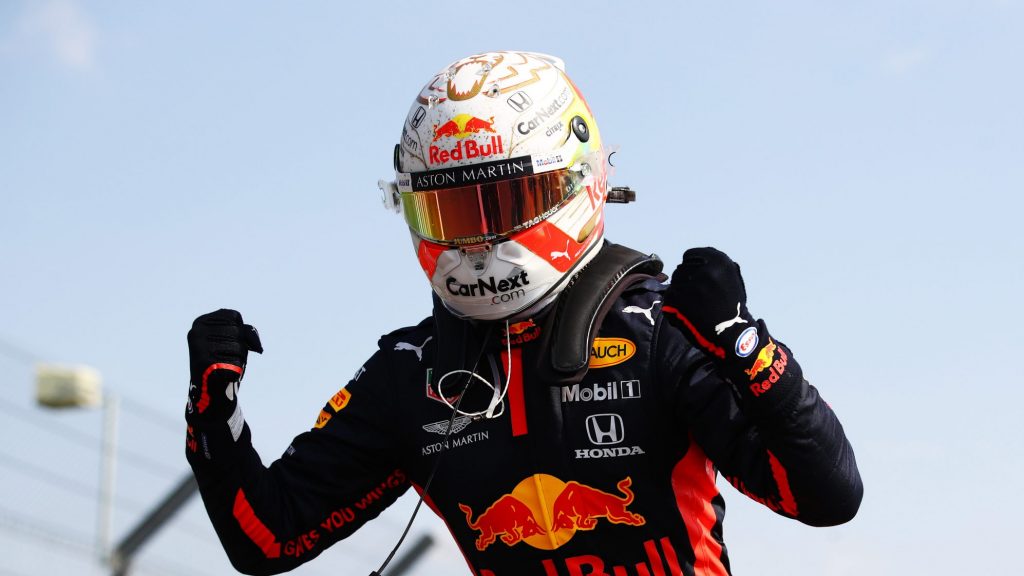 In the meantime, as the automobile industry undergoes a once-in-one-hundred-years period of great transformation, Honda has decided to strive for the "realization of carbon neutrality by 2050." This goal will be pursued as part of Honda's environmental initiatives which is one of the top priorities of Honda as a mobility manufacturer.
Toward this end, Honda needs to funnel its corporate resources in research and development into the areas of future power unit and energy technologies, including fuel cell vehicle (FCV) and battery EV (BEV) technologies, which will be the core of carbon-free technologies. As a part of this move, in April of this year, Honda created a new center called Innovative Research Excellence, Power Unit & Energy. Honda will allocate its energy management and fuel technologies as well as knowledge amassed through F1 activities to this area of power unit and energy technologies and take initiatives while focusing on the future realization of carbon neutrality.  Toward this end, Honda made the decision to conclude its participation in F1.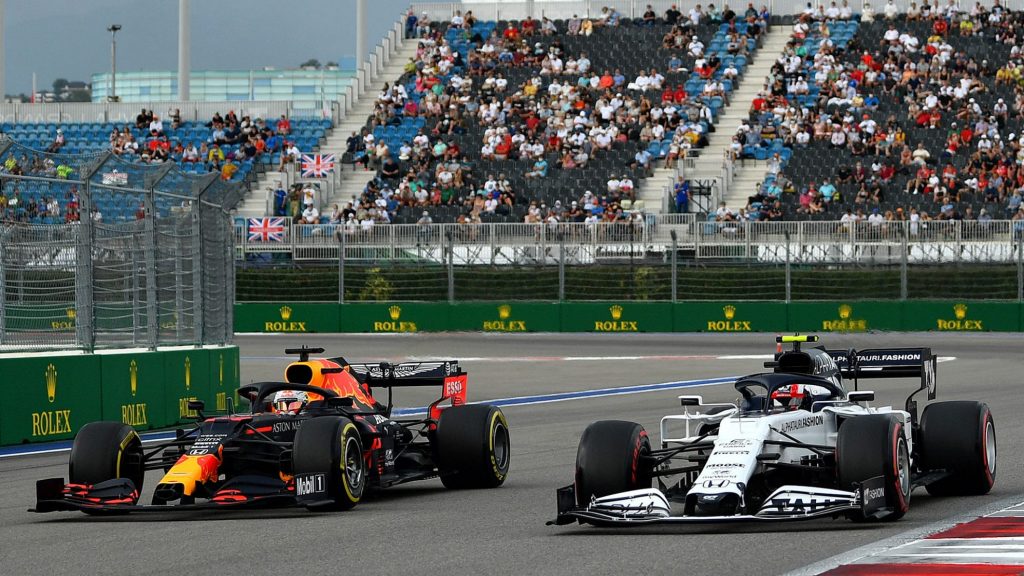 Motorsports activities are in Honda's DNA, and therefore Honda will continue to be passionate about taking on challenges and striving to become No. 1 in all categories of racing in which Honda participates.
In F1, in order to fulfill the expectations of its fans, Honda will work together with Red Bull Racing and Scuderia AlphaTauri to continue competing with its utmost effort and strive for more victories all the way to the end of the 2021 season.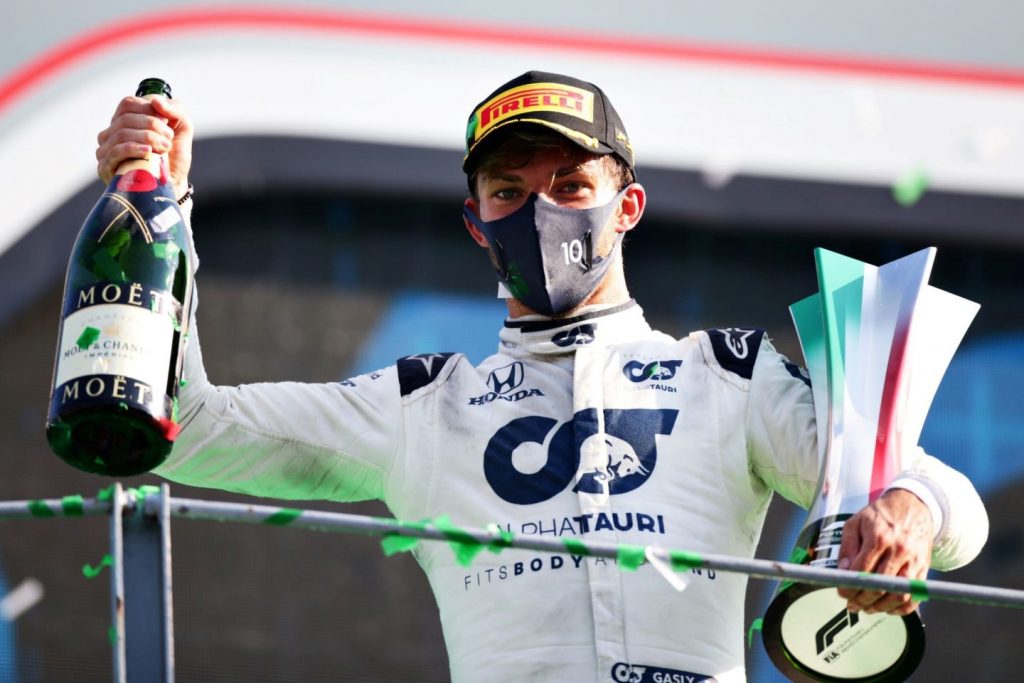 With its "challenging spirit" cultivated through motorsports activities, Honda will take on the new challenge of the future realization of carbon neutrality.
Honda will appreciate the continuous understanding and support for its motorsports activities and for the new challenge of Honda.