Automotive
You Can ONLY Buy The Volvo C40 Electric ONLINE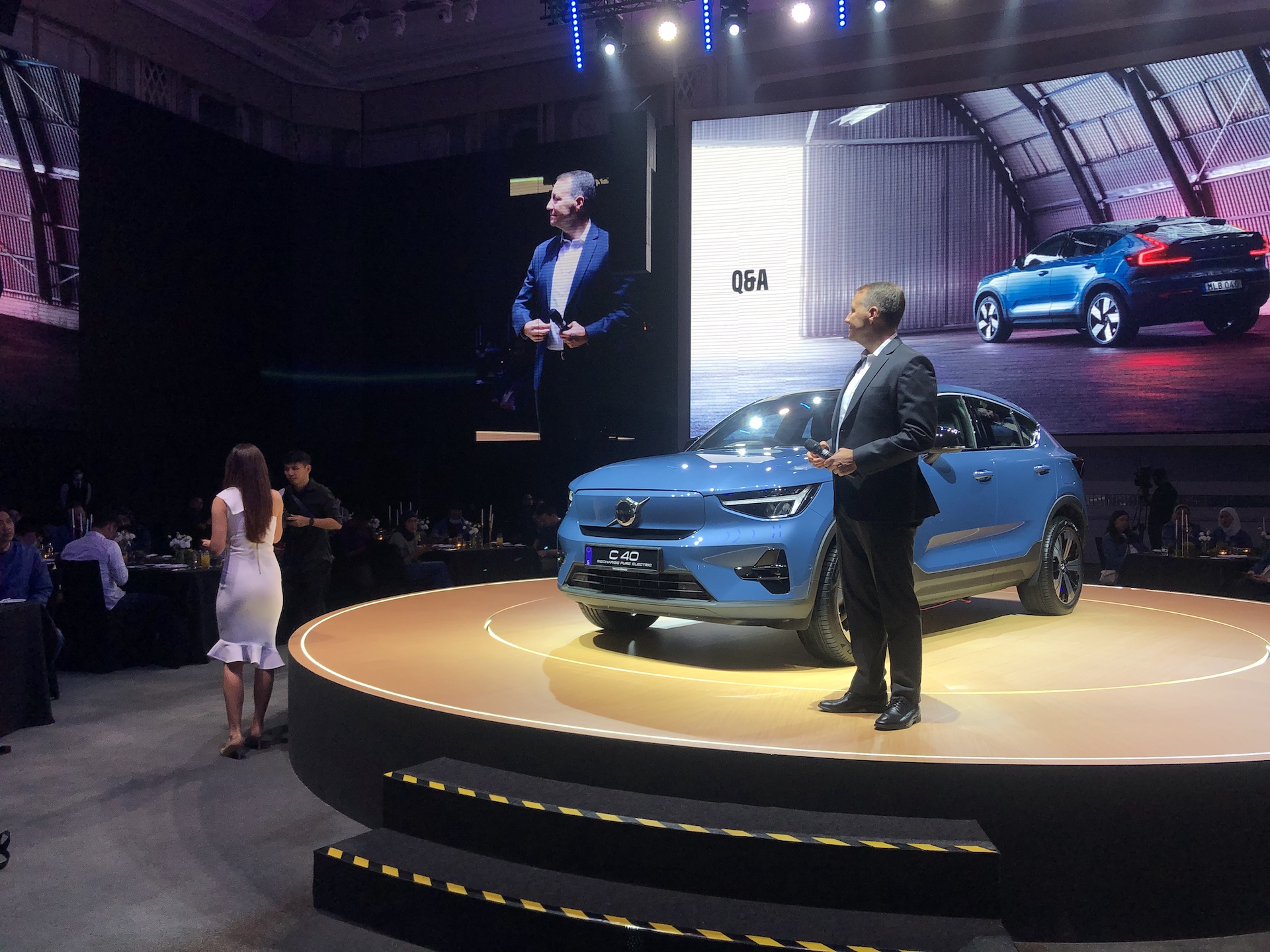 Yes, this all new Volvo C40 is just RM10k more than the XC40 electric.
Volvo Car Malaysia marks history with the introduction of its 'Online Sales' platform, which is the company's first ever initiative to sell cars directly to its customers in Malaysia.
The Volvo C40 Recharge Pure Electric will be available via an e-commerce platform that would enable customers to make bookings and payments directly to Volvo Car Malaysia on the company's official website www.volvocars.com/my, starting 8pm today. The 'Online Sales' platform will be instrumental in assisting the company's nation-wide retailers in delivering an outstanding Swedish luxury experience to all the customers.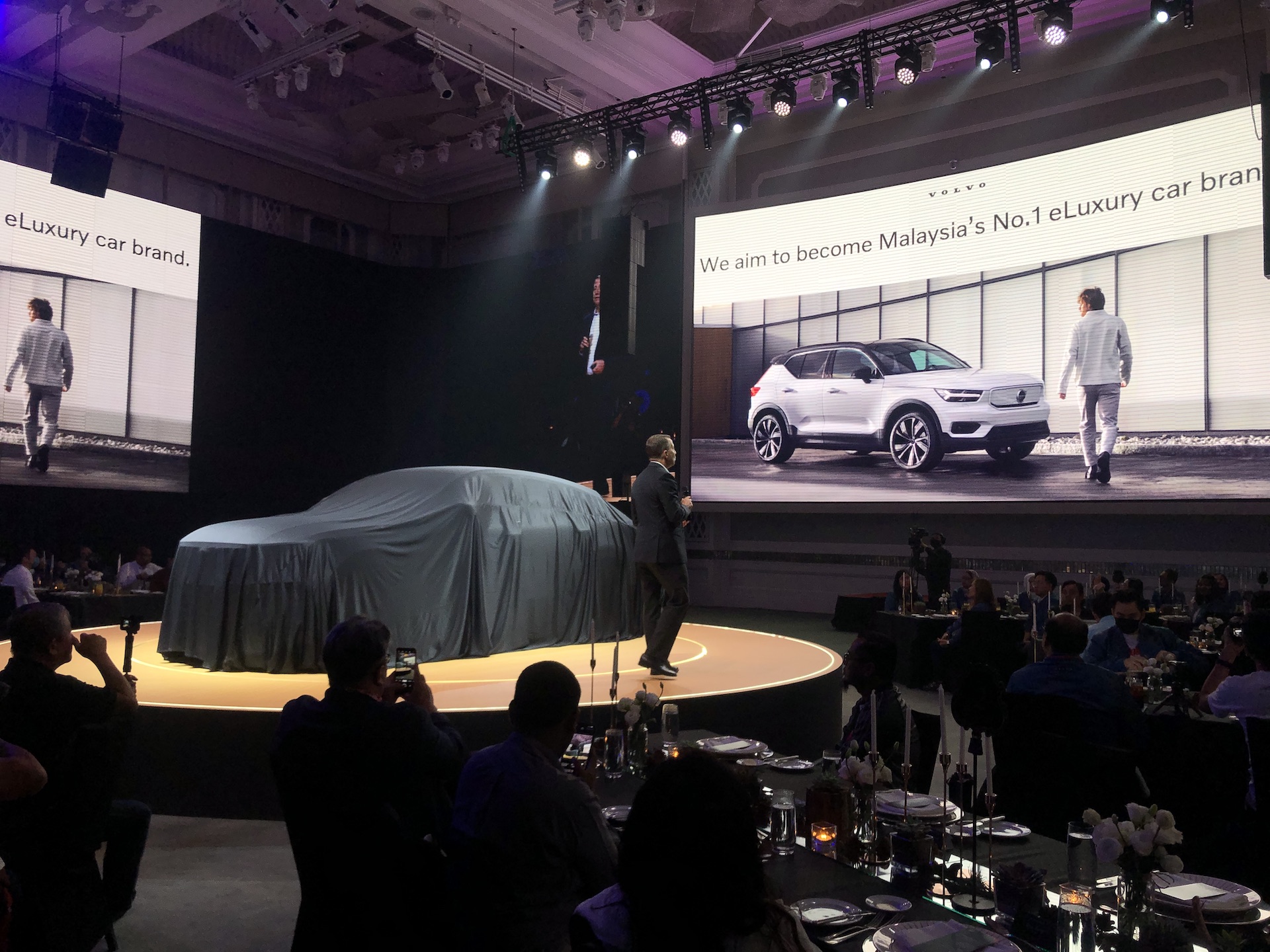 "Our customers' journey to owning a Volvo will be seamless from hereon, and one that is in-line with our hassle-free price. Together with our authorised dealers, the 'Online Sales' platform will enhance the buying experience of every customer," concluded Frump.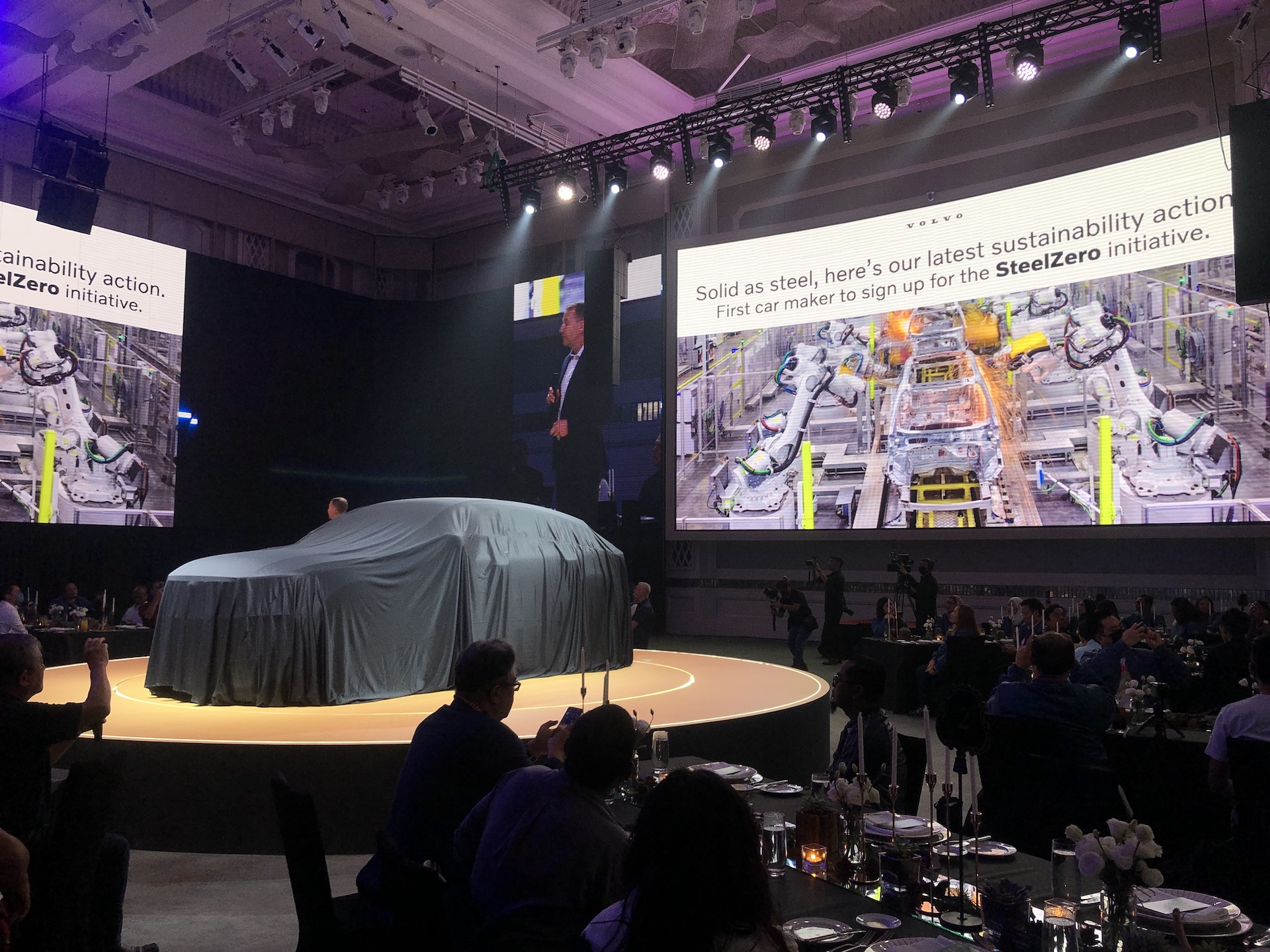 Interested buyers can book a test drive through Volvo Car Malaysia's website or contact any Volvo authorised dealer to experience the Volvo C40 Recharge Pure Electric.  For more information, please visit www.volvocars.com/my or follow Volvo Car Malaysia on Facebook http://bit.ly/VolvoMY-FB and Instagram at http://bit.ly/VolvoMY-IG.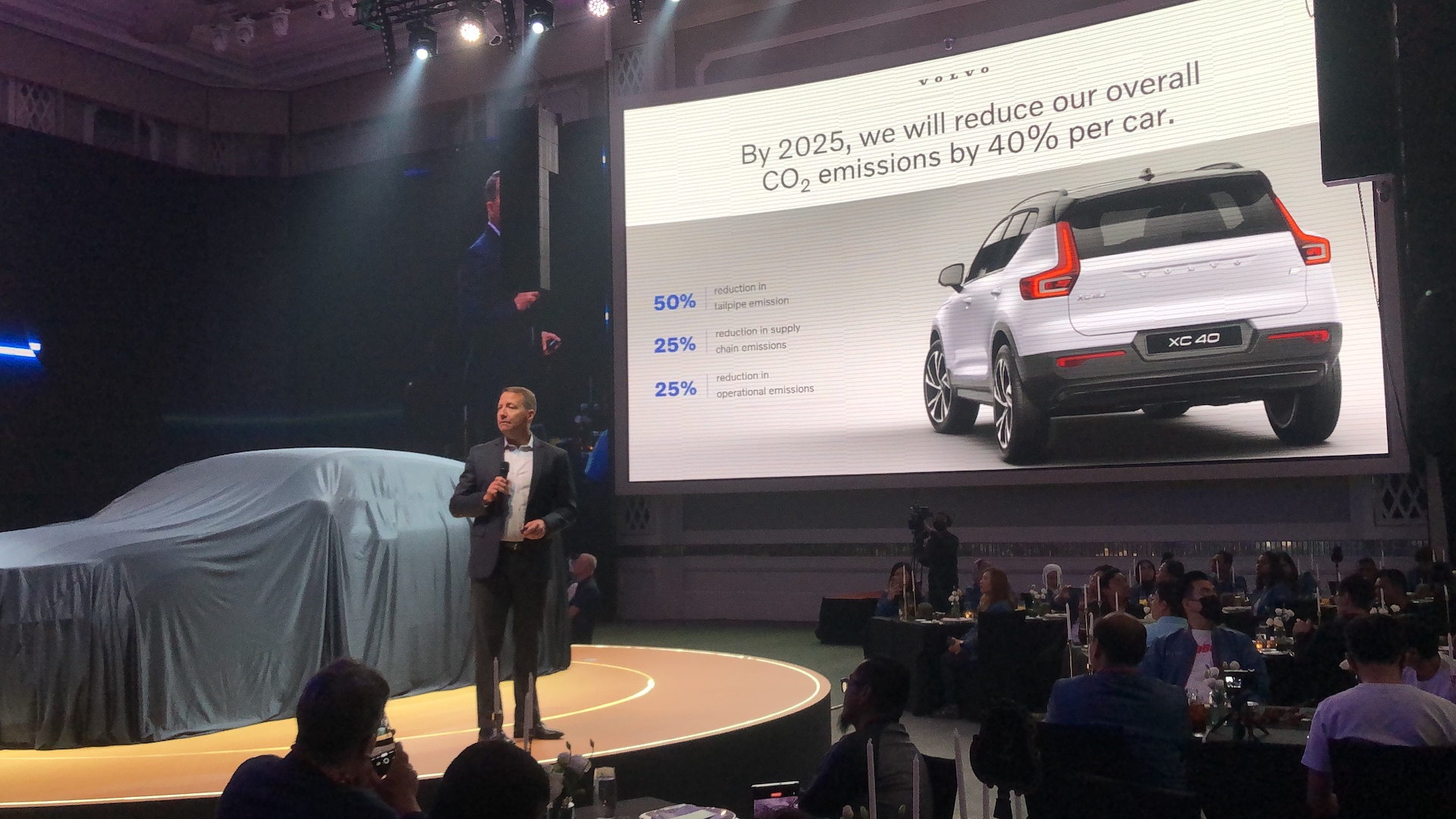 The Volvo C40 Recharge Pure Electric also brings Volvo Car Malaysia one step closer to its global vision of having a fully electric line-up by 2030 and becoming a climate-neutral company by 2040.
Volvo Cars recently announced that it has joined the 'Accelerating to Zero Coalition' which is an effort to enhance the transition to zero-emission mobility which was launched at the UN Climate Change Conference (COP27) in Sharm El Sheikh, Egypt.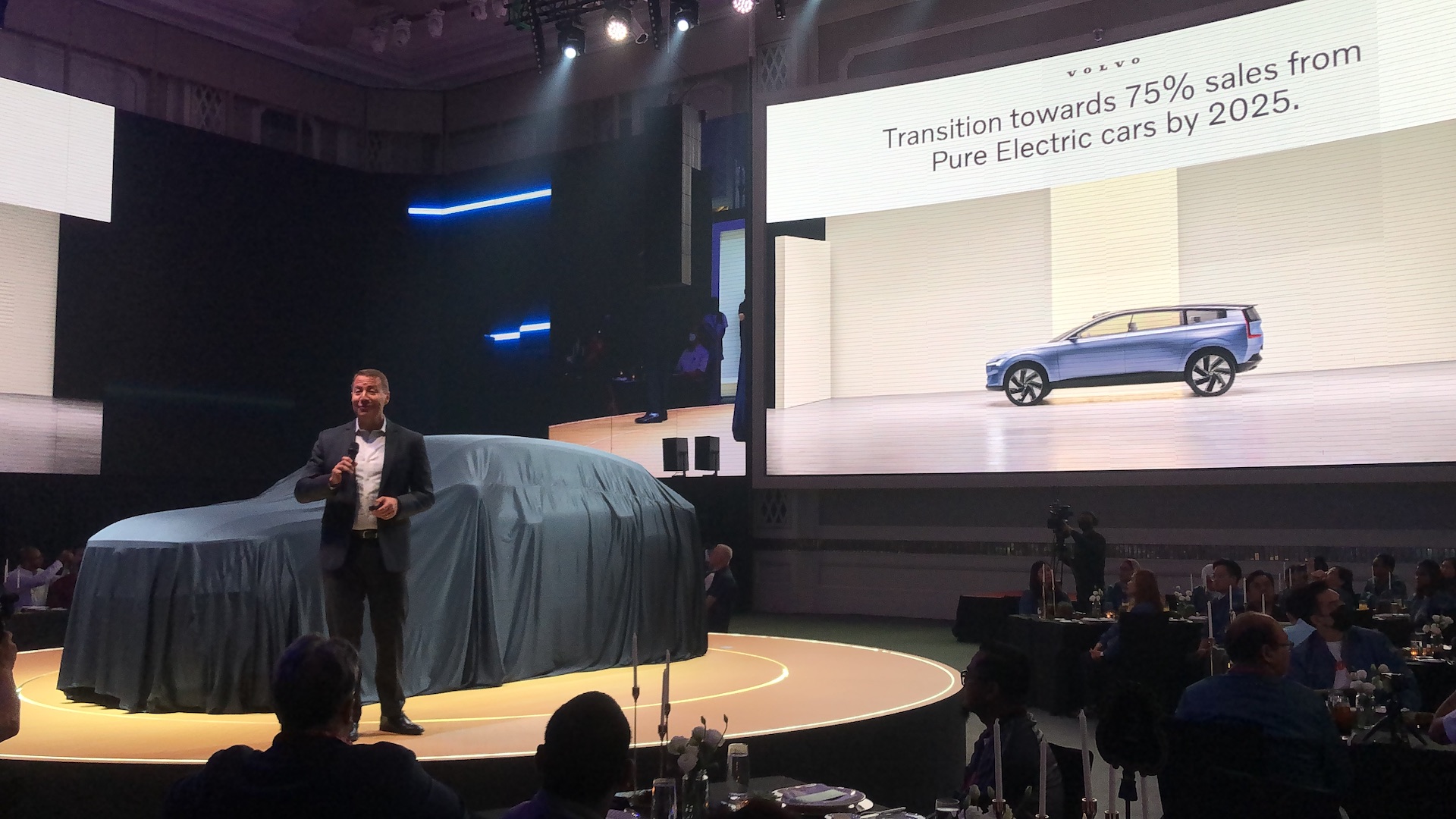 Volvo Cars is also the first car maker to take up the SteelZero initiative where it aims to accelerate the transition to carbon neutrality in the global steel industry by increasing the demand for fossil-free steel. These efforts reflect its global ambition of sustainability and Volvo Cars intends to influence the pace of the automotive industry's transition to full electrification.
"Our heritage of safety and sustainability is elevated by the electrification milestones we have achieved thus far, especially here in Malaysia where we have encouraged many to adapt a more sustainable driving experience.
Today, we bring the Volvo C40 Recharge Pure Electric, an embodiment of everything we stand for – 100 percent electric with zero tailpipe emissions. It's a true electric vehicle, designed to provide a new sustainable mobility experience," said Charles Frump, Managing Director of Volvo Car Malaysia.
The Volvo C40 Recharge Pure Electric is launched at a hassle-free price of RM288,888 on the road and comes as part of a hassle-free package that includes:
5 years of vehicle warranty
8 years of battery warranty or 160,000km (whichever comes first)
5 years of Volvo on Call (Roadside Assistance)
5 years Volvo Service Included (VSI) or up to 100,000km (whichever comes first)
4 years Digital Service
A charging cable