News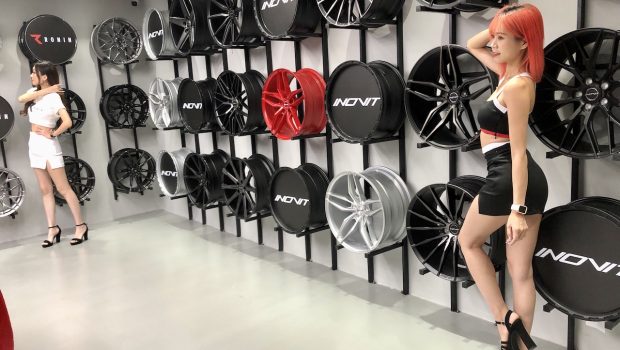 Published on December 18th, 2022 | by Hammer
0
Stylish Ronin And INOVIT Alloy Wheels Arrive In Malaysia
Just like footwear to a person, a nice set of alloy wheels can drastically change the way a car looks and moves. This month, Malaysians can look forward to two new players in the alloy rim market – Ronin and INOVIT.
These two new rim brands are being brought in by Ronin Motorsport, who are also running a year-end promotion. Customers will receive an RM1K voucher for every purchase of a Ronin or INOVIT product.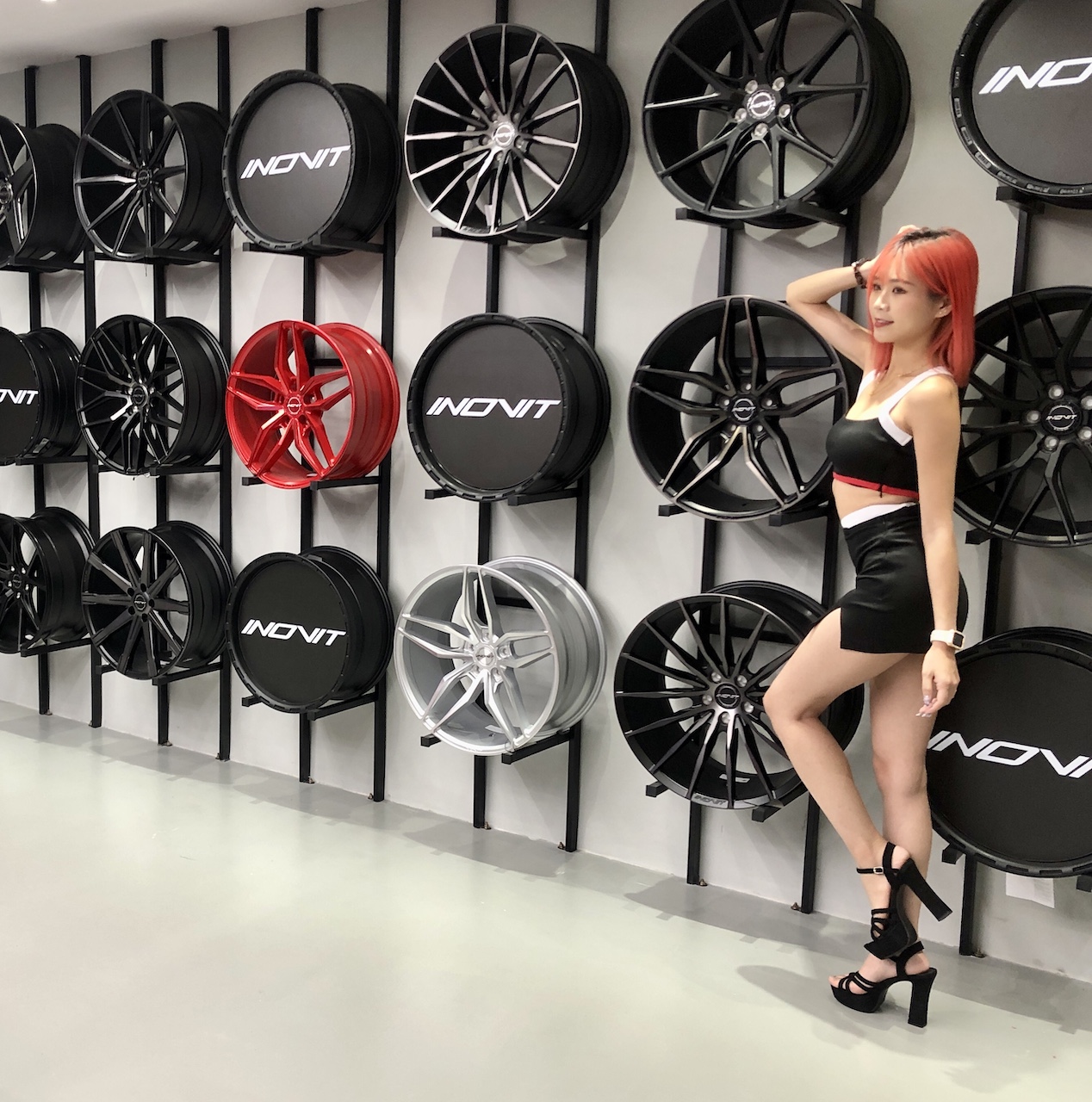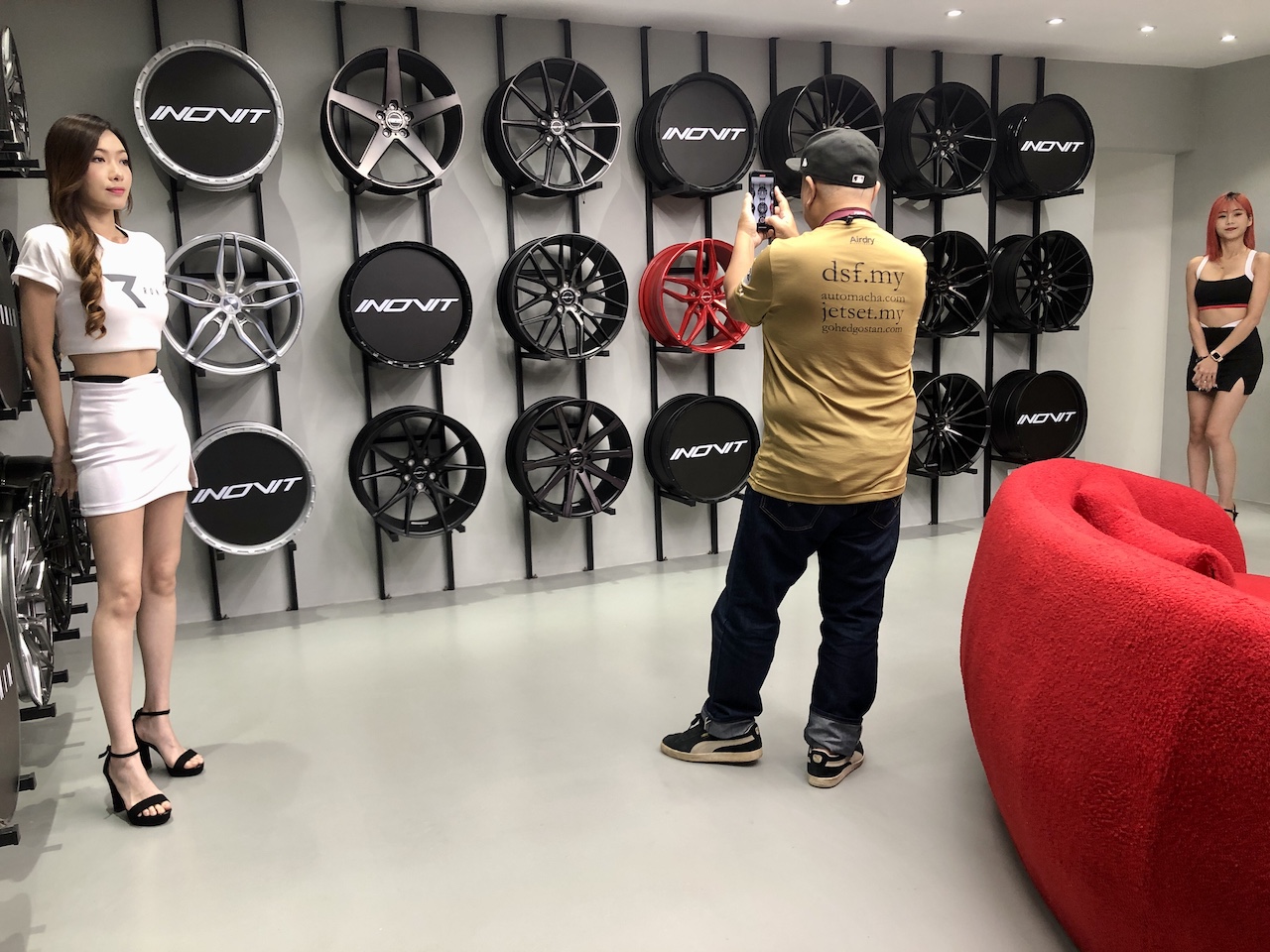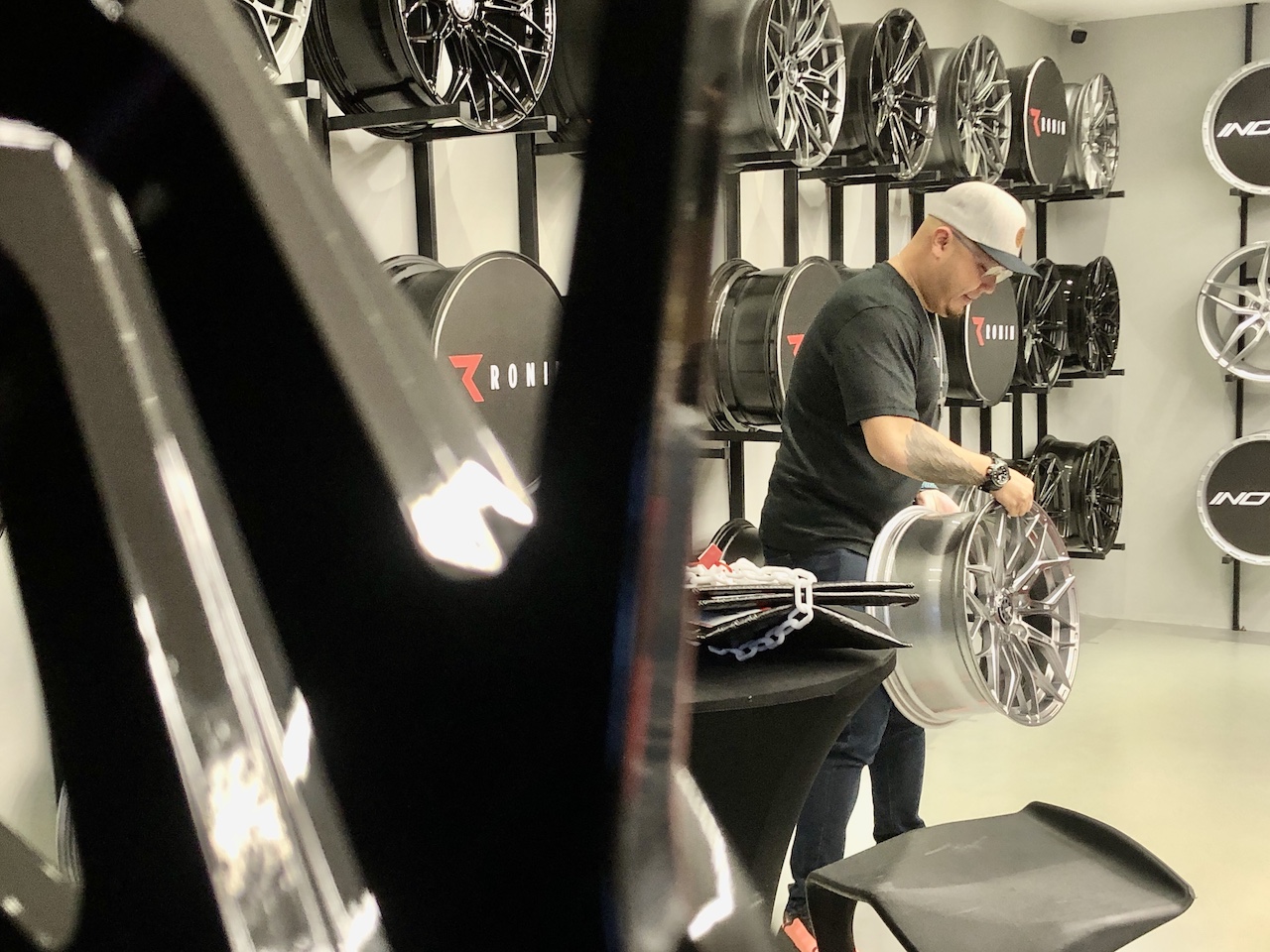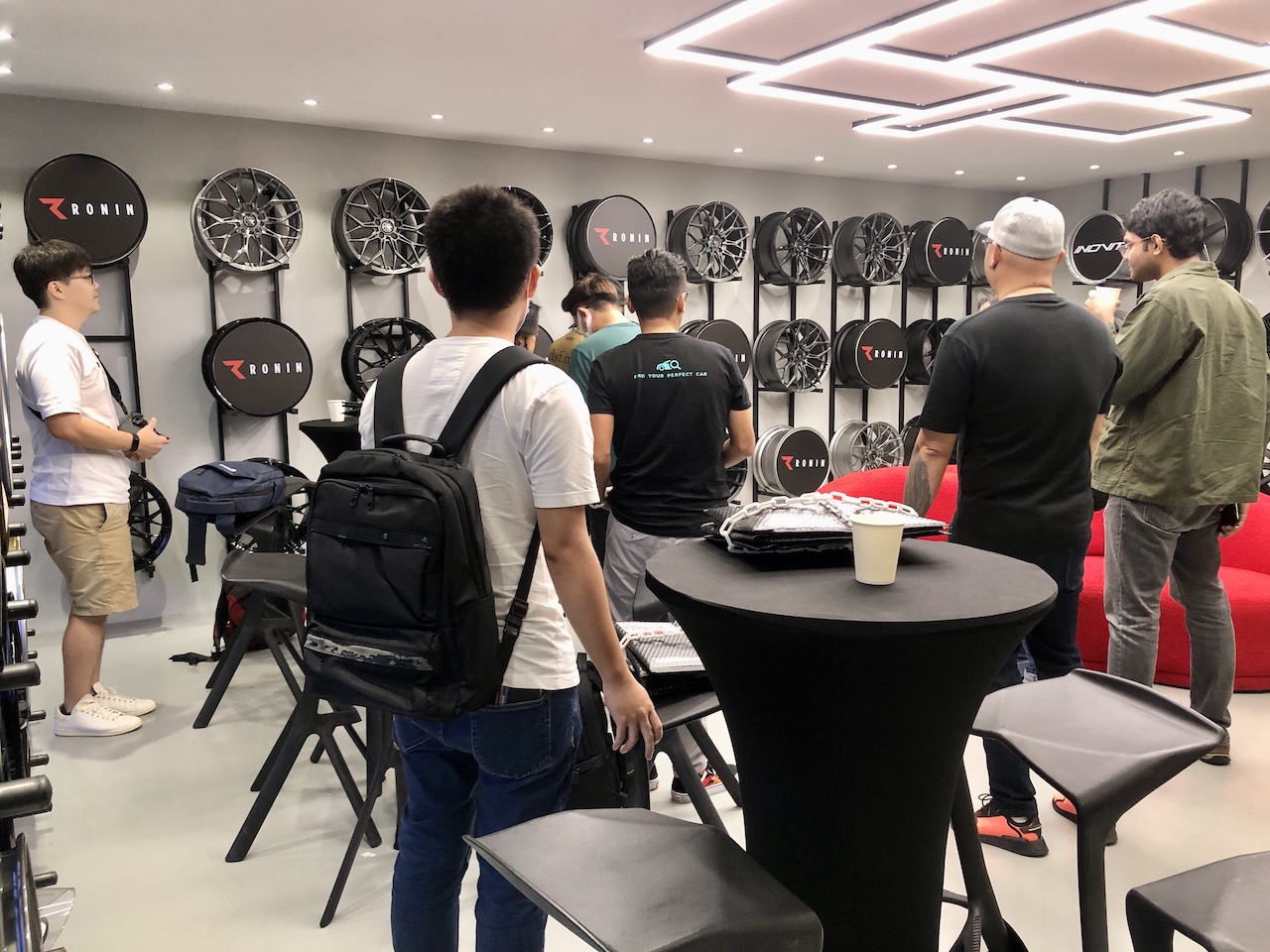 About Ronin
Ronin alloy wheels are designed by a team of rebellious trendsetters who believe in creating high-quality wheels with a unique style to them. Ronin wheels are made of exceptionally high-quality materials under strict conditions set out by TUV.
They've got two 18" alloys out at the moment, both available in multiple colour options. The RFF-01 is a flow form wheel with a multi-spoke design painstakingly engineered for ideal weight savings and maximum structural rigidity.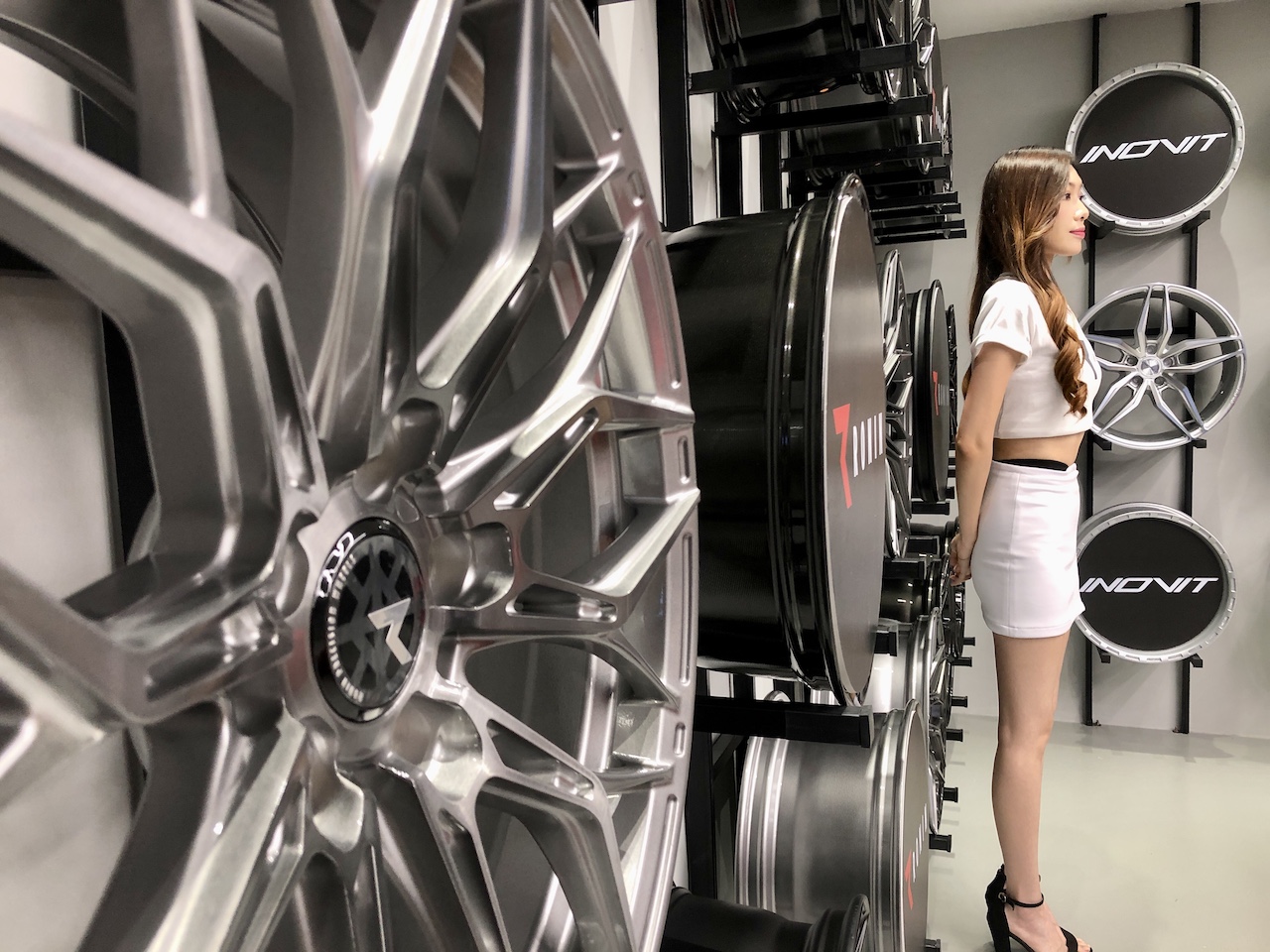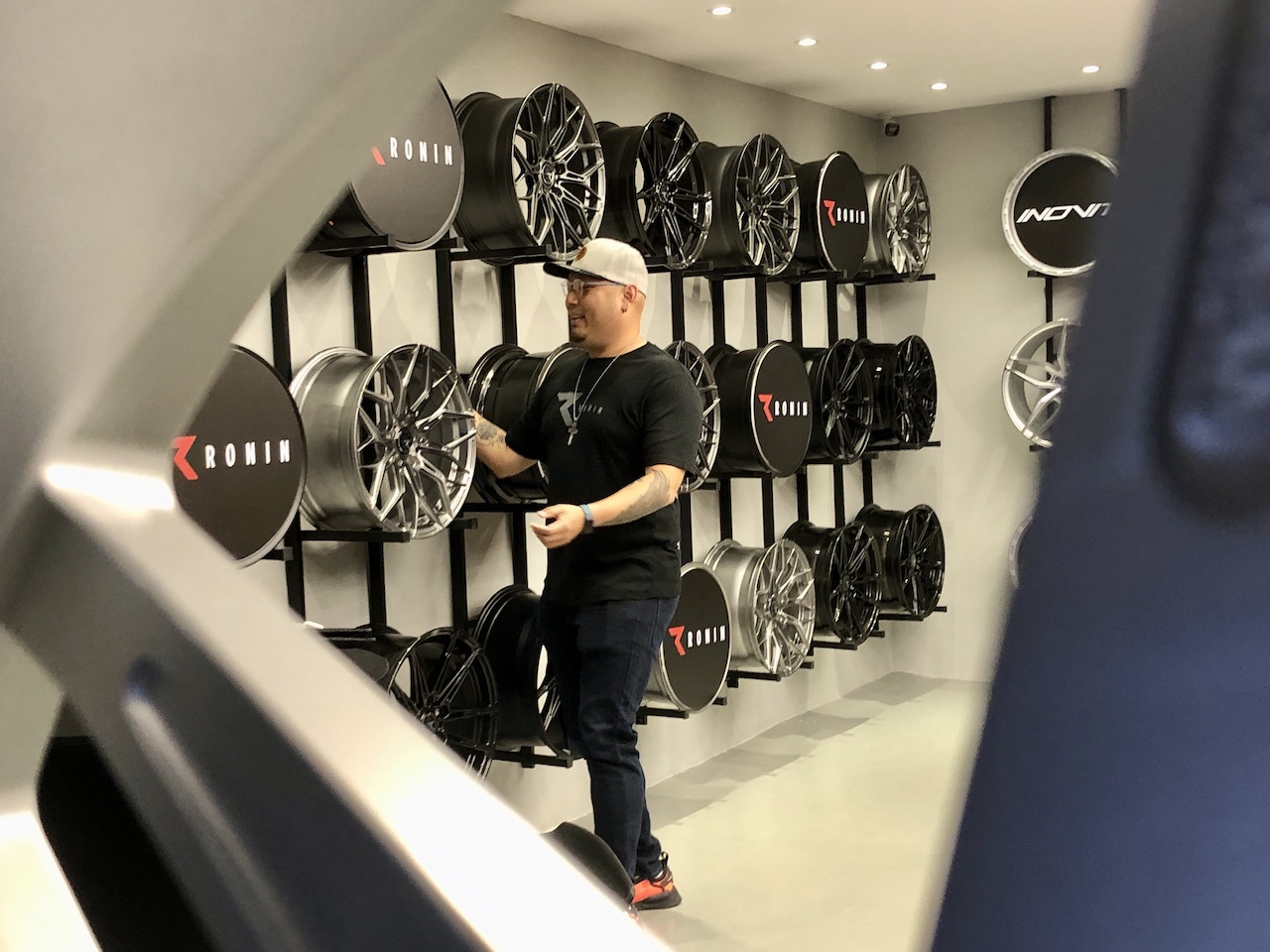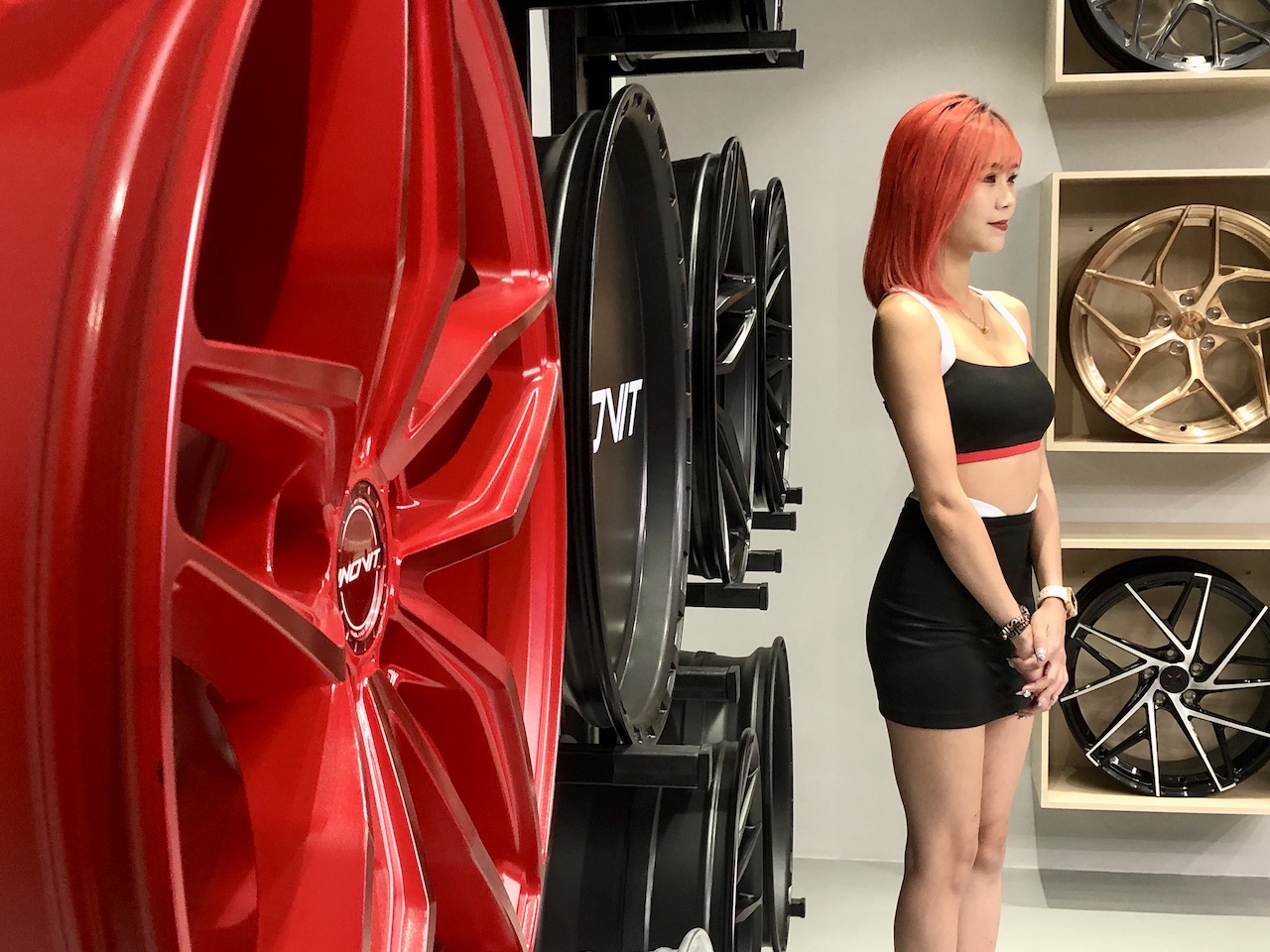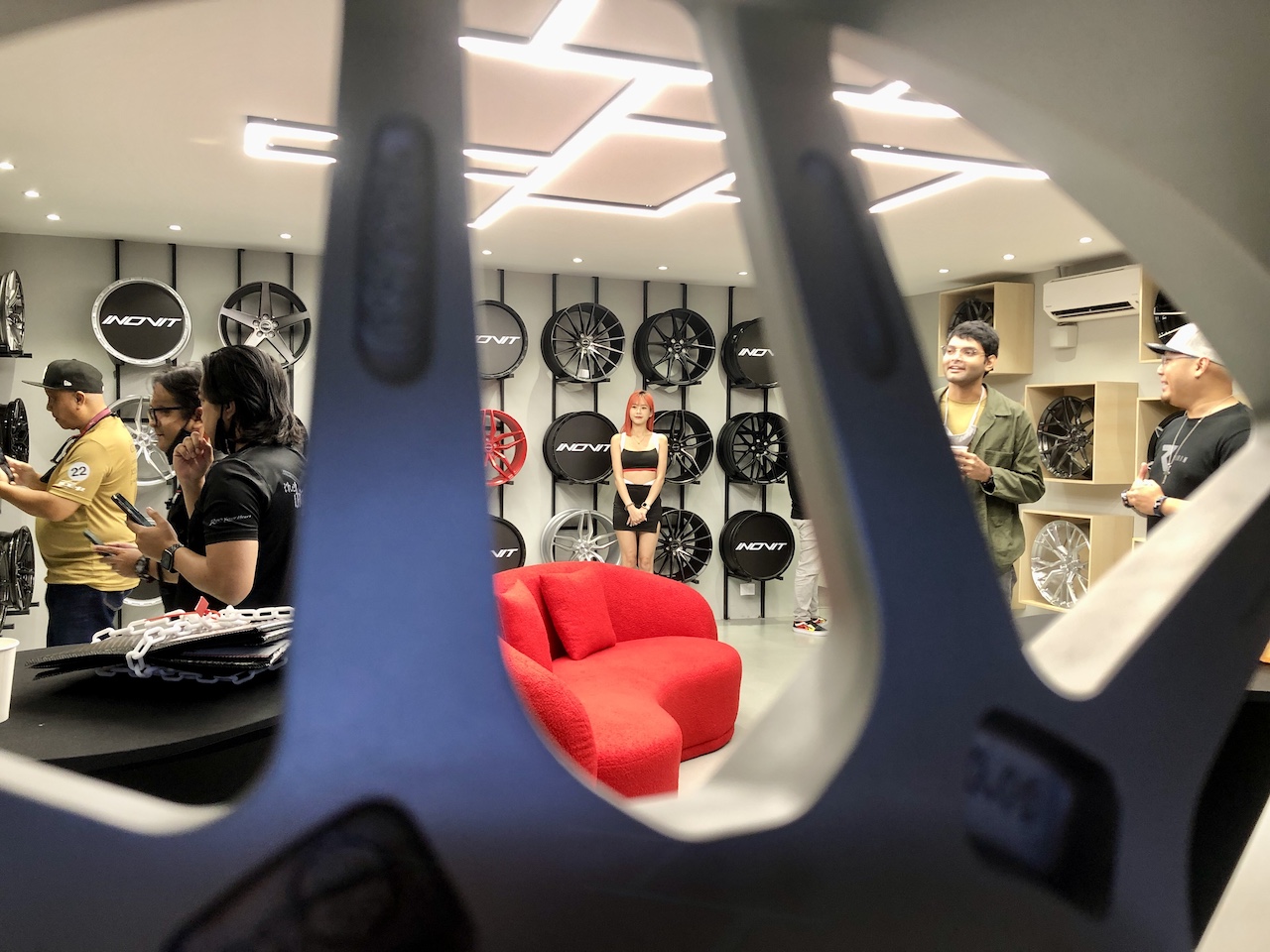 These come in Alumite Black, Dark Gun metal, and Matte Copper finishes. The RFF-02 on the other hand features an ultra-modern mesh style with precise machined cut-outs. These will add aggression and freshen up the look of any sports sedan. The three colour choices on these are Gloss Black, GunMetal and Silver Titanium.
About INOVIT
INOVIT has been around for over 2 decades with its HQ in Europe and its design and engineering teams in the USA. All INOVIT wheels carry a "Designed and Engineered in California" and are labelled as such on the back. INOVIT's alloy wheels are diverse in style and available in a large range of sizes.
With experience running their own manufacturing facilities, INOVIT has been able to precisely engineer ultra-lightweight rims in some impossible shapes. They incorporate all the latest rim design languages – multi-later, straight barrel, inner lip, directional, side milling and more into their designs. It's also worth noting that some of their wheels feature the deepest concave designs in the market.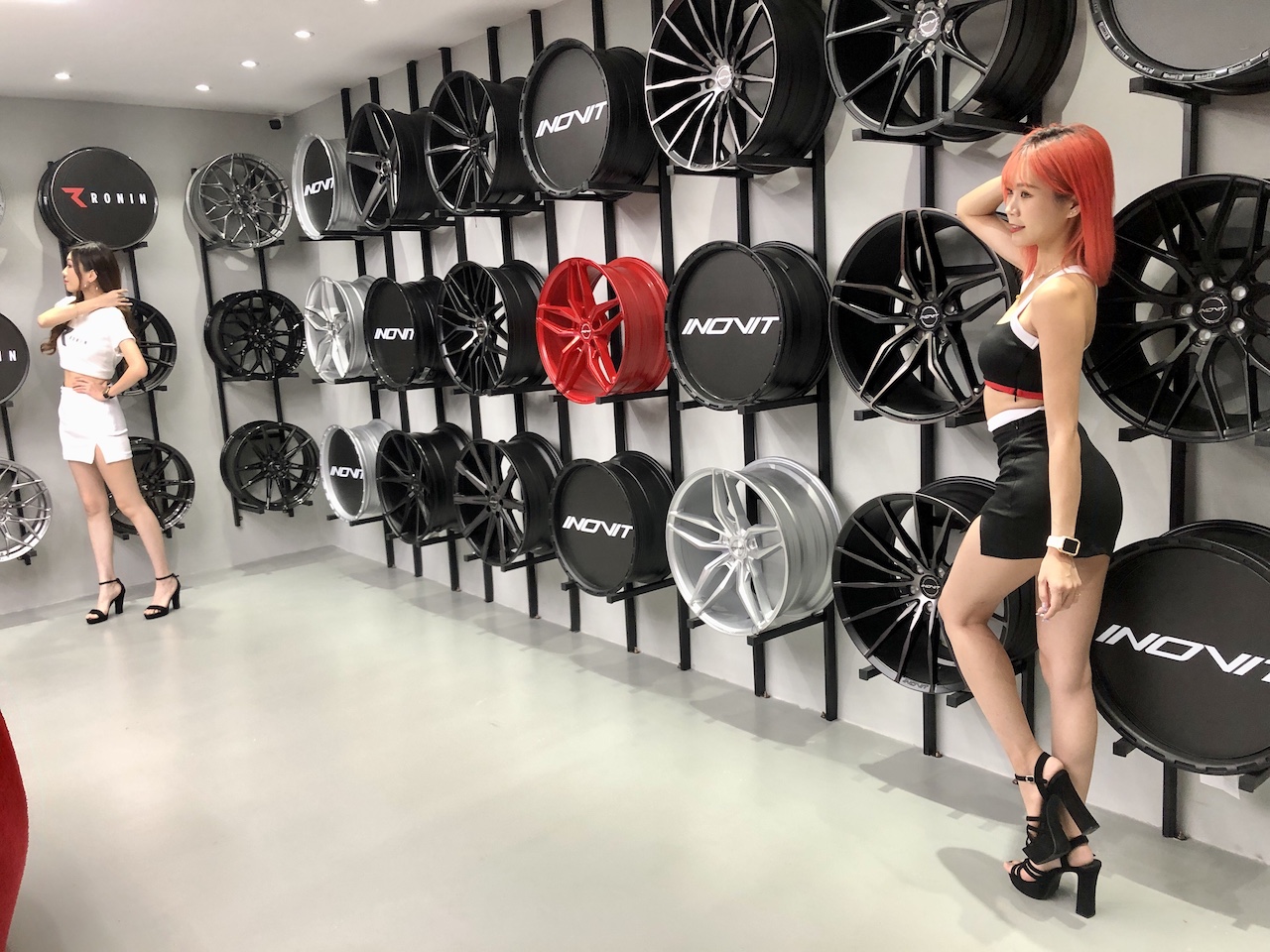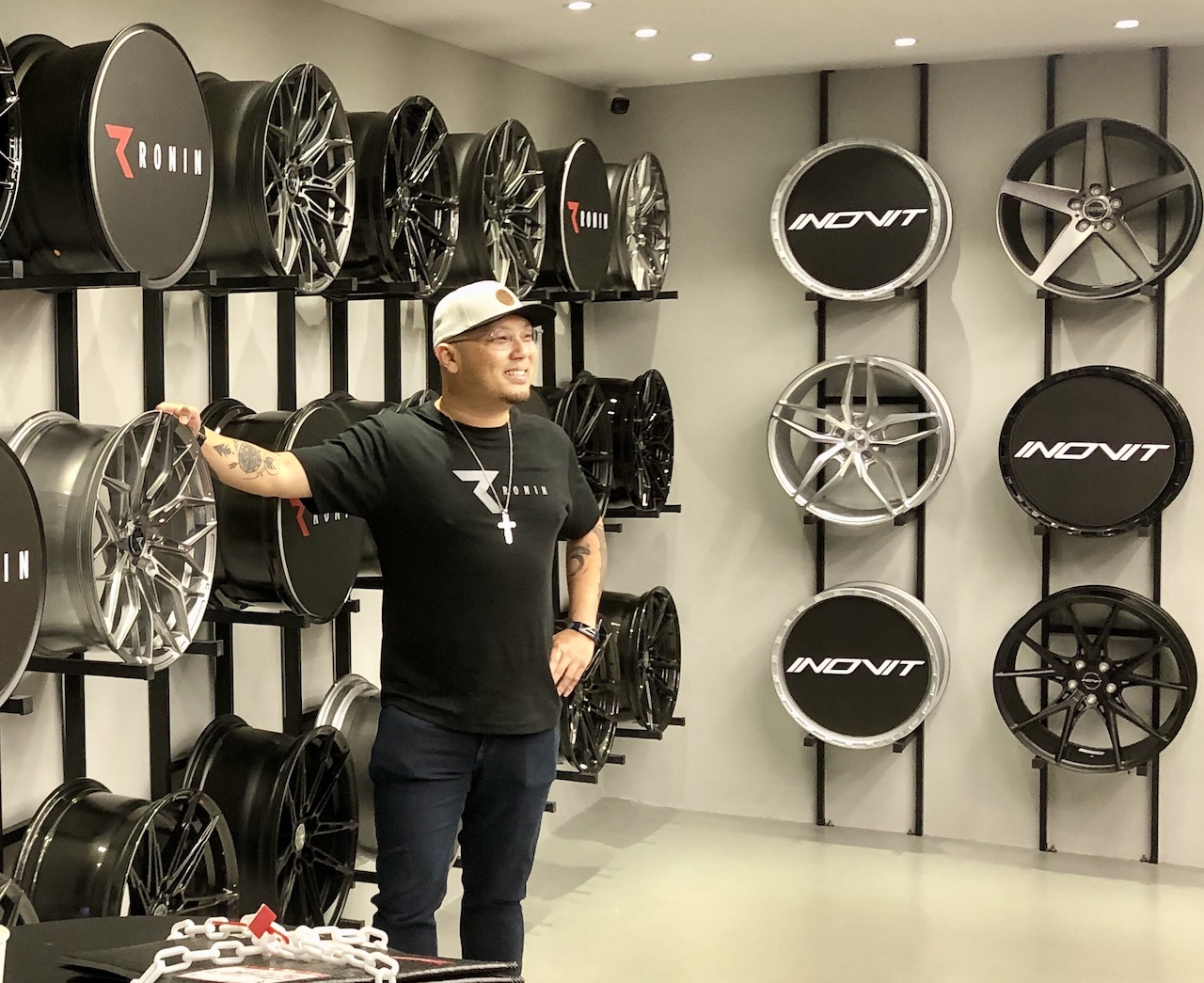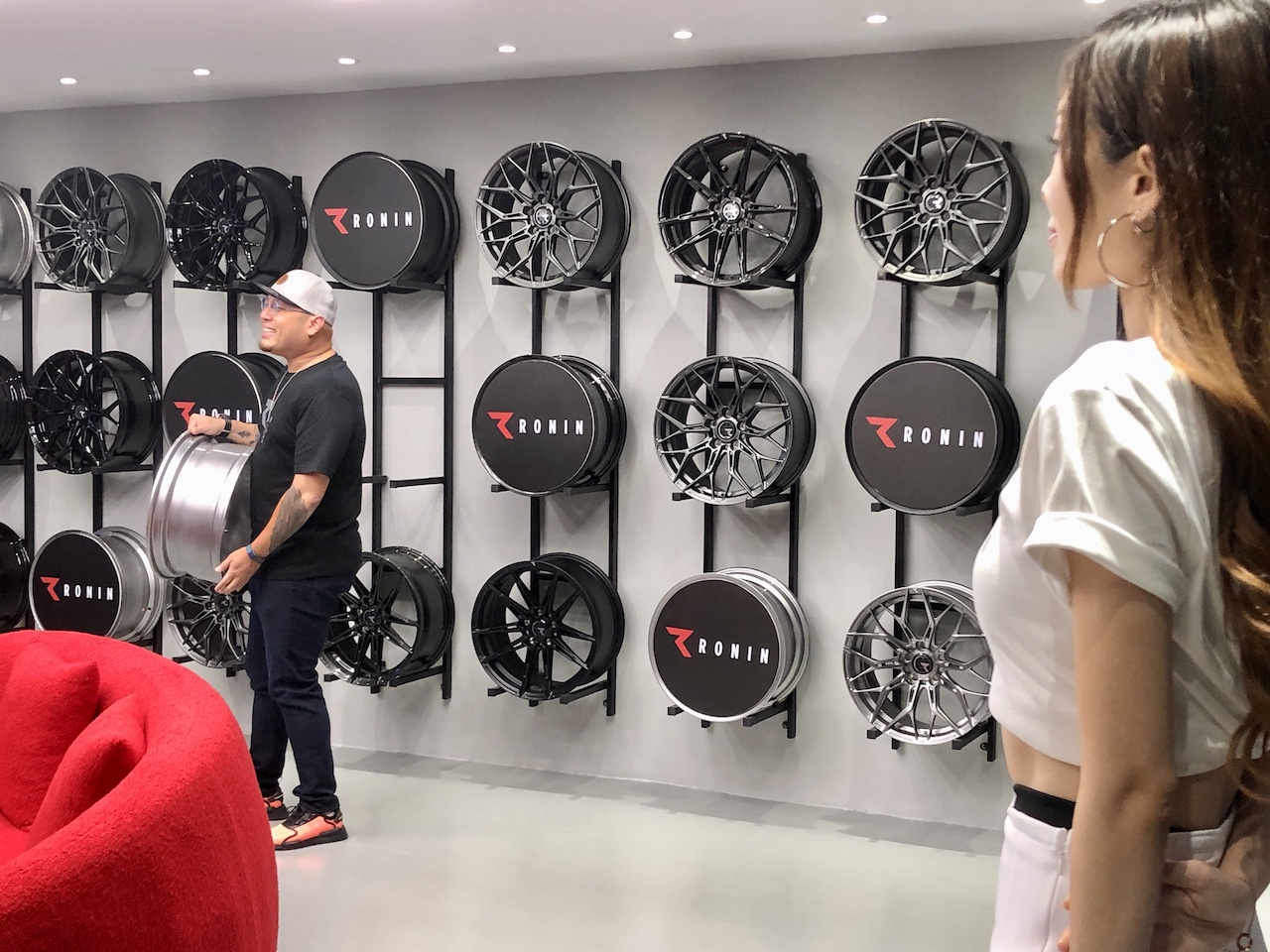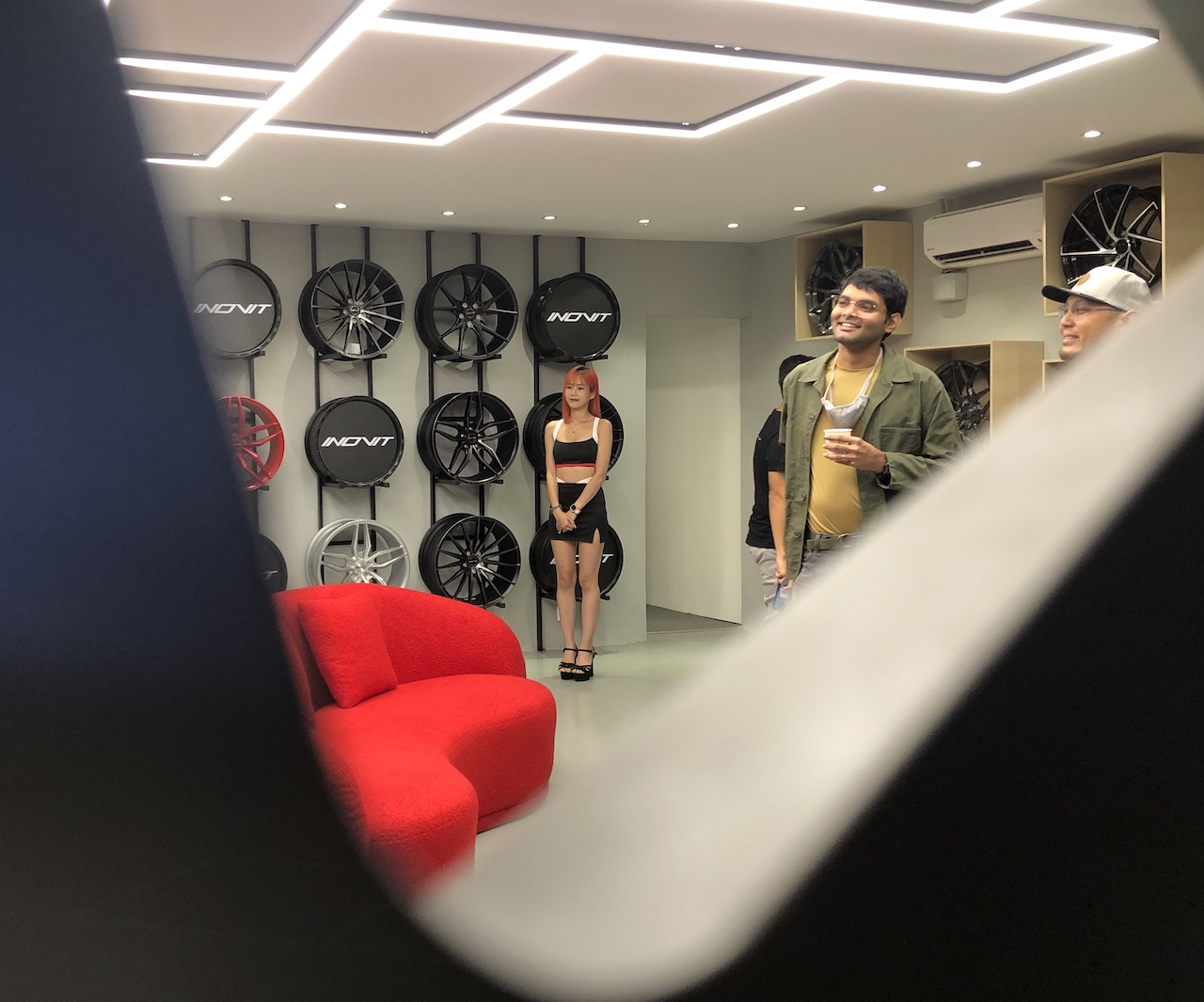 A wide variety of INOVIT wheels will be brought into Malaysia including the Blitz, Frixion 5, Revolve and Speed. They'll be available in a variety of sizes too.