Cars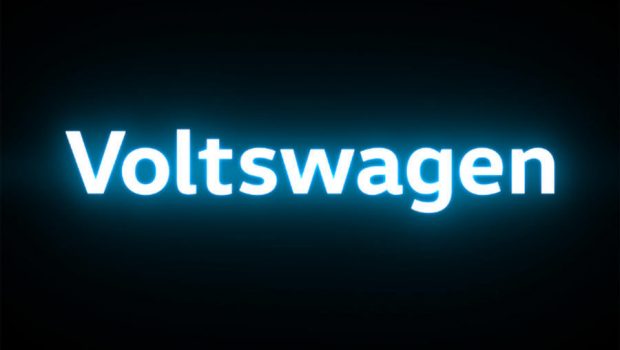 Published on April 2nd, 2021 | by Joshua Chin
0
'Voltswagen' Shows How NOT To Do An April Fools Joke
The last laugh could still be on Voltswagen though as everyone is now talking about their EVs. 
Ah the 1st of April, the one day where major multi-billion dollar corporations typically come up with some wacky idea in order to drum up some publicity while simultaneously attempting to show their humorous side. 
Unfortunately however, April fools day also serves as an annual reminder that corporations don't really have a humorous side. Such is evidenced by the amount of jokes that typically go awry this time every year. 
Just taking this most recent April fools as an example, there were already several doozies that could fit this bill. Like Caterham's Seven Lube for instance, where 'one-good-sized-dollop can get you from standing to the driving seat in less than 1.3 seconds'. Or BMW's hoax announcement about the removal of the turn signals from its future model lineup.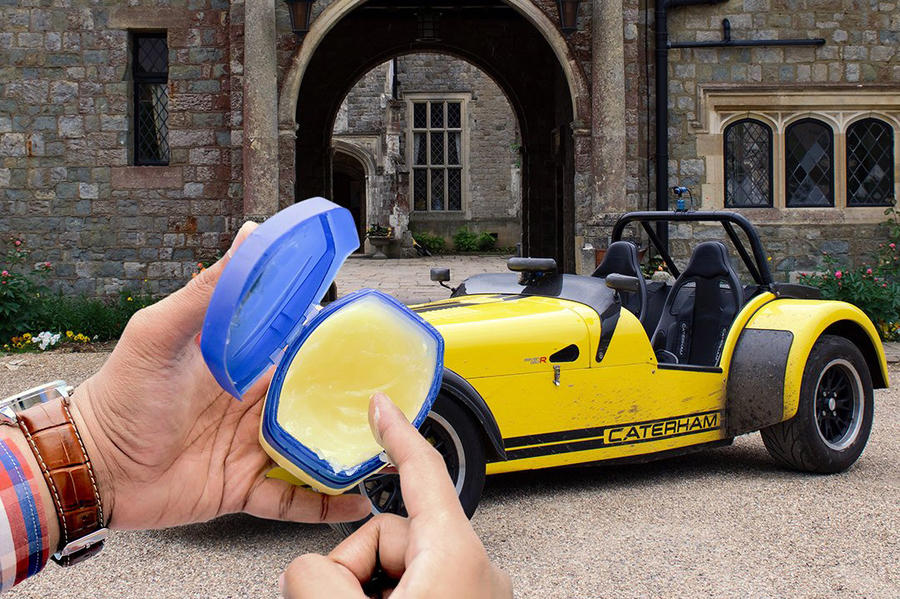 That said though, the one joke that takes the crown this year for how (or perhaps even why) corporations should NOT participate in April fools goes to Volkswagen with its ill-timed 'Voltswagen' prank. 
On the face of it, this joke that was put out by the German auto giant does seem to be harmless enough. Where Volkswagen crossed the line however was in the execution of said prank, which has hence caused it to blow up in its face.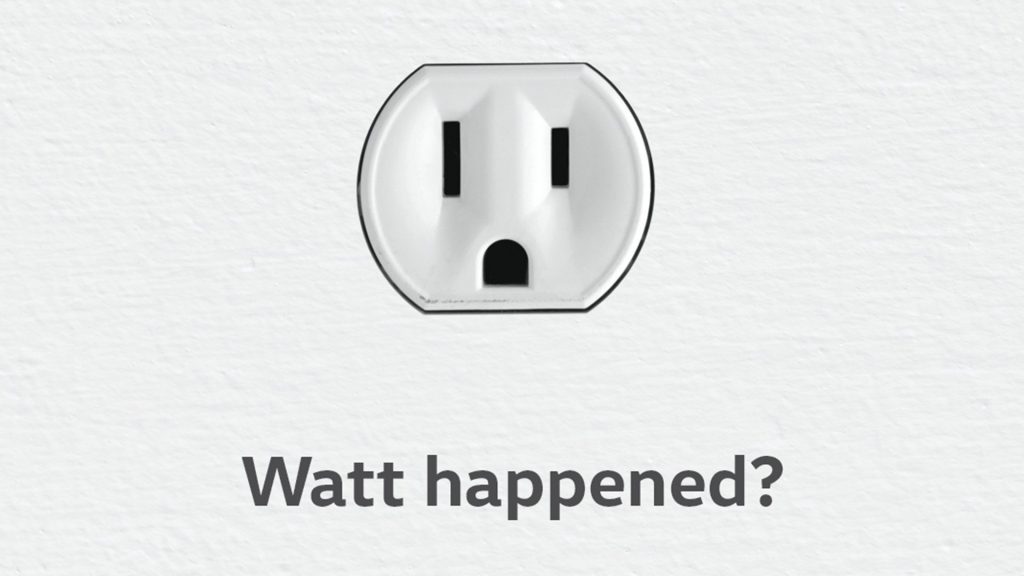 Just explaining the joke itself for the time being, the whole ruse cooked up by VW for April Fools 2021 was to announce its intentions to rebrand Volkswagen of America into Voltswagen of America. All in the attempt to further differentiate its ever-expanding EV lineup from its traditional combustion-engined offerings. 
Touted to first appear on its ID.4 e-SUV, these rebranded Voltswagen EVs will have purportedly also gained new lighter blue VW badges as opposed to the dark blue ones featured on the normal Volkswagens. Even the dealerships and other VW properties were supposedly to receive a corporate makeover too, in line with this new brand transition that was never actually to come.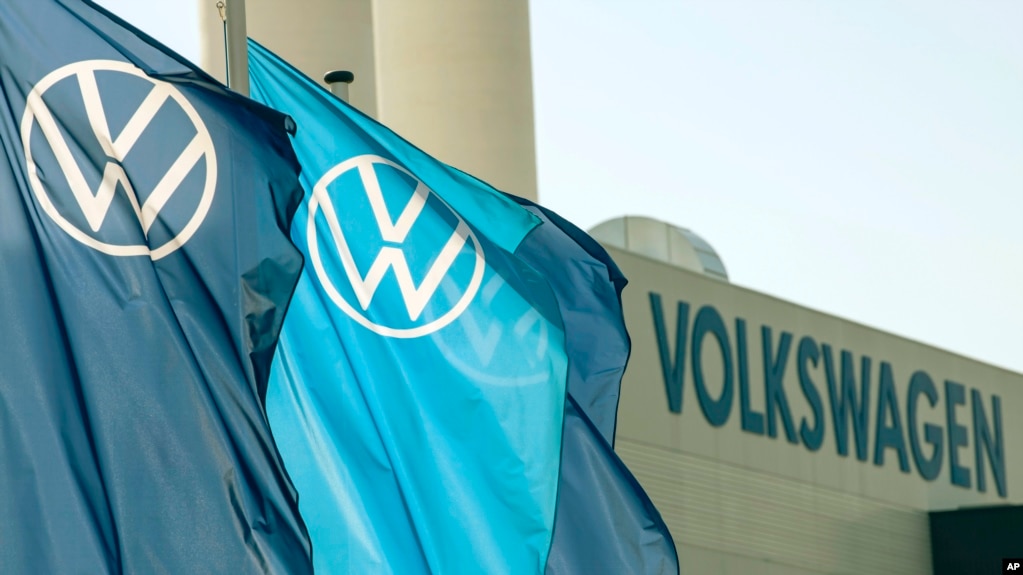 Upon hearing this joke on its own, it does seem to be a somewhat funny, though perhaps forgettable, April Fools stunt. Some may concede that it is a somewhat smart marketing ploy by VW, as it draws the attention to its recently established electrification offensive that began with the recent launch of the aforementioned ID.4 over in the States.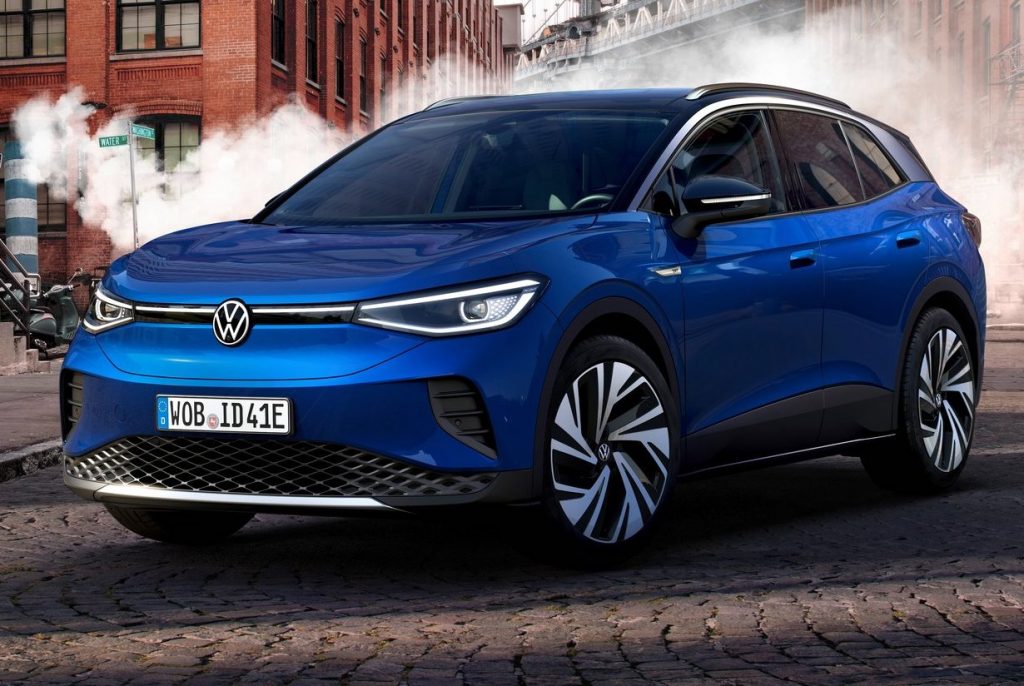 As mentioned prior however, where this harmless hoax went wrong, and became this whole media circus of its own, was in VW's many missteps in the execution of this whole Voltswagen debacle. The first of which being the fact that the proverbial cat was out of the proverbial bag three days before April 1st. 
It all began unravelling right when a 'leaked' press release regarding the Voltswagen announcement appeared on its Volkswagen of America media site on the 29th of March. Dated for the 29th of April, many motoring and news outlets promptly went ahead with this (since-deleted) scoop and published this piece of breaking news that promptly became the talk of the town within various automotive circles. 
There were also others however who held back. Partly because this 'mistake' occurred close to April fools day, which lead many to think that this was just a blunder from VW in its April Fools joke, but mainly because of the absurdity of Volkswagen actually changing its name to Voltswagen didn't actually seem believable at all.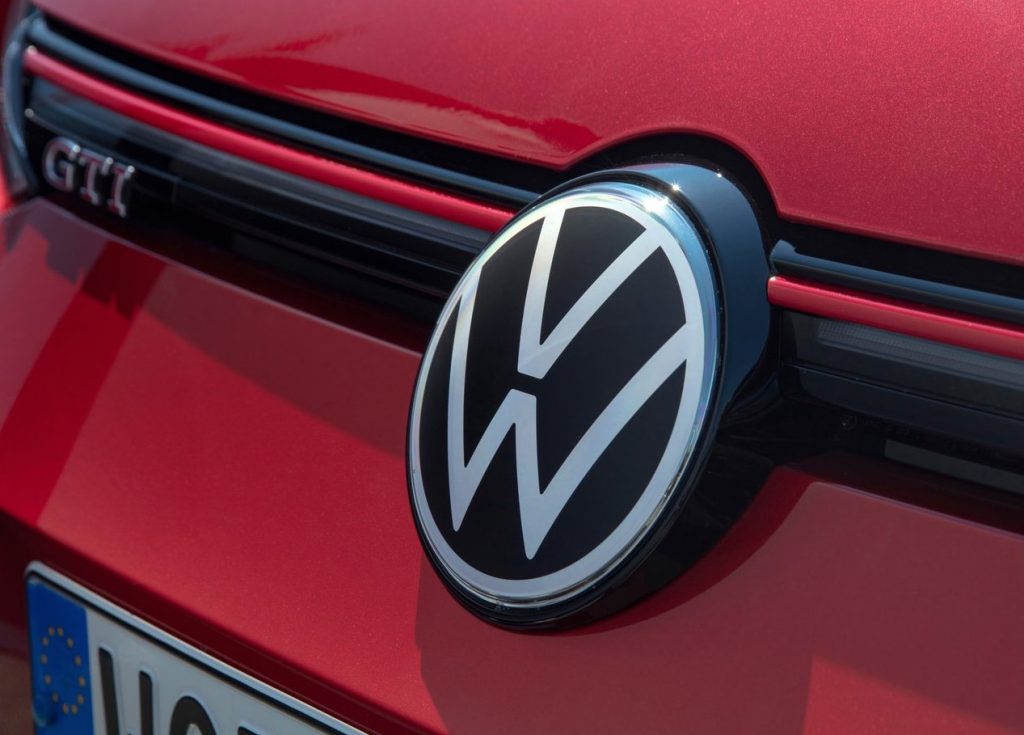 At this point in the timeline of events, VW could well have stepped in and said this was all a joke that was prematurely and walked away with everyone still feeling humorous about the whole thing. Perhaps enjoying the media attention just a bit too much however, Volkswagen instead decided to stick both feet firmly into the joke and was observed changing its social media profiles and logos to reflect this new Voltswagen rebranding exercise. 
All this culminated in Volkswagen issuing an official statement that confirmed the Voltswagen name change. A statement which stayed up for a few hours, before someone within the company eventually realised that their words do actually stand for something, and therefore promptly had it taken down with a clarification that this was all an ill-timed PR stunt for the ID.4.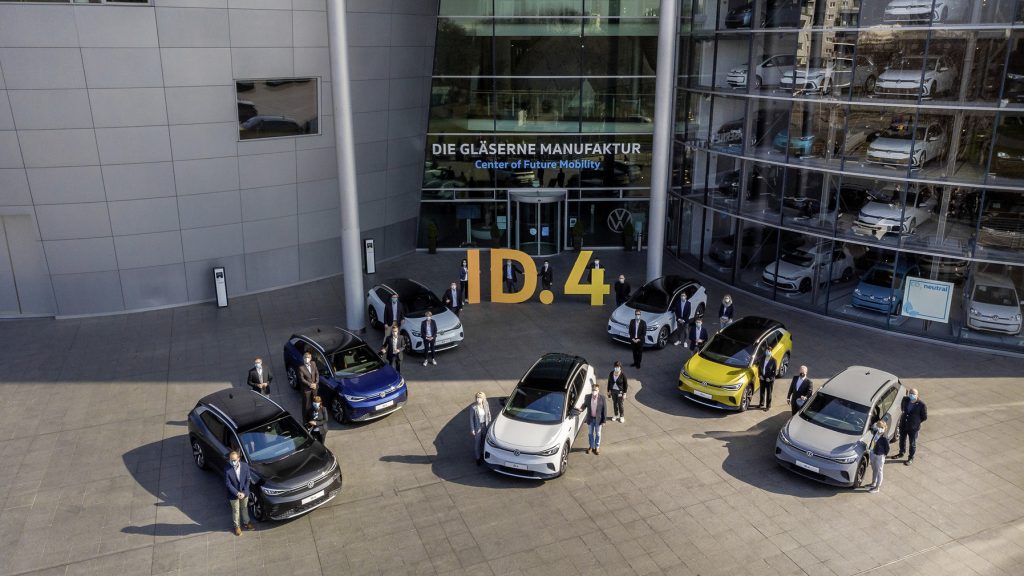 Now some might still not see what the big hoo-hah is about this ill-timed Voltswagen prank, and how it blew up in Volkswagen's face. Well upon first inspection, this prank actually hasn't backfired on VW as they had gained a substantial amount of free press for their new EVs. The ones with egg all over their faces meanwhile is actually the media who reported this 'fake news' as well, news. 
Then again though, where this Voltswagen fiasco begins to backfire on VW is the mistrust of the media (and the general public) that has been sown by the automaker after pulling this prank. This is especially considering that the German auto giant already doesn't really have a stellar reputation in telling the truth.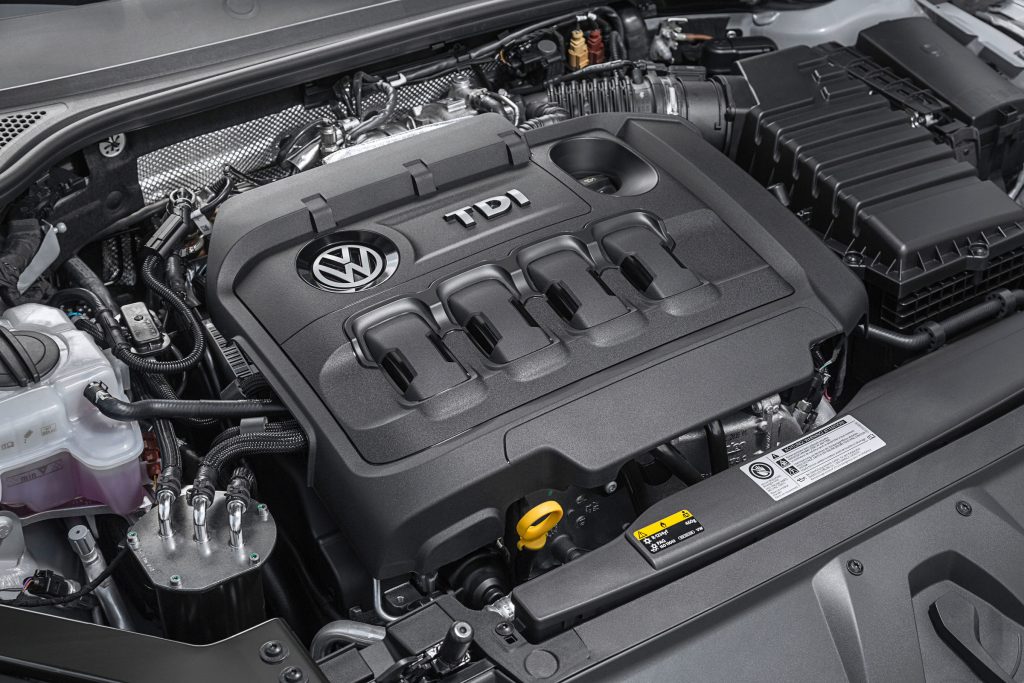 More financially damaging in the short term however is that Volkswagen could potentially be facing scrutiny from the Securities and Exchange Commission (SEC) over this ill-timed April Fools stunt, as there could be a case for it being considered as an attempt to mislead investors. Something which incidentally landed its EV rival Tesla in hot water after Elon Musk jokingly tweeted that it would be taking the company private at $420 a share.
So then, much like the story of a boy who cried wolf, the takeaway from this Voltswagen saga is perhaps for automakers to remember that their words do carry a significant amount of weight. Alternately, the other lesson is just maybe for corporations to forget about April Fools altogether?