Automotive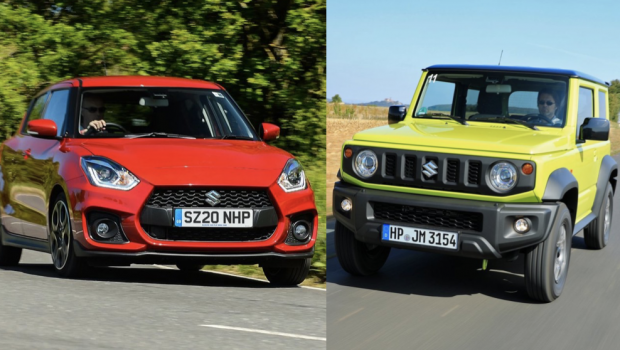 Published on April 3rd, 2021 | by Joshua Chin
0
Suzuki Cars To Officially Return To Malaysia Under Naza
Suzuki is set to make its official return to Malaysia on the 9th of April after a 5 year hiatus. 
It's official! Suzuki is really making a return to Malaysia after a 5 year hiatus. This time under the distributorship of Naza Eastern Motors Sdn. Bhd, a subsidiary of the Naza Automotive Group, instead of DRB-Hicom, it has also been announced that two new models will be launched on the 9th of April to kickstart the reintroduction of the Japanese automaker locally. 
Though not explicitly mentioned as to which two Suzukis will be arriving in Malaysia next week, it is pretty much an open secret at this point that the Swift Sport hot hatch and the Jimny 4×4 will be officially available over here come next Friday. No word as yet however on the exact spec or even the price of either these models, but seeing that both will arrive fully imported from Japan, it will most definitely not be the cheapest little fun cars on sale today.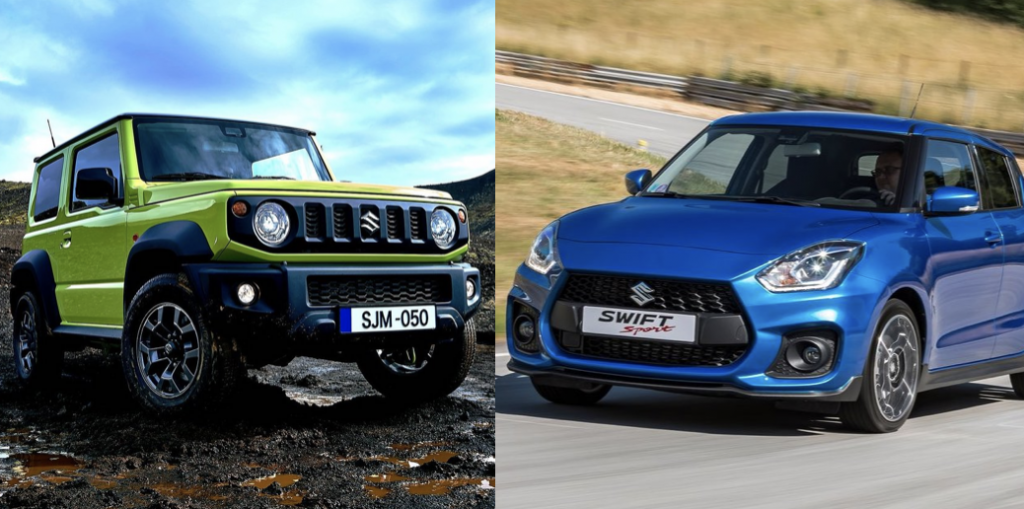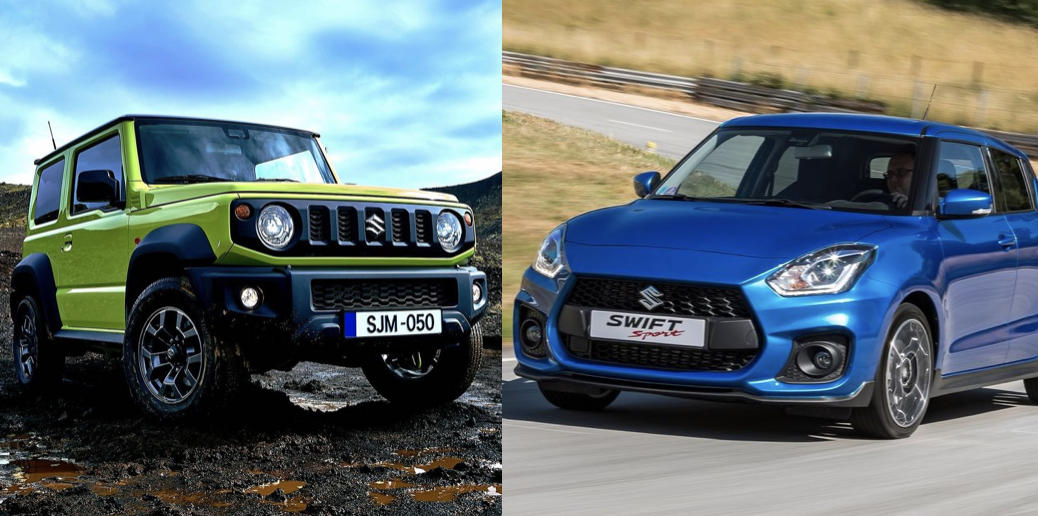 As for the physical premises of Suzuki in Malaysia, its first flagship showroom under its new Naza Eastern brand guardians is predictably be located within the expansive Naza Automall along the Federal Highway in Selangor. Said to be inspired by the Japanese automaker's "Way of Life! motto, this 3,000 square feet space will serve as the primary contact point for sales and after-sales services for the brand for the present moment. 
More information about Suzuki's upcoming reintroduction locally will be available in the coming days as we near its launch date. Naza Eastern has also said that aside from these two new models, 'an exciting product line-up in the subsequent years' will also be making its way over here too. 
So perhaps then there might actually be a fighting chance for Suzuki to be able spread its simplistic automotive joy for just that little bit longer in Malaysia this time around.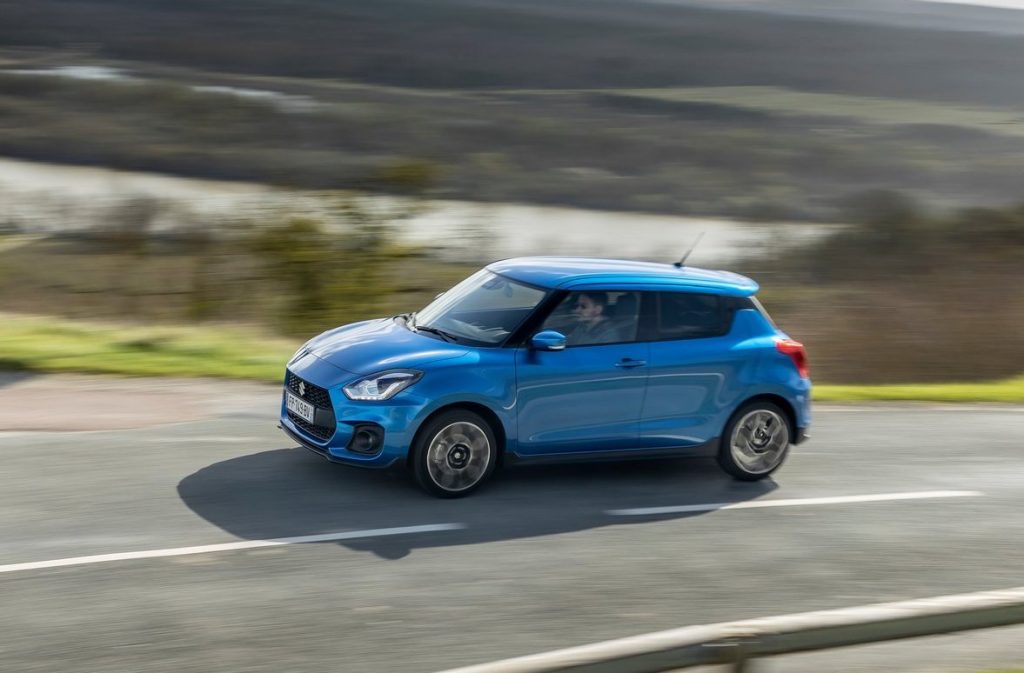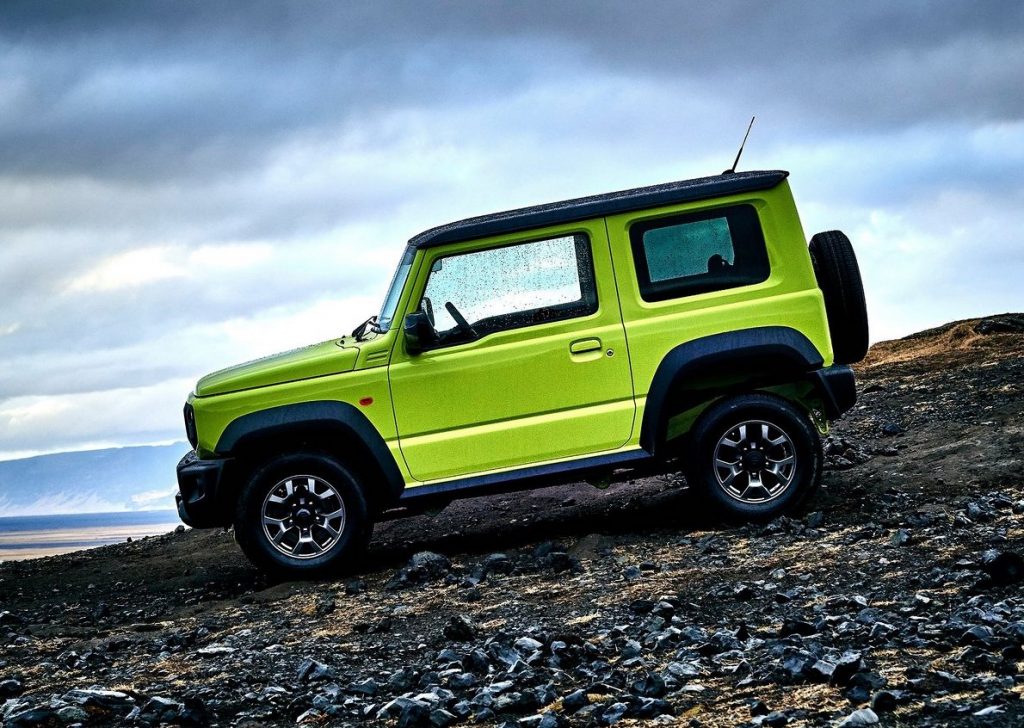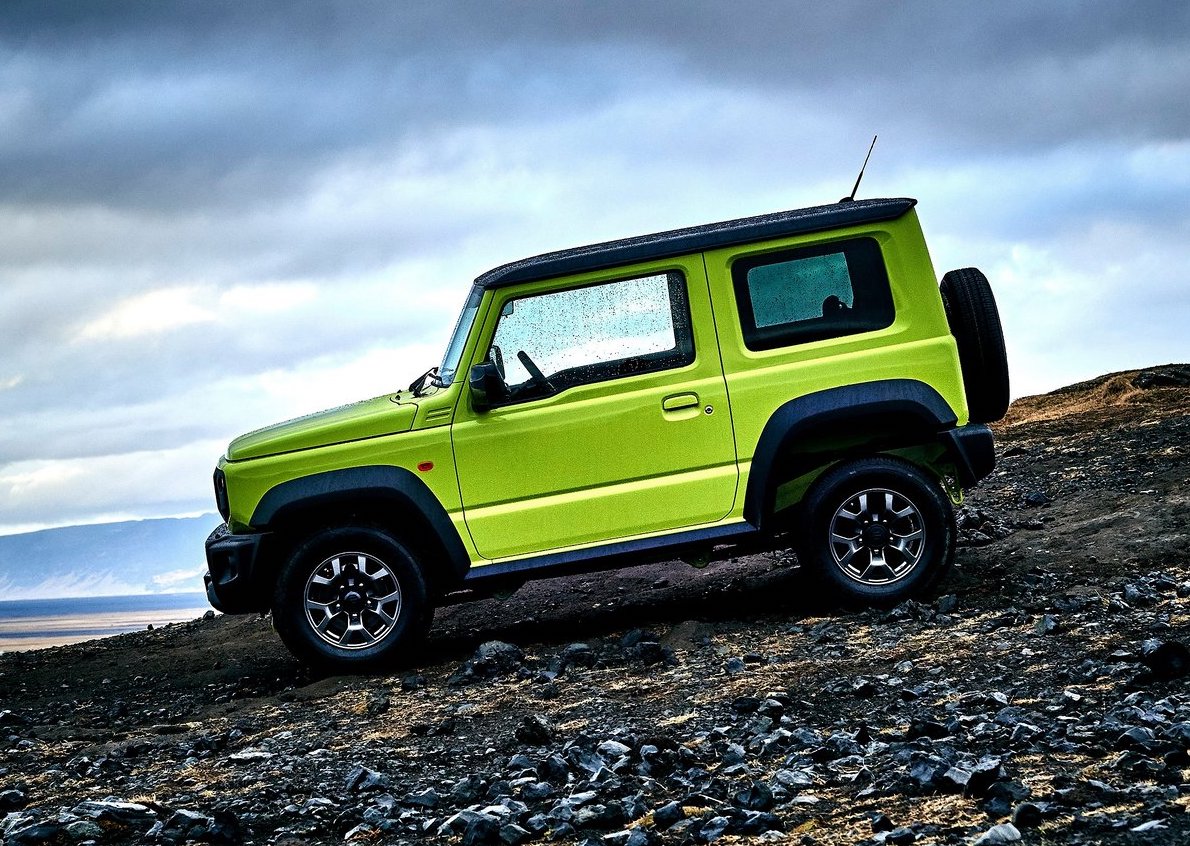 PRESS RELEASE: In conjunction with Naza Group's 45th Anniversary, Naza Eastern Motors Sdn Bhd is proud to announce its appointment as the distributor of new Suzuki cars in Malaysia! The appointment allows Naza Eastern Motors Sdn Bhd to sell and provide after-sales service for new generation Suzuki vehicles only. 
SM Nasarudin SM Nasimuddin, Group Executive Chairman/CEO, Naza Corporation Holdings said, "It brings us great honour to be able to work with a Japanese automotive giant that successfully captured the hearts of Malaysian consumers during its years in the Malaysian market. The team at Naza Eastern Motors is committed to ensure we build on the strong reputation Suzuki has established by providing quality products that are reliable, desirable and cheerful." 
"We are delighted to return to the Malaysian market with the NAZA Group as our distributor. Our experience with the Malaysian market has been delightful due to the huge acceptance from our customers, and we greatly appreciate the continued trust for Suzuki. We are looking forward to introducing our latest award winning cars to these loyal Suzuki fans," said Kinji Saito, Senior Managing Officer, Executive General Manager, Global Automobile Marketing, Suzuki Motor Corporation.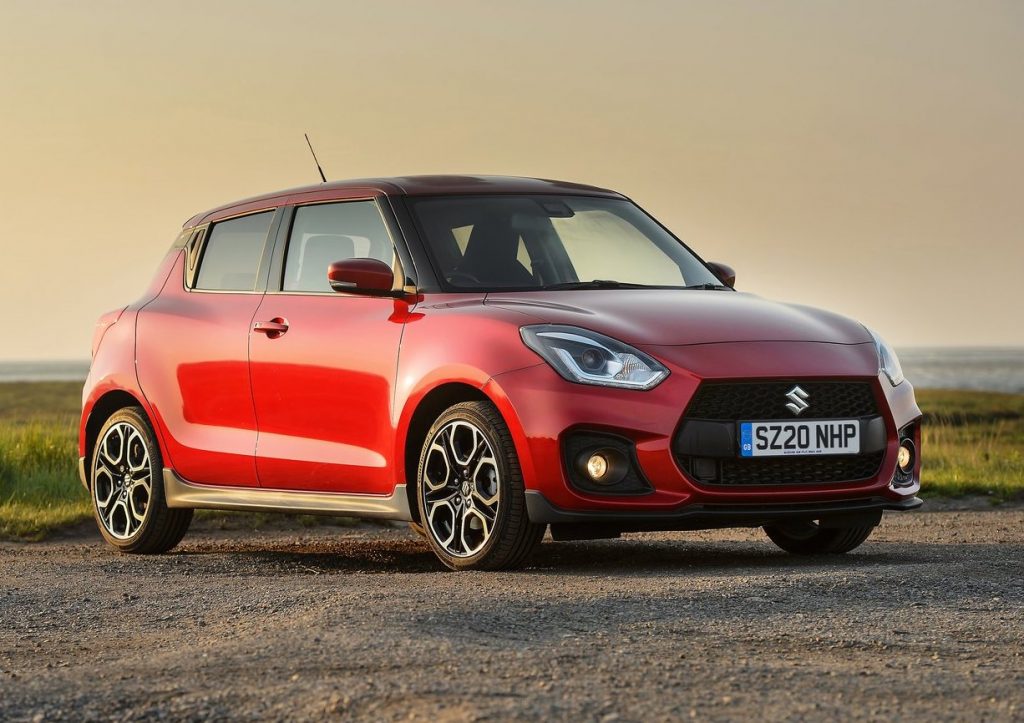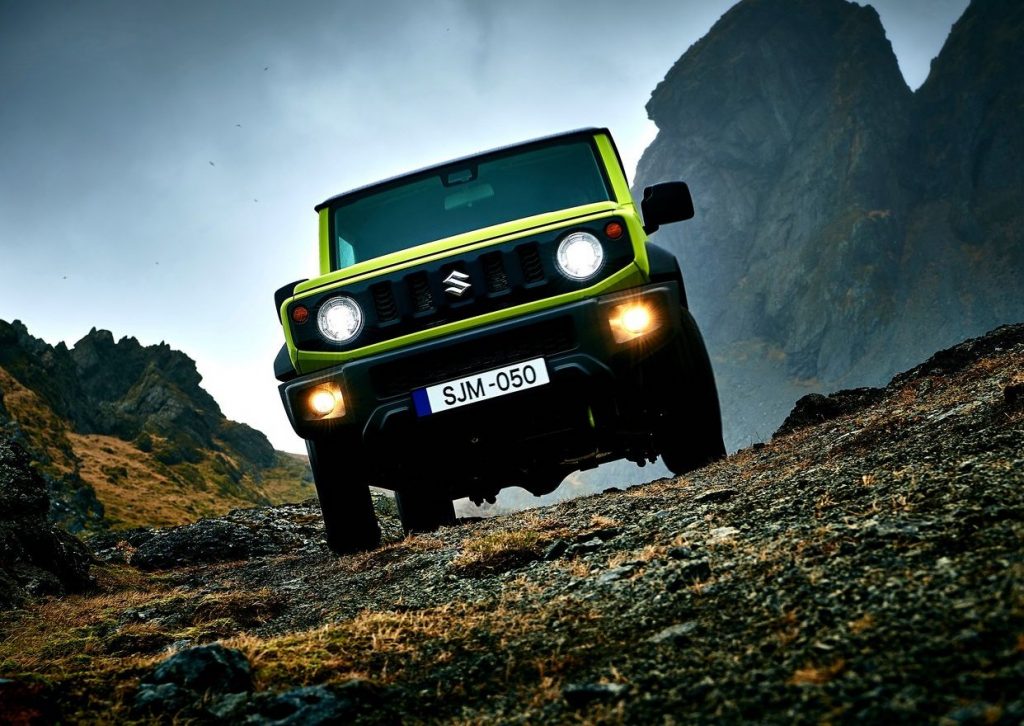 Suzuki's first flagship 3S showroom is set to be located in Naza Automall, Petaling Jaya along the busy street of Federal Highway at the heart of Selangor. Inspired by the Suzuki "Way of Life!" motto, the showroom boasts more than 3,000sqft of space and will welcome customers with bright and vibrant environment along with some interactive points. 
"Over the years, Suzuki has produced great products that have piqued the interest of many around the globe. We are looking to kick-start Suzuki's reintroduction in Malaysia by launching 2 of its most discussed and desirable models this year. Loyal Suzuki fans can also expect an exciting product line-up in the subsequent years." says Dato Nik Hamdam Nik Hassan, Group Chief Executive Officer, Automotive Group, Naza Corporation Holdings. 
The first Suzuki model is set to be launched in Malaysia in April. Interested patrons should keep a close eye on Suzuki Malaysia's Facebook and Instagram pages or visit the Suzuki Malaysia website at www.suzukimalaysia.com for more updates.