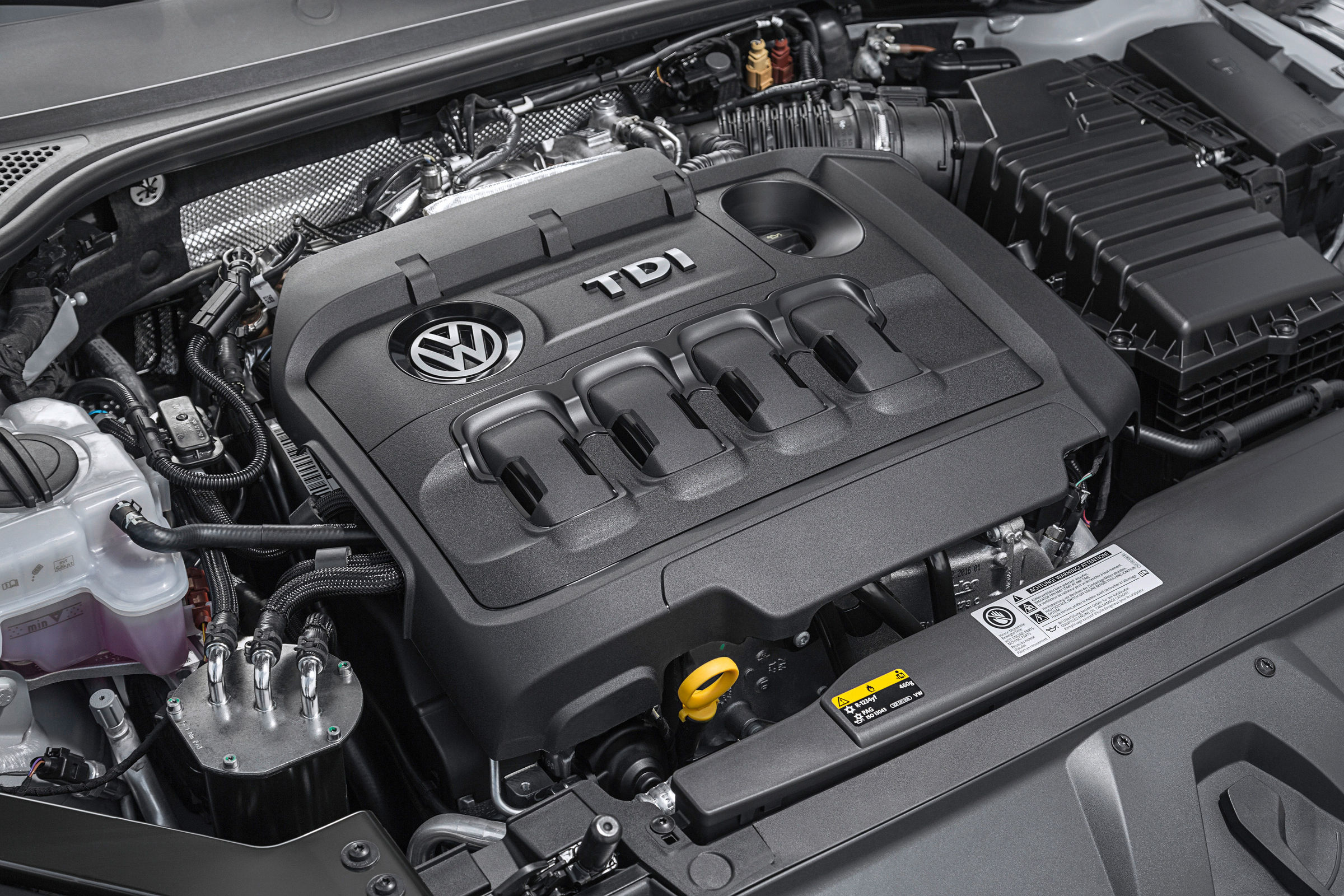 The United States Federal Trade Commission (FTC) has stated yesterday that American buyers of VW diesels affected by the emissions cheating scandal received more than $9.8 billion (RM41.6 billion) in settlements.
This scandal, known widely as Dieselgate, stems from Volkswagen installing a secret software in its diesel TDI vehicles to cheat the emissions testing program. The emissions-defeat device was installed in nearly 11 million VW vehicles worldwide, including 500,000 cars in the US alone.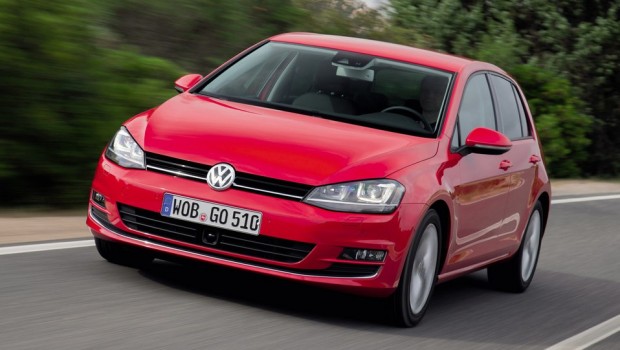 Based on the FTC findings, this Dieselgate scandal saw more than 86% of those with affected vehicles choosing to return their cars by accepting a buy-back offered by VW or terminate their lease early, instead of getting an authorised repair. 
Most of the cars affected were powered by VW's 2.0 TDI diesel engine. Owners of more than 475,000 of these cars were offered between $5,100 (RM 22,000) and $10,000 (RM 42,500), in addition to the estimated value of the vehicle, as compensation during the buyback or premature lease termination.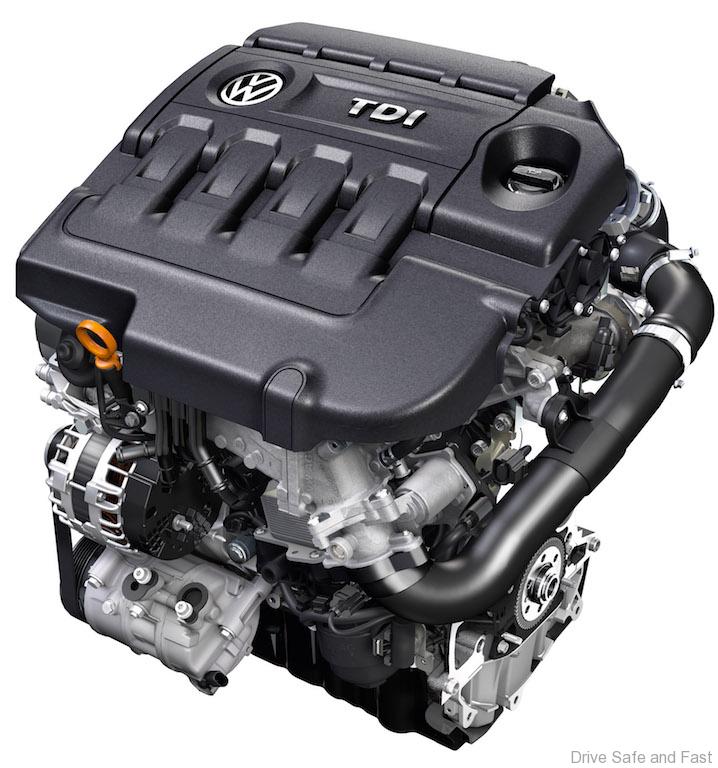 As a result, since late 2015 when VW first admitted to the scandal, Volkswagen has paid more than $9.5 billion (RM 40.3 billion) to consumers, while VW diesel supplier Robert Bosch footed the bill for the additional $ 300 million (RM 1.3 billion) for the settlement of this case.  
In 2017, VW has also pleaded guilty to fraud, obstruction of justice and falsifying statements, and has paid out an additional $4.3 billion (RM 18 billion) as part of a settlement with the US Justice Department
Globally, the Dieselgate scandal has triggered a backlash against these reputably clean oil-burning vehicles and thus far has cost the German automotive giant up to 30 billion euros (RM 165 billion) in fines, penalties, buybacks and other settlements. Not to mention the tanking of global diesel vehicle sales and reputation worldwide.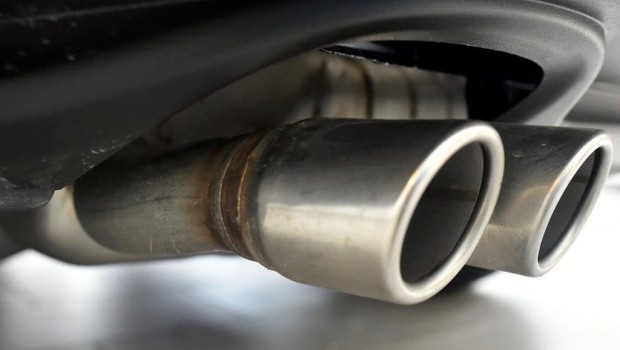 However, this is not the end of the line for VW's Dieselgate inflicted headaches. More lawsuits and settlements are ahead for the German automaker as a US appeals court has ruled that VW cannot escape potential financial penalties stemming from lawsuits filed by two US counties that may amount to a "staggering" additional liability. 
Volkswagen has vowed to seek further review by the US 9th Circuit or the US Supreme Court if necessary, saying the ruling conflicts with the findings of other courts. 
At home too, VW is grappling with the effects of the mechatronic recall that has affected up to 13,000 vehicles in Malaysia alone.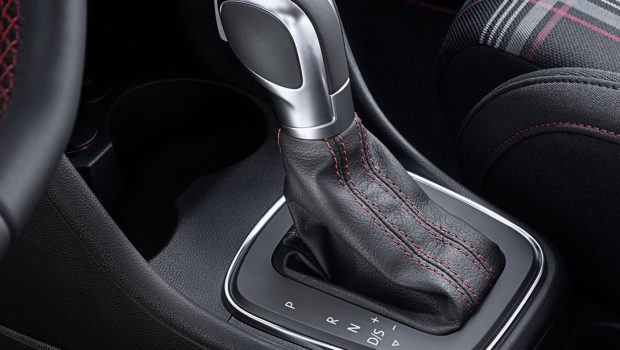 It is seriously not a good time to be a VW executive.