Automotive
News
Vatican Inks Deal With Volkswagen For An All-EV Fleet By 2030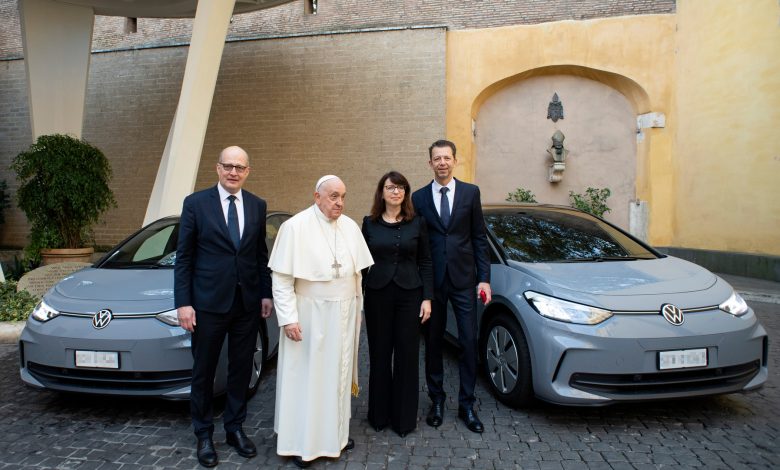 This deal however has no mention for the new Popemobile to be an all-electric Volkswagen. 
It would appear that the green agenda has spread into the Catholic Church, as news just in from the Vatican on Wednesday to have signed an agreement with Volkswagen to replace the city-state's entire car fleet with electric vehicles by 2030.
Exact details regarding this deal has unfortunately not been made privy just yet, but the governor's office of the world's smallest state has said that this agreement will see the Vatican be signing medium- and long-term leases of Volkswagen and Skoda cars beginning in 2024. It has further added for this partnership with the German automaker to be one of the many ways this city state aims to reach a long-term goal of becoming carbon neutral and relying exclusively on renewable energy.
Volkswagen has confirmed that it will deliver just under 40 fully electric models from its ID. family, ranging from the ID.3 to the ID.4 and ID.5 as part of this deal. The German automaker has also since handed over personally handed over the first two electric vehicles to the Vatican, in the form of two ID.3 Pro Performances.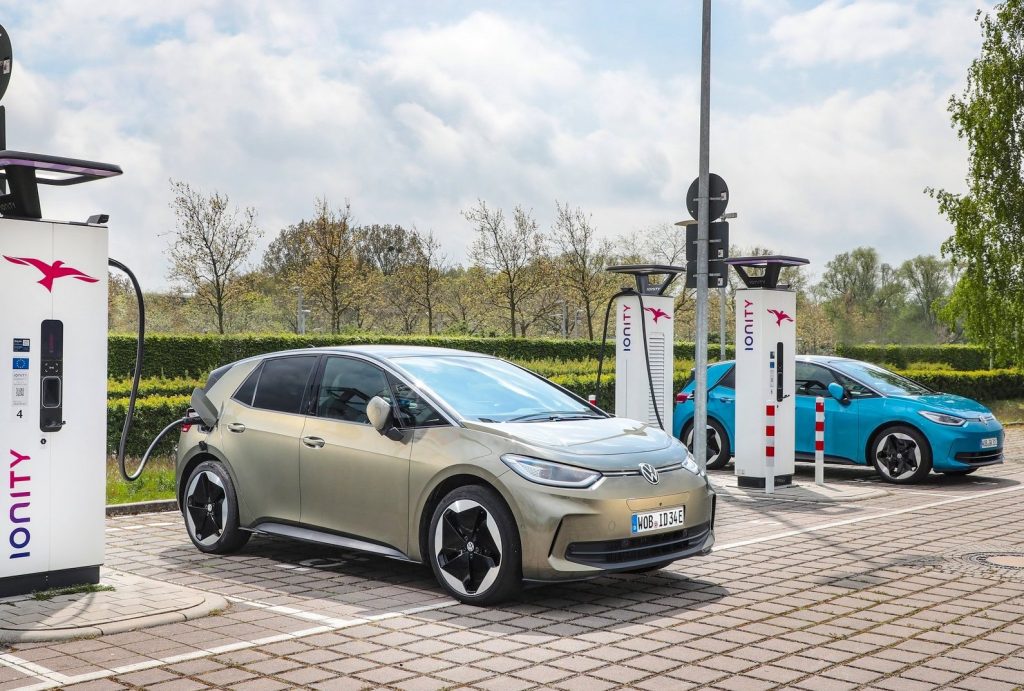 The Vatican currently has a fleet of mostly dark blue cars and a pool of drivers to ferry senior officials to events in Rome and beyond, with said fleet also including many maintenance, gardening and delivery vehicles to used in servicing the 108-acre land it has dominion over. Many lower-ranking Vatican officials and employees meanwhile own and drive their own cars into the city-state from Rome.
News of this new EV leasing deal with Volkswagen comes after the Vatican has announced that it would build a network of electric charging stations inside its walls and at its properties in Rome. Employees will be allowed to use them for their private cars, apparently as an incentive to move away from fossil fuels.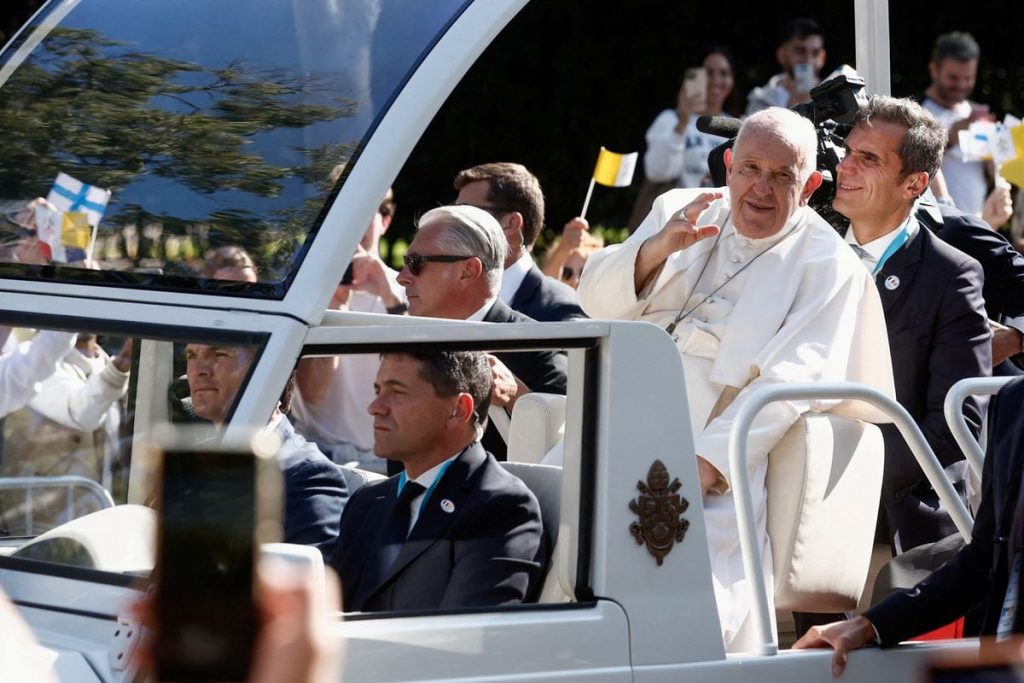 As for the head of the state on the other hand, the Pope is currently driven inside the Vatican and around Rome in either a Ford Focus or a Fiat 500. He has previously shunned the large, gas-guzzling bulletproof limousines favoured by his predecessors. 
Pope Francis has also made protection of the environment a hallmark of his papacy, and often has called for a transition away from fossil fuels. It is however not clear if the deal with Volkswagen eventually will spawn a Popemobile, or will his holiness be using instead the custom converted hydrogen-fuelled Mirai that Toyota has previously sent over in 2020.