Cars
Volkswagen Passat 2019 model unveiled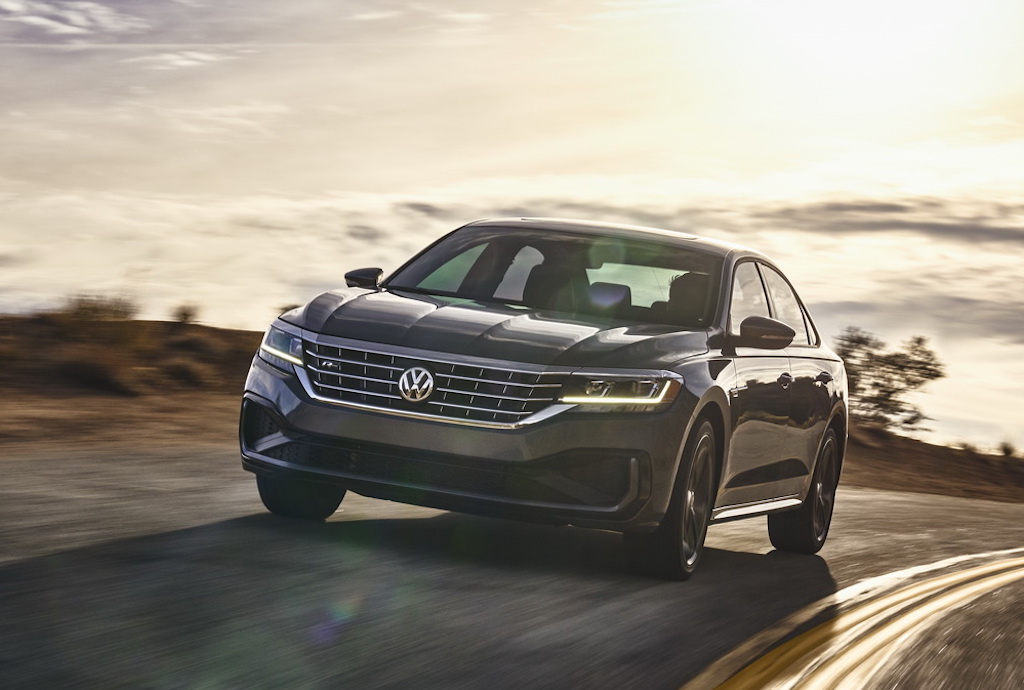 For 45 years the Passat has been on course for the future. Originally launched in 1973, it is now sold on every continent. Volkswagen has built more than 29 million Passat vehicles in eight generations so far. 2019 will see the start of a new evolutionary stage of the most successful mid-size car ever, as the Passat becomes the first in its segment to break through the barrier of 30 million units.
This new 2019 Passat has grown to a length of up to 4,887 mm. With full-size features in the passenger compartment. At the same time, it has become a true reflection of progress in the field of automotive engineering: all pioneering technological developments from the anti-lock brake system through to modern, intelligently networked assist systems have accompanied the Passat over the years. As an all-rounder tailored to the needs of families and business users, it has also become the most successful mid-size and company car in the world.
As it celebrates its 45th anniversary, the Passat is again offered as a saloon and stationwagon. Both body versions will not just be available with just its carried over petrol engine (diesel has been phased out), but also with plug-in hybrid drive, which temporarily turns the Passat into an electrically powered zero-emission vehicle for urban driving in particular.
For North America, this new Passat might have a new skin and interior, but underneath it's structurally and mechanically the same as before, right down to the turbocharged 2.0-liter-combustion inline-4 engine that was introduced for 2018, developing 174 bhp and torque has increased from 250 Newton-meters to 280 Nm courtesy of a new torque converter and improved software.