Automotive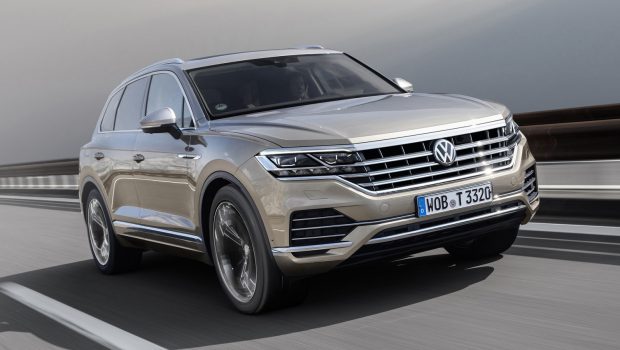 Published on January 23rd, 2021 | by Joshua Chin
0
Volkswagen Group Made Only €10 Billion In Profit In 2020
This figure is actually down from the €19.3 billion profit the Volkswagen Group posted in 2019. 
Despite the pandemic and the ensuing economic issues that came with it, the Volkswagen Group had still managed to make a rather healthy profit of €10 billion (RM 50 billion) in 2020. 
An estimated figure which has yet to take into account any related to the diesel-emissions scandal, this huge profit for the Volkswagen Group represents sharp rebound to the €1.4 billion (RM 7 billion) loss the German auto giant posted in the first six months of last year.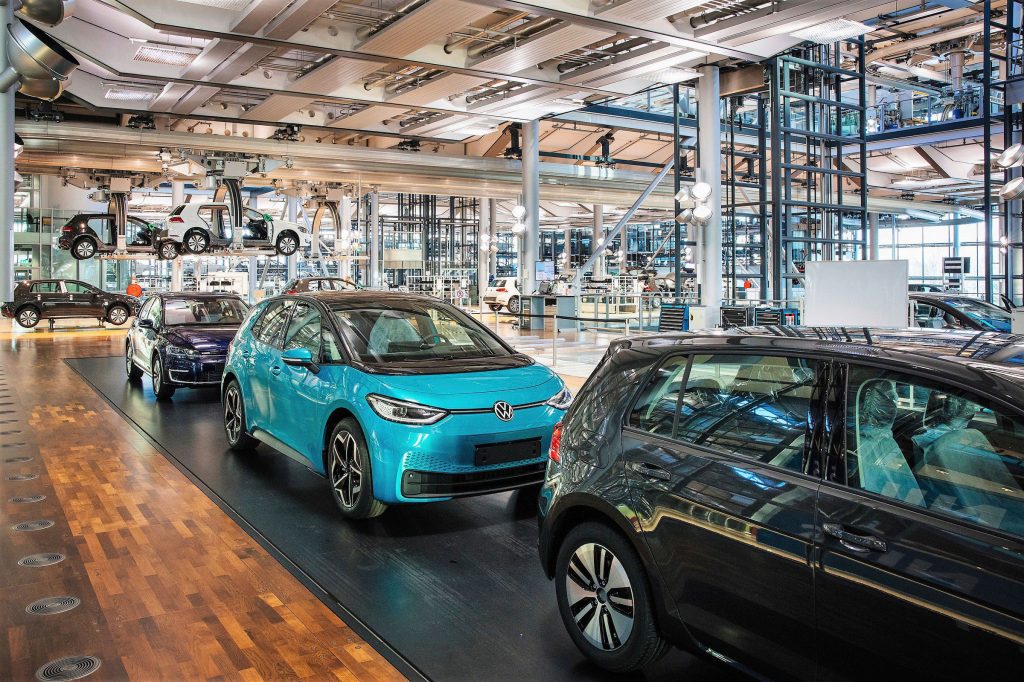 According to the Volkswagen Group, this strong end to last year was mainly attributed to a strong demand for its cars in the Chinese market, incidentally the largest market currently for the German auto giant. Global car sales that picked up towards the end of the year too helped the group exceed deliveries in the successive quarters at the back half of 2020. 
That being said however, the group, whose marques consists of Volkswagen, Audi, Bentley, Bugatti, Ducati, Lamborghini, MAN, Porsche, Seat, Skoda and Scania, has only collectively sold 9,305,400 vehicles worldwide last year. A drop of nearly 1.67 million from its record-setting sales year of 2019, with 10,974,600 vehicles sold that year.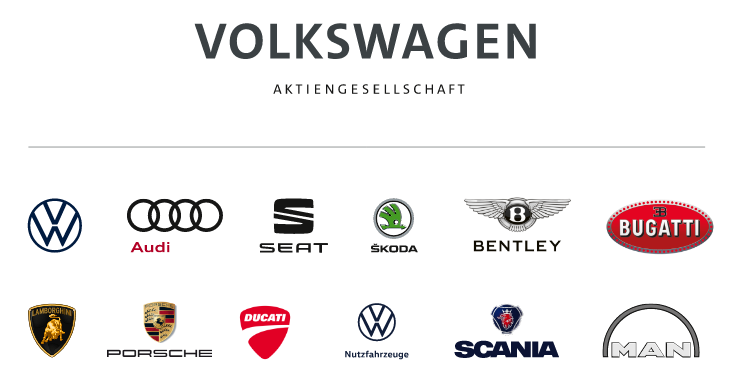 This therefore has also lead to its €10 billion (RM 50 billion) profit for 2020 actually amounting to just over half of its 2019 figure. As the company made €19.3 billion (RM 95 billion) in profit on sales of €252 billion (RM 1.25 trillion) during that year. 
To add to that, the Volkswagen Group looks to be facing yet more financial penalties with regards to its failure to achieve its European CO2 fleet emissions targets for 2020. This fine by the European Union is set to amount to more than €100 million (RM 500 million).  
Further details regarding the auto giant's financials for 2020 will be announced during the Volkswagen Group's Annual Press Conference, which is set to take place on the 16th of March.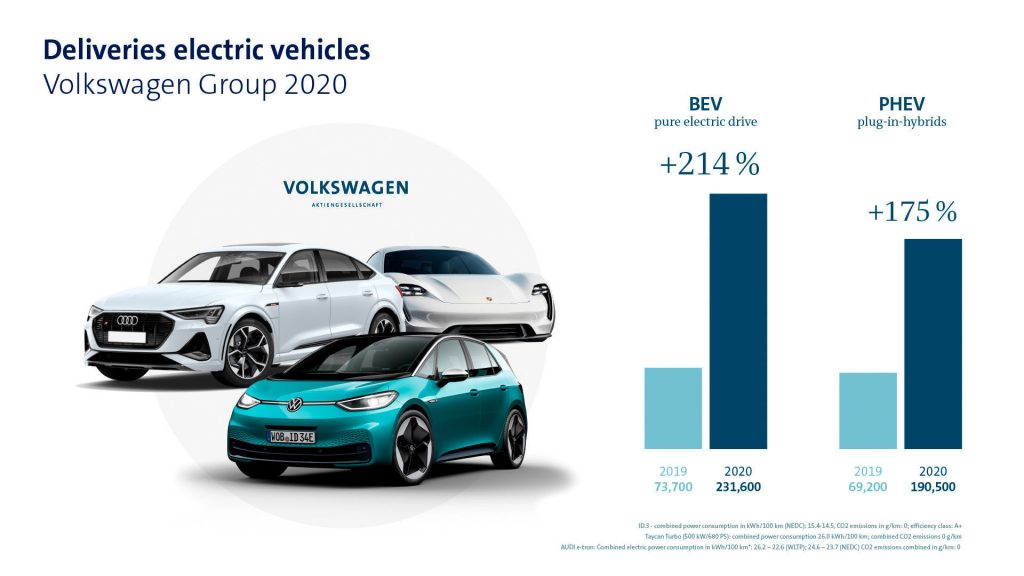 PRESS RELEASE: Despite the ongoing unprecedented Covid 19 situation, the Volkswagen AG has proved to be quite robust in the second half of 2020. The deliveries to customers of the Volkswagen Group continued to recover strongly in the fourth quarter and even exceeded the deliveries of the third quarter 2020, leading to strong Group turnover. Also the reported Automotive net cash position showed a very positive development.
Based on preliminary figures, the Volkswagen Group expects the following for the full year 2020:
Operating profit before special items related to diesel of around 10 billion Euros
Reported Automotive net cash flow of around 6 billion Euros
As usual, the key financial figures for the full year 2020, as well as the official guidance for the Group will be disclosed at the end of February. Further details will be discussed during our Annual Press Conference on March 16th.