Automotive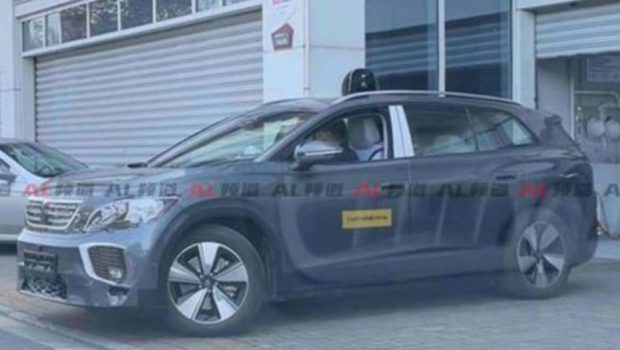 Published on December 3rd, 2020 | by Joshua Chin
0
Volkswagen ID.6 Large EV SUV Spotted Testing In China
It might look like a Peugeot, but this is in fact going to be the largest EV Volkswagen model to date. 
The upcoming all-electric Volkswagen ID.6 three-row large SUV has recently been spotted testing in China.
Yes, while the pictures do make it look like a Peugeot test mule, this is in fact however the next Volkswagen large EV SUV. Proof of which is that this exact same disguise has been used when the ID.6 was also spotted during its winter testing in Sweden around the same time.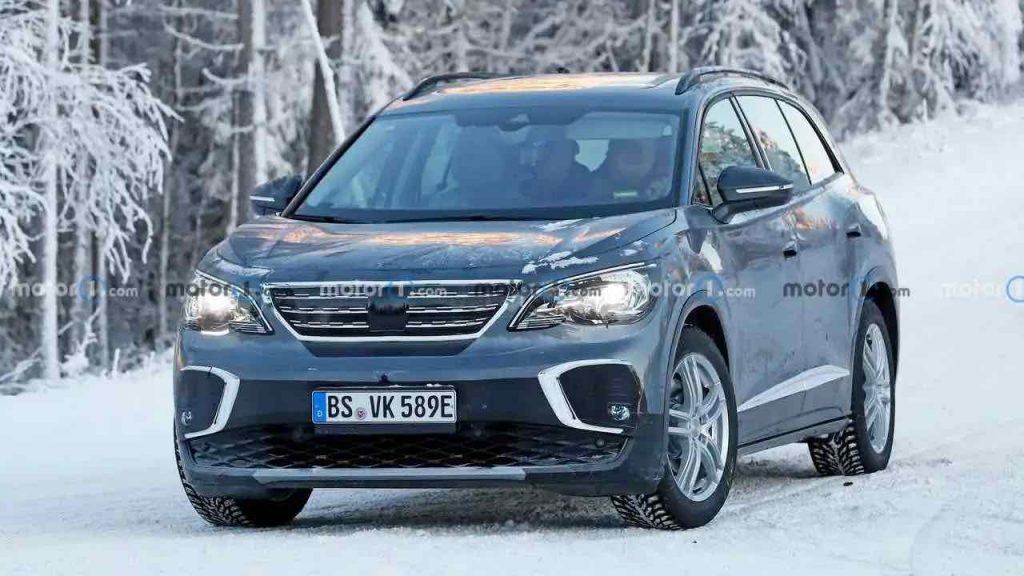 A production version of the ID.ROOMZZ concept car that was first unveiled in the 2019 Shanghai Auto Show, this upcoming all-electric SUV will be the latest addition in the German automaker's ever-expanding EV lineup. To be based on the same MEB platform like all the other models in VW's ID. range of EVs, the ID.6 is set to sit comfortably above the ID.3 hatchback and ID.4 SUV when it eventually arrives.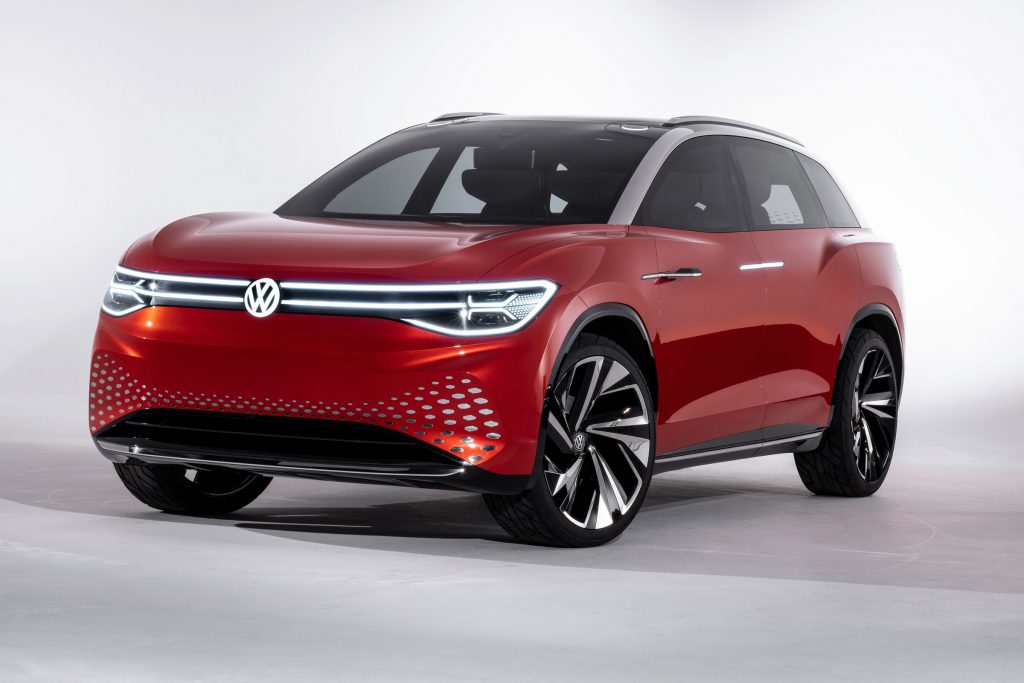 While not much can be discerned of its design thanks to the rather effective Peugeot disguise, what is clear however is that this new production VW EV SUV will a rather large car. Judging from the side profile, it would appear that will be around the same size as the full-sized three row Volkswagen Atlas SUV offered in North America, and significantly larger than the Tiguan Allspace 5+2 seat SUV offered here.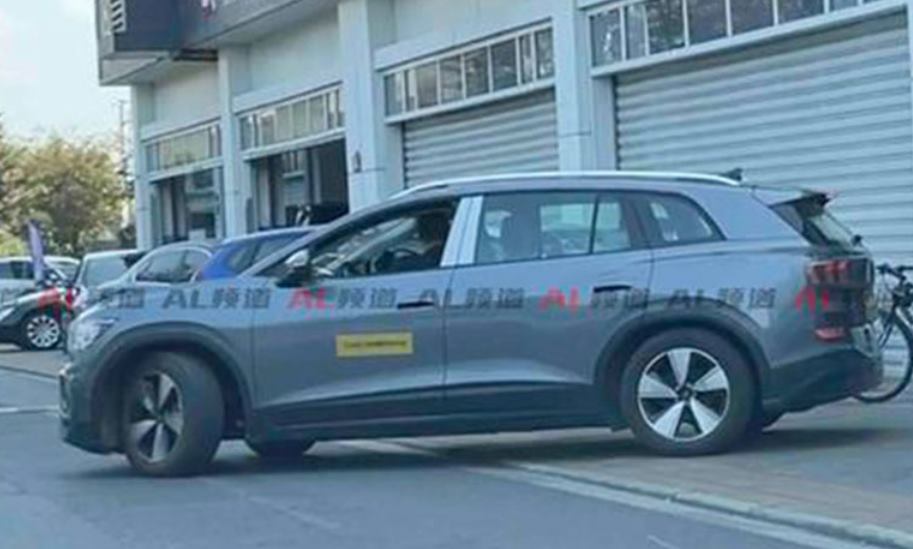 Powertrain specs have yet to also be confirmed, but based on current knowledge regarding the MEB platform, a 300 hp single motor front wheel drive variant and a 408 hp dual-motor all-wheel drive variant looks to be on the horizon for the ID.6. Battery specs meanwhile for this large EV SUV looks to be between a 52 kWh and 77 kWh capacity, thereby enabling an estimated 450 km to 600 km NEDC range depending on variant. 
To be launched first in China before going to America and Europe, Volkswagen has claimed that this new ID.6 will debut in 2022. Going by internal VW sources and seeing how far ahead it currently is in the testing phase however, many in the industry are predicting that it will arrive much sooner than that. The question is now whether this large EV SUV will ever make it to Malaysia. Or in fact any of the VW ID. range for that matter.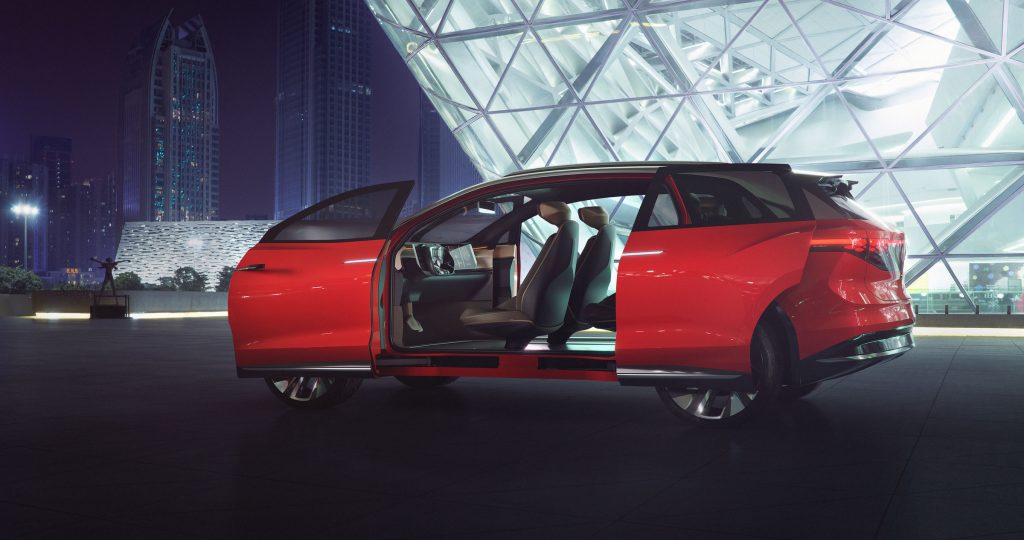 Spy shots courtesy of CarNewsChina.com and Motor1.