Automotive
News
Used Car Prices In Japan Now At Their Highest In A Decade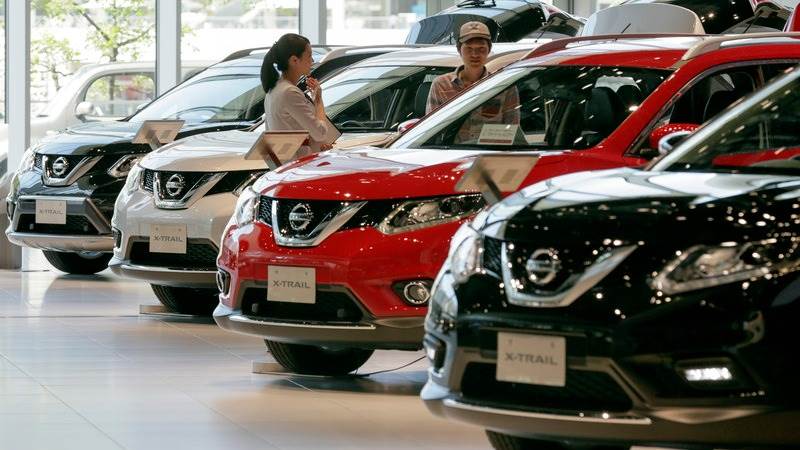 This rise in used car prices is driven by stay-at-home demand and the ongoing global chip shortage. 
While a majority of automakers are currently struggling to keep their production lines running during this double-whammy of coronavirus and chip shortage crises, those in the business of selling used cars however are making an absolute killing during these troubled time. That is because the shortage of new cars on the market has caused its pre-owned alternatives to shoot up in price, with a recent report from Japan noting that used car prices at a wholesale level are at their highest levels currently in over 10 years.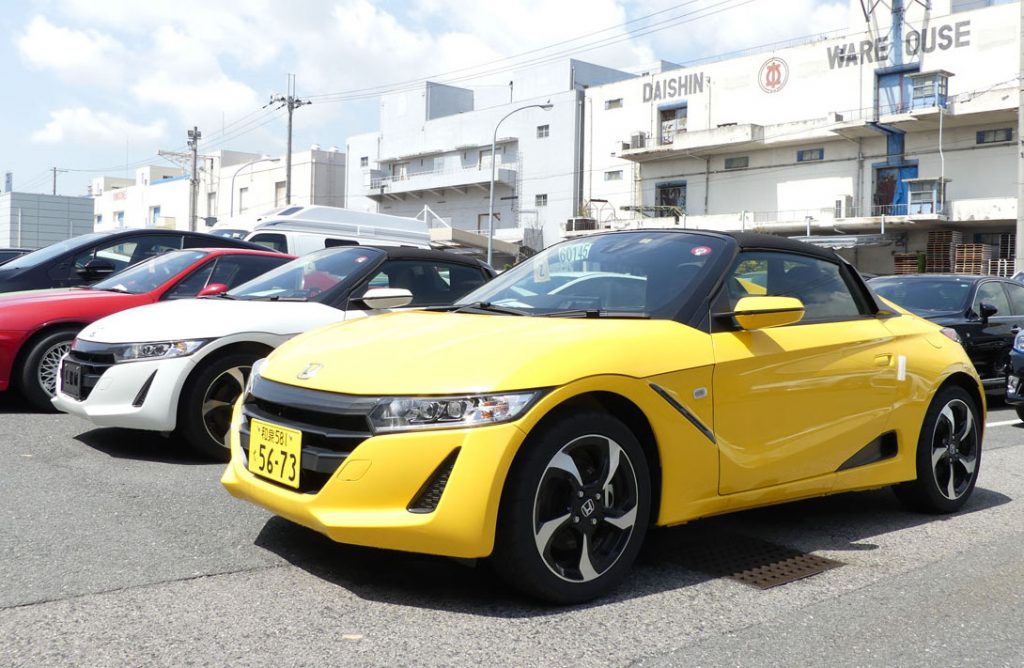 Driven by an increased demand for personal transport during this pandemic and a shortage of supply on the market due to the semiconductor crisis, leading used car auction platform USS Co. has reported that its average auction price of ¥859,000 (RM 33,000) in June for its stock was now up 18.8% from the same month a year earlier. More impressively too, this most recent figure was the 13th consecutive month in which prices were going up. 
It is not just used car sellers that are the only ones making big bucks during this time too, as the number of used car leases has also skyrocketed in recent time. In fact, Tokyo-based car subscription startup Nyle Inc. has announced that the number of lease contracts signed this June was up by six times year on year.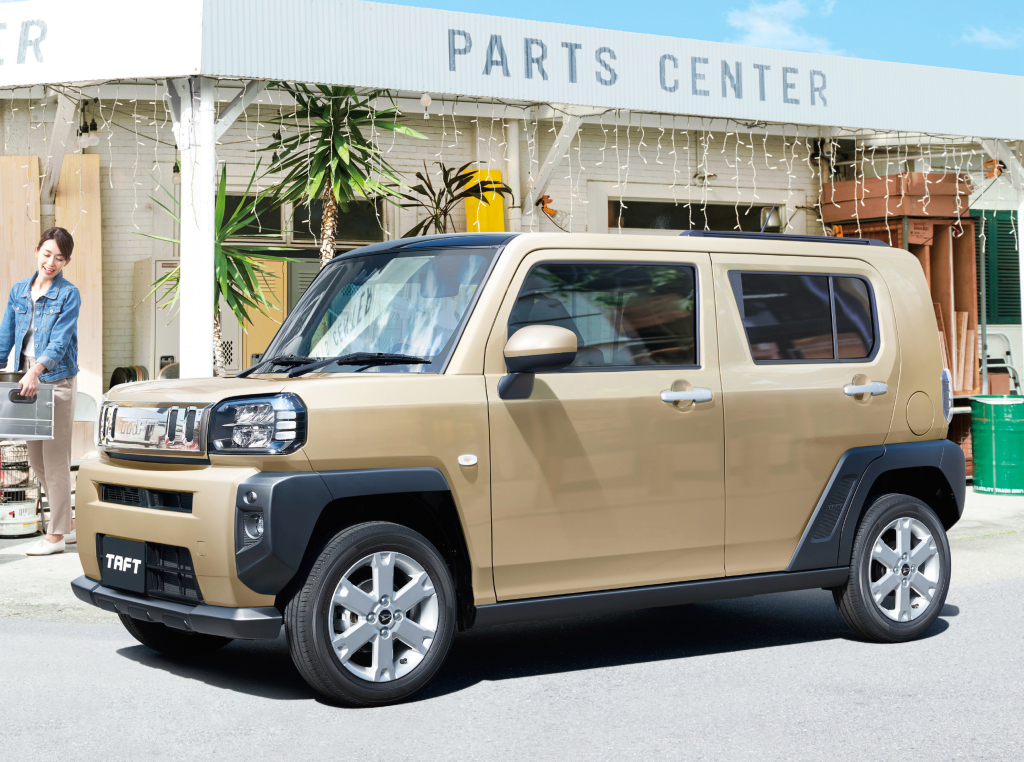 Then again though, it is not really all sunshine and roses for players in the used car industry during this time. And the primary cause of this dark cloud looming overhead stems from the dealers themselves not being able to get hold of cars at a reasonable price, with it currently not being all that uncommon for pre-owned cars to be trading hands for more than what they would have retailed for originally when new. 
There are now even stories of some dealers throwing in the towel when it comes to procuring popular models for their inventory for the time being, as cars like the Toyota Yaris Cross and Suzuki Jimny are apparently now being bought and sold for several hundreds of thousands of yen more than their initial asking price in the showrooms.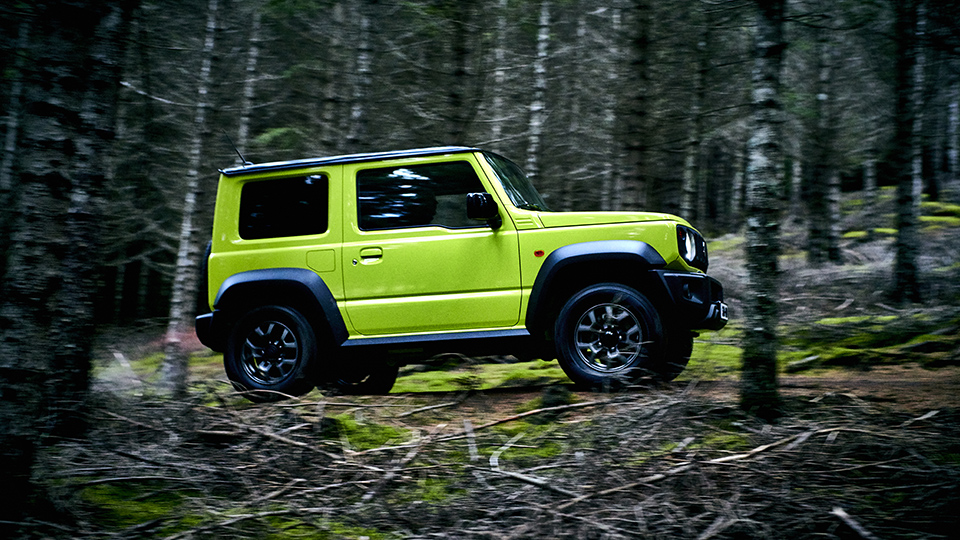 Now in continuing on the topic of used car dealers but transitioning towards a more Malaysian context meanwhile, it is worth highlighting that this overseas issue will likely affect the local auto industry too. This is especially considering that much of the grey-import cars sold over here come directly from the land of the rising sun. 
So it stands to reason then that when the procurement prices for cars are higher over there, it would unsurprisingly cause a knock-on effect on the eventual asking prices for cars when they eventually make it over here too. Those intending to procure an Alphard or any other Japan-spec car therefore might be better off buying now, particularly when recond cars are currently (and astoundingly) eligible for a 50% SST exemption.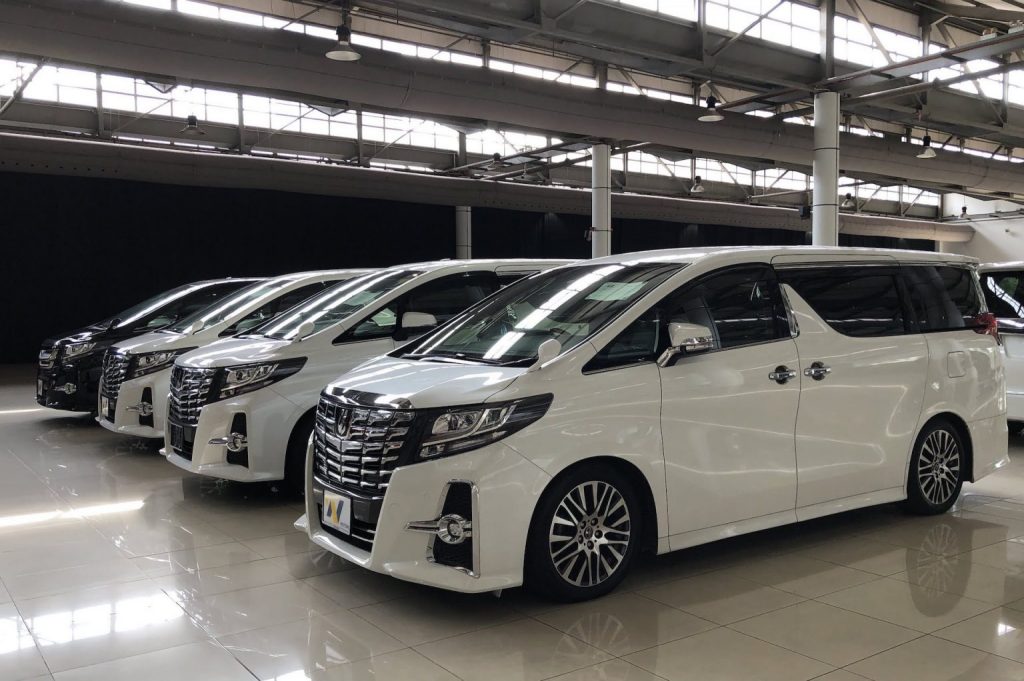 As for the wider used car market situation locally on the other hand, sales of pre-owned cars in Malaysia has reportedly hit a two-decade high in the first quarter of this year. Prices though for used cars over here has nevertheless remained relatively stable during this time, with no significant spike having been observed throughout the pandemic.