Automotive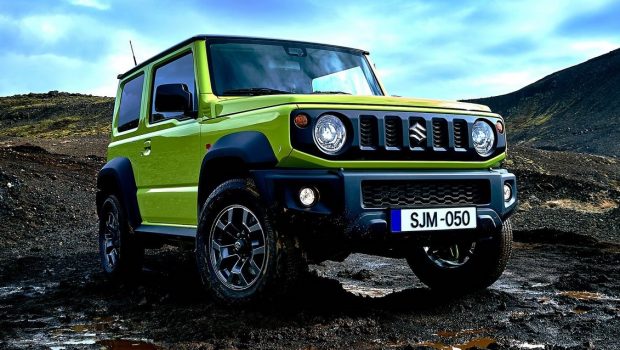 Published on May 17th, 2021 | by Joshua Chin
1
Suzuki Jimny Set To Officially Arrive Locally In August
Wonder if there'll be a similarly long waiting list for the Jimny locally as there was overseas?
While we all knew it was coming already, it has now been confirmed that the Suzuki Jimny will be officially arriving in Malaysia some time in August this year. Following on from the local launch of the Swift Sport last month, this little Tonka Toy off-roader will be the second model to be introduced by official local distributors Naza Eastern Motors.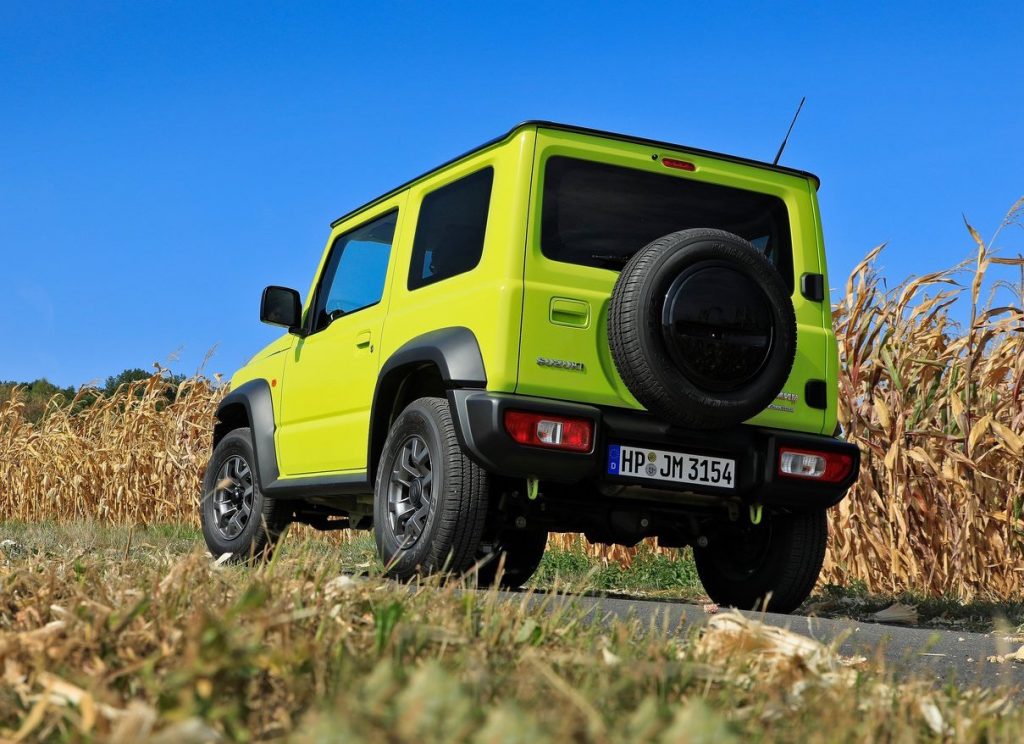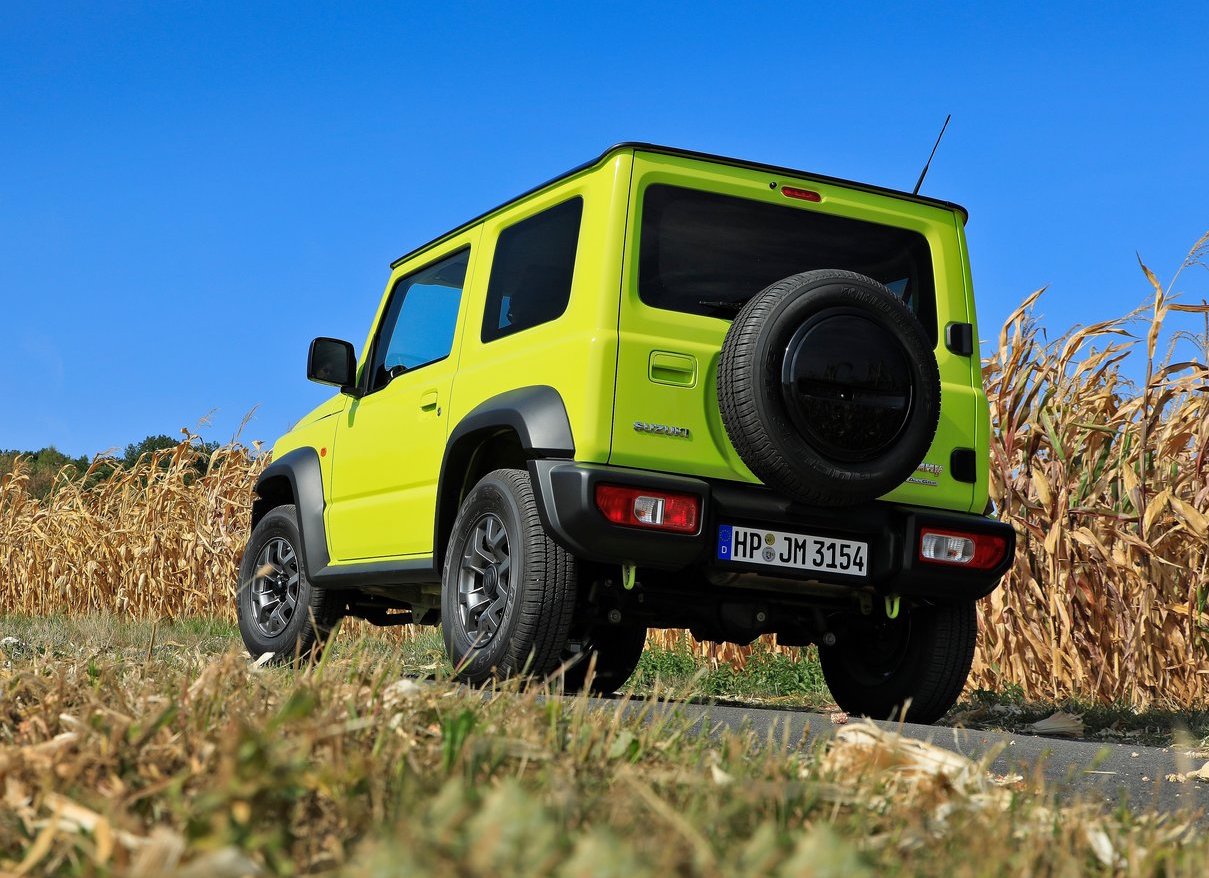 Speaking more about this topic with BHarian recently, Dato Nik Hamdam Nik Hassan, Group CEO of Naza Automotive Corporation Sdn Bhd has stated that the Jimny that is to arrive in Malaysia will be the most premium model offered. Seeing however as this little Suzuki is more utilitarian than luxurious, one might be prudent not to expect a whole lot in terms of refinement when it comes to this pint-sized 4×4.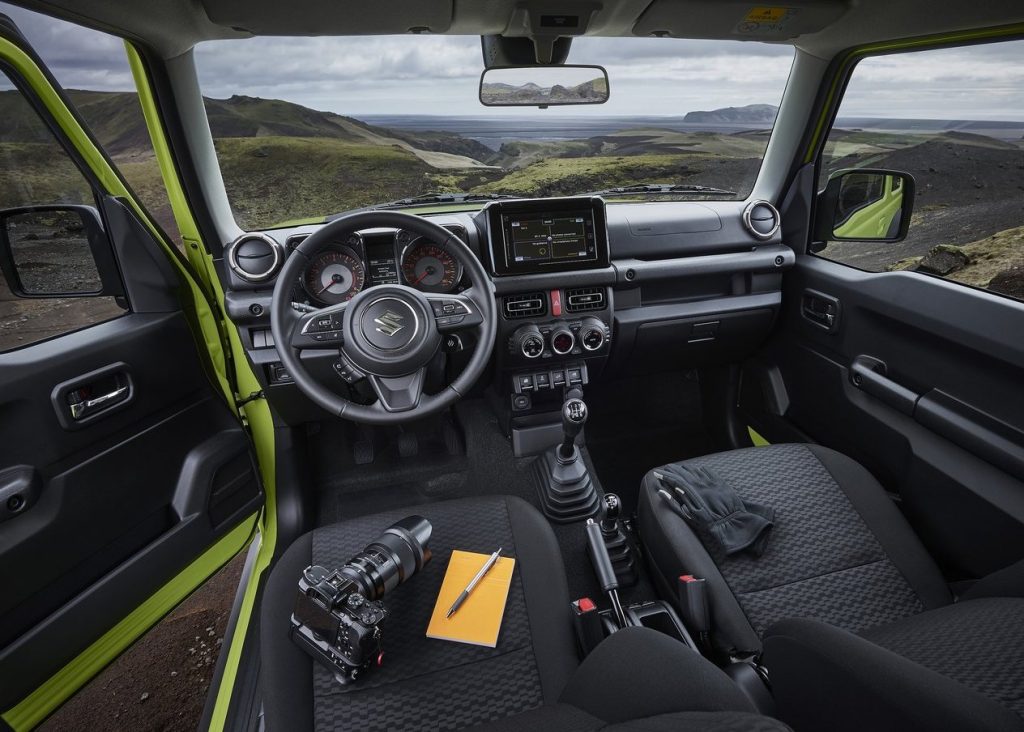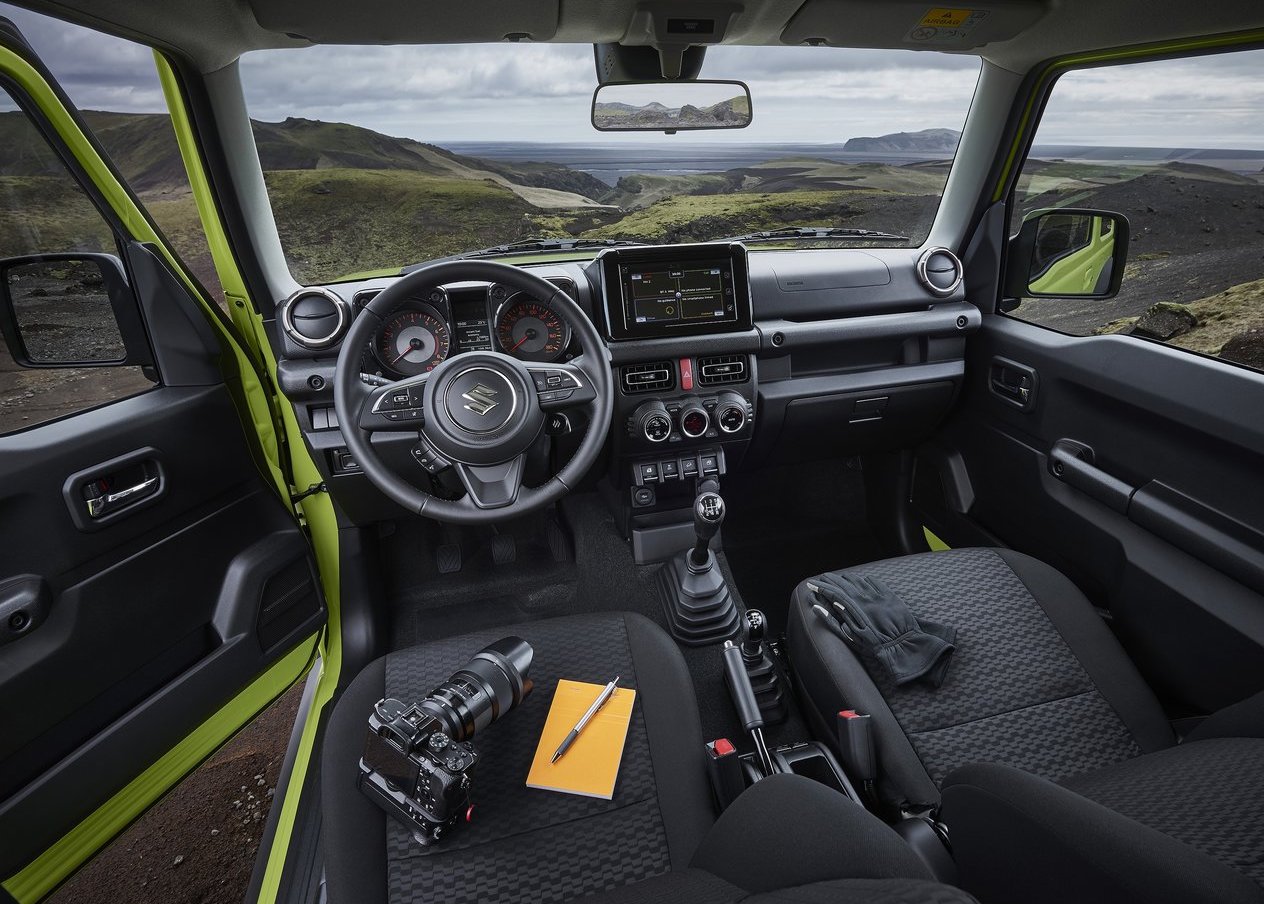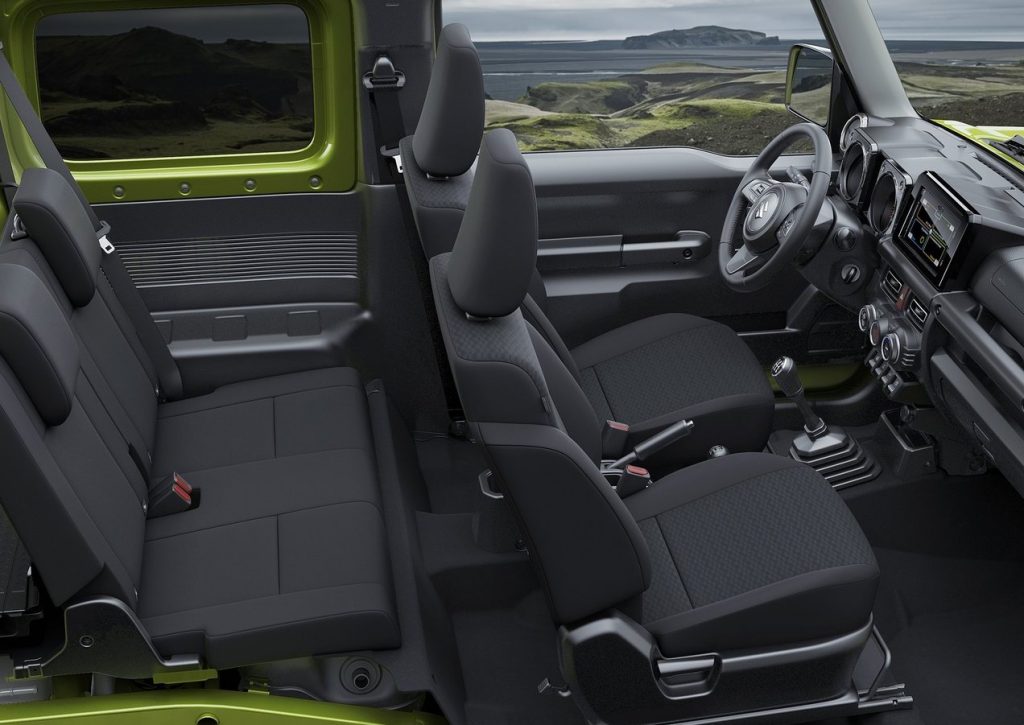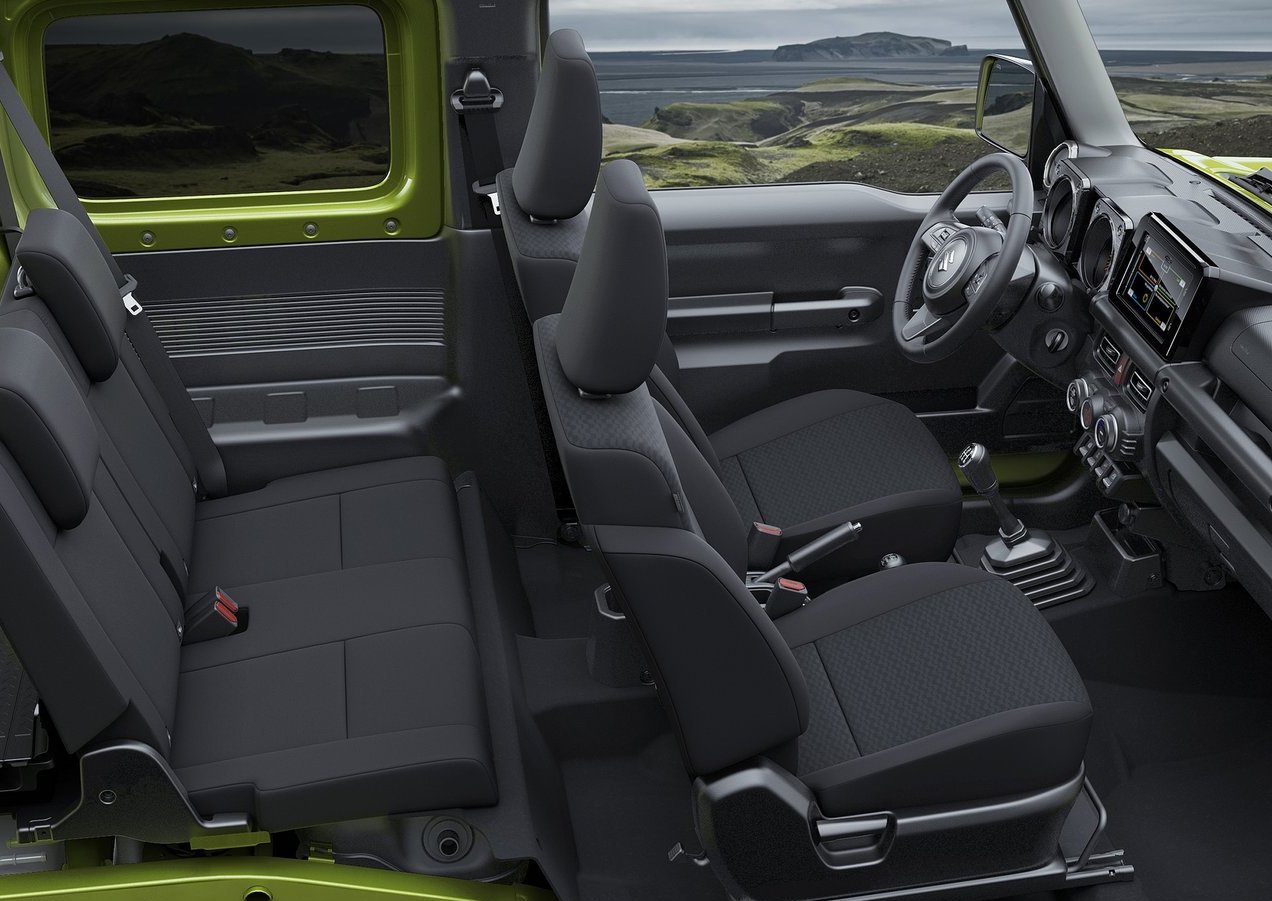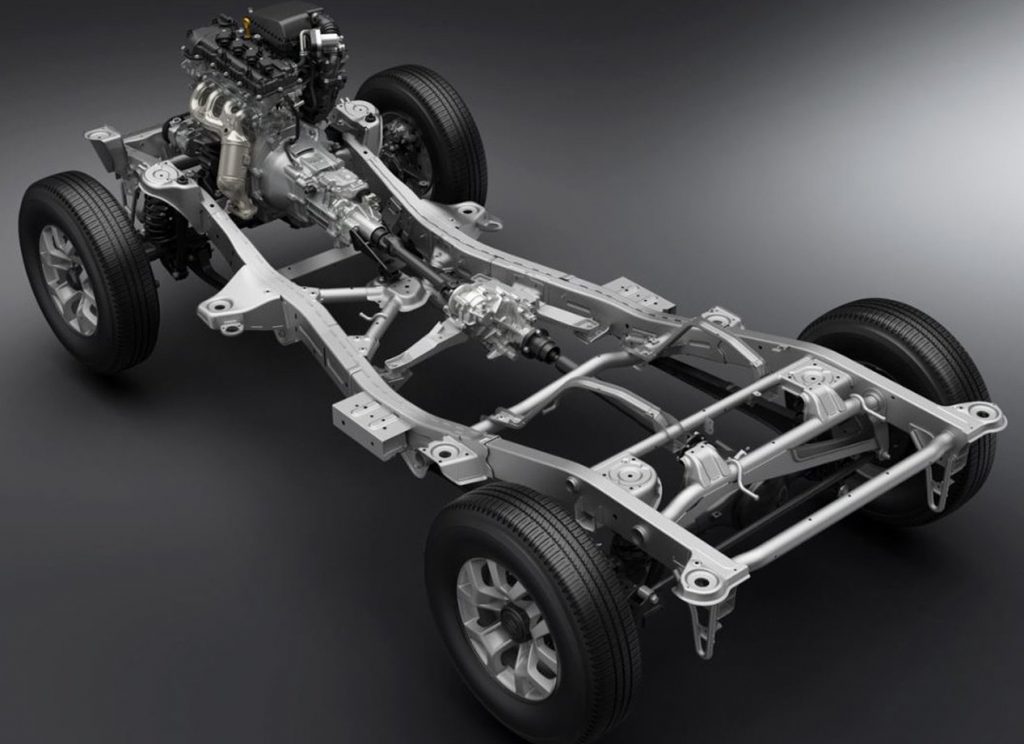 He has also added that these Jimnys will all be arriving fully-imported from Japan. No word yet on the price however, but prior estimations put this cutesy Japanese off-roader at an eye-watering RM 195,888 (subject to confirmation). 
Even with this staggering estimated price tag though, this has not really put buyers off wanting one. That is because orders for the Jimny is apparently 3:1 against the Swift Sport, and the little hot hatch that retails over here at RM 139,900 already has 20 bookings to its name already.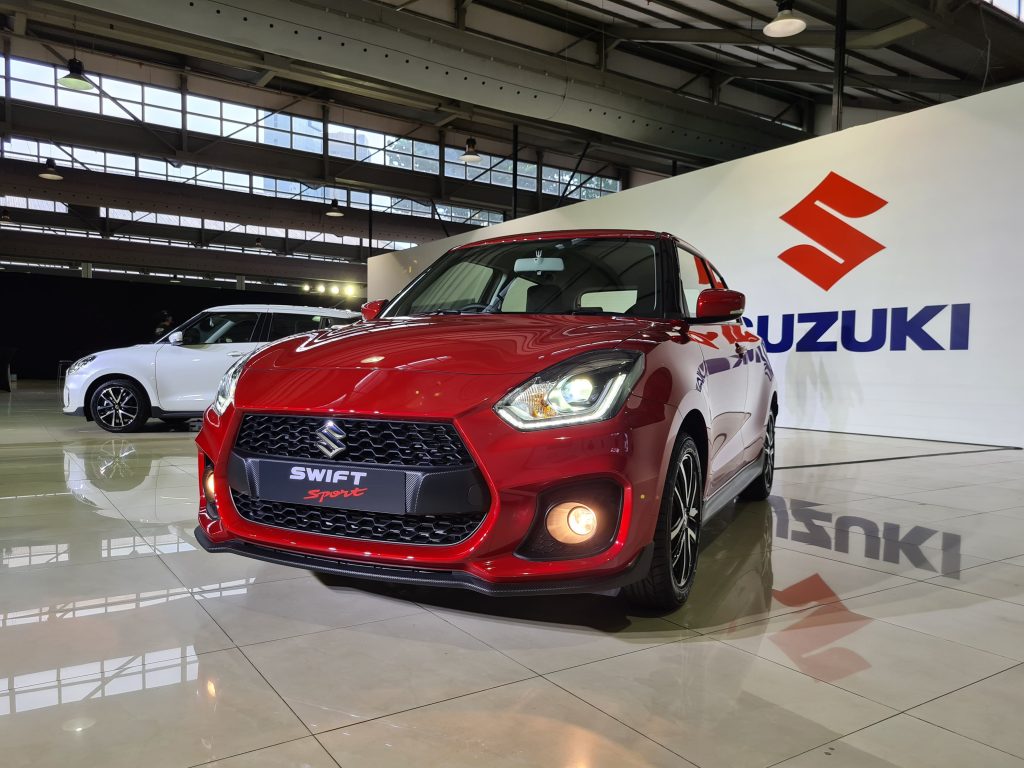 Continuing a little bit more on the Swift, Nik Hamdan states that there are also currently discussions underway with Suzuki to bring in the normal variants over here. To arrive imported from Thailand instead of Japan, these Swifts are apparently primed for introduction over here in Malaysia as early as next year.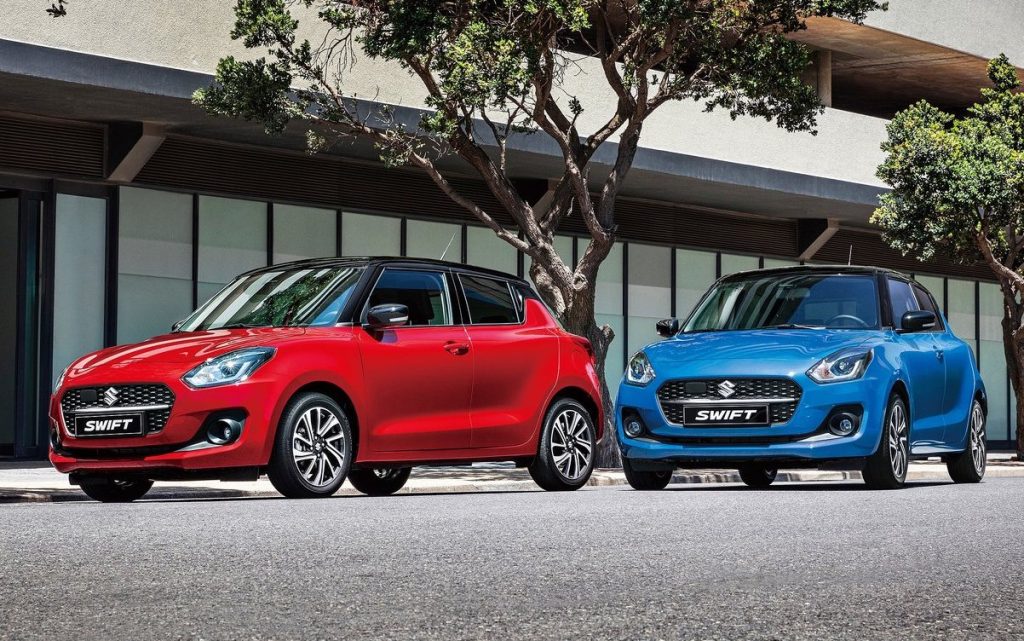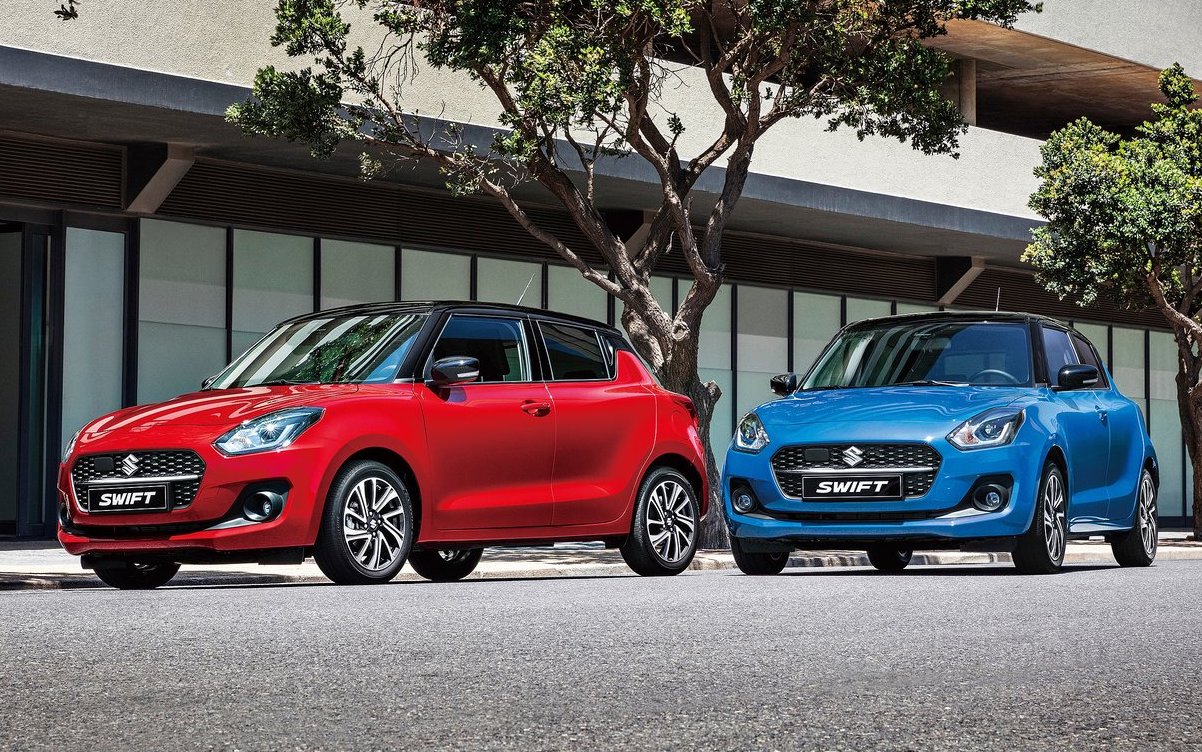 In addition to expanding its model lineup, there are plans too to expand the Suzuki dealership nationwide in Malaysia. Apart from the sole 3S centre located within Naza Automall currently, the official distributors are aiming to open a few more dealerships in Johor, Penang, and Melaka, as well as having a few more outlets within the Klang Valley. 
Just getting back to the Jimny for a bit, this forth generation of Suzuki's mini off-roader has been a smash hit for the Japanese marque since its global debut way back in 2018. Such is evidenced by the waiting lists in some markets that stretch back for months, or even years, till this day for this three-door SUV.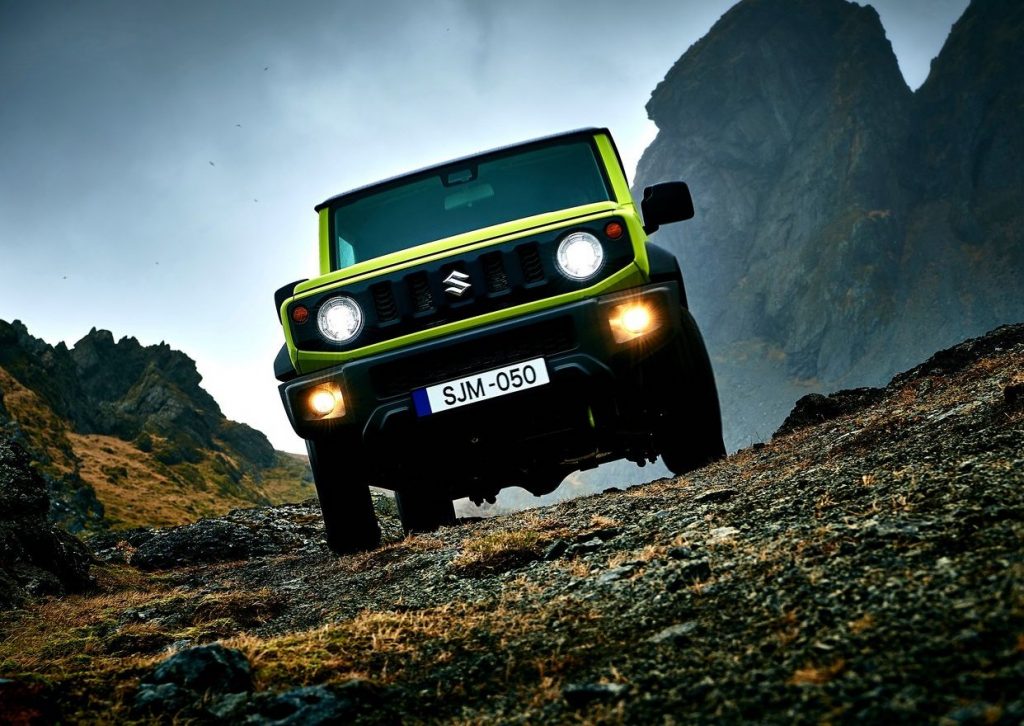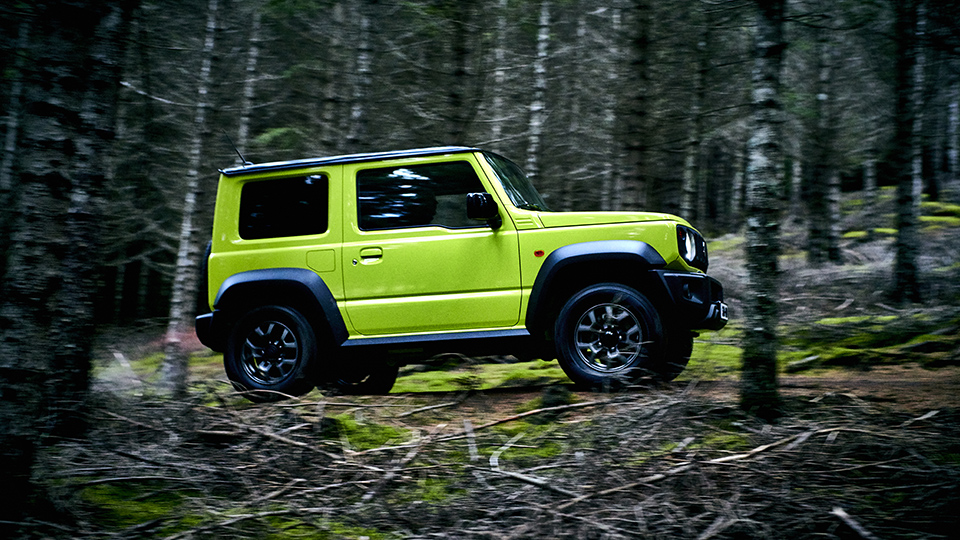 So even with its lofty price tag, it would be reasonable to expect there to be a substantial waiting list in Malaysia for one of these Jimnys. To those who are eyeing one up therefore, perhaps it is time to make a trip down to Naza Eastern to place an order in for one sooner rather than later.