Automotive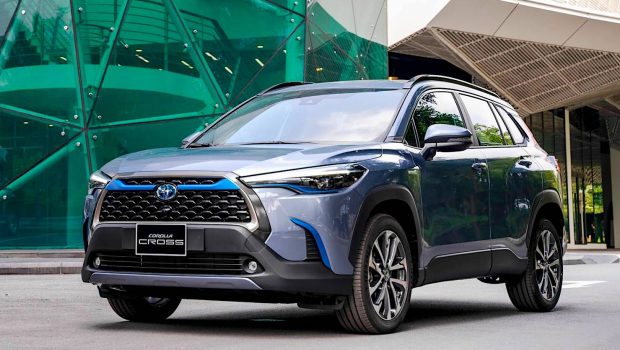 Published on March 5th, 2021 | by Joshua Chin
0
Toyota Corolla Cross To Arrive In Malaysia Soon
Slotting in beneath the RAV4 within its current lineup, this new Corolla Cross variant is set to land locally sometime within the next few months.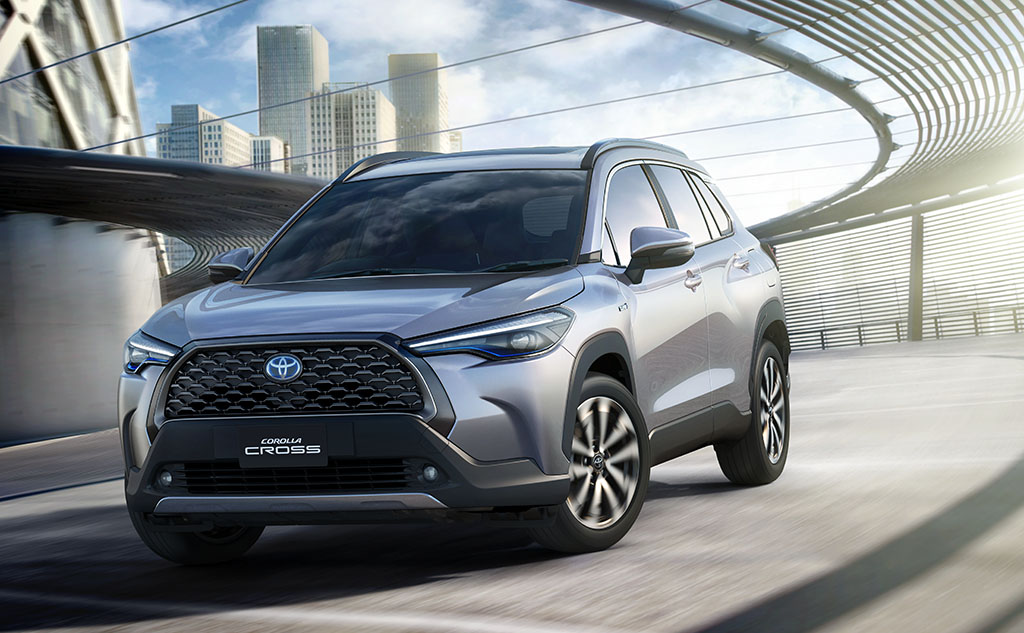 Originally launched in Thailand in the middle of last year, new Corolla Cross could be thought of as a cross between the aforementioned RAV4 SUV and the Corolla sedan. In fact, Toyota has stated prior that overarching concept of this crossover is to be 'Corolla Meets SUV'. 
With this in mind, it shouldn't really come as a surprise then that the underpinnings of this Corolla Cross is nearly identical to its sedan sibling of the same name. Sitting on the same TNGA-C platform as the Corolla and also the CH-R, the only difference on this crossover is actually the use of a torsion beam rear axle, instead of the more complex double wishbone rear suspension set up of the other two models.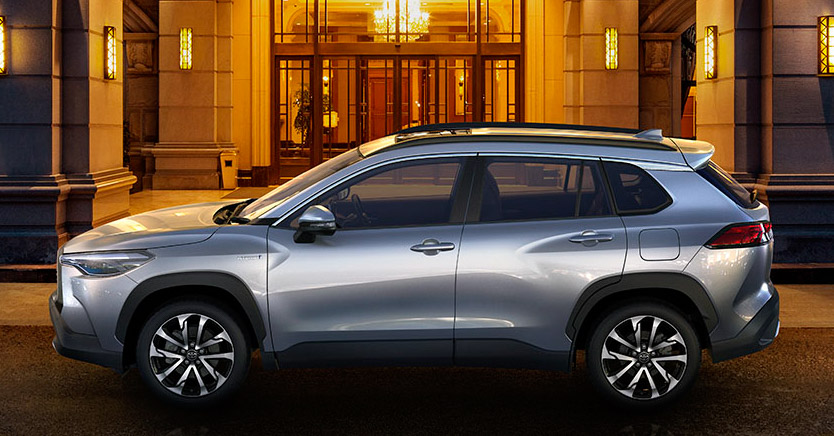 Further proof of its Corolla roots for his Corolla Cross can be found under the hood, as this crossover features the same 1.8 litre naturally aspirated four-cylinder that is mated to a 7-speed CVT as in the current iteration of Corolla sedan. With Toyota being Toyota too, there is undoubtably a hybrid powertrain option on offer which supposedly manages an impressive fuel efficiency figure of 22.3 km/l. 
Before getting anyone's hopes too high though, it is still unclear at this point though on whether or not this eco-friendly variant will ever make it over here locally. This is specially considering that the Corolla sedan over here also makes do without a hybrid variant.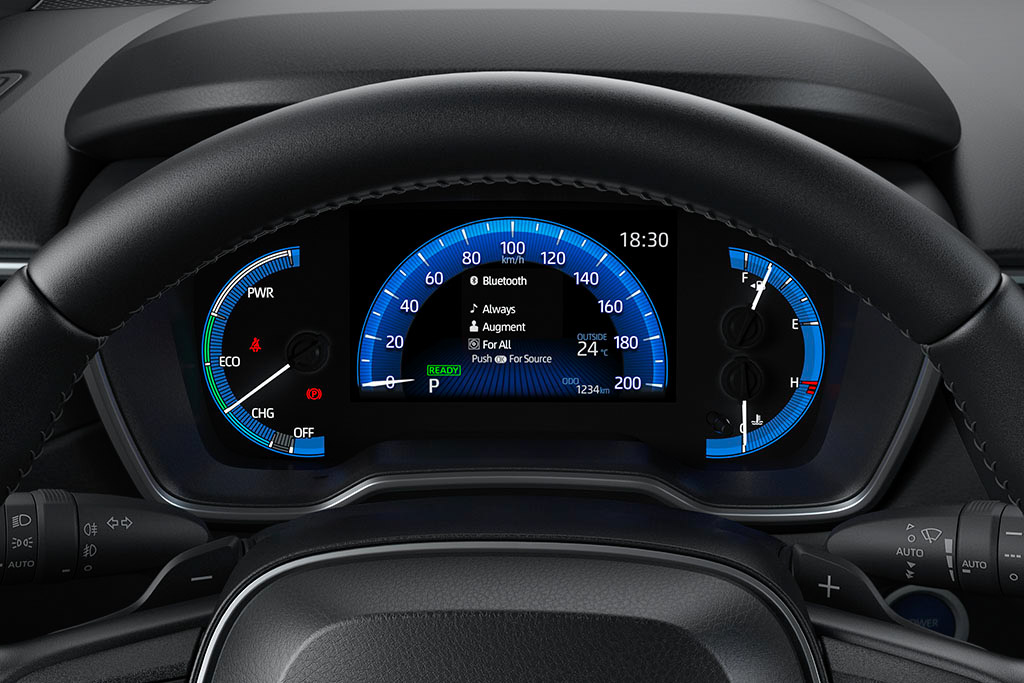 Continuing on the topic of the Corolla sedan, those who've ever been into the current generation car should be rather familiar with the Corolla Cross' cabin. That is because aside from the slightly raised driving position and the slightly larger boot, the rest of the interior of this jacked-up crossover is virtually identical to its low-slung sedan stablemate.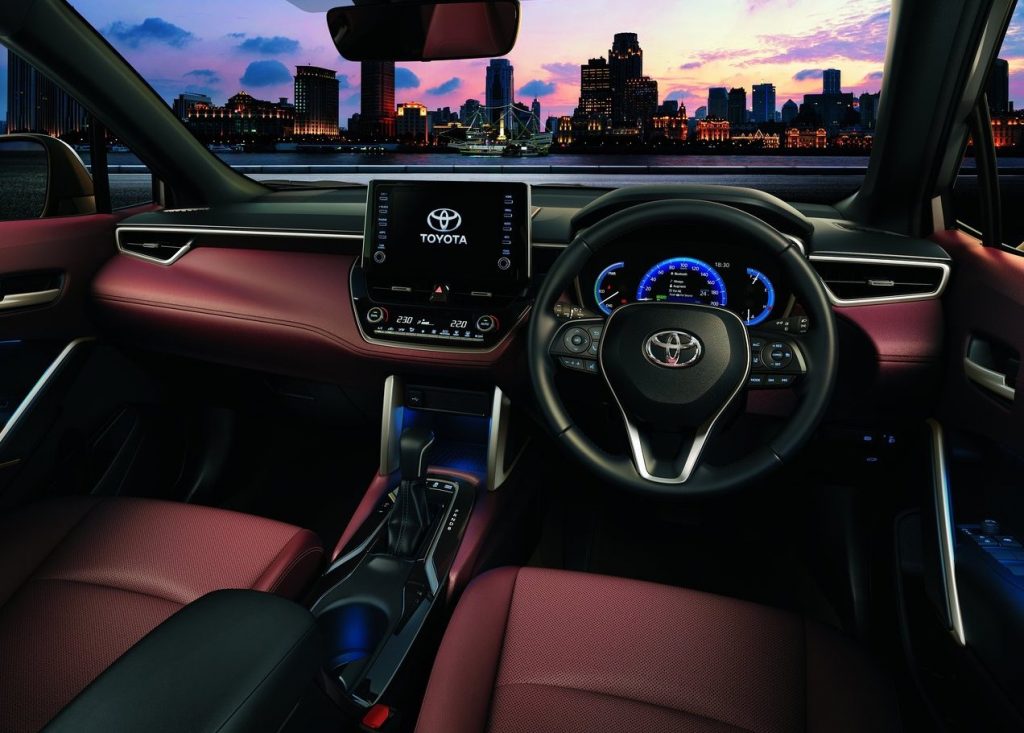 Nevertheless, having a Corolla interior is no bad thing as it brings with it all the toys as to be found within the sedan into the crossover. The highlights of which are a 7 inch Multi Information Display (MID), a 9 inch infotainment system with Apple CarPlay, a hands-free powered tailgate, dual zone climate control with rear air vents, reclinable rear seats, and perhaps most importantly the Toyota Safety Sense suite of active driver aids.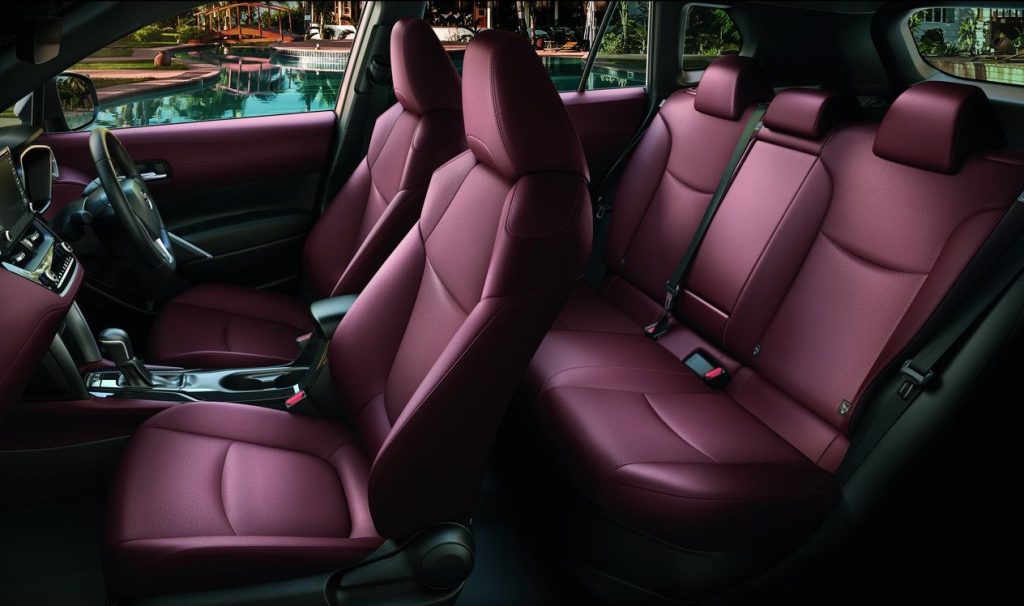 Moving onto the exterior, the Corolla Cross borrows cues from its butch RAV4 counterpart with large front grille and chunky, plastic-clad wheel arches that hide beneath it 18-inch alloy wheels. Then again, all this macho-ness on this city-slicking crossover is slightly rounded off at the edges thanks to the sleek LED headlights and tail lights.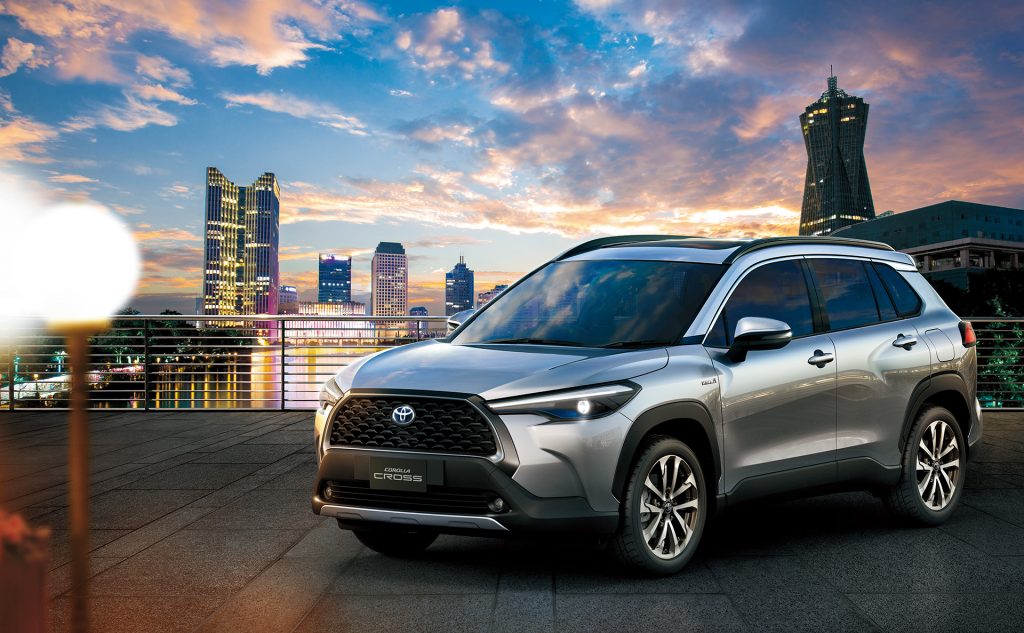 As for prices of this Corolla Cross over here, UMW Toyota hasn't actually officially stated any figures thus far. The rumours circulating around though place it to start from RM 120,000, which is similar to that of its Thai-imported sedan counterpart that is currently sold here. 
Now thinking about it, at this size and these estimated prices, it actually puts this upcoming Toyota at a rather interesting position in the local SUV market. That is because the Corolla Cross would slot in price-wise just above the top-spec X70, and just below the starting price of all its other non-local rivals like the Honda CR-V, Mazda CX-5 and the Volkswagen Tiguan.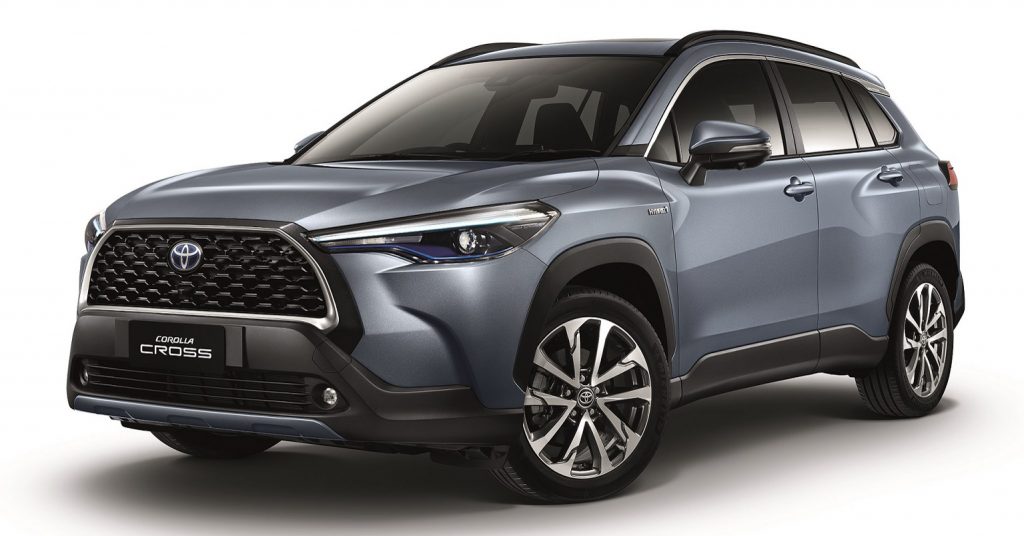 Having said that, the Corolla Cross does come in at being a tad bit smaller than all its true C-segment SUV rivals mentioned above. It is also slightly too large (and expensive) to be directly competing with the likes of the HR-V and X50. 
To be absolutely frank, perhaps the only direct competitor to this Toyota crossover locally would be the quirky but competent Subaru XV. So it really is still up in the air as to whether this Corolla Cross would be a smash hit over here, or be a niche car like the RAV4.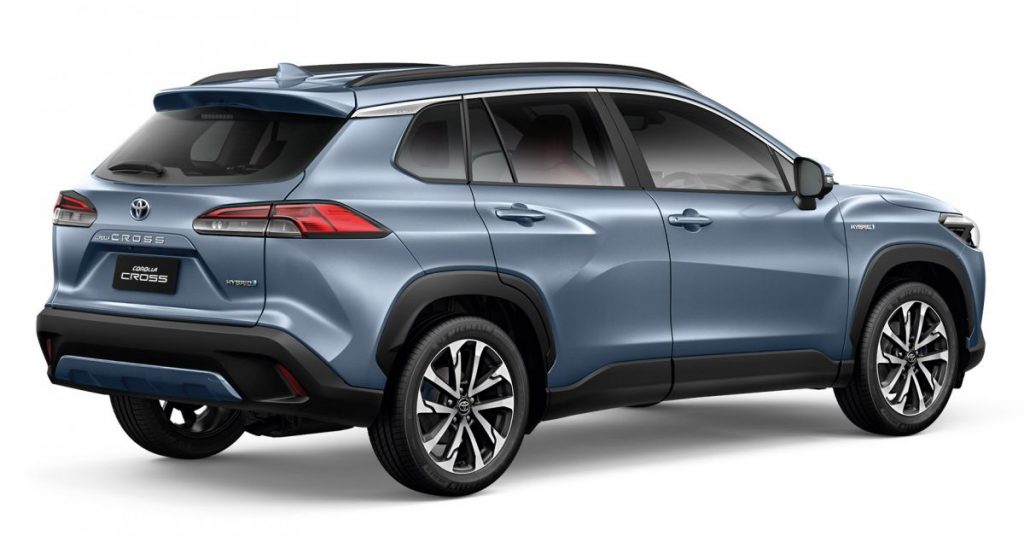 Though if I were a betting man, the odds will most likely tip in Toyota's favour to sell an absolute boat-lot of these Corolla Cross crossovers over here.