Automotive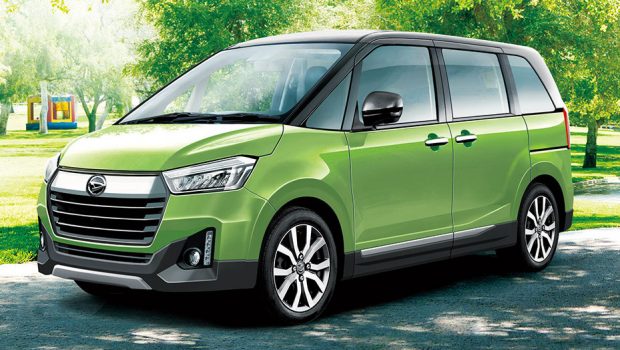 Published on March 6th, 2021 | by Joshua Chin
0
Meet (What Could Be) The Next Perodua Alza
Could this upcoming Daihatsu 7-seater MPV be the next Perodua Alza? 
There has been some news recently regarding Daihatsu's imminent launch of a new 7-seater mid-sized minivan. Though the full details regarding this upcoming Japanese MPV are still rather vague at this point, it is nevertheless worth a closer look as there is a not insignificant chance that this could well be the next Perodua Alza. 
Set to debut sometime in the later part of this year, this upcoming Daihatsu will most likely sit on the new Daihatsu New Global Architecture (DNGA). The same platform which was incidentally first seen locally on the newly launched Perodua Ativa compact crossover over here.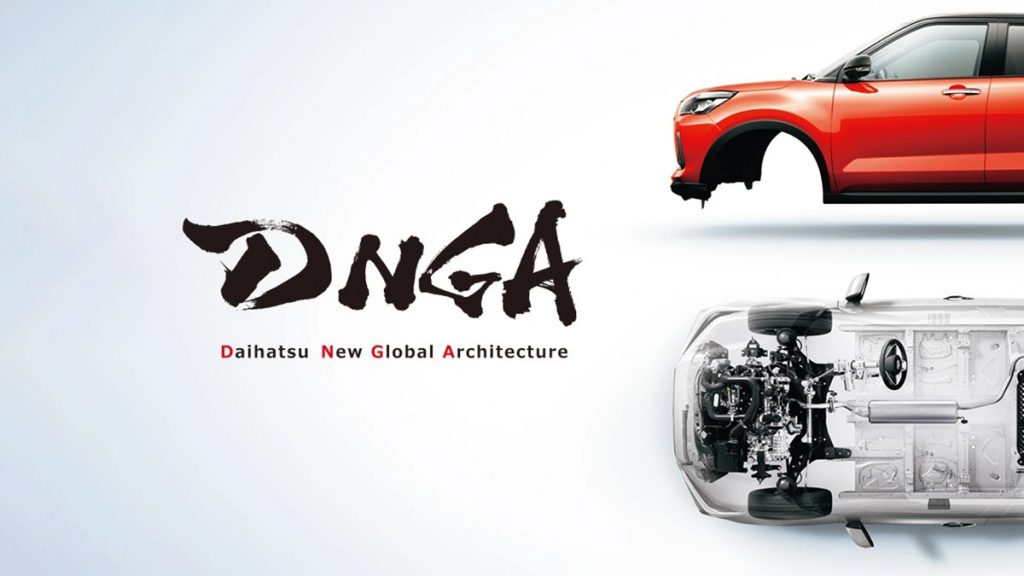 As for powertrain options meanwhile, two engines have been rumoured to drive the front wheels of this upcoming minivan. The first of which is a mild-hybrid 1.3 litre engine developed in-house by Daihatsu, with the other choice being a 1.5 litre full hybrid three-cylinder unit that is to be sourced from the Toyota Yaris Cross. 
Now as for its exterior and interior, there really isn't much to go on here as Daihatsu has yet to release any details on either those points. Saying that however, according to the sole image (seen above) that has been rendered by bestcarweb.jp, this upcoming minivan will most likely feature a more conventional minivan exterior aesthetic as to the current Alza. Coming complete with a taller body and twin rear sliding doors, as opposed to the lower-slung wagon-esque stretched-Myvi profile of the current Perodua MPV.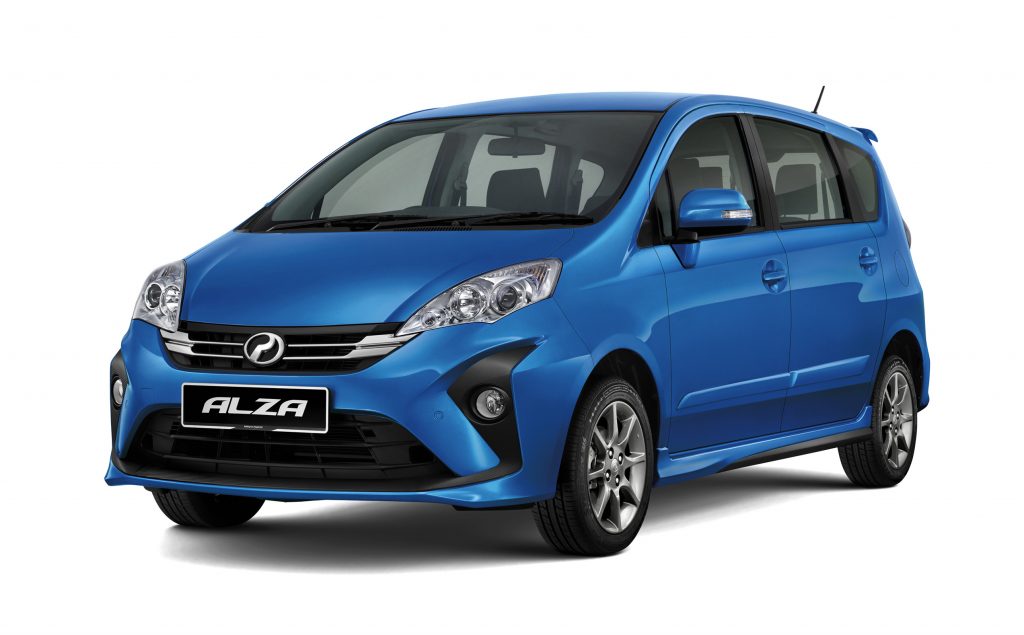 In fact, judging by the look of this upcoming MPV, it does bear a striking resemblance to the Toyota Sienta. Seeing as both companies have collaborated on multiple models too, this fact has lead many to quite reasonably assume that this as-yet-unnamed minivan could sport both Daihatsu and Toyota badges when it eventually officially launches.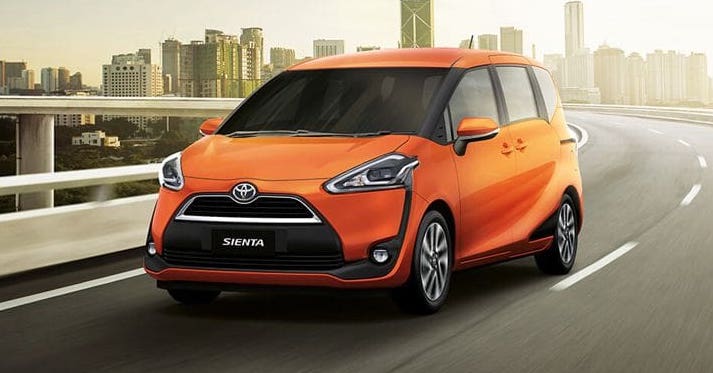 Speaking of badges, the Toyota and Daihatsu one are probably not the only ones to be found on this MPV, as this might well be the next Alza after all. Seeing as the ageing Perodua MPV is technically based on the prior generation Myvi, there is no doubt that it is due for a major refresh in the near future. 
Perodua could, of course, stretch the current generation Myvi and turn it into the new Alza. Seeing however as its technical partner has this upcoming model with all this tech, it would perhaps be the not very wise for the Malaysian automaker to perform all this developmental work on a hatchback that is already 3 years old. This is especially considering that the new Ativa here looks to be its smash hit, it would not be at all surprising that the Malaysian automaker pulls the same trick as what they did with Daihatsu's Rocky again and just simply rebadge this upcoming Japanese minivan as their own.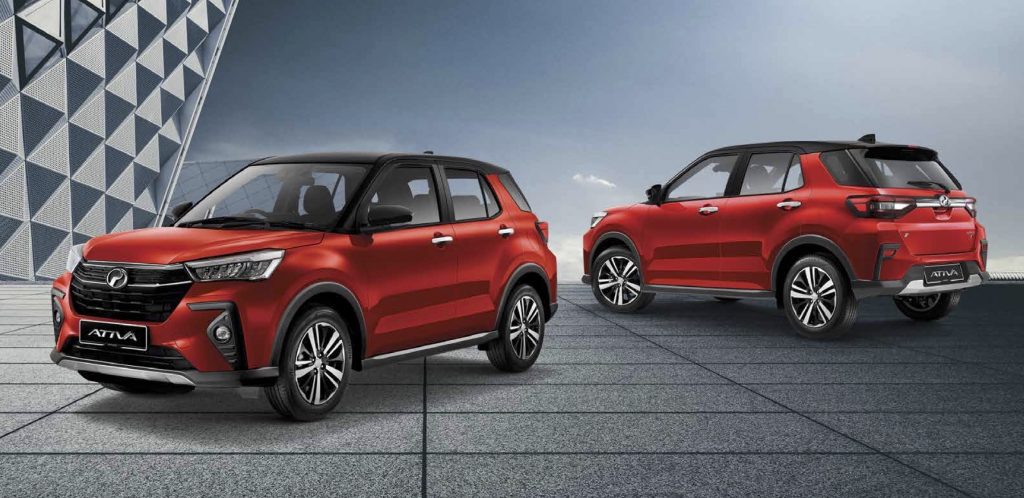 Moreover, Dato Zainal, Perodua President and Chief Executive Officer, has recently hinted too that electrification could be on the horizon for the Malaysian automaker. So a hybrid Perodua is therefore not really that far fetched an idea anymore. 
It is therefore rather reasonable to expect then a new Perodua Alza to (most likely) arrive next year. Complete with a radically different body style to its predecessor, and hopefully some innovative hybrid technology too.