Automotive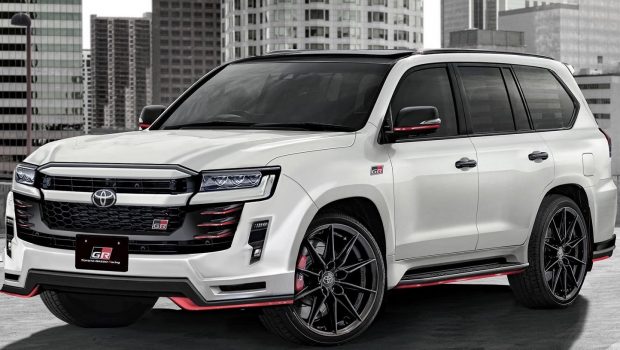 Published on May 9th, 2021 | by Joshua Chin
0
The Toyota Land Cruiser GR-S May Be Coming Soon
A sporty version of the Toyota Land Cruiser breathed on by GR may soon be upon us. 
Toyota in recent time looks to really have leaned heavily into its Gazoo Racing performance division for some sporty road car action. Such is evidenced not just in the launch of numerous full blown GR models like the GR Supra, GR Yaris and upcoming GR 86 and oft-rumoured GR Corolla Sport, but also with the tarting up of various regular production cars into slightly sportier versions alá Vios GR-S.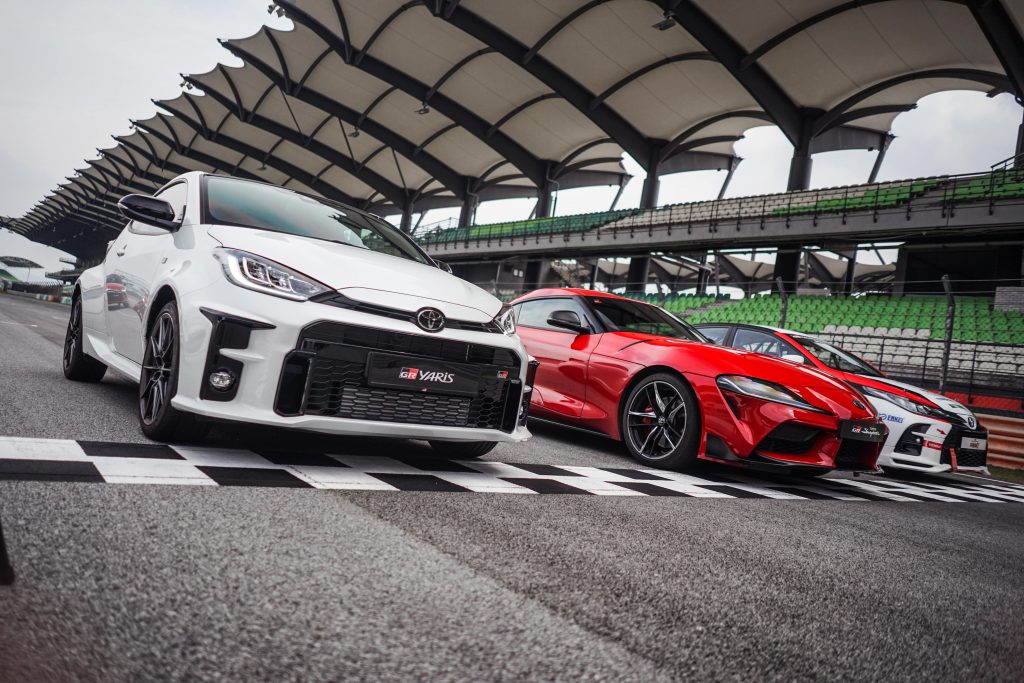 If (the rather credible) rumours from Best Car Web are to be believed however, both Toyota and GR will soon be stepping into uncharted waters with its imminent launch of the Land Cruiser GR-S. Slated to arrive as the flagship trim level for the next iteration of this iconic Japanese SUV, this particular variant will technically be the first-ever remotely sporty version of this legendary off-roader to be produced from the factory. 
Much like any other rumour, details regarding this sporty Land Cruiser are still thin on the ground at the present moment. What is expected though is for this GR-S to feature a more aggressive exterior aesthetic, coming courtesy of a sportier set of front and rear bumpers, deeper side skirts, a different front grille design, as well as 18-inch matte grey alloy wheels wrapped in low-profile tyres.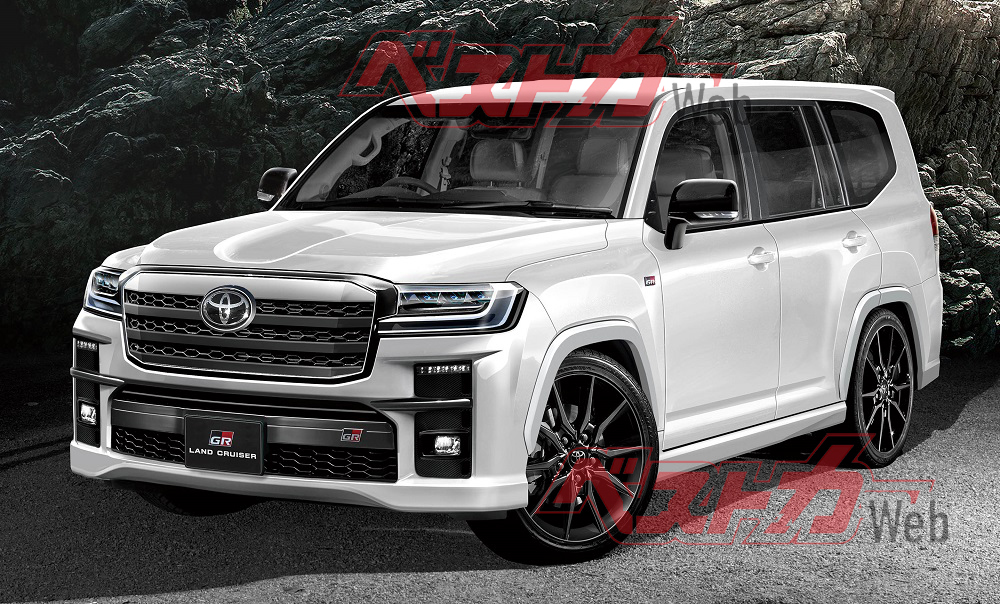 Now continuing under the skin, the Land Cruiser GR-S will also supposedly premiere Toyota's E-KDSS. Short for Electronic-Kinetic Dynamic Suspension System, this world's first feature will add an electronic control component to what was once a purely mechanical stabiliser adjustment system in order to supposedly offer better control of the front and rear suspension stabilisers in the event of hard driving or off-roading. 
As for what will lie under the hood of the GR-S, the engine choices are supposedly the same turbocharged 3.5-litre V6 petrol and 3.3-litre V6 turbodiesel as the regular next-gen Land Cruisers. Both of which are mated to a 10-speed automatic transmission that (naturally) send power to all four wheels, there is no word yet on whether the tune on these powertrains will be any different to its standard siblings, though it is expected for this sporty variant to feature diff-locks standard on both its front and rear axles.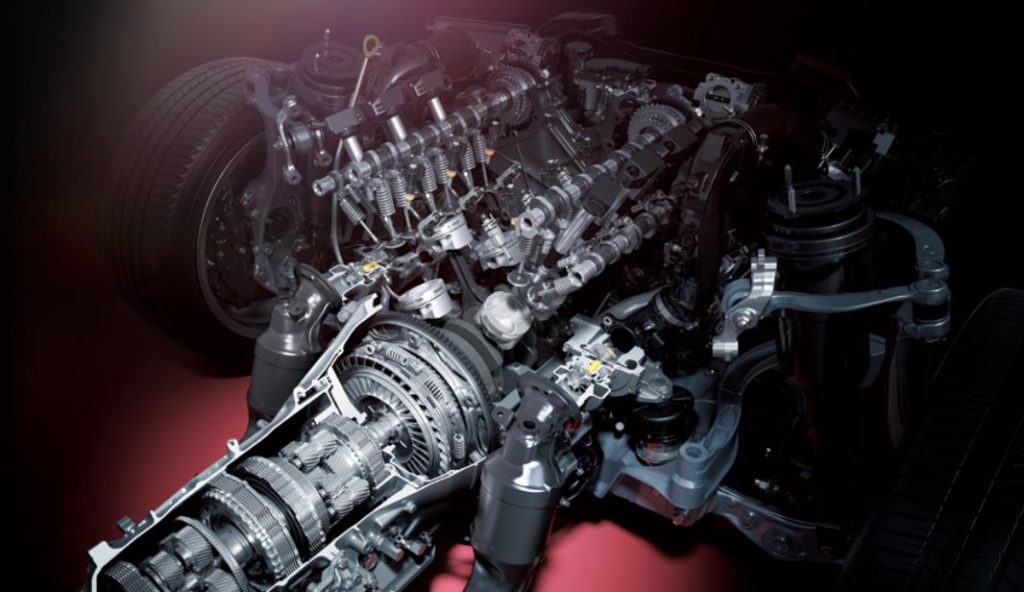 Moving on inside, some minor sporty enhancements are to be expected within the cabin of this GR-S Land Cruiser. On the tech front meanwhile, an on-board fingerprint reader, 12-inch digital instrument cluster, 9-inch central infotainment touchscreen, a hands-free electronically-operated tailgate and the usual active and passive safety aids are to be among the standard kit featured on this next-gen Toyota. 
Set to debut alongside the regular variants sometime in August, the word on the street currently is for these new GR-S Land Cruisers to cost under ¥10 million (RM 380,000). More concrete information should come available in the coming weeks and months, especially when this particular variant apparently enters series production on the 19th of July.