Cars
Some Interesting Facts About BYD And Its Founder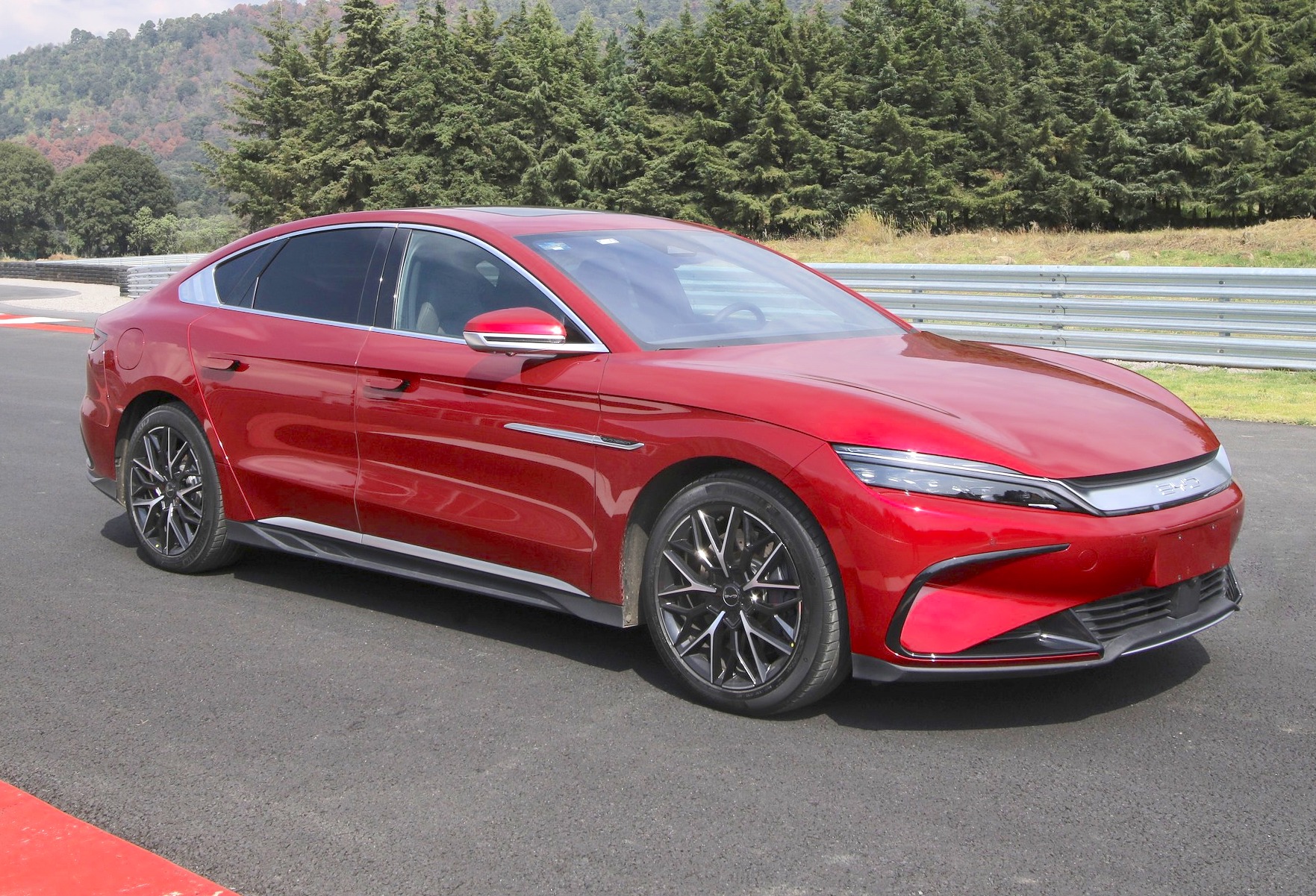 Well, BYD was founded in February 1995 by a Chinese chemist Wang Chuanfu. The company was listed on the Hong Kong Stock Exchange on 31 July 2002. BYD Co Ltd started its business as a rechargeable-battery factory competing in the Chinese market against Japanese imports.
Chemist, Wang Chuanfu studied the patents and the batteries to determine how they worked and how he could make them better and more affordable which is a practice that BYD has used to great effect in the advancement of its diverse product range.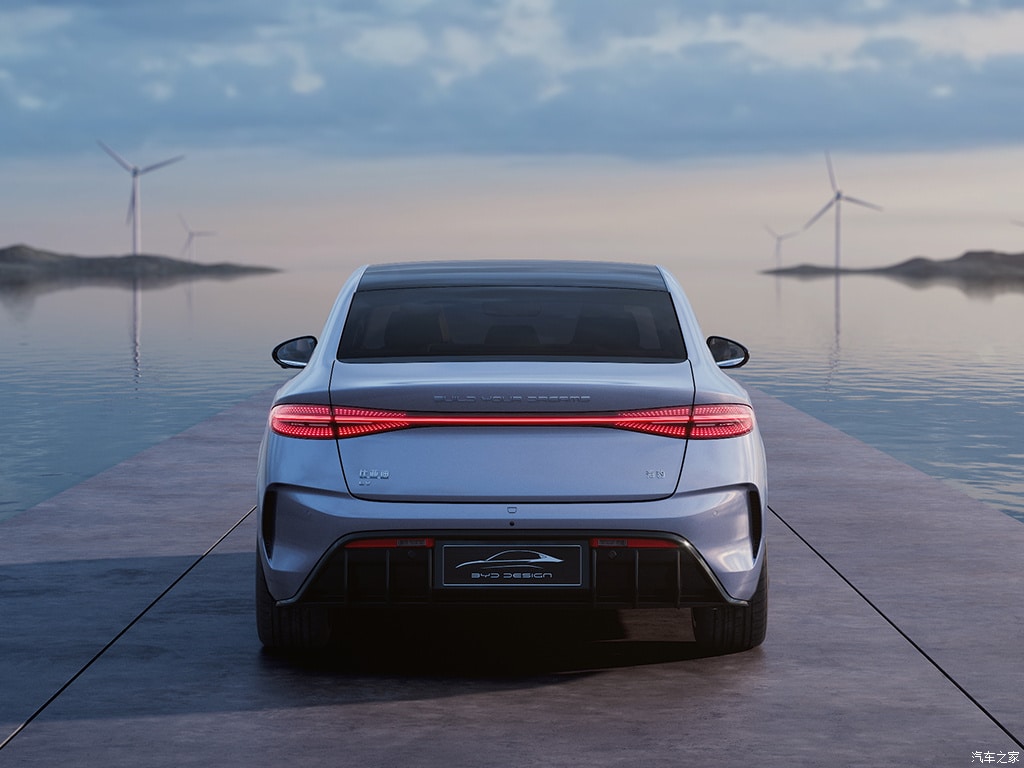 Chuanfu took on an ailing Chinese auto manufacturer in 2002 and by 2003 had made its name as an automotive industry player, though it would be a few years before the company's first automotive product would be released.
Diversification is a key strength of BYD Co Ltd, and the company's battery tech, found in many popular brands of cellular phones, laptops, and electronic consumer goods.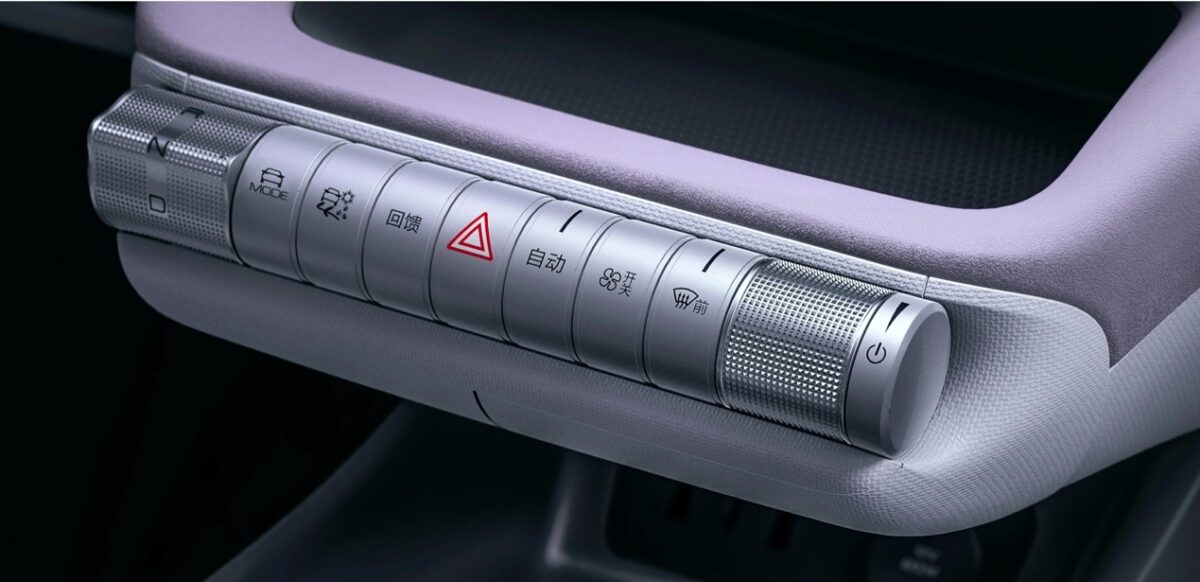 Interestingly, BYD's interest in new energy and rail transit allowed BYD Auto to successfully step into the world's automotive stage.
Meanwhile, some time in 2008 the Shengzhen-based automotive company burst onto the scene when US billionaire investor, Warren Buffet bought into the company with a 10 percent stake, citing BYD Auto as ''one day becoming the largest player in a global automobile market that was inevitably going electric.''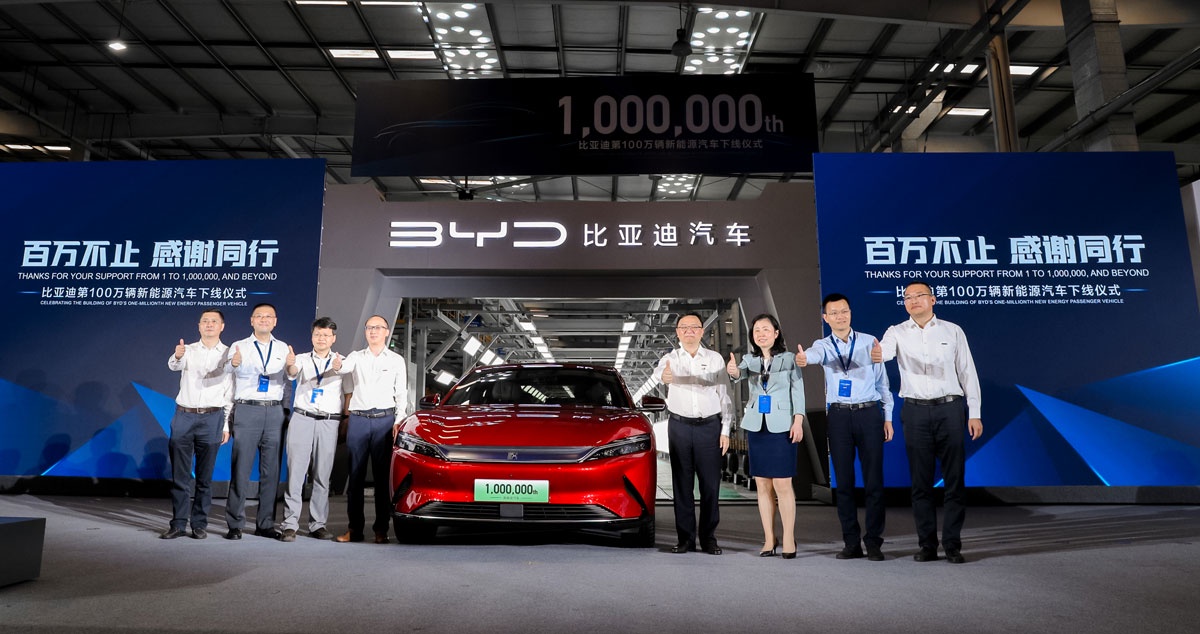 This had the resultant effect of bringing BYD onto Daimler's radar, which formed a joint venture partnership with BYD Auto to produce an electrified version of the B-Class MPV which was to be a worthwhile project but due to Mercedes-Benz' reluctance to pursue the joint venture it was retired.
Meantime, BYD Auto was still in the business of re-engineering successful vehicles, branding them as BYD products but by 2013 and using its second-generation models as a springboard, elected to step into independent vehicle design and in 2016, appointed ex-Alfa Romeo and SEAT designer Wolfgang Egger as lead design director for BYD.
With more distinctive styling, BYD products came into their own and took on very specific identities, named for Chinese dynasties: the Qin, Tang, Yuan, Song and most recently, the Han, a mid to large luxury sedan flagship model released in 2020.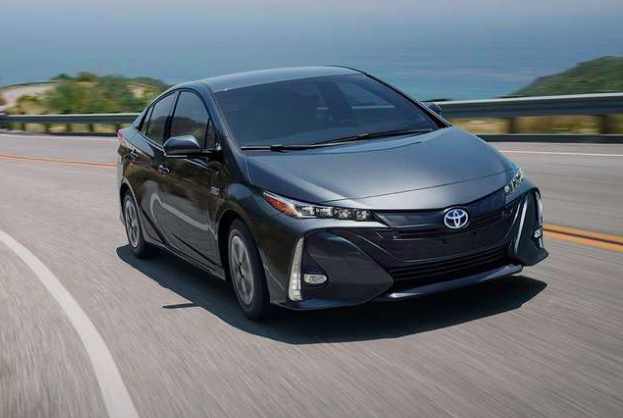 The Han has an EV or PHEV powertrain and is best compared to the likes of a Tesla S. It is a car that has been in development for 10 years and is the last of BYD Auto's second-generation models and the first to incorporate BYD Auto's proprietary Blade battery which is arguably the safest battery for the automotive industry.
As an interesting footnote is that BYD Auto can produce many of its vehicle parts in-house and this includes the construction of microchips.
BYD Auto has spun off its component manufacturing ability and formed a new subsidiary, 'Fudi' which allows direct competitors to purchase BYD components without conflictive branding.
More of the same in terms of vehicles will be seen in time as BYD Auto drives its electric and hybrid electric vehicles further out into the world.