Cars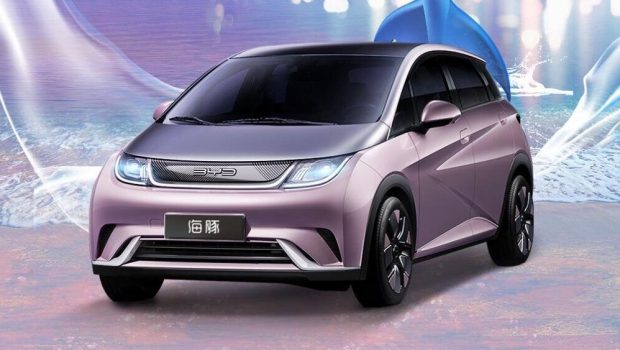 Published on July 8th, 2022 | by Aaron Fernandez
0
BYD overtakes Tesla to become the first in global NEV sales
BYD Auto (Build Your Dreams) is a rising Chinese automaker that has been on the rise lately. They started off developing rechargeable batteries and soon became largely recognized for it. Over the years, they shifted towards electric vehicles using their expertise in batteries. Since then, they have launched numerous electric vehicles, buses, coaches and even trucks. Their next series of electric vehicles are called the Ocean Series, and it features the newly launched BYD Seal.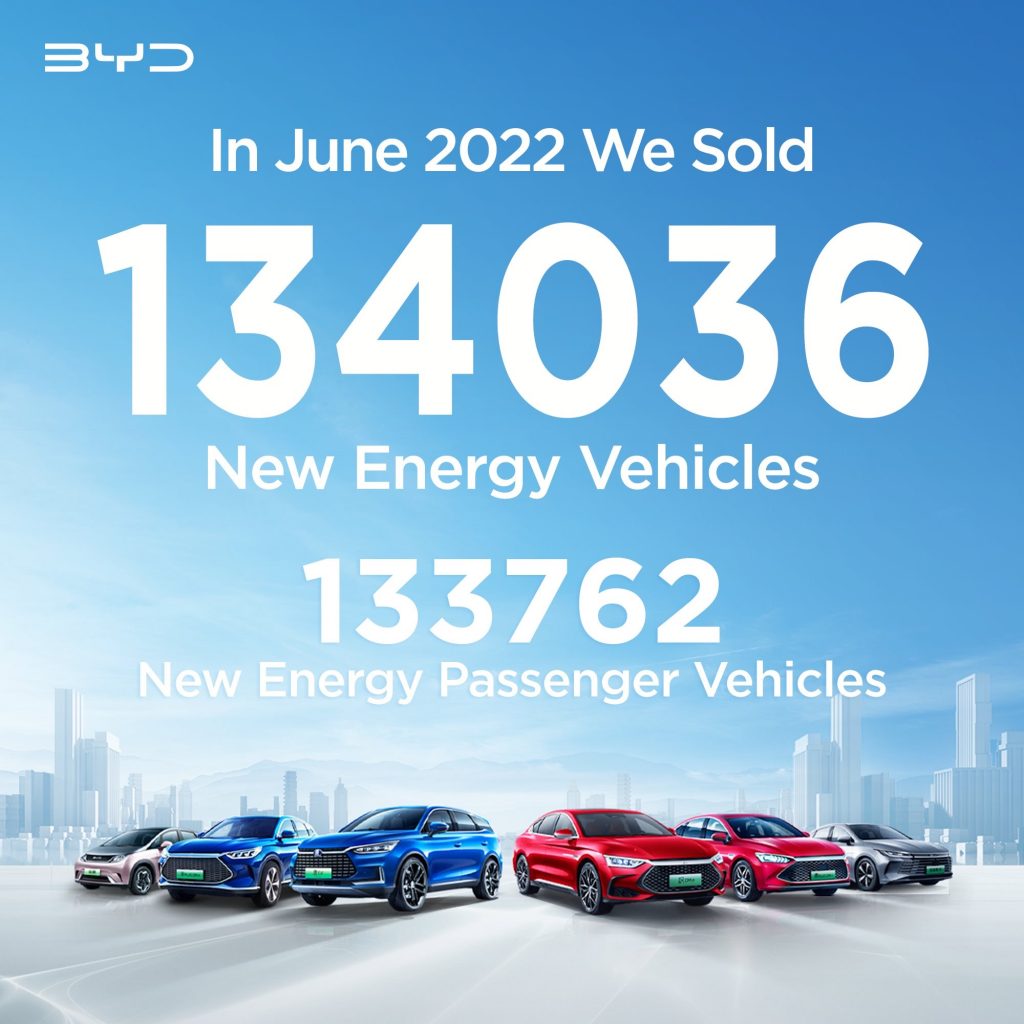 In the first six months of this year, BYD's global NEV sales have grew exponentially and lead them to surpass Tesla in the first half of 2022. BYD managed to sell 641,350 units in the past six months which is a year-on-year increase of 314.9%.
On the Tesla side of things, they sold 564,000 EV's in the first half of 2022, which was a solid year-on-year increase of 46% from last years result of 386,200 units.
BYD has revealed in the investor conference call that they expect to grow further. They have set a NEV annual sales target of around 1.1-1.2 million units for this year. Half of that amount is expected to be EV's, and the other half PHEV's.
As for Tesla, they are saying that the supply chain issues which have been affecting them for the past two years continues to remain. Tesla CEO Elon Musk has said that the biggest problem Tesla faces is the supply constraints, not their competitors.
In June alone, BYD sold 134,036 NEVs, a 224% percent increase from the previous year and they produced 134,771 NEVs, also up 216.7 percent. BYD's factory production capacity continued to expand across China throughout the first half of 2022.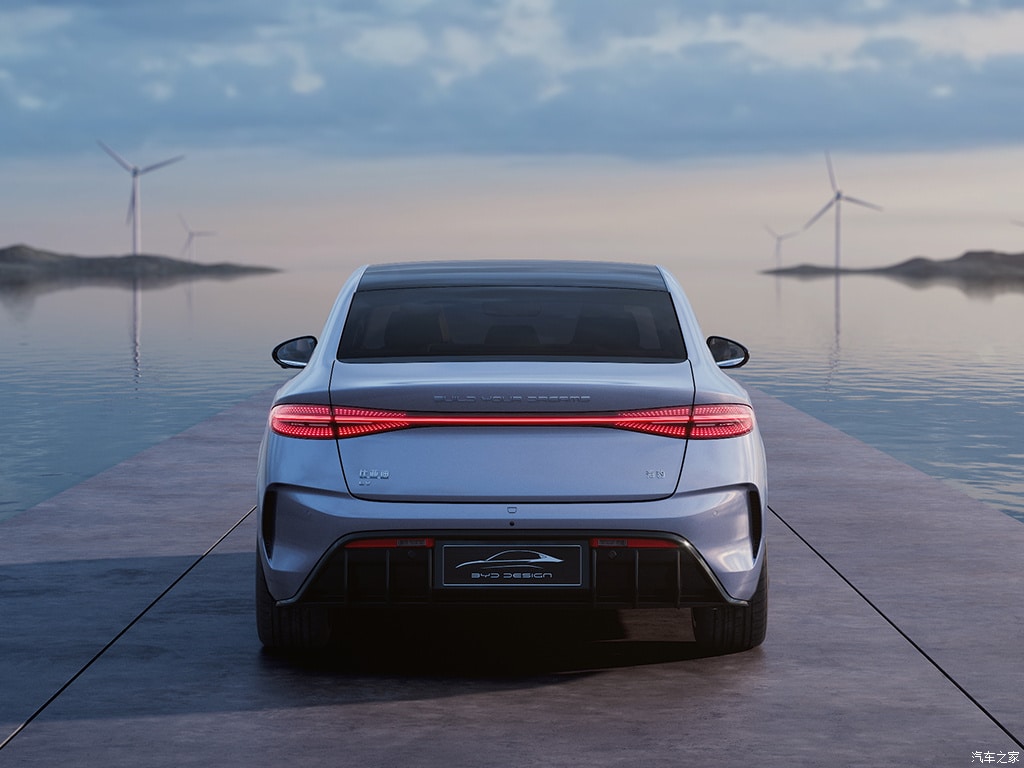 For the models that contributed to BYD's success, the BYD Song remained one of their top sellers, accounting for 32,077 units sold. This includes cumulative sales of more than 1.1 million units.
BYD Han models sold 25,439 units, with cumulative sales above 250,000 units, while the BYD Tang models sold 8,134 units, with cumulative sales exceeding 340, 000 units.
Next, we have the BYD Qin models which sold 26,623 units, with cumulative sales upwards of 650, 000 units as well as the BYD Yuan models selling 19,731 units with cumulative sales of over 300,000 units. The new BYD Dolphin also sold 10,376 in June with cumulative sales of 80,000 so far.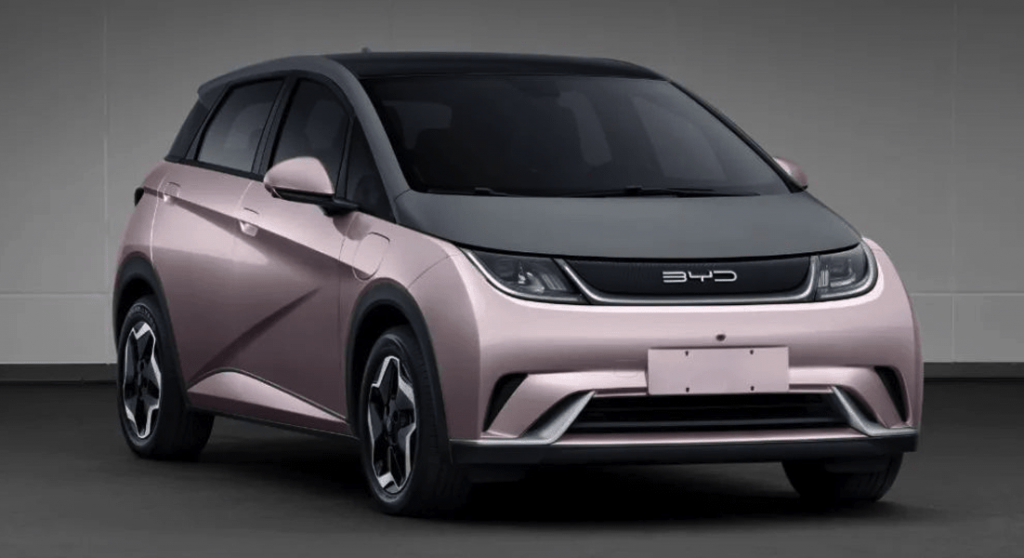 Judging from BYD's growth in the past year, it is safe to assume that they are staying at the top for now. They are currently beating all their tough competitors in China which is an easy task. With new models to come, we hope to see BYD continue their success.