Automotive
News
EV Demand Is Rising Fast And China Is Supplying The World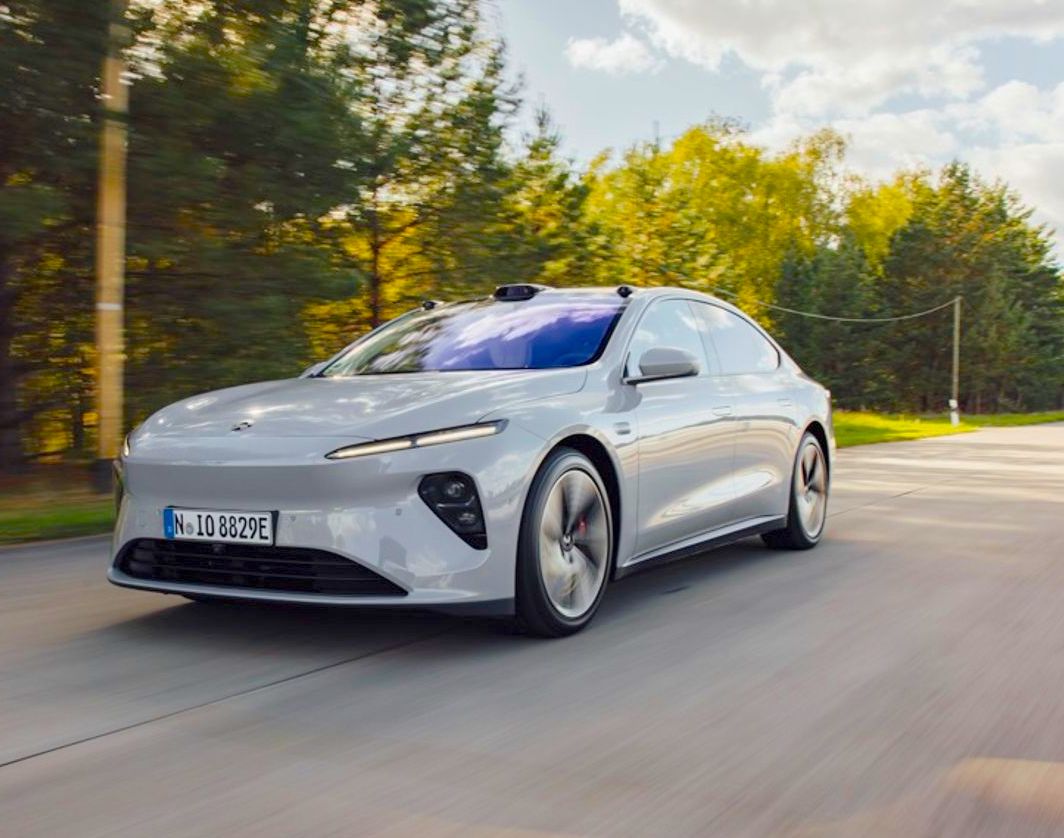 More Chinese made EV brands are being shipped than ever before.
It is safe to say that battery-powered vehicles are taking over the automobile market. The growth of the Electric Vehicles (EV) market has been significant despite the COVID-19 pandemic and the resulting supply chain bottlenecks.
Despite these recent challenges and rising production costs as a result of increasing raw material prices, EV sales are still going up at a fast rate.
If this continues, they are set to surpass the sales of conventionally propelled vehicles (i.e., vehicles with internal combustion engines).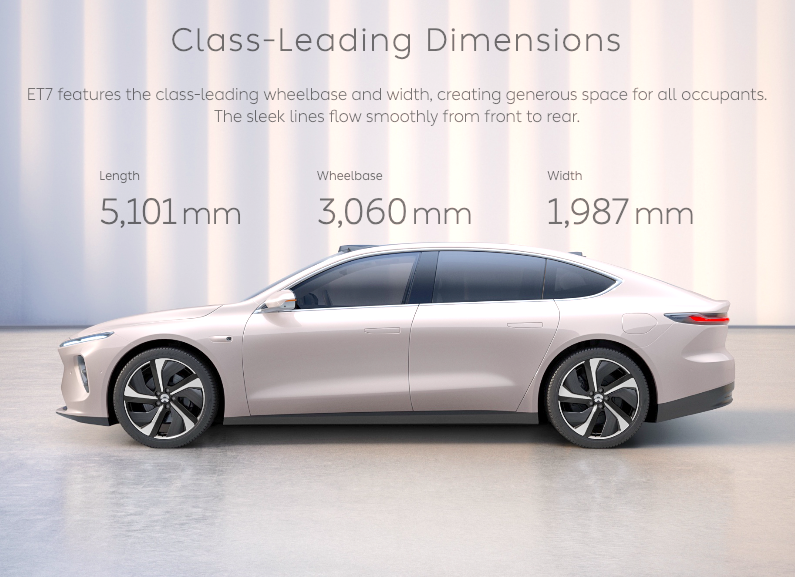 Compared to 2020, sales of new electric vehicles more than doubled in 2021 with an increase of 51.8%. This brought EV sales to about 5% of global passenger car sales in 2021.
China conveniently topped the global sales charts in 2021 with more electric vehicles sold than the rest of the world combined and almost five times more than Germany, which was in second place.
Factors responsible for the Chinese market's exponential growth include, but are not limited to, the Chinese government's electric vehicle subsidies, an increasing range of mini electric vehicles, and more affordable brands coming onto the market.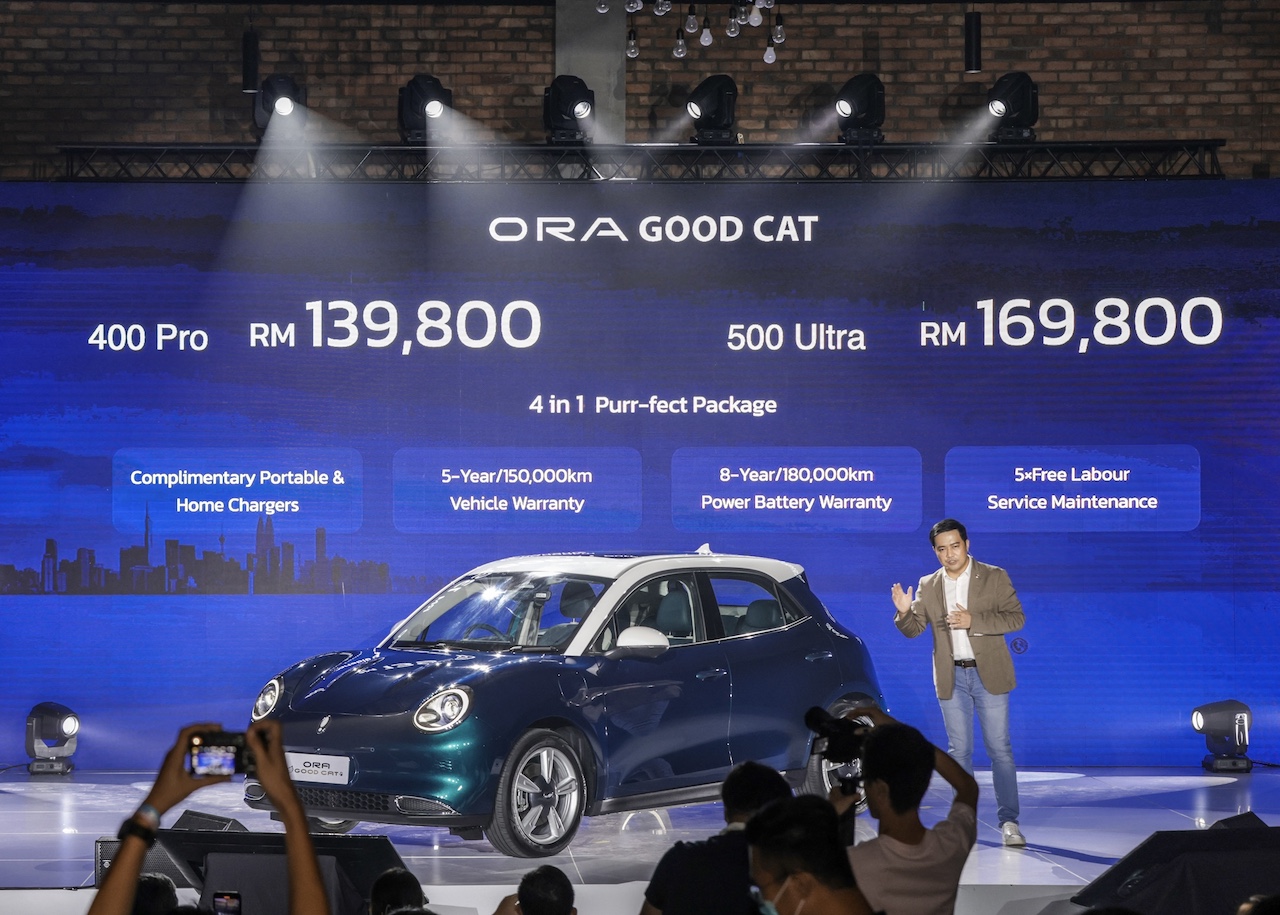 Overall, Europe recorded an increase between 2020 and 2021, reaching about 66%, with the plug-in hybrid share of all electric vehicle sales being the biggest in the world.
Driven by the availability of more models, as well as the market expansion and purchase incentives, the European market is expected to continue along this trend as countries within the EU adopt stricter CO2 emission standards and move toward zero-emissions vehicle mandates.
Regardless of the tremendous growth in the Electric Vehicles market, it is only limited to a part of the world.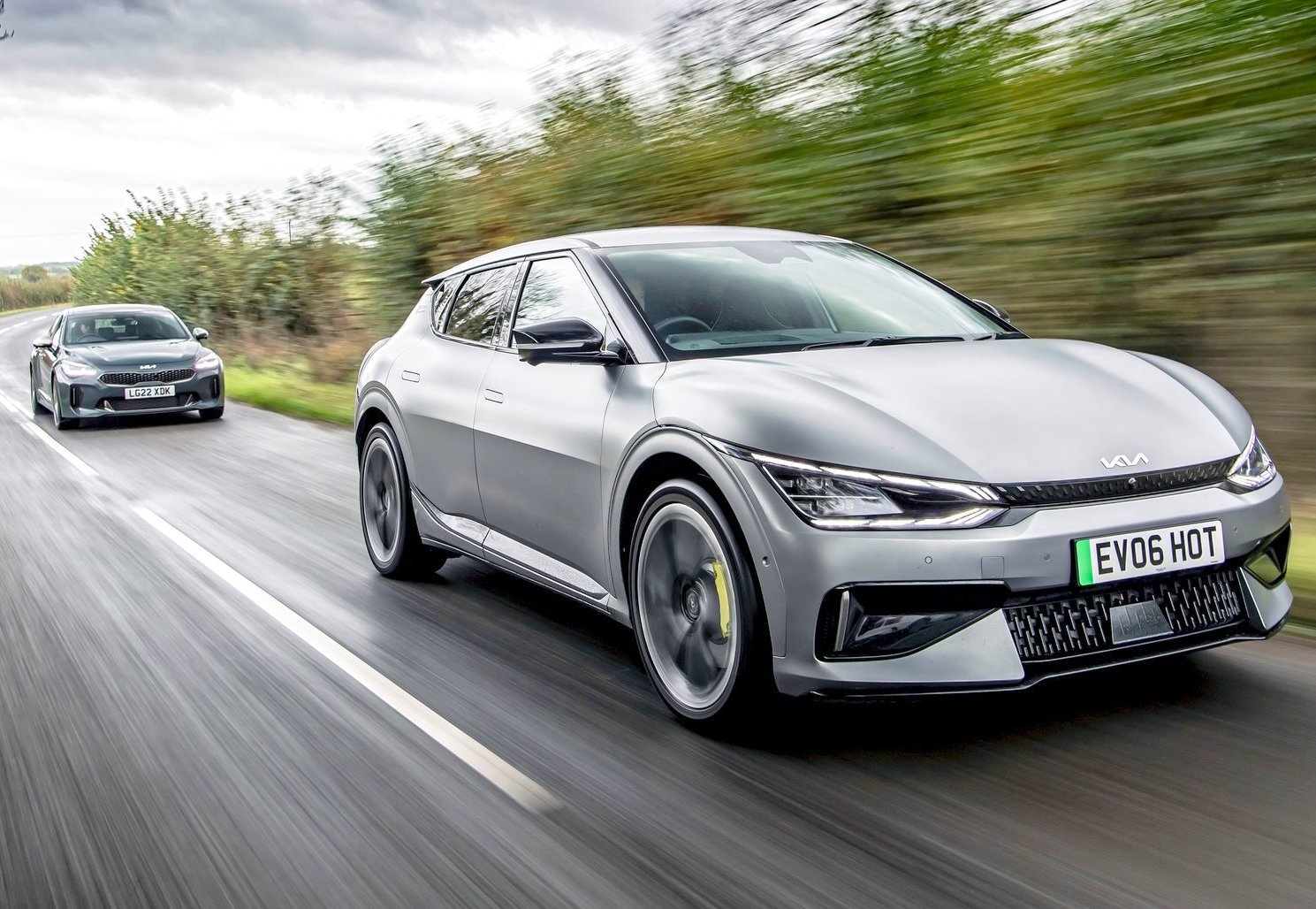 As the race to full electrification continues, China, Europe, and the U.S. account for about 95% of the global electric vehicle sales, whereas the rest of the world seems to struggle with catching up.
In addition to government subsidies just getting introduced or still being nonexistent, the top reasons cited for the slow progress experienced in those parts of the world include the lack of public charging infrastructure and the premium prices of electric vehicles in these regions.
Spurred by falling lithium-ion battery pack costs, electric vehicle sales have increased tremendously over the course of the past decade. Worldwide electric car sales are estimated to have soared to just under seven million units in 2021.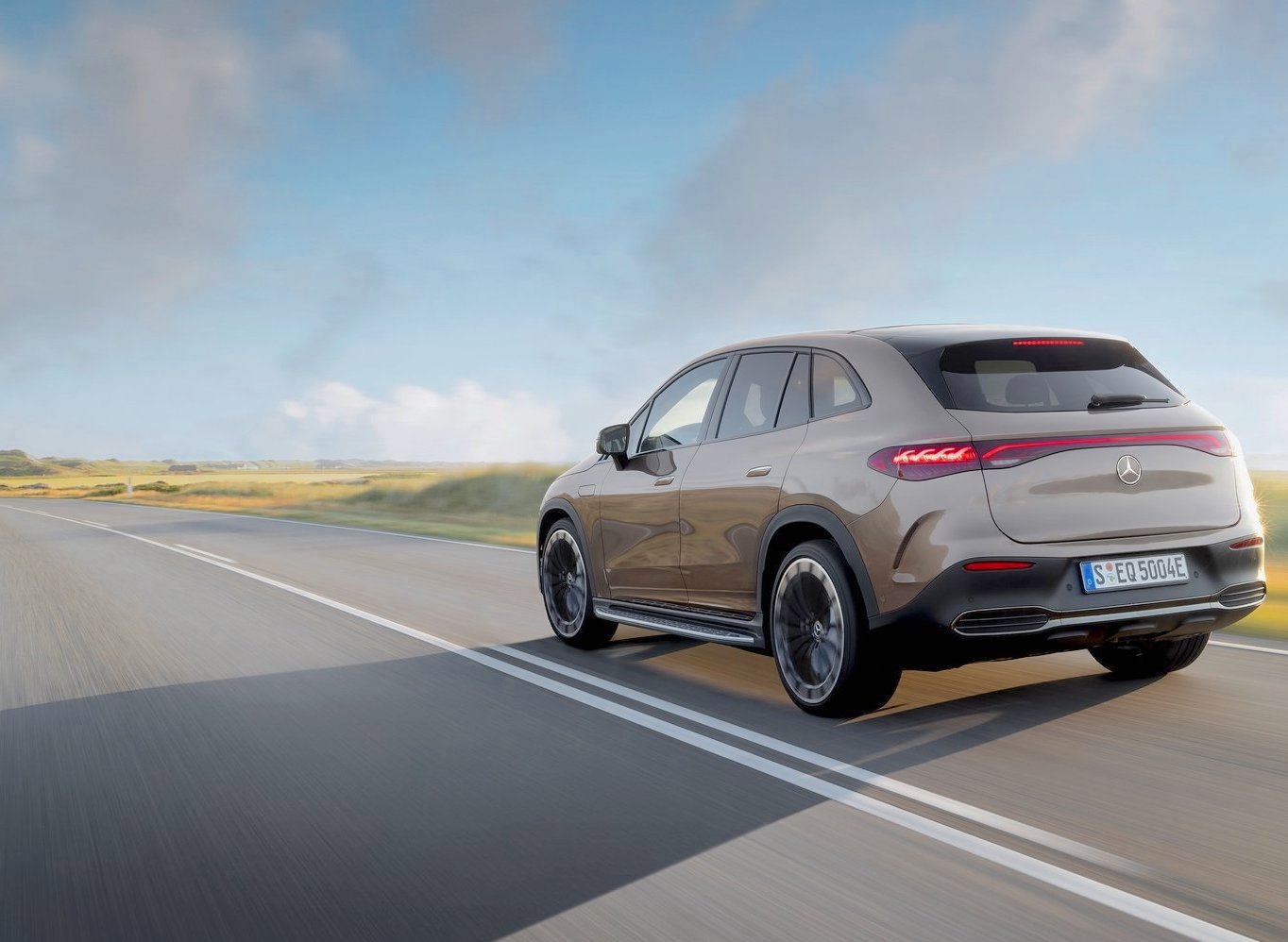 The Asia-Pacific region was the leading market for battery electric vehicles, propelled by the Chinese new energy vehicle market.
While Tesla is currently the world's leading maker of electric vehicles with China's BYD and Great Wall Motors closing the gap very fast, Chinese manufacturers have hoisted themselves in the rankings in 2021.
That year, six of the ten best-selling plug-in electric models worldwide were from Chinese brands.