Automotive
News
US Authorities Probe Tesla's Autopilot System After Crashes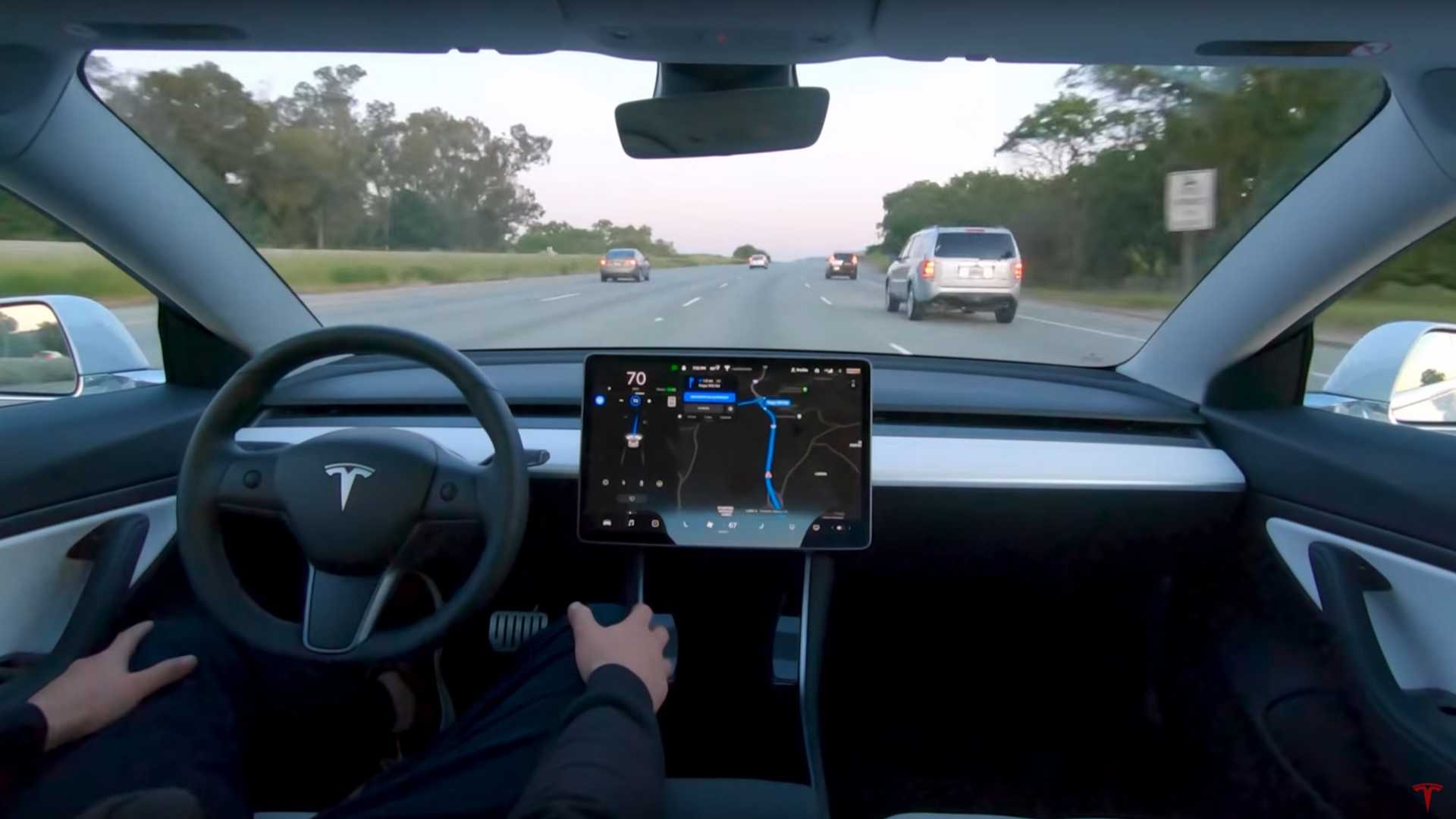 This probe centres around the Autopilot causing a string of crashes involving emergency vehicles. 
Despite the good news of Tesla continuing to be in the black for its eighth-straight quarter, it is unfortunately not really all sunshine and roses in the land of Elon these days. That is because with their hands already rather full from their ongoing troubles over in China, there is yet to be more bad news to come for the American EV automaker in the form US safety regulators recently opening an official investigation into its Autopilot driver assistance system.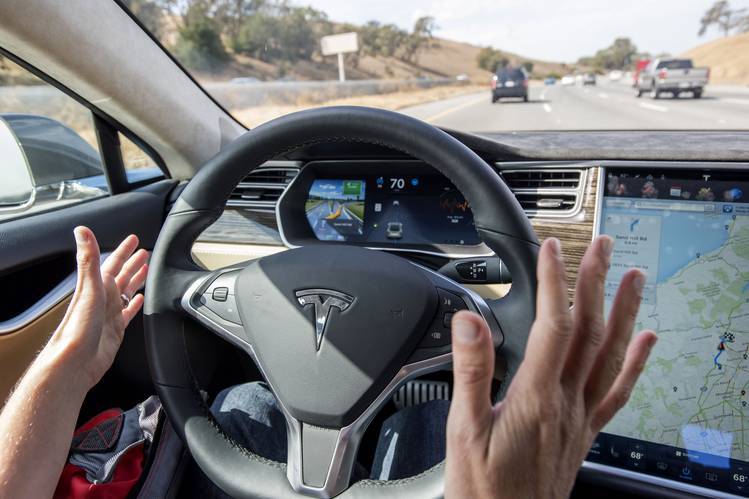 A probe that is instigated by the National Highway Traffic Safety Administration (NHTSA), this unpleasant development for Tesla comes after the agency has identified 11 crashes involving its cars and parked emergency vehicles at existing incidents. These near-dozen accidents have since resulted in 17 injuries and one death since January 2018. 
Delving deeper still into the details of this official investigation meanwhile, the NHTSA's initial findings have confirmed that every Tesla involved in these aforementioned accidents had either its Autopilot or Traffic Aware Cruise Control advanced driver assistance system (ADAS) enabled on the approach to the accident scene. Its Office of Defects Investigation (ODI) division adds too most of the 11 crashes took place at night, when the Teslas involved would have come across first responder vehicle lights, flares, illuminated arrow boards, and road cones.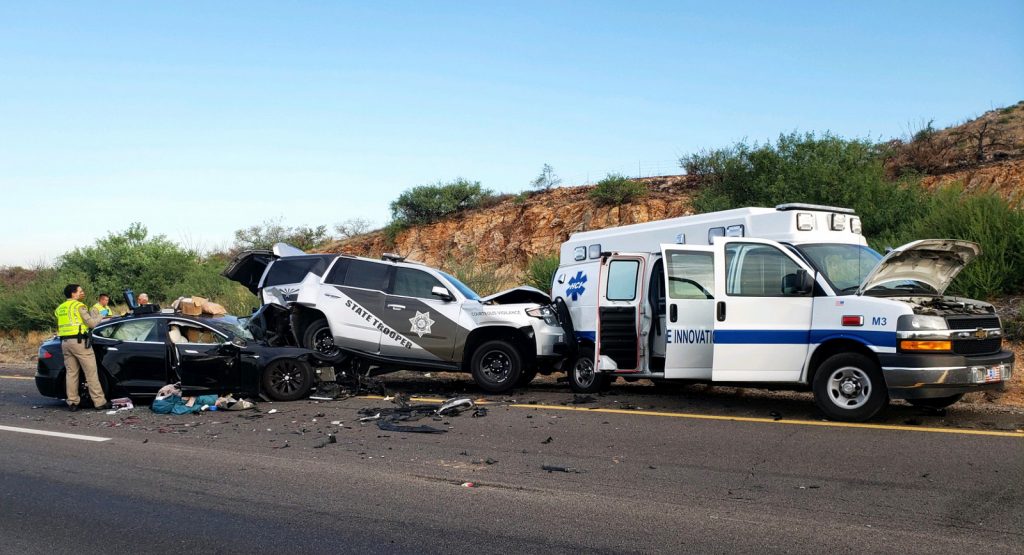 Now as to the more interesting topic of why this is a potentially big blow to Tesla on the other hand, this investigation could see the NHTSA place restrictions on its Autopilot system in regards to how, when and where the driver assistance feature operates. Alternately, the US safety regulators could also order the automaker to issue a recall in rectifying this already lethal problem. 
Regardless of which way the ruling might fall however, either of these aforementioned outcomes will likely affect a significant chunk of the cars that the Californian company has made to date. That is as the notice issued by the NHTSA covers virtually every Tesla sold in the US from 2014 onwards, which amounts to around 765,000 cars.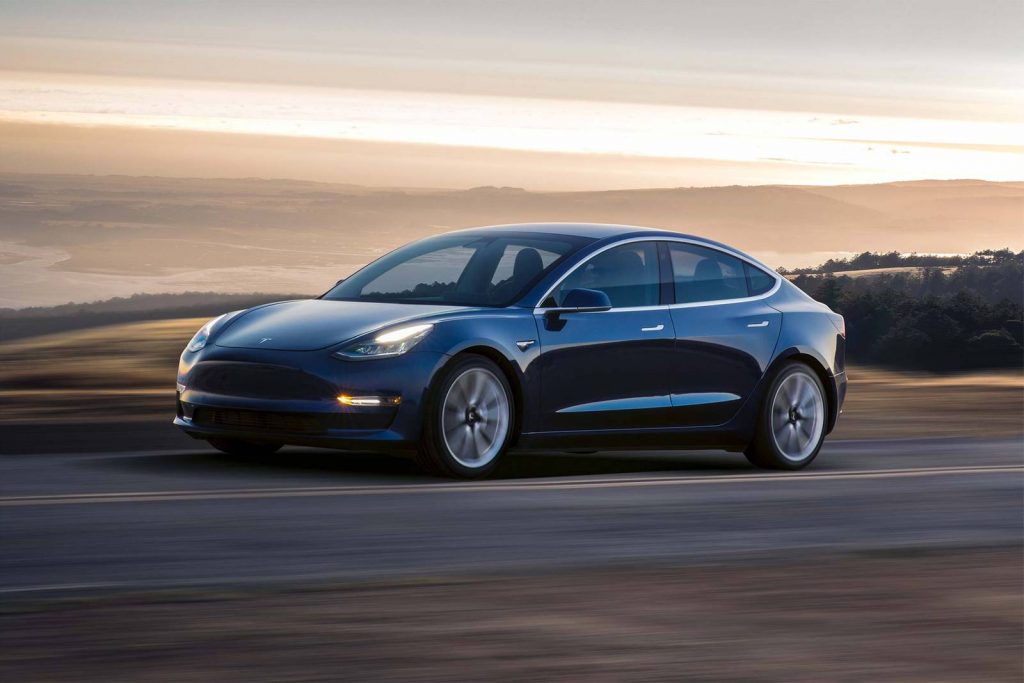 Too add to that too, this bout of bad news in regards to the Autopilot system bugging out isn't exactly doing it much help in terms of its marketability. This is especially when considering that other automakers are already rapidly catching up in this field, with the likes of GM's Super Cruise and Volvo's upcoming LIDAR-based system chomping at the heels of Tesla's driving assist tech. 
Just playing the role of the cynic though, this could very well be Tesla's comeuppance for the blatant false advertising of its Autopilot system. It is worth highlighting the fact that contrary to its high-tech name, this 'self-driving' feature is still only officially a Level Two ADAS system after all. Which in turn equates to it being in essence an adaptive cruise control system with some self-steering capability, that still requires the driver behind the wheel to be ready to take control of the vehicle at any time.