Automotive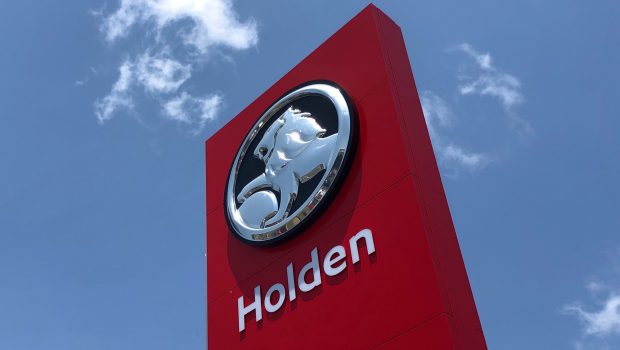 Published on August 17th, 2021 | by Joshua Chin
0
Holden Service Outlets In Australia To Be Renamed ACDelco
This looks to be the final nail in the coffin for the iconic Holden marque down under. 
While Holden was once one half of the big two titans in Australia's auto industry, the marque has unfortunately experienced a remarkably quick fall from grace in recent years. All of which culminated in this Aussie GM subsidiary eventually calling it quits over there last year, with the death knell being rung on the 31st of December 2020. 
Despite the dealerships being closed though, General Motors was nevertheless still very much in the business of supplying parts and maintenance services to the existing vehicles under the Holden name in Oz. That unfortunately might not be the case much longer however, as the American auto giant is reportedly looking to rename these existing operation to become ACDelco. 

A name which has long been associated with GM's in-house parts division, this move is apparently an attempt for the auto conglomerate to establish a general automotive maintenance chain, as opposed to just focusing purely on its Lion-badged cars. This though naturally has the unpleasant consequence of further erasing the Holden name, which has been a mainstay down under for over 90 years before it went belly up. 
Then again, it appears that the Holden name will still live on in its own small way. Such is evidenced by the fact that it is reported for the 120 former Holden dealers to continue operating under the Holden Certified Service banner, which is apparently aimed at retaining the business of the large swathe of owners of these Lion-badged vehicles.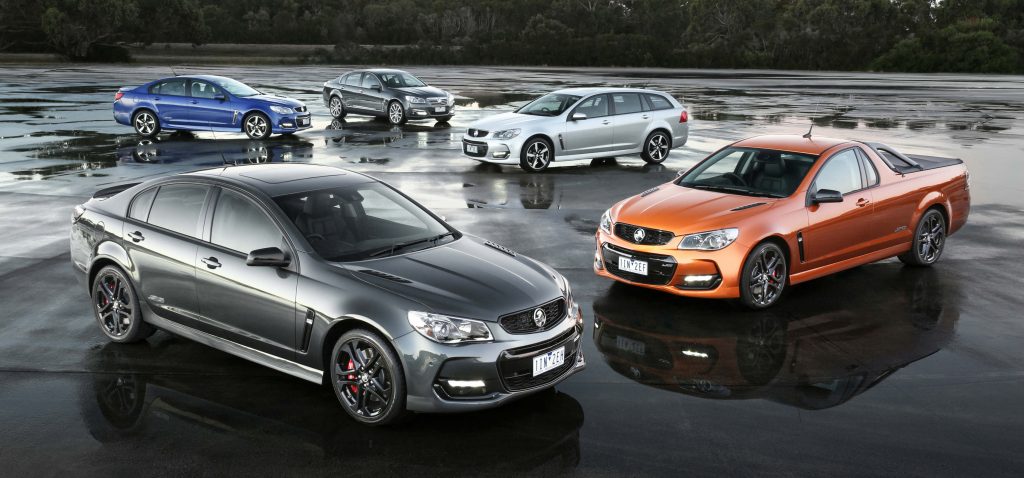 Current Holden owners too would probably be pleased to hear that despite the name change, GM will still be upholding its prior promise to continue supplying parts and service for at least the most recent Lion-badged models for the decade to come. In fact, the automaker's back catalogue of parts currently extends extends to the models from the late 1990s and further for the Oz-made Holdens.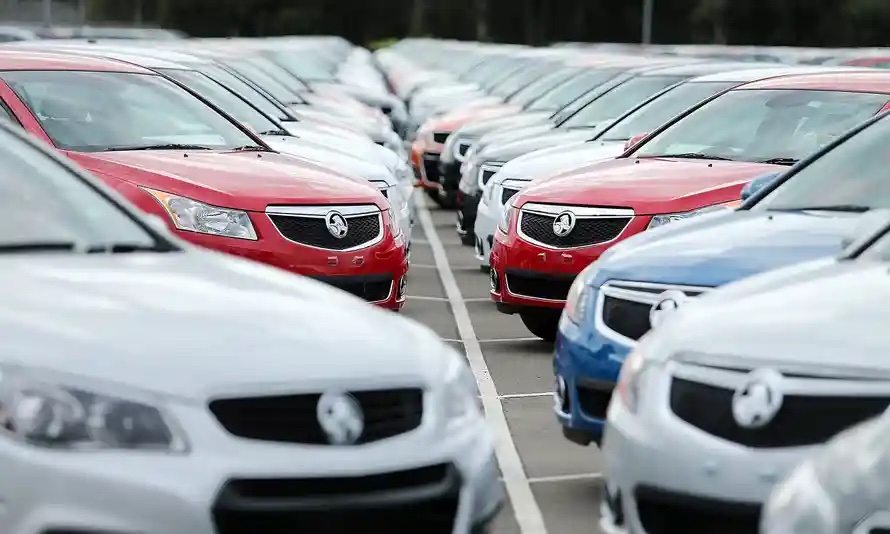 Now aside from taking care of existing Holden customers however, GM Australia's grand plan with ACDelco also aims to attract a new wave of brand agnostic owners with their new lower rates on offer in this general automotive maintenance chain business model. It is also expected for this new name to spread across the Tasman and into New Zealand, where the Lion-emblem has also been a mainstay since the 80s. 
And while there is unlikely to be another Holden-badged car to come in the near future, General Motors themselves meanwhile are still to be selling some cars through the 55 former HSV (now rebranded as GMSV) dealerships across the country over there. These include the massive Chevrolet Silverado pickup truck, as well as the equally right-hand drive C8 Corvette.