Automotive
News
Tesla Opens Option To Subscribe For Its Self Driving Feature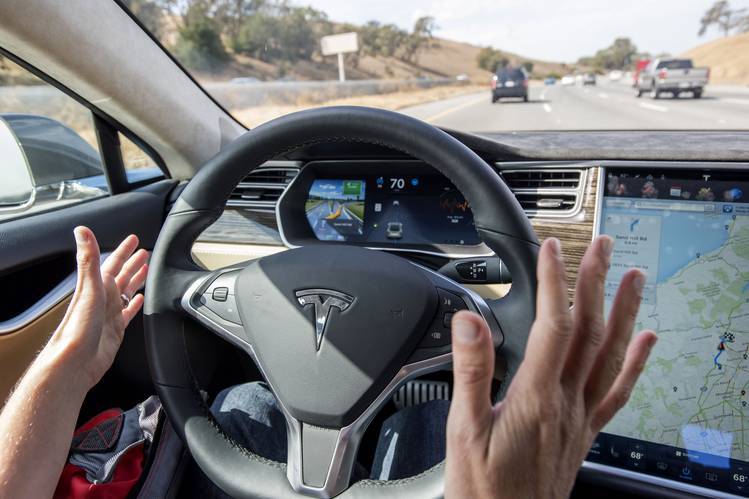 The subscription fee to the Tesla 'Full Self Driving' package will cost $199 (RM 840) a month. 
As subscription services become more and more commonplace in modern society, it would only be a matter of time that some driving tech will be hidden behind a continuous paywall. Volkswagen for instance has been hinting at such a thing already for a while now, though it is Tesla that is the first automaker to offer its owners the option in subscribing to its 'Full Self Driving Capability' (FSD) package.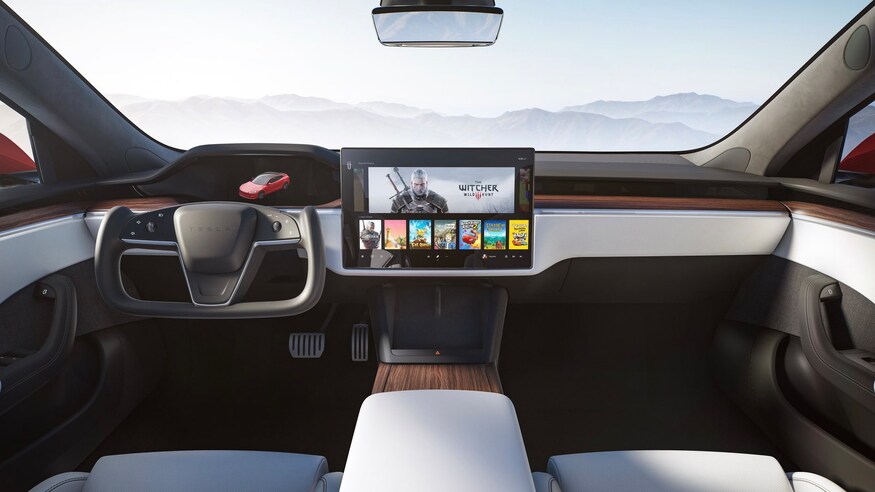 Instead of having to pay the one-time payment of $10,000 (RM 42,000) Tesla is currently charging for its FSD add-on, the American EV manufacturer has officially recently begun offering it for a monthly subscription fee of $199 (RM 840). Owners who have the Enhanced Autopilot package on their existing cars too can subscribe to the Full Self-Driving package for a reduced cost of $99 (RM 420) a month. 
Now for those unclear with what FSD is, it is essentially Tesla speak for a suite of active driver aids that includes features like Navigate on Autopilot, Auto Lane Change, Auto Park, Summon and Traffic Light and Stop Sign Control. Despite the Full Self-Driving name however, it is worth highlighting the fact that the company has reiterated these add-ons decidedly do not make the vehicle autonomous and still require the driver to be attentive of their surroundings.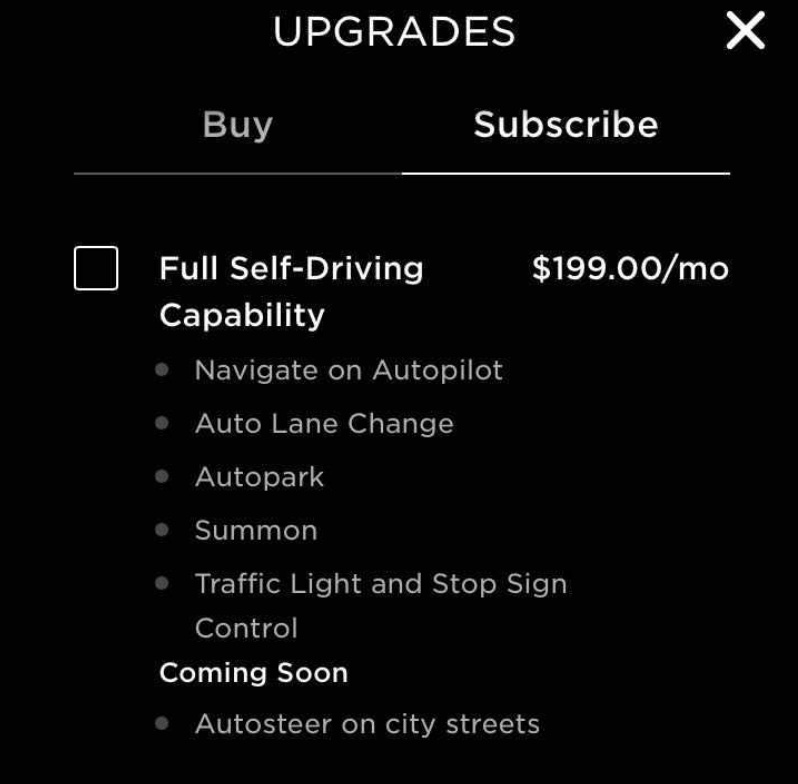 Going into further detail in regards to this new subscription plan meanwhile, it comes with Tesla's release of its FSD Beta v9 over-the-air software update. An update that apparently would enables drivers to use many of the Autopilot's advanced driver-assist features on local, non-highway streets. 
Another point of note with this new self-driving subscription service is that it can also supposedly able be cancelled any time through the mobile app, and is available to cars without the FSD computer (HW3.0) too. Owners would however have to fork out an extra $1,500 (RM 6,300) up front on top of the monthly subscription for the hardware upgrade.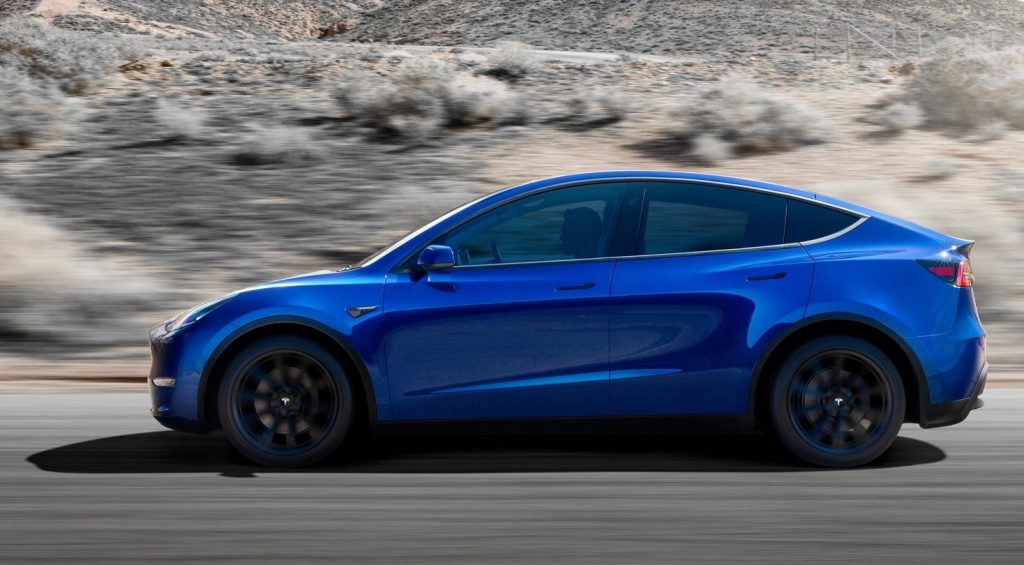 A feature which its CEO has been promising for many months now, Tesla has stated that its intentions for the subscription service is such that owners can (literally) test drive these autonomous features without first having to pay the large sum up-front. Naturally too, the American automaker aims for this subscription service to serve as another continuous revenue stream in the future. 
On the topic of money however, it is going to be rather interesting to see how Tesla will be approaching the pricing model of this subscription service moving forward. This is especially considering that the automaker can technically name its own price, and its owners don't have any other choice but to pay up in order to get access to these features.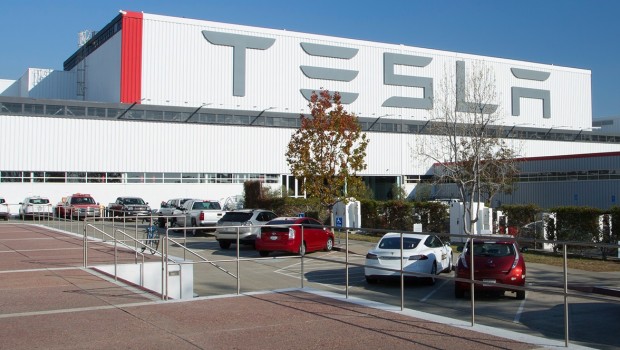 It will also certainly be interesting to see how other automakers will be approaching this subscription service for its advanced self-driving tech. Not to mention how it would presumably affect used car prices in the future. 
Seeing though that cars are already so costly these days, it does smell like kind of a rip-off for automakers to be continuously making buck on these features that are becoming increasingly relied upon in the daily driving lives of many. Automakers however do have a right to make a profit wherever they can, and if they are continuously updating the software it may just balance out the subscription fee that will inevitably be forced upon us in the coming years.