Used cars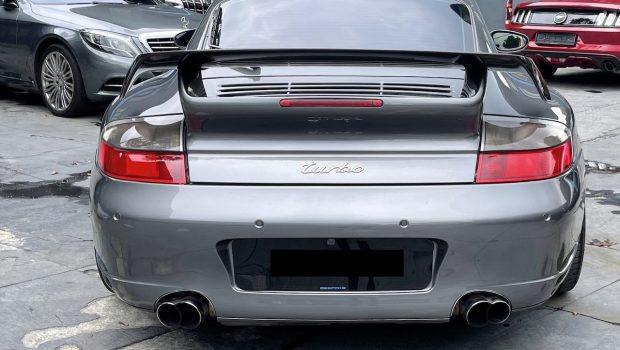 Published on September 7th, 2022 | by Hammer
0
Looking For A Used Porsche 996 Turbo From Techart?
There are a large number of used Porsche 991 models right now in the Malaysian used sports car market and their prices are almost too good to be true, yes, you can pickup a base model from a low RM190,000 and get a rather low mileage unit for about RM250,000 or so.
However, if you are looking for something rather special, a tuned version, or a GT car, prices can rise up to RM500,000 upwards.
So, if your budget is a little tight and you still want that seductive looking shape with power to match, here is an option to look at and consider.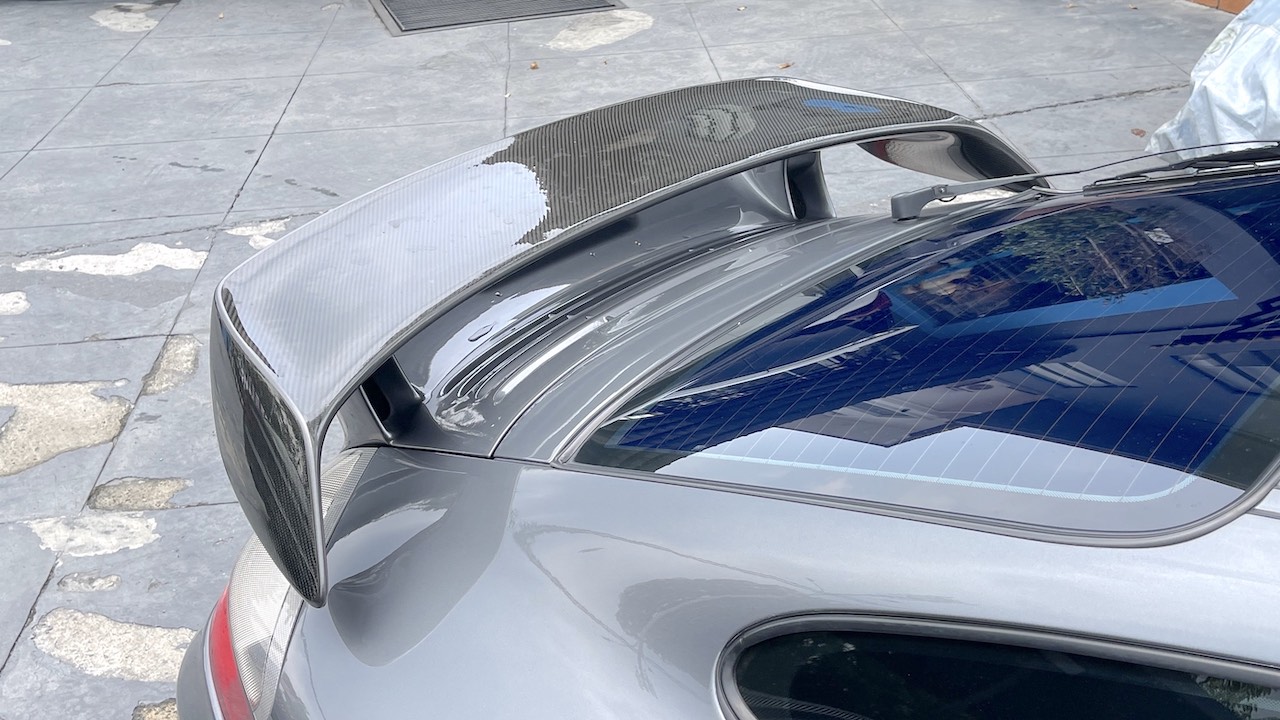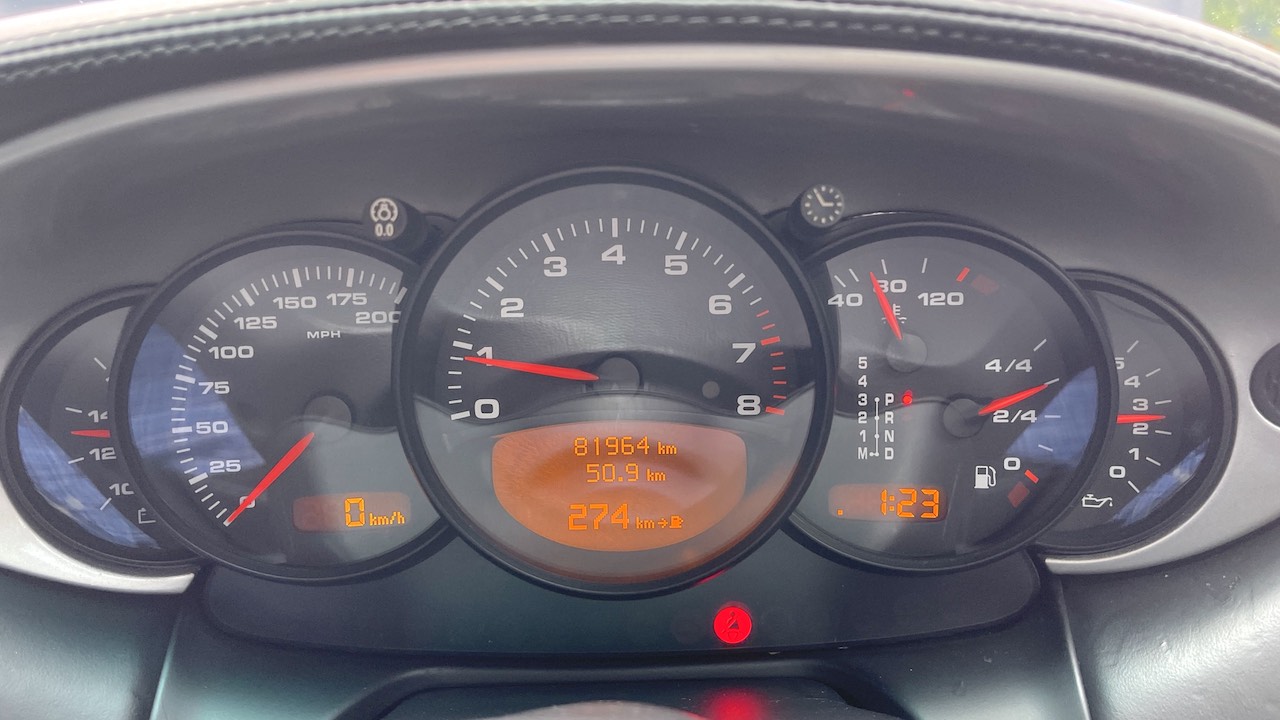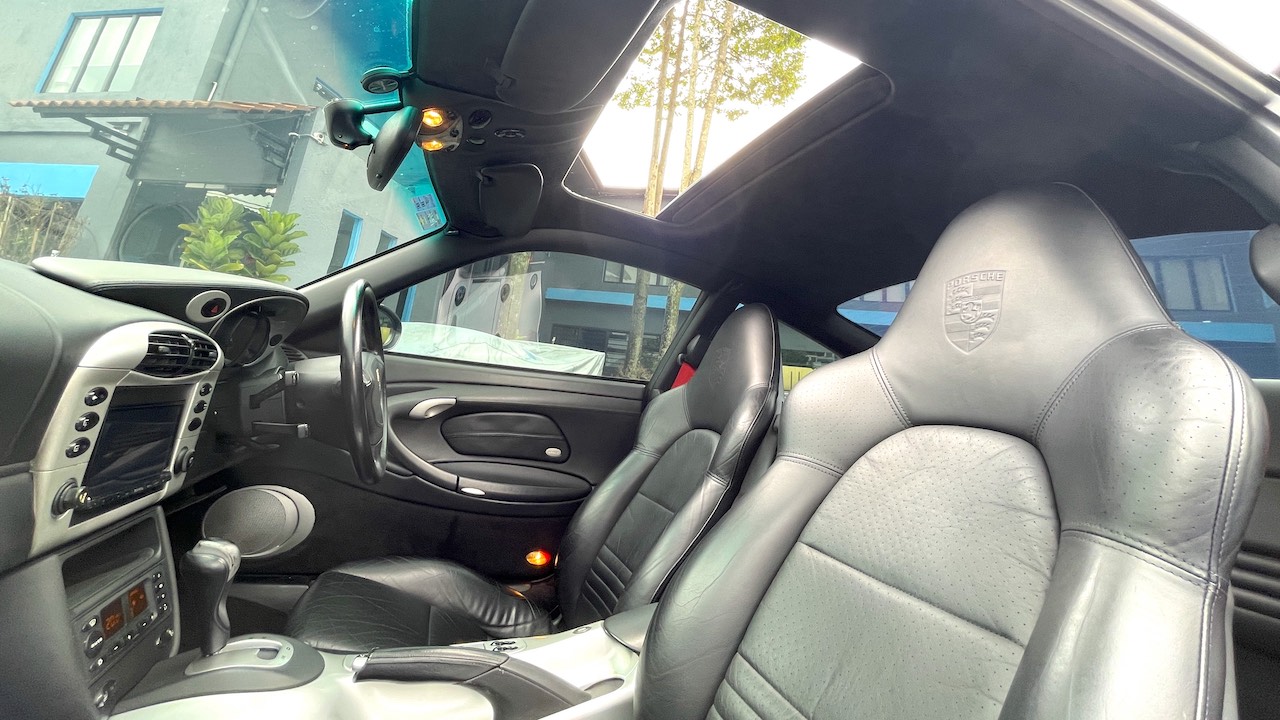 Here is a rather special unit and we say this because it has been 'tuned' by well known German Porsche tuning specialist TECHART.
TECHART Automobildesign GmbH is a German automobile tuner specialising in existing Porsche vehicles with extensive tuning packages to suit your needs.
The company was founded in 1987 by Thomas Behringer and Matthias Kraus in the town of Fellbach and a year later the headquarters were moved to Leonberg, Germany. Through the 1990s, TECHART continued modifying Porches.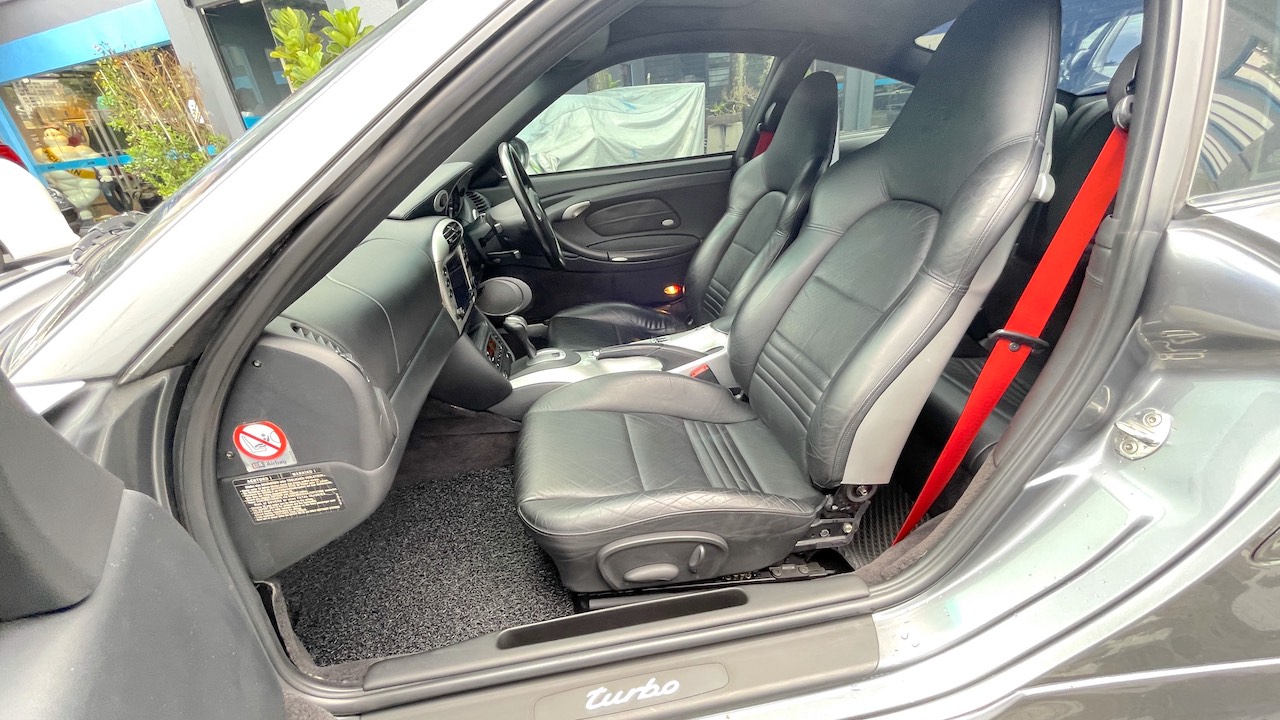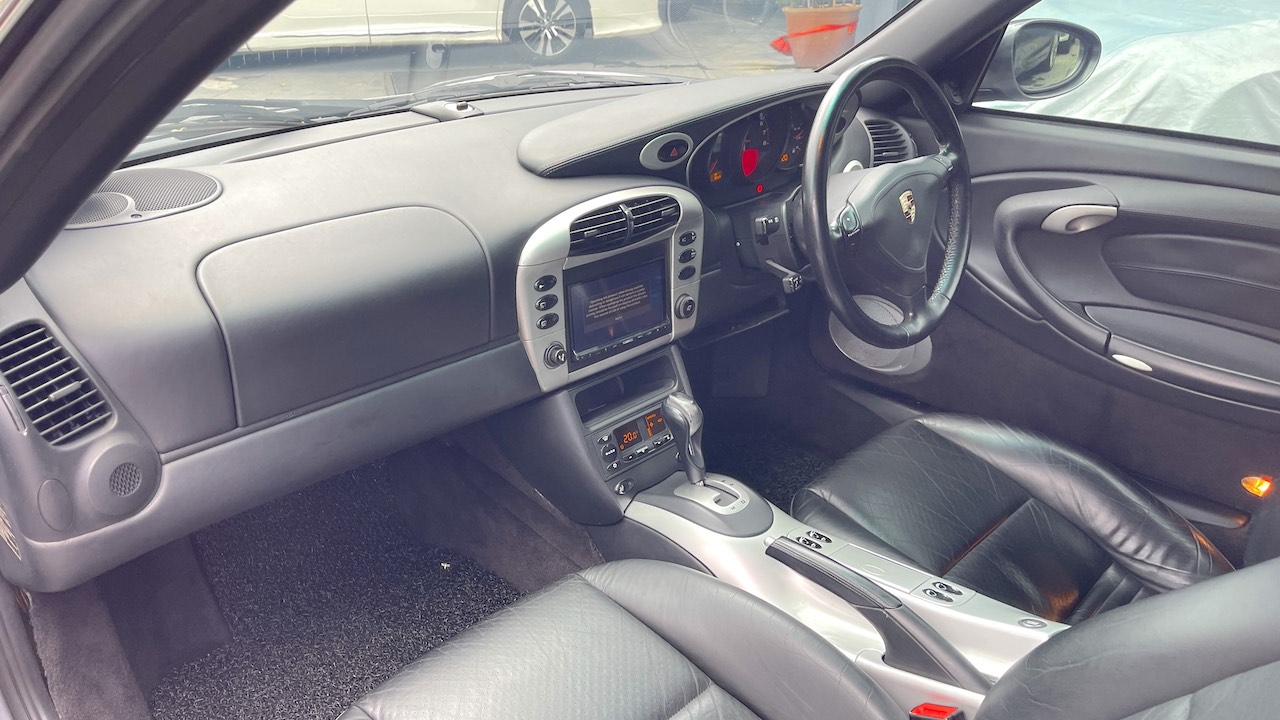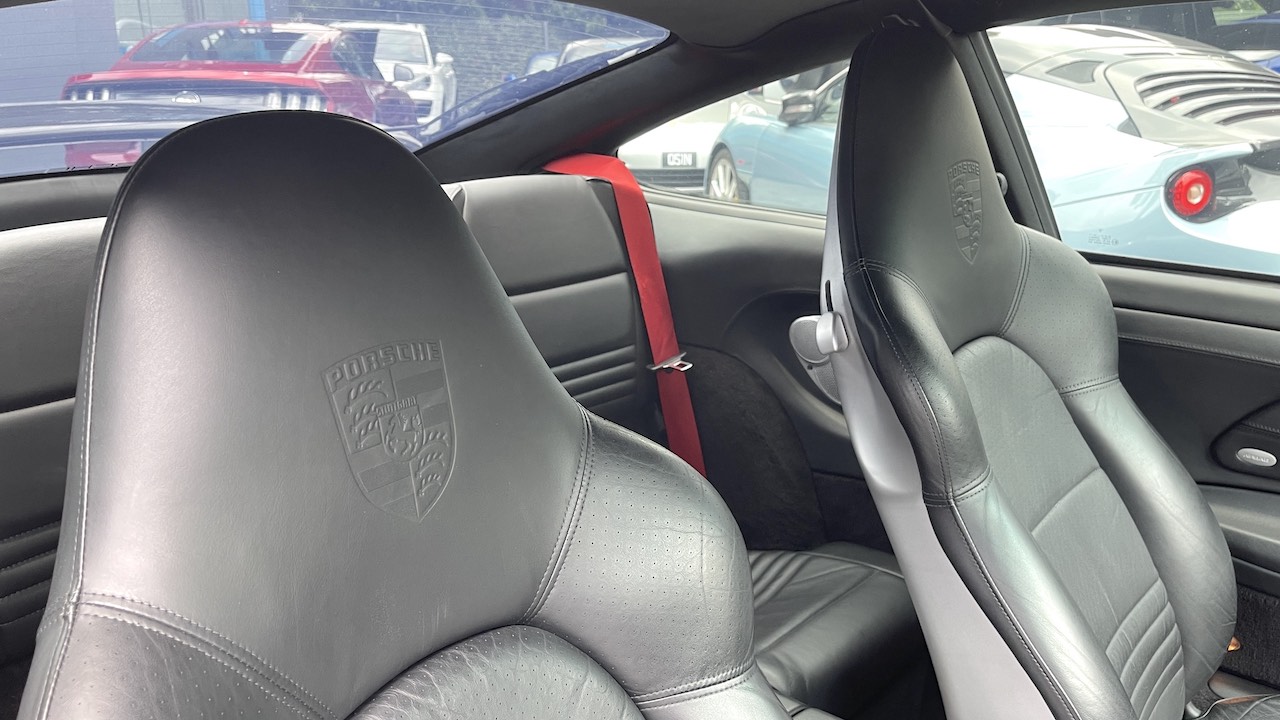 So, this unique Porsche 911 Turbo 996 model from 'TECHART' is for sale right now and here below is the information you will want to digest before deciding to buy or not.
Manufactured and Registered in 2001, so it is NOT a reconditioned car
This is a 'Kereta Import Baru'
It is United Kingdom Specification unit
Genuine Low Mileage at only 80,000km which means it is a 'weekend' car
This 996 is equipped with a 3.6-litre twin-turbocharged flat-six paired with a 5-speed Tiptronic S transmission, producing 530bhp.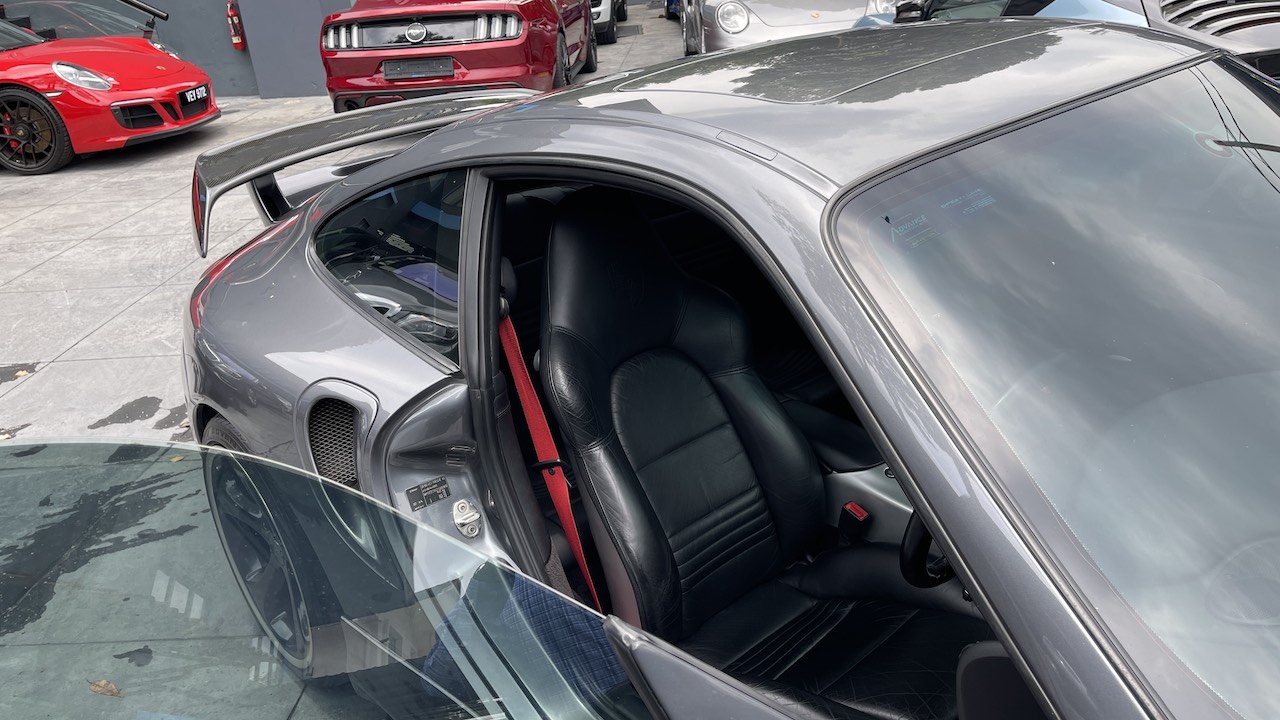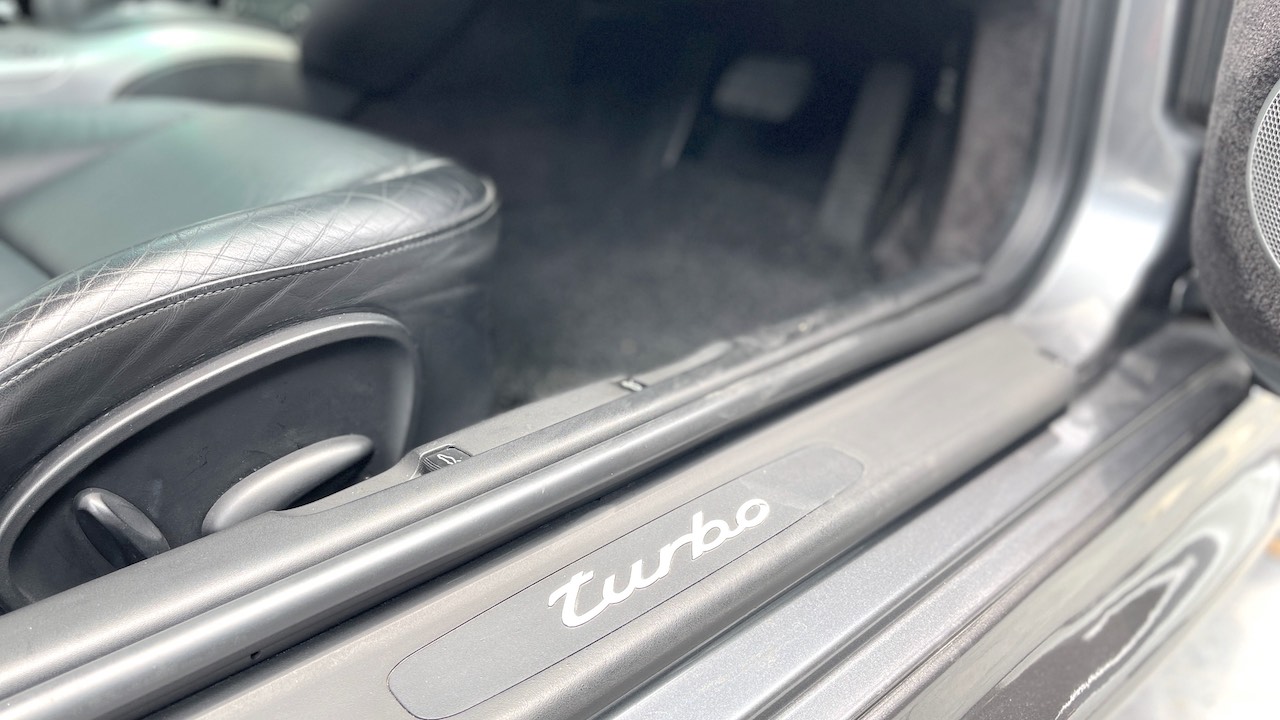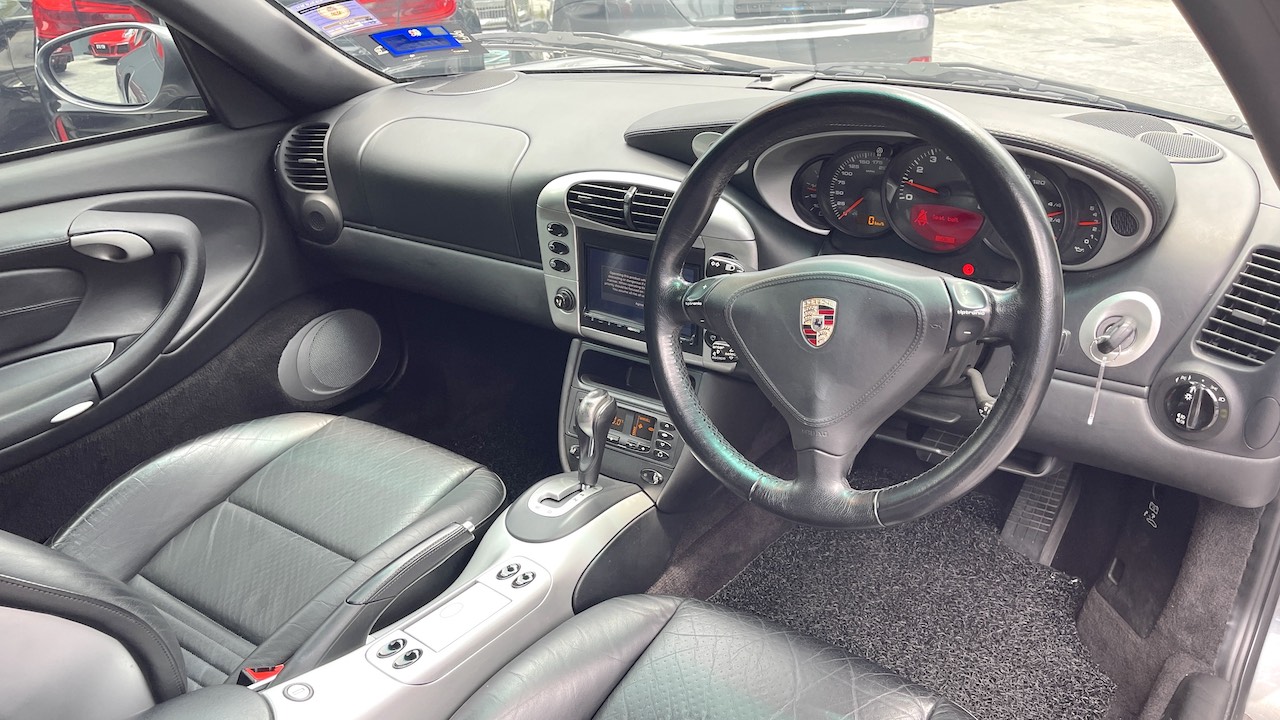 This car comes with Black leather interior with Porsche Crest Embossed Headrest, TECHART Power Kit (Engine Remapped), TECHART front and rear roof spoilers, Carbon Fiber Rear Diffuser, splitter and headlight panels, Sport Exhaust system with Stainless steel tailpipes, 19-inch satin black TECHART Formula alloy wheels and many more.
The asking price is RM298,000 which is slightly more than a stock 996 without TECHART tuning.
Here is some information on the Porsche 996 (1997) Water-Cooled model.
The 996, which rolled off the assembly line from 1997 to 2005, represented a major turning point in the history of the 911. It retained all the character of its classic heritage, but was an entirely new automobile after the retirement of the air-cooled 911.
This comprehensively redesigned generation was the first to be driven by a water-cooled boxer engine. Thanks to its four-valve cylinder heads it achieved 300 hp and broke new ground in terms of reduced emissions, noise, and fuel consumption.
The exterior design was a reinterpretation of the 911's classic line, but with a lower drag coefficient (cW) of 0.30.
The lines of the 996 were also a result of component sharing with Porsche's successful Boxster model. Its most obvious exterior feature were the headlights with integrated turn signals, at first controversial but later copied by many other manufacturers.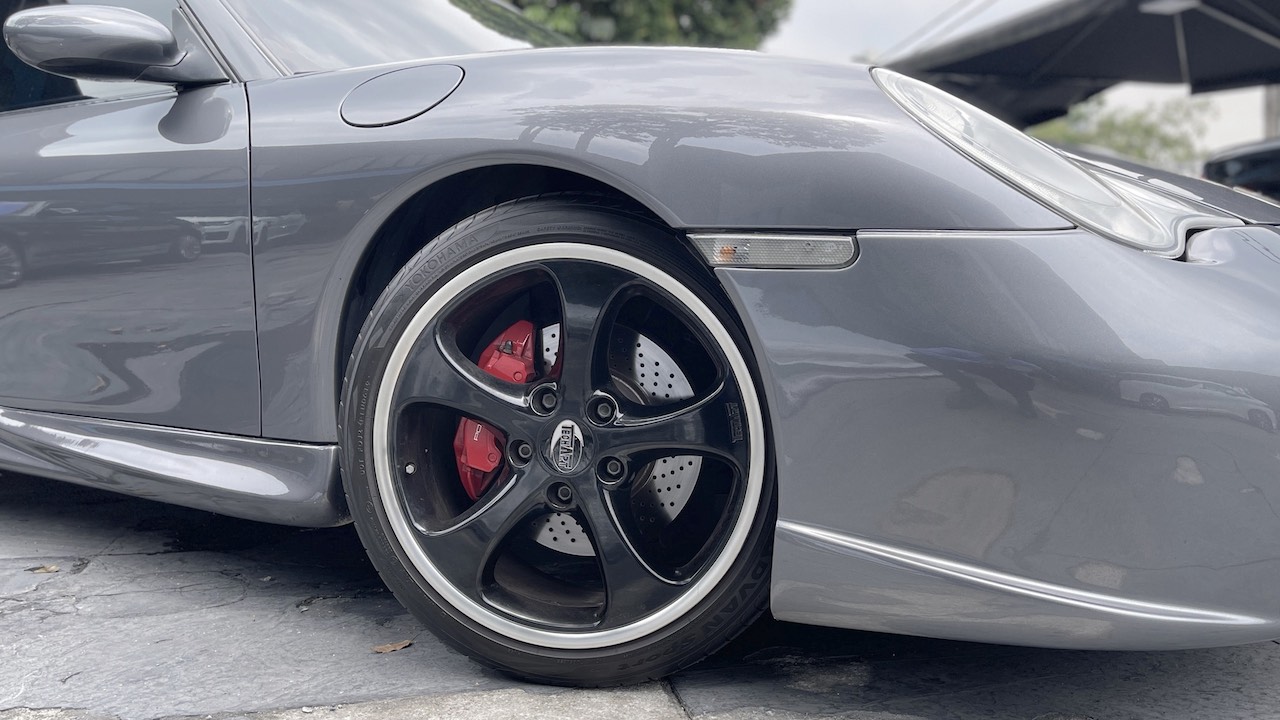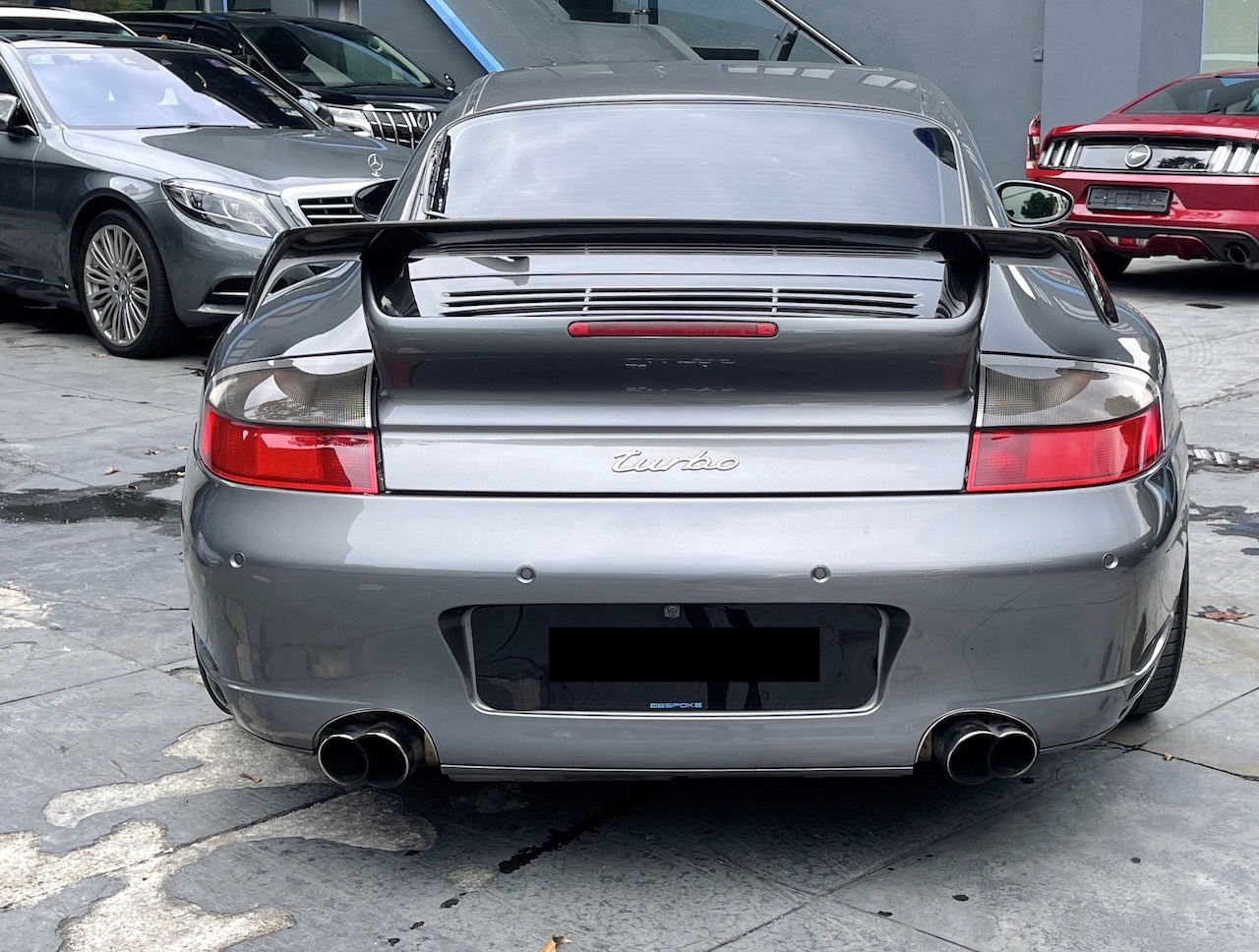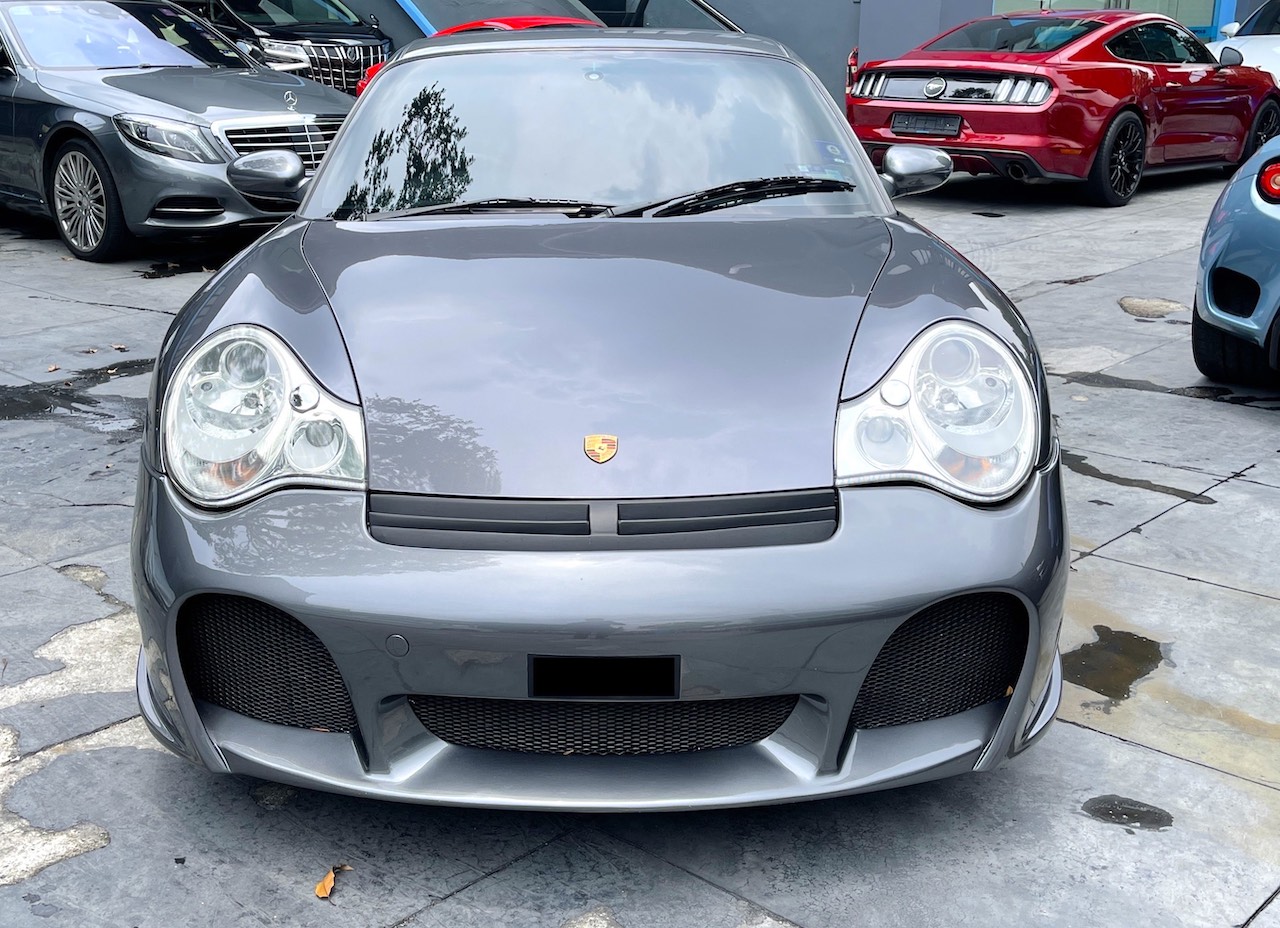 On the inside, drivers experienced an entirely new cockpit. Driving comfort now also played a greater role alongside the typical sporty characteristics. With the 996 Porsche launched an unprecedented product offensive with a whole series of new variations.
The 911 GT3 became one of the highlights of the model range in 1999, keeping the tradition of the Carrera RS alive. The 911 GT2, the first car equipped with ceramic brakes as standard, was marketed as an extreme sports vehicle starting in the fall of 2000.
For more information or to view this rare Porsche 996 please contact 0123796671 (Mr. Skantha).