Automotive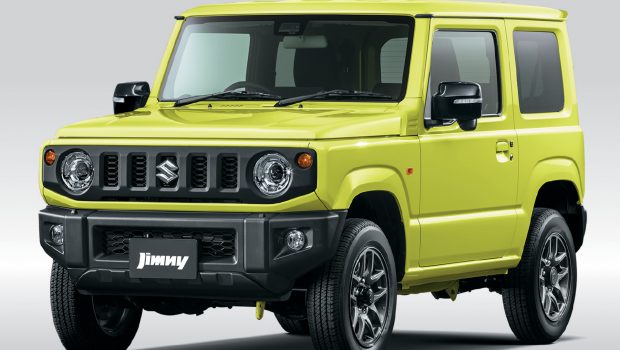 Published on September 20th, 2021 | by Joshua Chin
0
Suzuki's Little Jimny Nets The Tiniest Of Updates For 2021
A tiny set of tiny mid-life refreshes has made its way to the larger-than-life Jimny. 
While Malaysians are still to be eagerly anticipating the imminent launch of the Jimny over here, Suzuki however has already revealed an updated variant of its tiny off-roader for its home market of Japan. Though much like its diminutive dimensions, this refresh is rather suitably small in scale.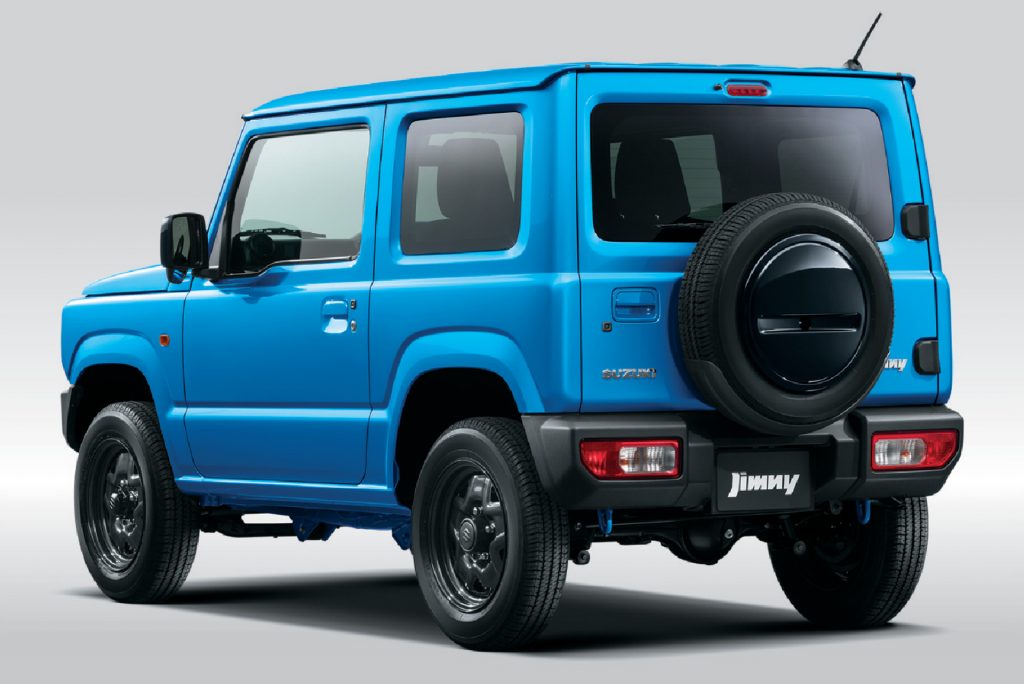 In fact, the most major change to the outside at least of this refreshed Jimny comes in the form of a standard automatic headlights. Being entirely fair to Suzuki however, a new rear spare tyre cover also makes an appearance during this update. 
To add to that too, a stop-start system has since been added to models fitted with the well-proven four-speed automatic transmission this time round to help its emissions. That though is really the extent of the changes made to this pint-sized Japanese 4×4.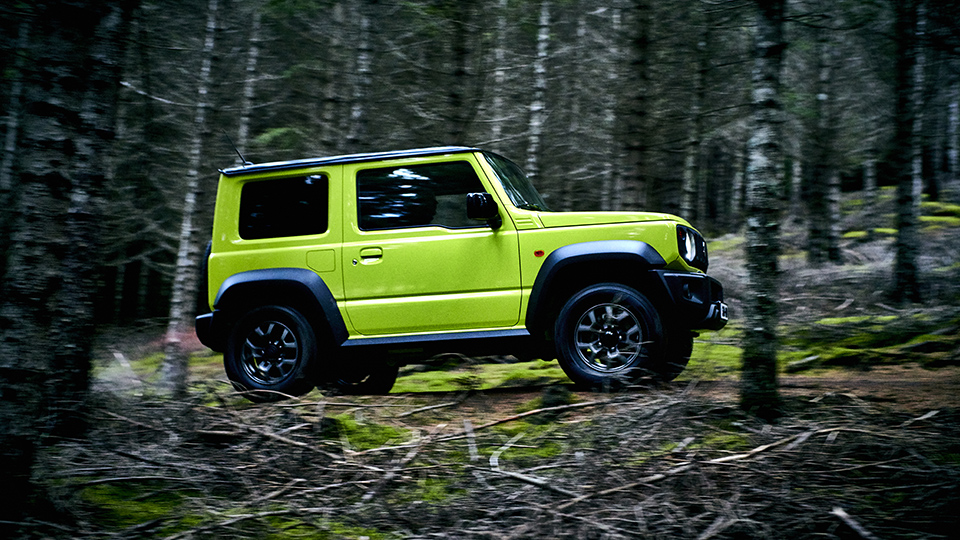 Yes, Suzuki hasn't even bothered to even titivate the face or fettle around with its 1.5-litre naturally aspirated four-pot of this now coming close to three-year-old Jimny. This however could stand as the perfect example of 'if it ain't broke, don't fix it', as these kei-SUVs are still very much flying off the dealership floors worldwide, with waiting lists in many regions spanning for months, or even sometimes years. 
Now it is unclear on whether or not these updates will be offered when the Jimny eventually makes its local debut over here, but most buyers will likely not be lamenting too much in missing out not-even-a-handful new features gained with this update. What potential customers locally will however be lamenting about is perhaps the tentative asking price of RM 195,888 for these 4x4s in Malaysia, which is more than a far cry from the ¥1.45 million (RM 56,000) to ¥2.0845 million (RM 80,000) price tag commanded by these updated Suzuki SUVs over in its home market of Japan.