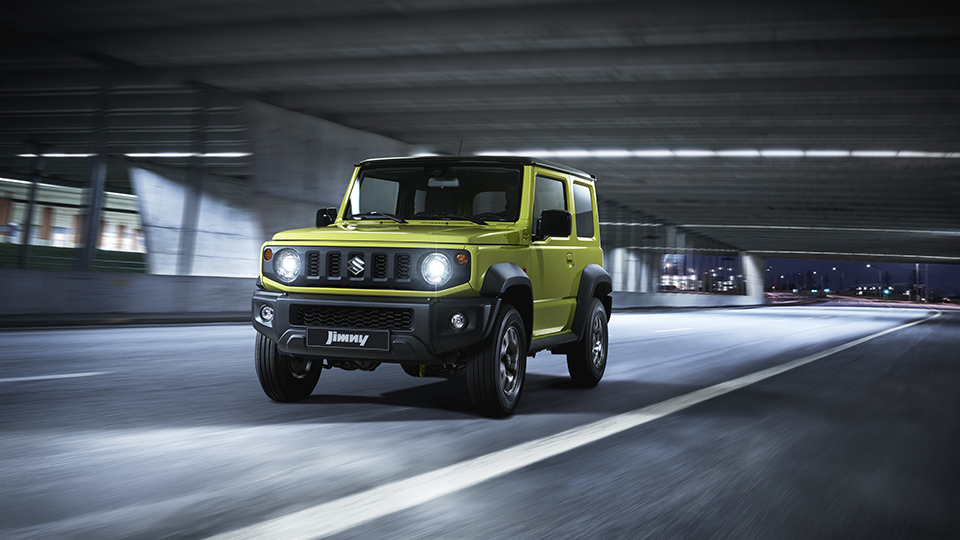 This all new fourth generation Suzuki Jimny will arrive in just a few short weeks and its bookings are already very healthy despite the current economic situation and the on going pandemic.
The first generation Jimny 4×4 jeep made its debut in April 1970, it has been an icon and till today it remains the one and only authentic off-roader that is small and lightweight. Now, some 50 years later there is a brand new Jimny and it is modern and stylish to challenge the fast growing Crossover segment that has dozens of rivals.
This is an all-new 4th generation Suzuki Jimny which has taken all the winning qualities of its predecessors and ticked the boxed with the Suzuki engineers to deliver this a retro-looking, yet contemporary compact off roader.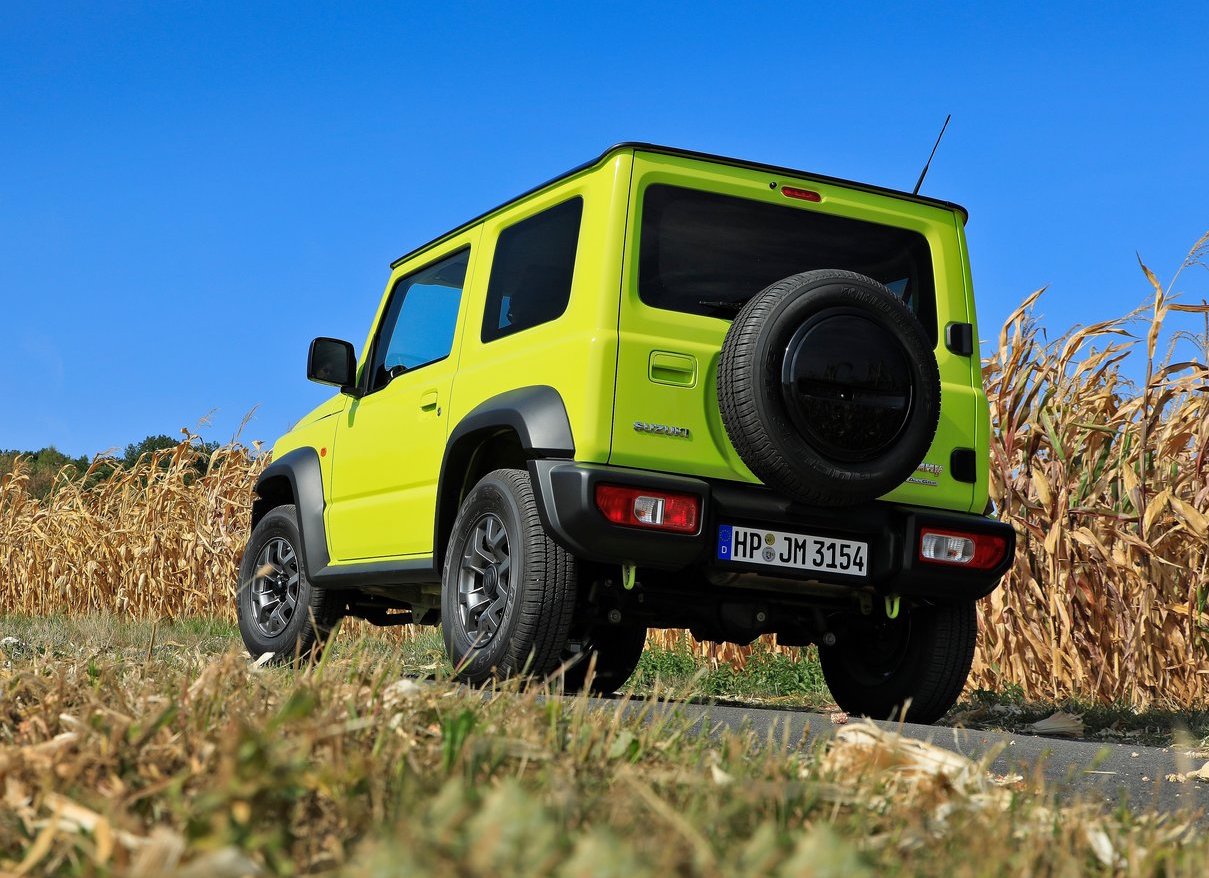 All will be revealed in just a few weeks and the rebirth of Suzuki in Malaysia will start with this all-new 4th generation Suzuki Jimny which already has a number of bookings in Malaysia.
There no question that this latest Jimny 4×4 is desirable with a combination of non-conformist styling, a well designed and functional cabin, plus robust engineering. This 4th-generation Jimny is probably the most complete Jimny ever produced. We want one and we want it in 2021. The selling price is estimated at RM160,800.00 (subject to confirmation).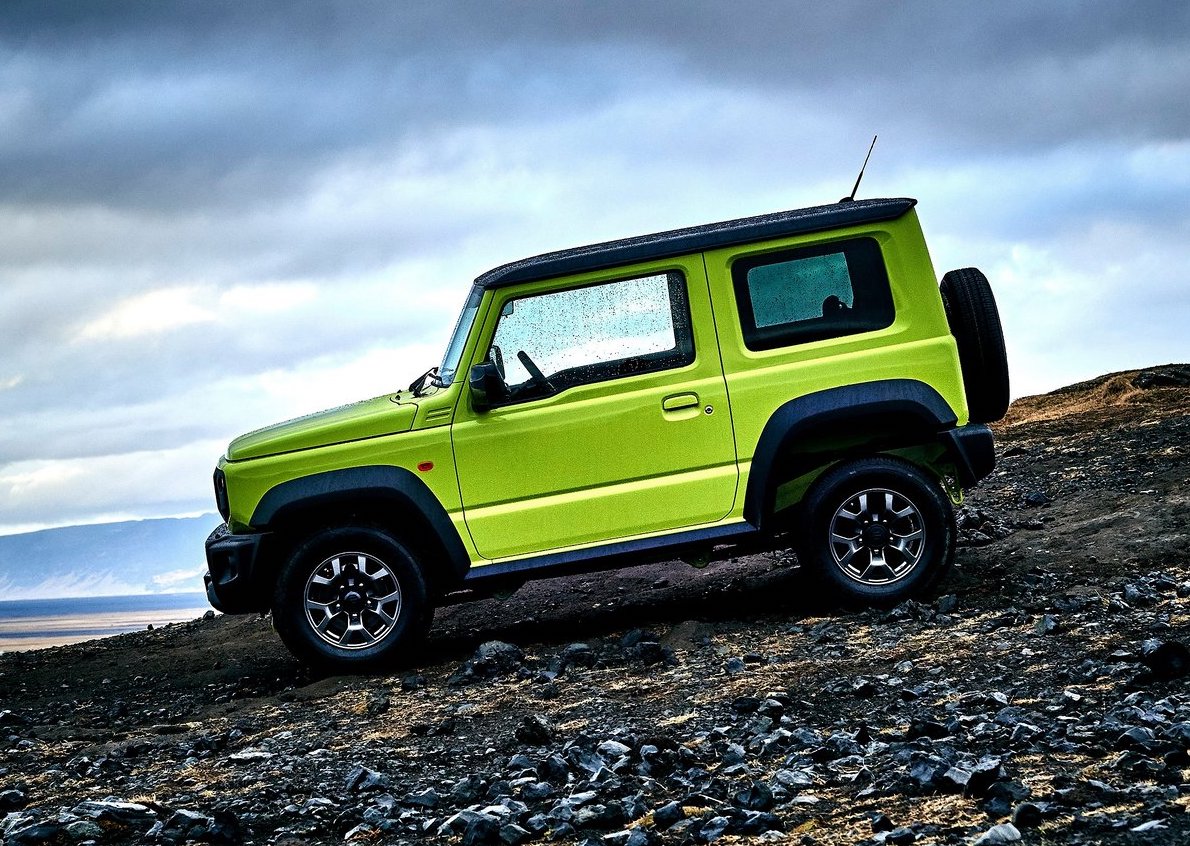 The former 1.3-litre engine is replaced by a 1.5-litre engine in the all-new Jimny. It delivers stronger torque at all rpm than its predecessor, with ample torque at low revolutions enhancing driving performance especially while driving off-road, where low revolution is often needed. Despite the increased displacement, it has smaller overall dimensions than the engine it replaces, with 15 percent reduced weight, contributing to enhanced fuel efficiency.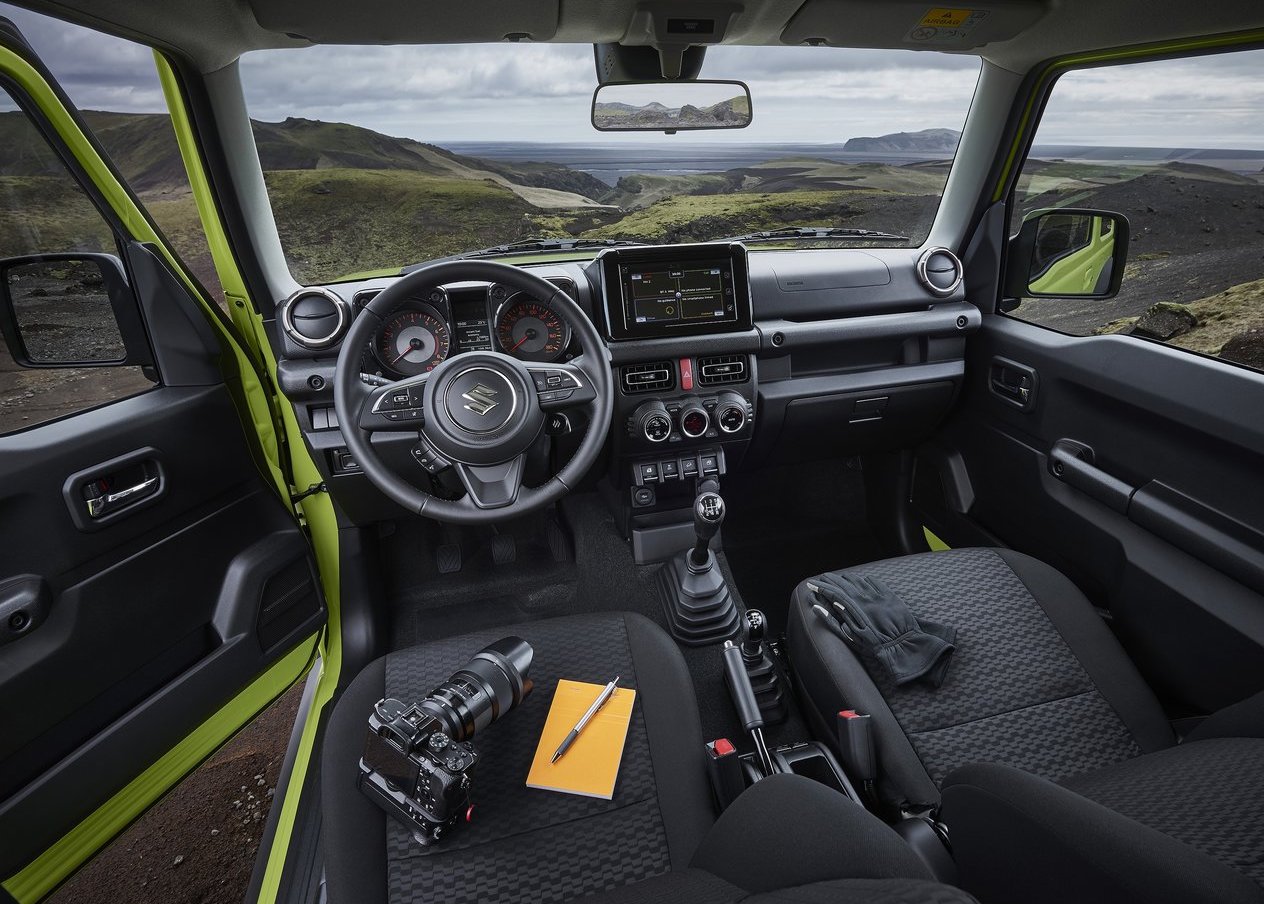 The 4-speed automatic transmission has also been redesigned to offer less friction and better fuel economy. The shift pattern has been changed from the former gate type to the straight (aligned) type to simplify operation.
There no question that this latest Jimny is desirable on myriad fronts; the combination of nonconformist styling, a superbly crafted and functional cabin, plus robust engineering is a tribute to every Jimny that has come before it.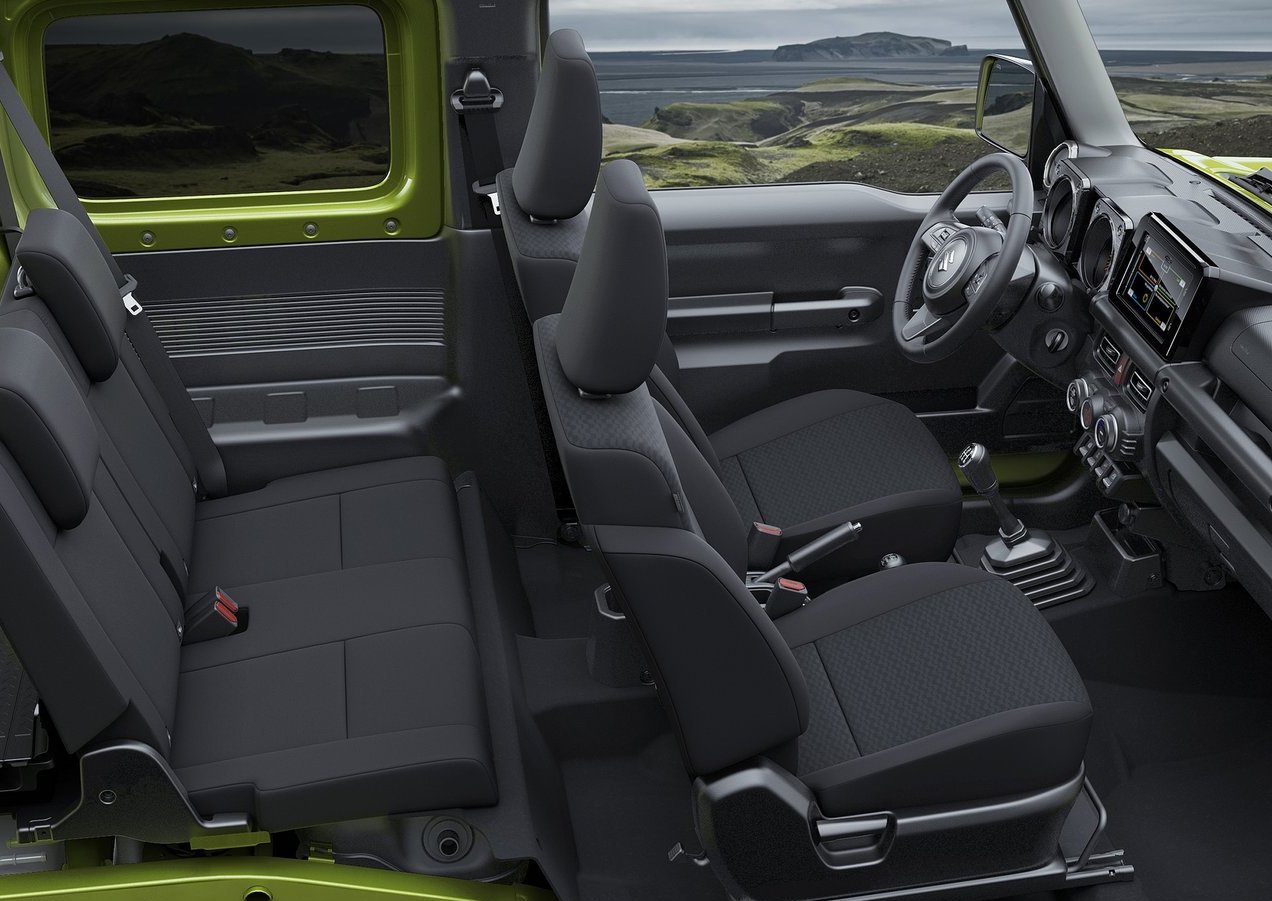 How Much Are The AP Recon Dealers Selling The Jimny
The used AP market has been importing and selling the Jimny at a sky high price in the last year. We saw a 2019 model Suzuki Jimny Sierra in Jungle Green and with a rare 5-speed manual gearbox for sale at a lofty RM220,000 and right after our breaking news of the Suzuki showroom opening in March this year, the price dropped to RM169,000, which we think is still too expensive as there is no after sales, warranty or manufacturers recall if any. Plus its so close to the NEW estimated Malaysian selling price.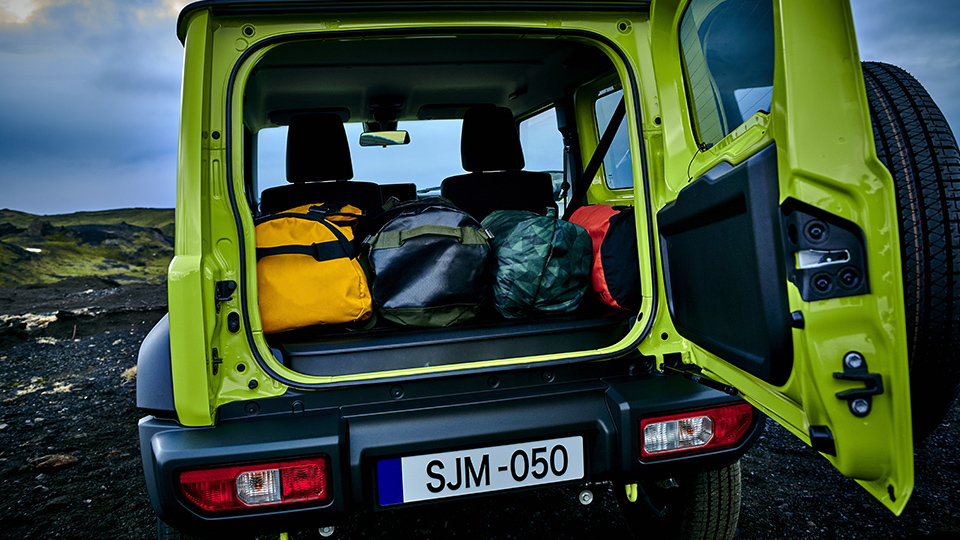 The right selling price should be not more than RM99,900 for a used 3-year-old reconditioned unit as the previous model Jimny was launched in Malaysia, fully imported from Japan from just RM87,000 to RM92,000.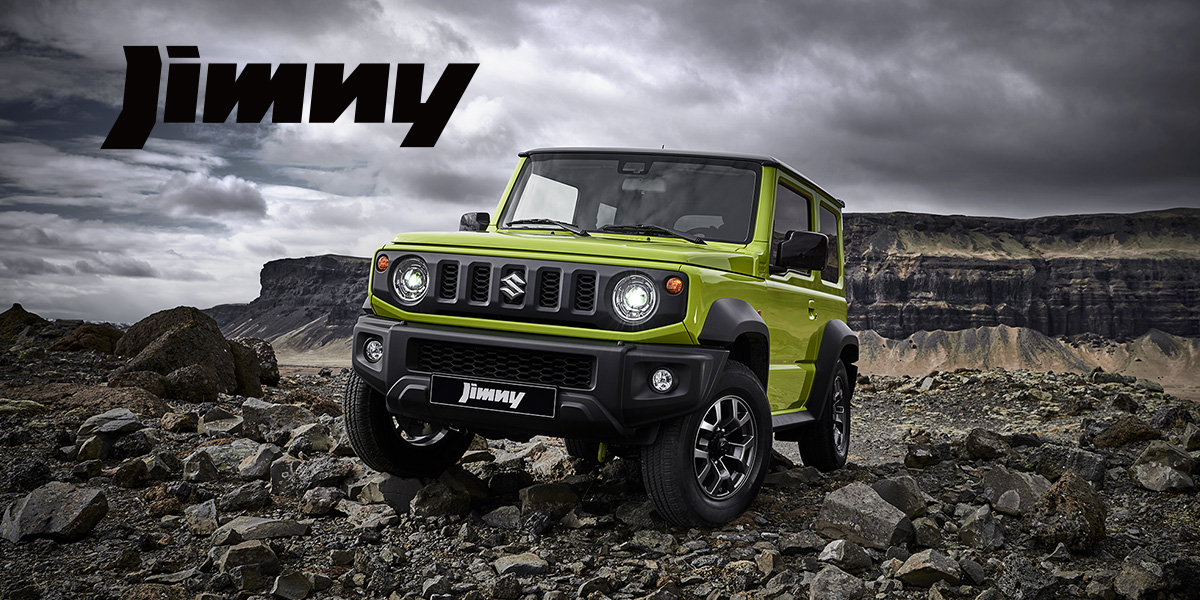 Suzuki fans should keep a close eye on Suzuki Malaysia's Facebook and Instagram pages or visit the Suzuki Malaysia website at www.suzukimalaysia.com for more updates.