Automotive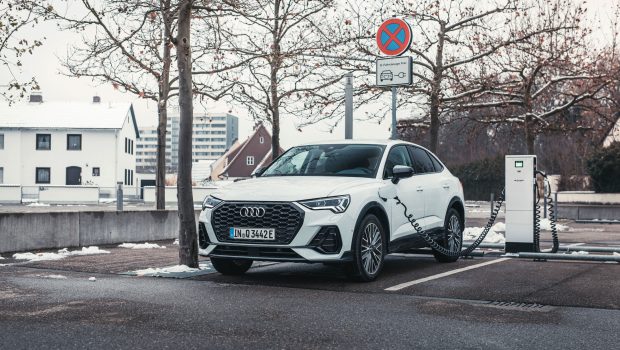 Published on September 24th, 2021 | by Hammer
0
German Electric Vehicles Sales Up Year On Year
Popular petrol powered vehicle sales moved downwards as more wanted electric vehicles.
Sales of plug-in hybrid and full-electric vehicles helped to boost German vehicle sales in the first quarter of this year, according to figures from the KBA federal motor transport authority. The trend is changing fast where global EV sales for 2019 and 2020 stayed below expectation and then the pandemic stagnated the situation in some markets as 2020 saw too many issues. However, as the year 2020 came to a close, EV demand rose fast. Very fast.
Germany saw a big up-take in electric vehicles ownership and also plug-in hybrids.
About 27,000 passenger cars with battery-electric drivetrains were newly registered, up 380 percent, and around 27,200 new plug-in hybrids, up 300 percent, were sold, the KBA said in a statement recently.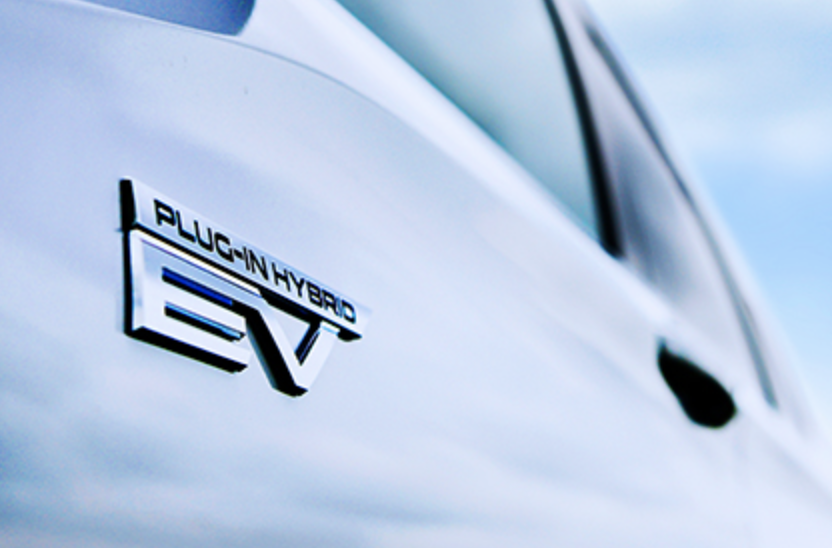 A total of 230,635 new passenger cars were registered in Germany during the last year, up 37 percent from the middle of 2020, when the market fell by nearly half from the middle of 2019 due to the pandemic.
Smart and Seat showed the biggest sales increases, up 481 percent and 113 percent respectively. Mini had a good month, with registrations up 92 percent. BMW brand was up 92 percent.
Among other brands with big increases were Skoda and Kia, both up 56 percent; VW, up 53 percent; Hyundai, up 51 percent; Opel, up 42 percent; and Toyota up 39 percent.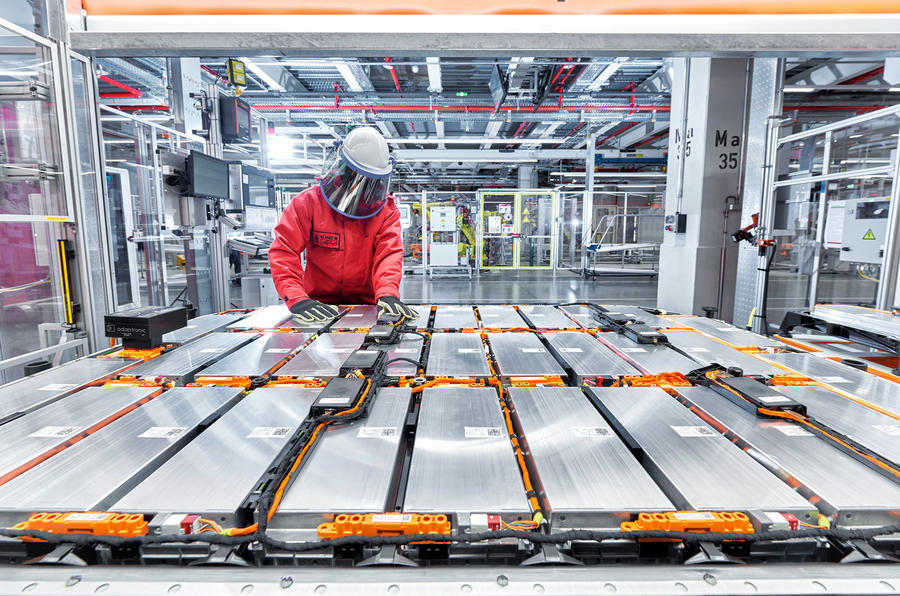 The biggest monthly losers were Honda, with sales down 27 percent; Jaguar, down 23 percent; Mitsubishi, down 15 percent; and Mercedes-Benz, down 15 percent.
Almost a quarter of new registrations were vehicles from the SUV segment, while the compact class accounted for 17.4 percent of sales.
Petrol engine vehicles remained the most common fuel type, accounting for 37.7 percent of registrations, up 1.1 percent, followed by diesels, which accounted for 22.3 percent, down 3.3 percent from the same month last year. Plug-in hybrids had an 11.8 percent share and full electric vehicles had an 11.6 percent share.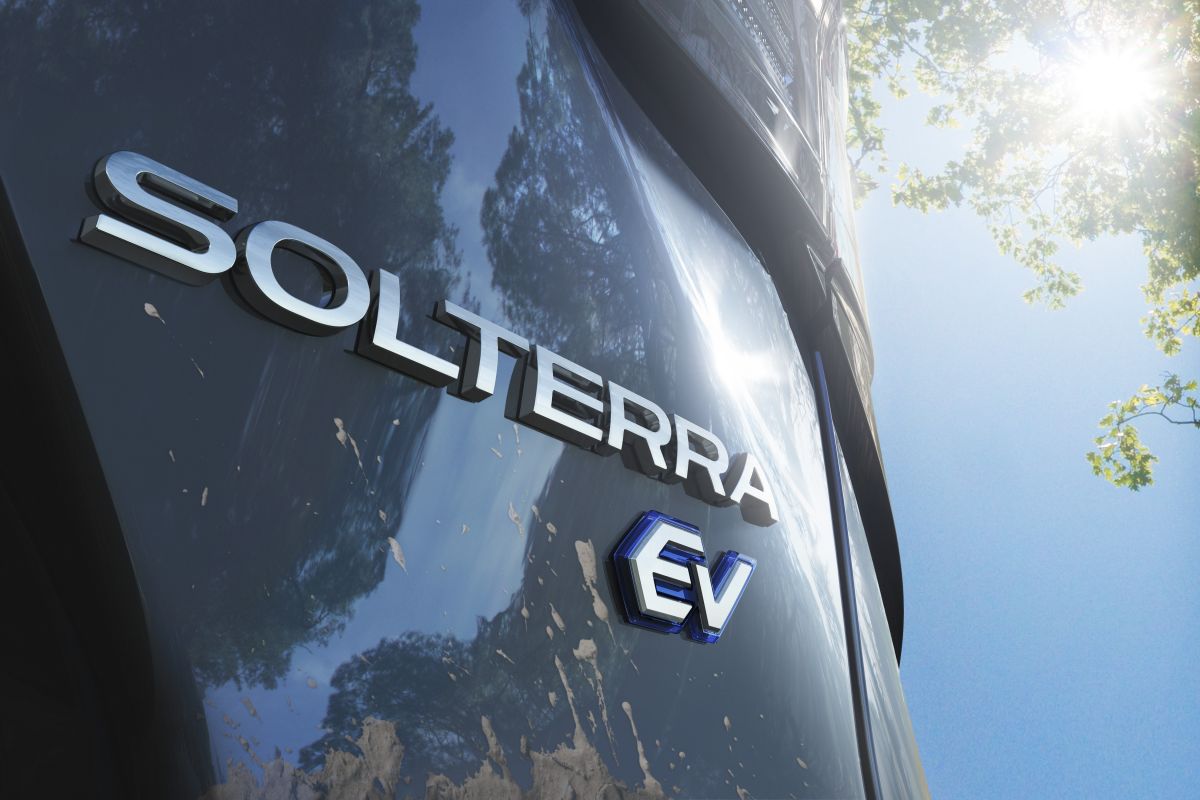 Despite the improvement, the VDIK importers association, said the market for private vehicles remains nearly 30 percent below the long-term average.
"The high growth rates should still not hide the fact that the passenger car market is still noticeably weakening," Reinhard Zirpel, president of the VDIK, said in a statement. "Since the beginning of the year, the volume of new registrations has remained 16 percent below the long-term average."
Zirpel said falling coronavirus incidence figures and the spatial conditions afforded by dealership layouts justify nationwide opening steps. His comments echoed those made by ZDK president Juergen Karpinski in March, who said showrooms are safe places to conduct business.
"Thousands of family-run dealerships are in immediate danger of going bankrupt. They are paying the running costs of keeping the lights on, even though the dealerships are closed."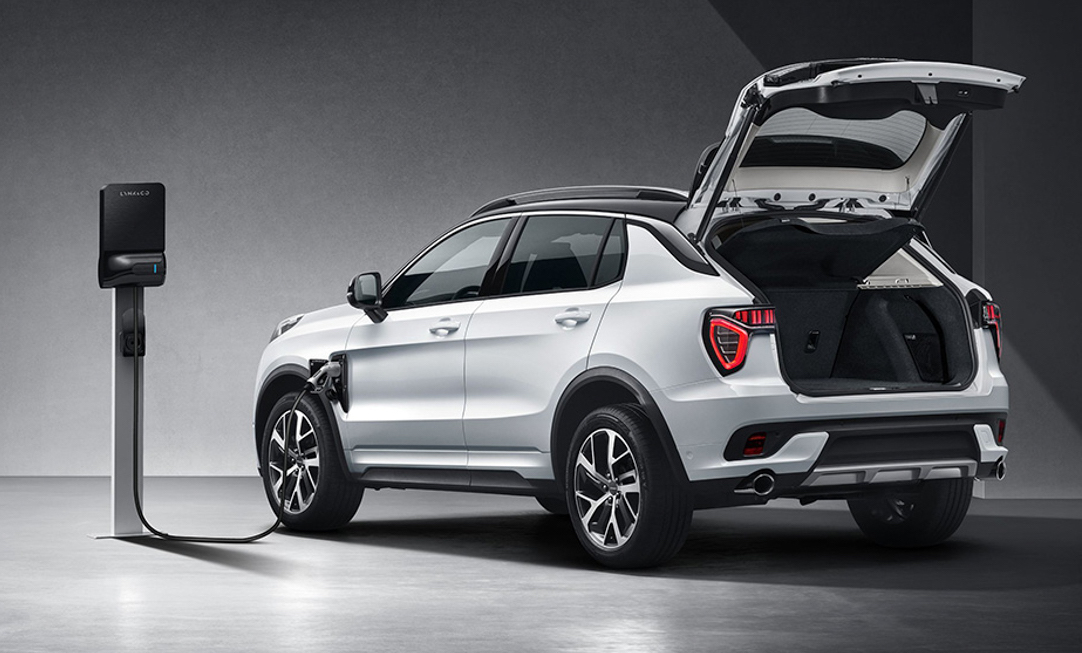 German market registrations were up 13 percent to 1.12 million in the first five months.