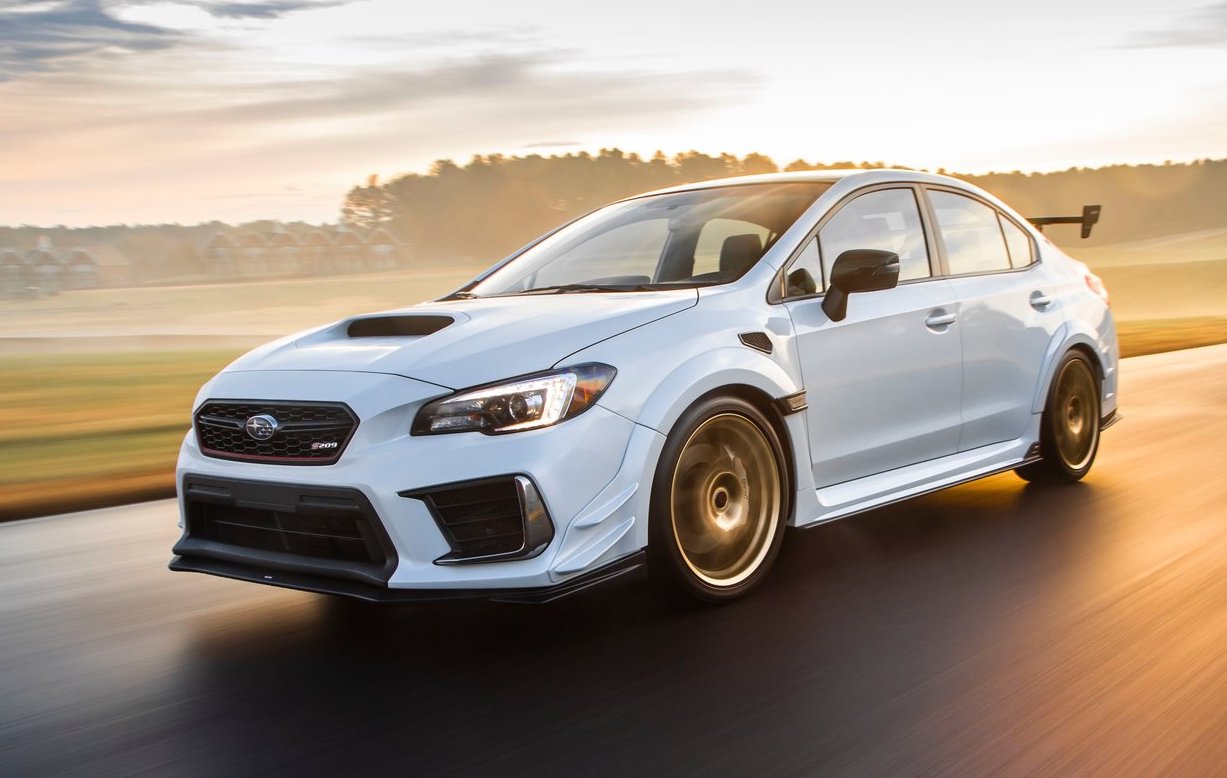 Sales of the Subaru performance line actually picked up in the depths of winter over there. 
Subaru of America has recently announced that it has sold 46,400 vehicles over there in January 2021, a new all-time January sales record for the Japanese automaker.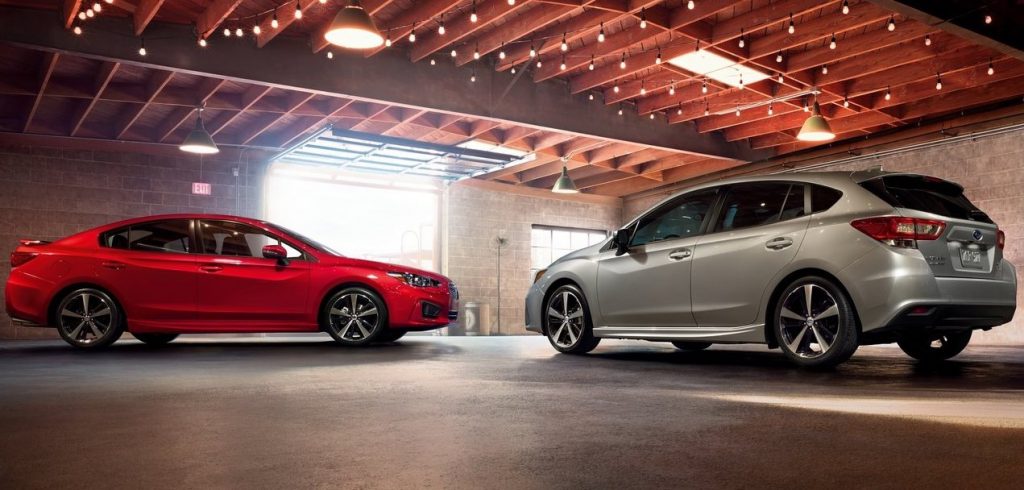 Now news of Subaru's January sales in America is perhaps not the most interesting of news ever. This is especially true when the January 2021 sales figure only represented a minuscule 0.25% increase compared to the sales figure over the same period of time last year. 
Dig a little deeper however into the sales breakdown and there is actually quite a lot to unpack from the data available. The most interesting of which is the fact that the sales of most normal Subaru models experienced a decline during this period as compared to 2020 figures, while its sportier models were actually the ones that sold (significantly) better in January 2021 compared to the same time last year.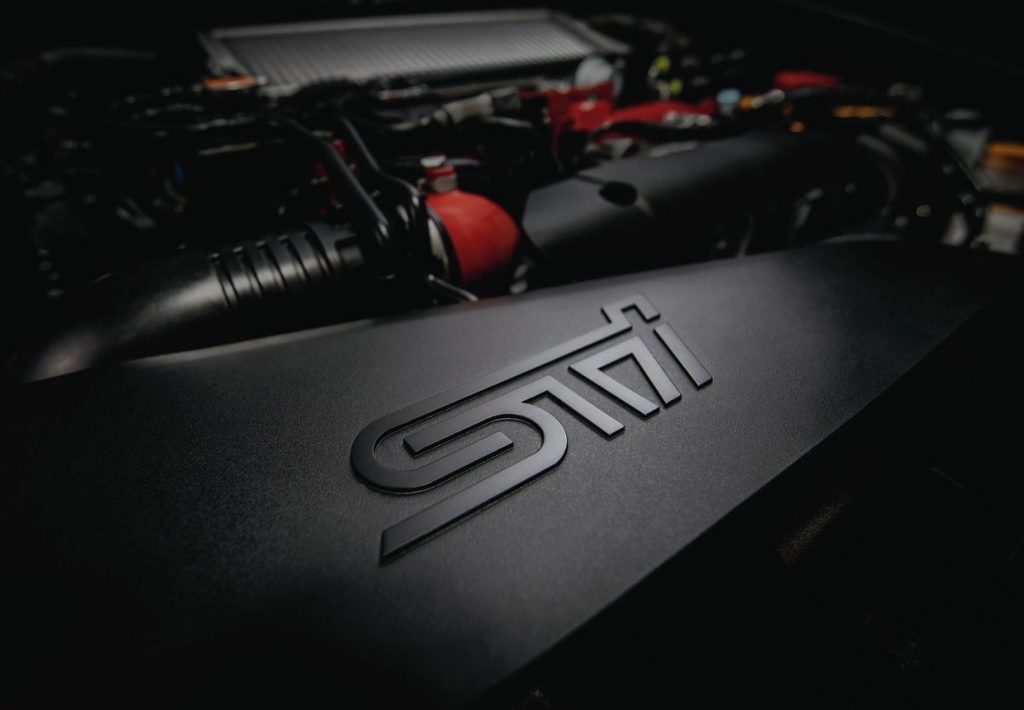 Taking the Impreza for example, sales of the normal Scooby sedan/hatchback dropped by a staggering 30.3% in January 2021 (2,771) over January 2020 figures (3,978). The Impreza WRX/STI however saw sales increase by 11.2% over the same time, jumping from 1,399 units sold in the first month of last year to 1,555 units sold the month prior. 
Furthermore, while Subaru's large SUVs like the Ascent and Legacy saw a 15.4% and 29.3% decline in January sales in 2021 over 2020 figures, the plucky BRZ on the other hand saw sales skyrocket by 45.5% from 112 units in January 2020 to 163 units in January 2021. Lest we remember too that this is still the OG Toyobaru, and not the new one that is slated for launch later this year.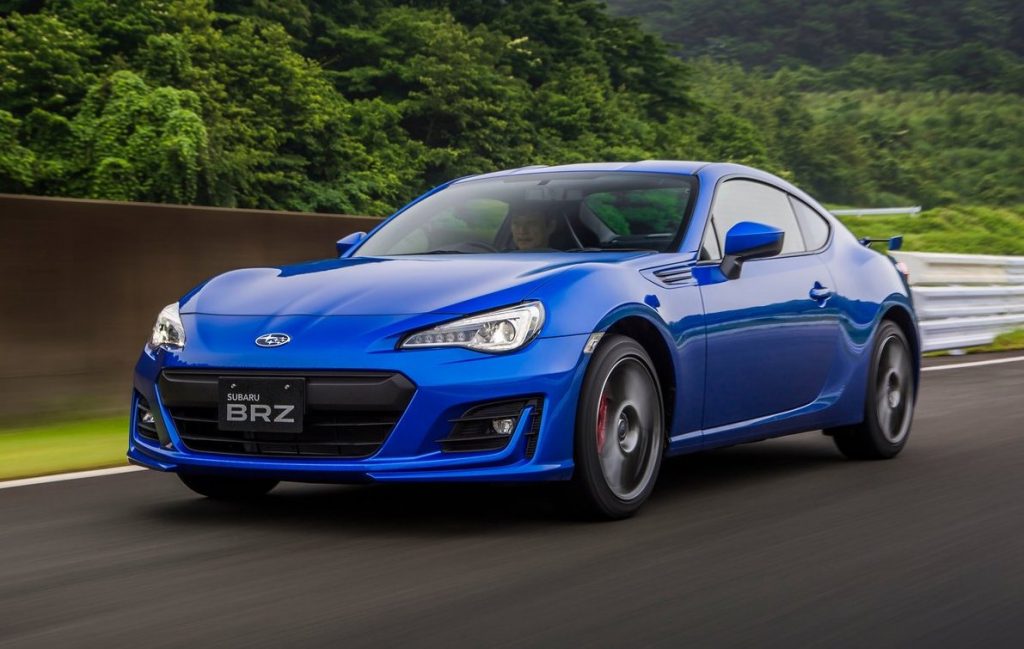 Despite the double-digit gains in terms of sales percentages however, it is worth noting that these niche models don't really contribute all that much to the overall 46,400 cars sold by Subaru of America over the past month. What instead brought home most of the bacon for the Japanese automaker's American division in January was strong sales of its mainstay models, namely the Forester, Outback and Crosstrek. 
The Crosstrek (known over here as the XV) especially had its best January of sales to date. Still one of the most popular Subaru models in the States, the month prior saw 10,431 units leaving dealerships, which in turn marks a significant rise of over 28.3% over the figures from the same time last year.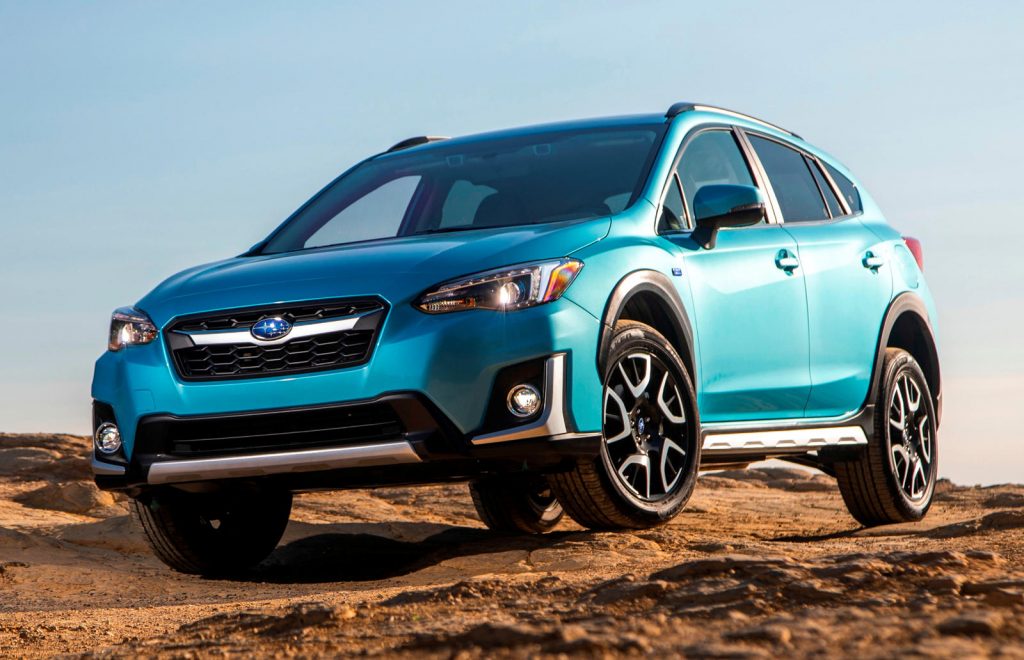 According to Subaru, the strong sales of its three bread-and-butter models were attributed to the safety and reliability that these cars offered, which make them 'ideal for navigating winter weather'. This rationale however doesn't really go to explain the rise in sales of its sporty offerings, which includes the solely rear-wheel-drive BRZ. 
To answer that conundrum then, it could just perhaps be that BRZ and WRX STI buyers decided to treat themselves to a new car for the new year. Christmas was just a couple of weeks ago too, so maybe that might have something to do with it.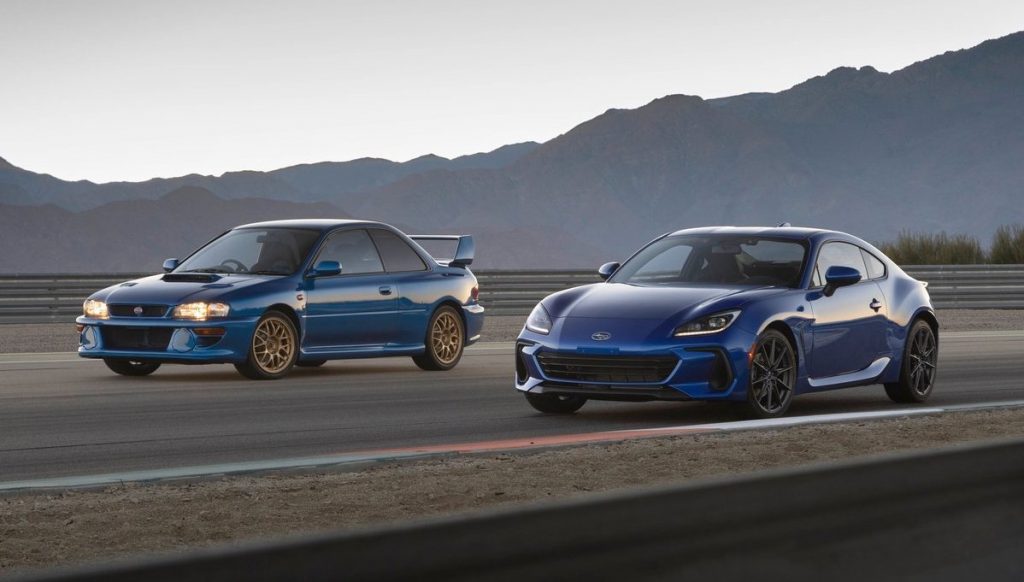 PRESS RELEASE: Subaru of America, Inc. today reported 46,400 vehicle sales for January 2021, a 0.25 percent increase compared to January 2020, and the best January in the history of the company.
"We are proud to report that Subaru of America, Inc. will start calendar year 2021 with an all-time January sales record, an accomplishment we could not have achieved without our dedicated retailers," said Thomas J. Doll, President and CEO.  "January was particularly special for Subaru as we announced our continued commitment to helping those who are facing hunger by donating 100 million meals* to Feeding America."
January marked the ninth consecutive month of 40,000+ vehicle sales for the automaker. Crosstrek achieved its best January ever with 10,431 vehicle sales. Outback posted a 3.6 percent increase, while WRX/STI posted an 11.2 percent increase compared to January 2020. BRZ sales for January 2021 increased 45.5 percent compared to the same month in 2020. In addition, 13,207 Forester SUVs were delivered in January, making it the top carline by volume.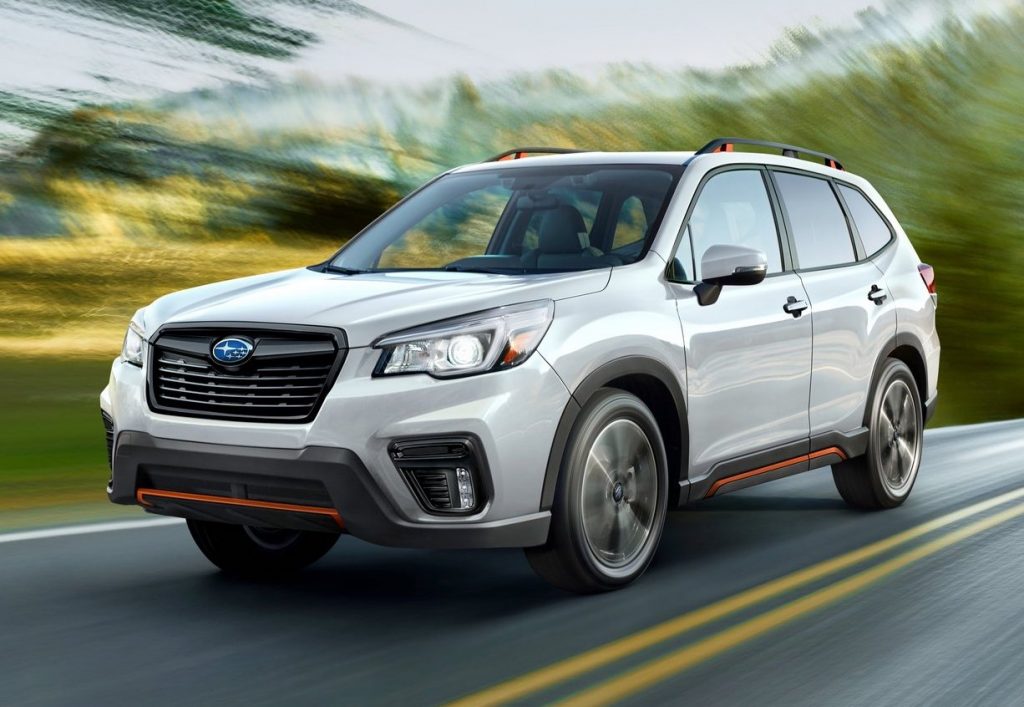 "We exceeded our sales target for January and look forward to continuing the momentum in the coming months," said Jeff Walters, Senior Vice President of Sales. "From our award-winning vehicle line-up, consumers were particularly drawn to the Outback, Forester and Crosstrek, three SUVs that offer safety and reliability ideal for navigating winter weather."
| | | | |
| --- | --- | --- | --- |
| Model | Jan-21 | Jan-20 | % Chg |
| | MTD | MTD | MTD |
| Forester | 13,207 | 13,209 | 0.0% |
| Impreza | 2,771 | 3,978 | -30.3% |
| WRX/STI | 1,555 | 1,399 | 11.2% |
| Ascent | 4,743 | 5,606 | -15.4% |
| Legacy | 1,746 | 2,471 | -29.3% |
| Outback | 11,784 | 11,379 | 3.6% |
| BRZ | 163 | 112 | 45.5% |
| Crosstrek | 10,431 | 8,131 | 28.3% |
| TOTAL | 46,400 | 46,285 | 0.25% |
In January, Subaru of America, Inc., joined by its two regional independent distributors, Subaru of New England and Subaru Distributors Corp., announced its continued commitment to supporting people affected by the COVID-19 pandemic by helping provide an additional 100 million meals to Feeding America®. This donation is double the automaker's April 2020 donation, in which they helped provide 50 million meals to the hunger-relief organization. Furthermore, participating Subaru retailers nationwide have made supplemental donations to their local Feeding America member food banks, currently totaling an additional 5.7 million meals to those in need, totaling 105 million meals donated from Subaru.