Automotive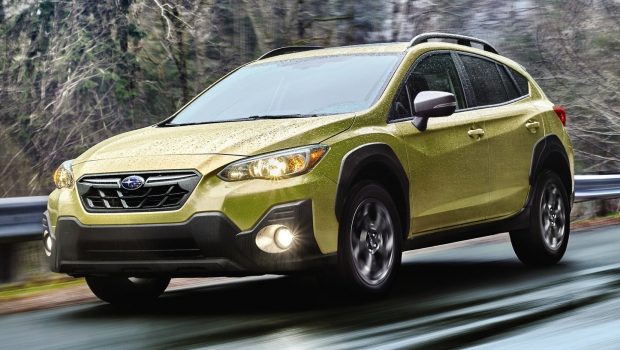 Published on November 5th, 2020 | by Joshua Chin
0
Subaru America Smashes October Sales Record
Sales of Subaru in America are on the up and up this year. 
Subaru America has recently announced that it had sold 61,411 vehicles in the month of October. Marking the sixth consecutive month that sales exceed the 50,000 mark in 2020, and also represents an 11% increase from the same month last year. 
This record smashing sales figure was thanks in large part to the increased sales of Outback and Crosstrek (known locally as the Subaru XV) last month, which exceeded the October 2019 sales figures by 46% and 24% respectively. The Crosstrek sold 14,994 units in the month prior, posting its best ever October sales figure. 16,775 Outbacks meanwhile left the Subaru dealership nationwide over the 31 days last month.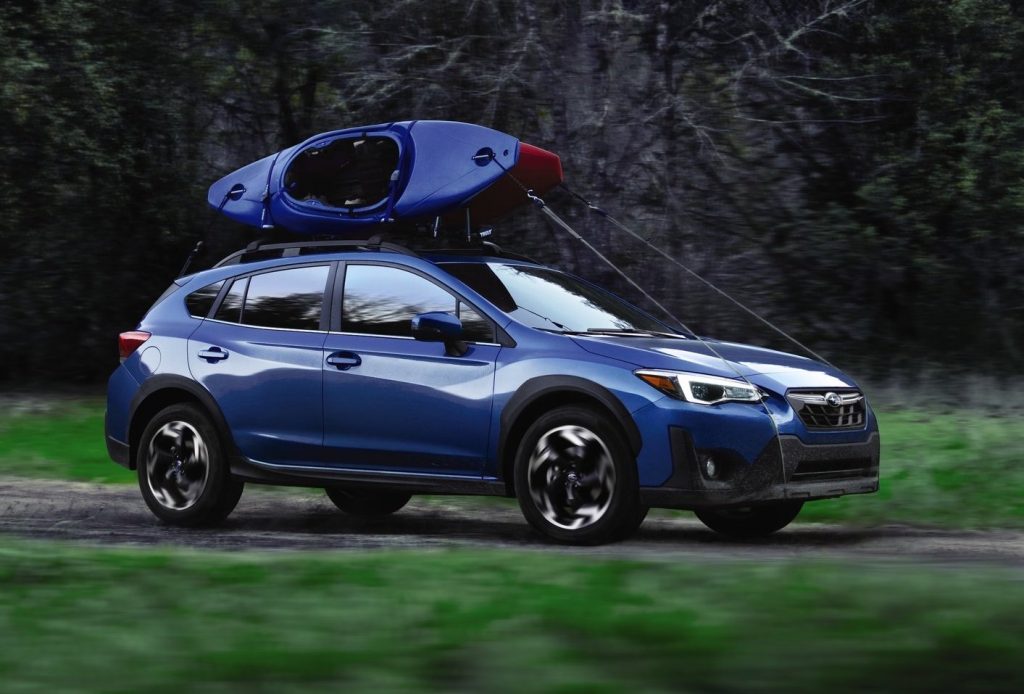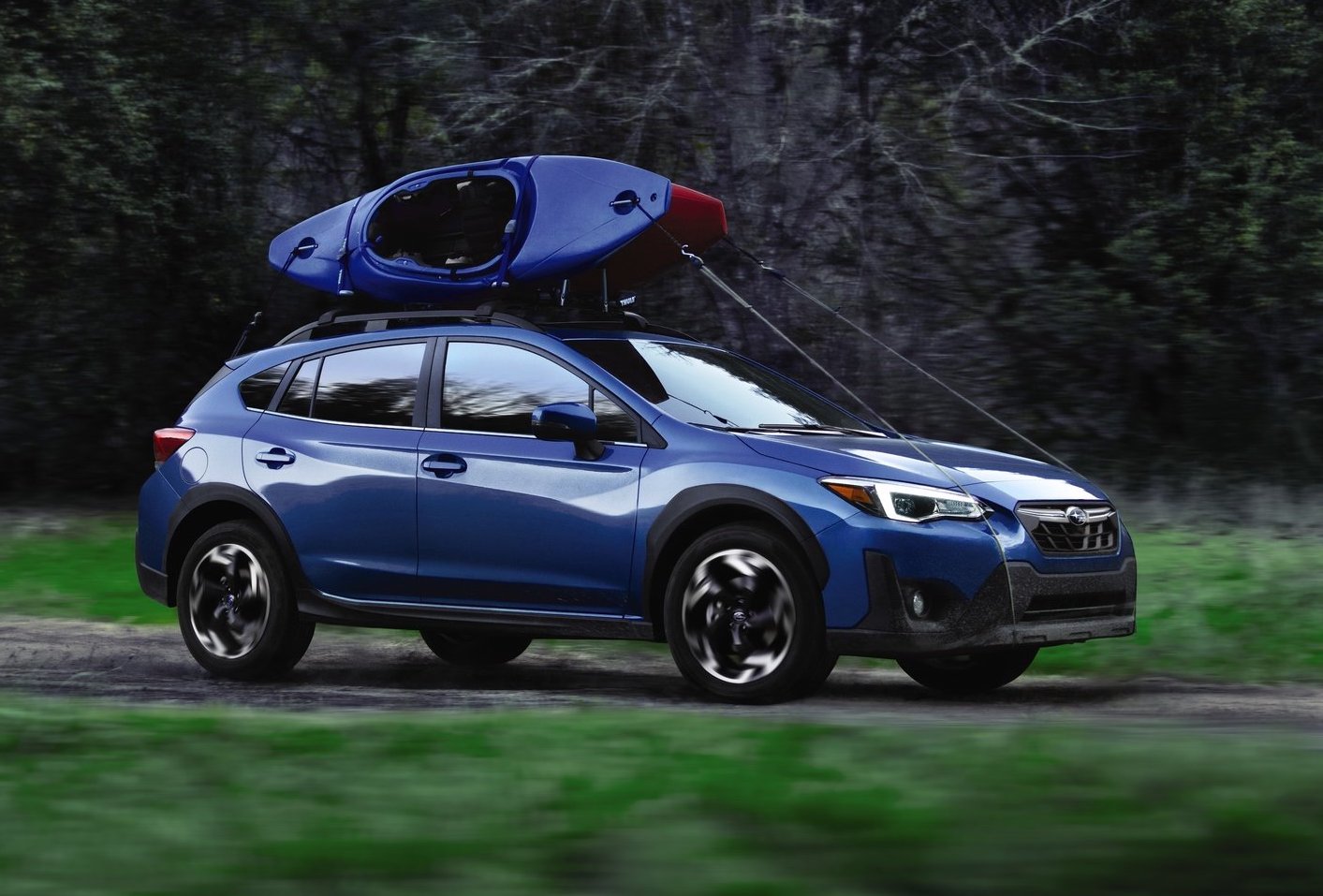 It is not only crossovers and SUVs that are exceeding sales expectations however, as Subaru's performance range was also flying off the shelf in October. The WRX/STI models sold a combined 2,060 units last month, representing a massive 46% increase in sales over the same month last year. Even the BRZ coupe did remarkably well, with 221 units sold in October 2020, which is nearly a 100% increase in sales in October 2019 whereby it only sold 112.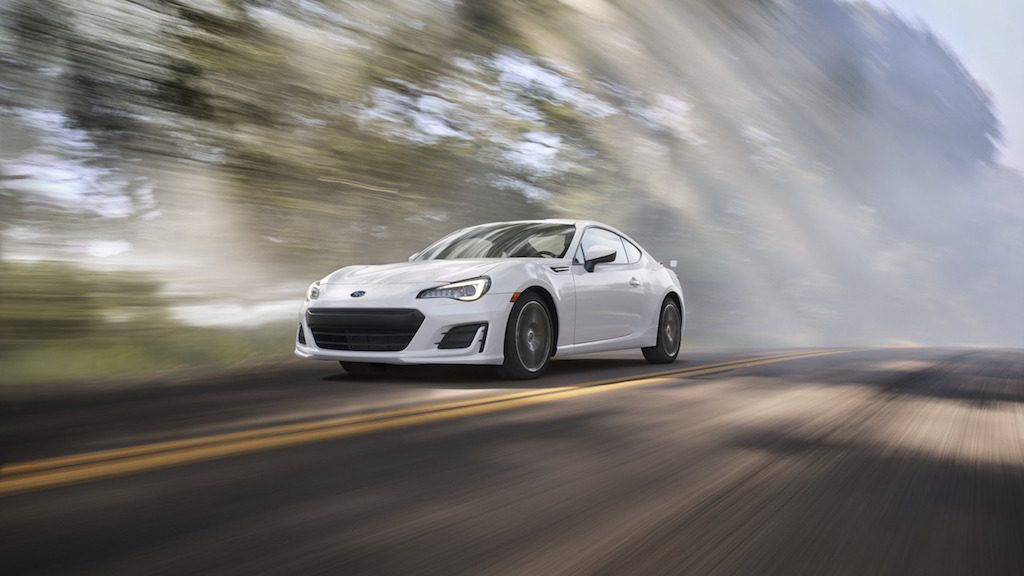 Other Subaru models within its lineup have also posted decent sales, though they all showed a slight to moderate decline from the same time period in the previous year. These models include the Forester with 14,697 sales (down from 15,910), the Impreza with 4,329 sales (down from 5,696), the Ascent three-row SUV with 5,865 sales (down from 6,091) and the Legacy with 2,490 sales (down slightly from 2,670).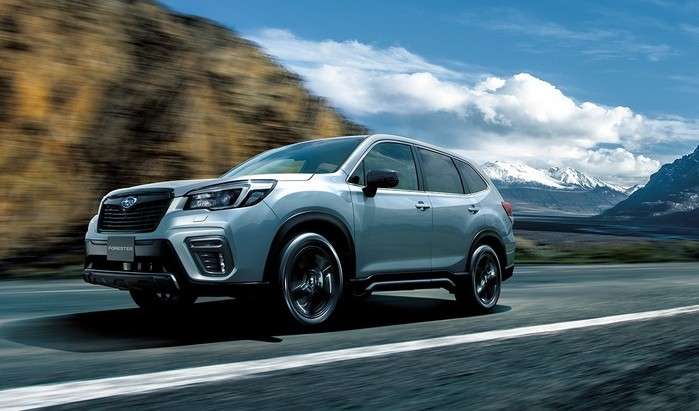 Despite posting record sales in October, and healthy sales in the previous six months, year-to-date sales in America at least are down by 14% as compared to last year. Hence the 11 consecutive years of sales record at Subaru America may soon come to an end at 2020. 
Having said that, these healthy sales number shouldn't be sniffed at, especially considering what a tumultuous year this has been. A win is a win in any respect, no matter how small it is.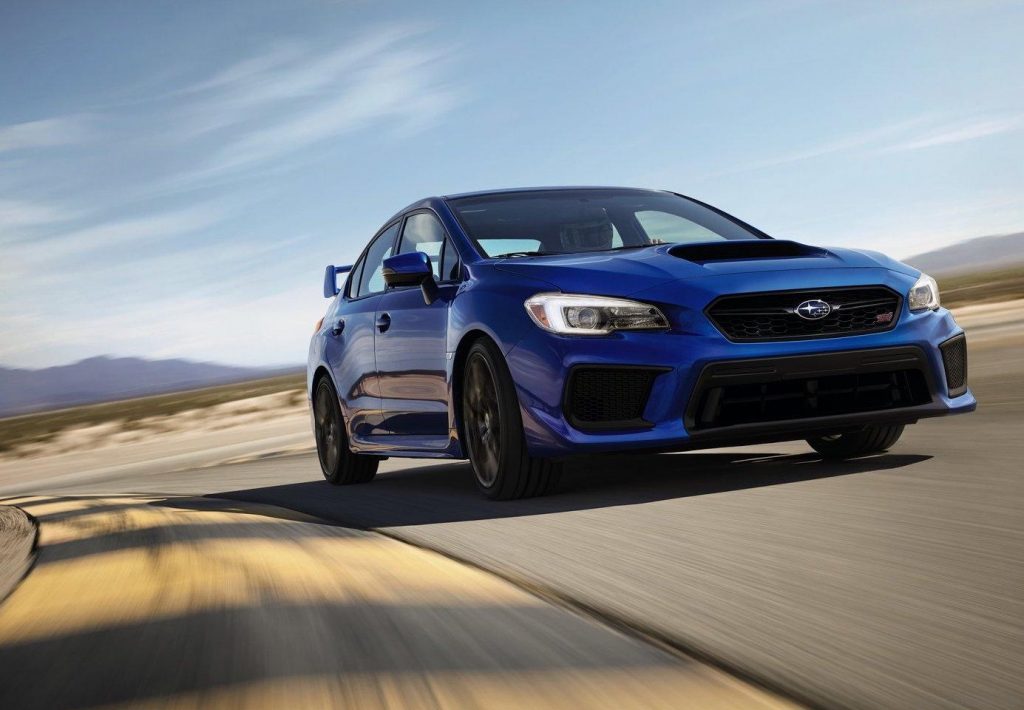 PRESS RELEASE: Subaru of America, Inc. today reported 61,411 vehicle sales for October 2020, an 11 percent increase compared with October 2019. October also marked the sixth consecutive month of 50,000+ vehicle sales for the automaker in 2020.
As the top performing carline by volume, Outback sales increased 46 percent in October 2020 compared with the same month a year ago. Crosstrek achieved its best October ever with 14,994 sales, a 24 percent increase over the same month in 2019. BRZ posted a 97 percent increase, while WRX/STI posted 46 percent increase in October. In addition, the 3-row Ascent and Forester SUVs, posted 4 percent and 8 percent decreases over October 2019, respectively.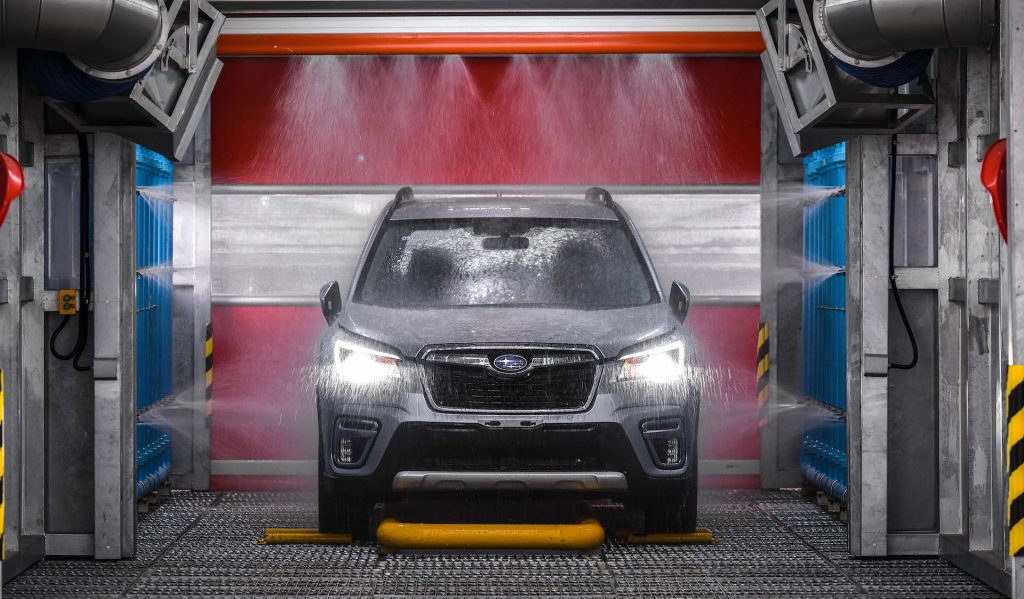 "October saw impressive sales across all segments and was the best October in the history of the Subaru franchise, an achievement that would be impossible without the perseverance of our dedicated retailer network," said Thomas J. Doll, President and CEO, Subaru of America, Inc. "As we head into the season of giving, we look forward to celebrating the thirteenth anniversary of the Subaru Share the Love® Event with its tradition of giving back to local and national charities."
"Momentum for the Forester, Crosstrek and Outback helped Subaru achieve the strongest sales month of the year," said Jeff Walters, Senior Vice President of Sales. "Setting this record is a testament to our retailers' efforts to deliver the best purchase and service experience possible to our customers."
Following eleven consecutive years of sales records, Subaru reported year-to-date sales of 497,971, a 14 percent decrease compared to the same period in 2019.