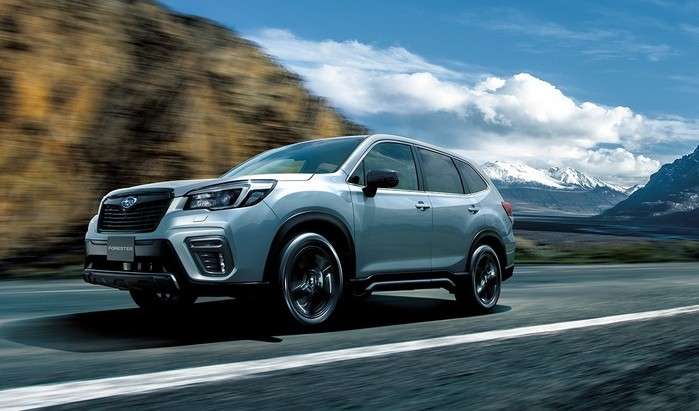 Turbo power is coming under the hood of this Subaru SUV in the near future. 
In a market where everyone is downsizing and turbocharging, Subaru is one of only a handful of manufacturers are still on the path of 'there is no replacement for displacement' for its mainstream road car lineup. 
Despite Subaru's eagerness to turbocharge anything remotely sporty within its lineup, in addition to its motorsport success with turbocharged WRX STIs, their more mainstream road car offerings always made do with natural aspiration on its boxer engines. This is especially evident on the Forester, as while its other mid-sized SUV competitors were shrinking its engines and gaining forced induction, this Subaru SUV soldiers on with only a 2.5 litre non-turbocharged flat-four unit.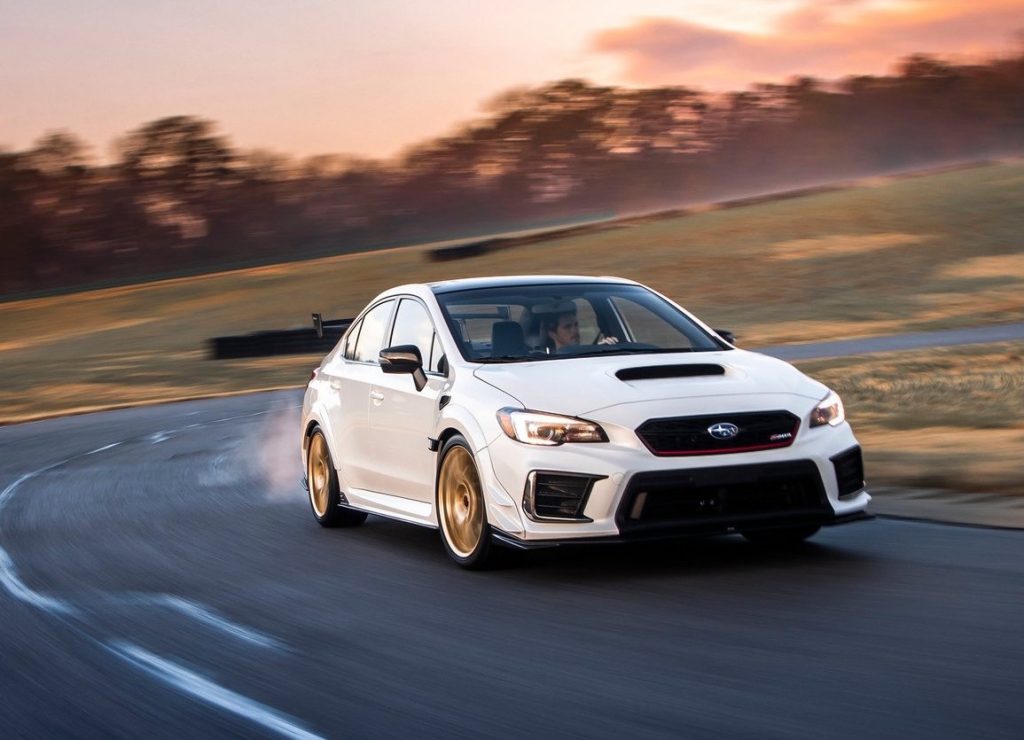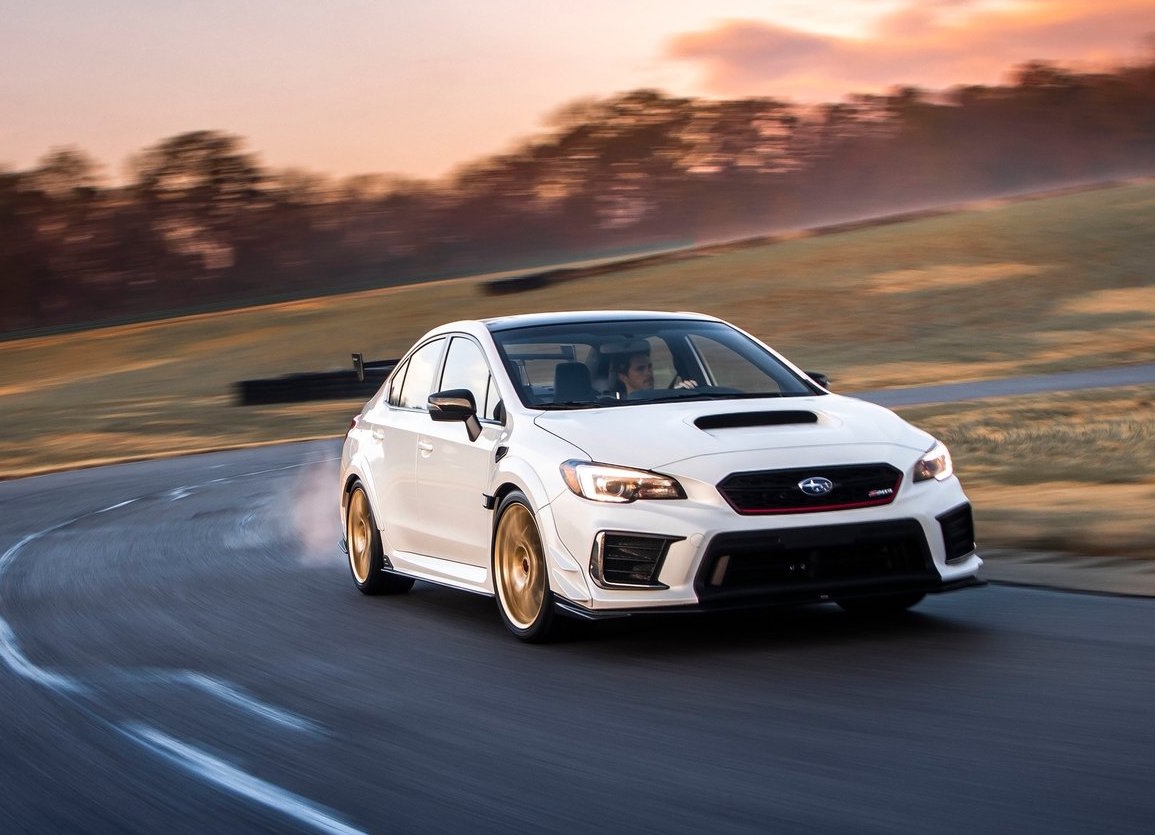 Happily however, this is all about to change as Subaru has announced recently that the Forester will gain a turbocharged 1.8 litre unit. The same unit as will be featuring in the second-generation Levorg estate, this all-new direct-injection lean-combustion turbo engine promises a good balance between performance and fuel economy.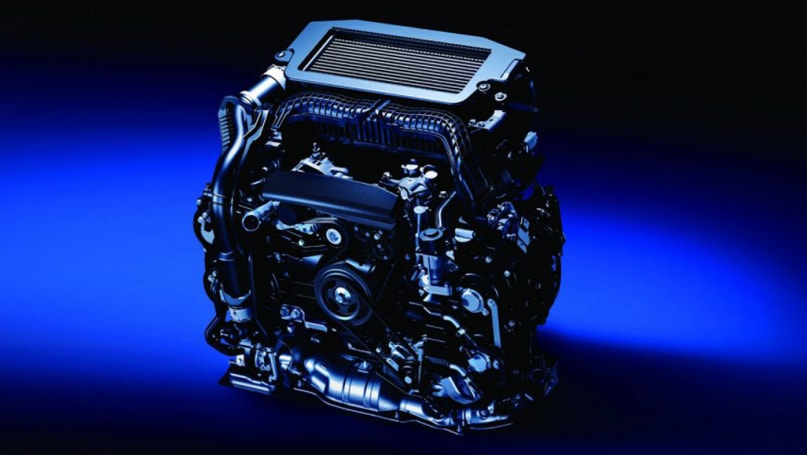 Though there is little information on the latter half of the statement, in regards to the former, this new boxer four-cylinder is said to output a respectable 175 hp and 300 Nm of torque. Mated to the same Subaru Lineartronic CVT gearbox, this new engine is slightly down on power compared to the 182 hp 2.5 litre lump, but is up by a healthy 60 Nm in regards to the torque figure. Suggesting that the Forester will be even more spritely as it was before. 
Launched as the Sport trim level within the Forester range, Subaru looks to continue its insistence that turbocharging is only reserved for its sporty models. There is merit in calling it the Sport though, as aside from the sportier power plant under the hood, this trim level will also be treated to uprated dampers and springs. Further enhancing this low-slung SUV's sporty potential.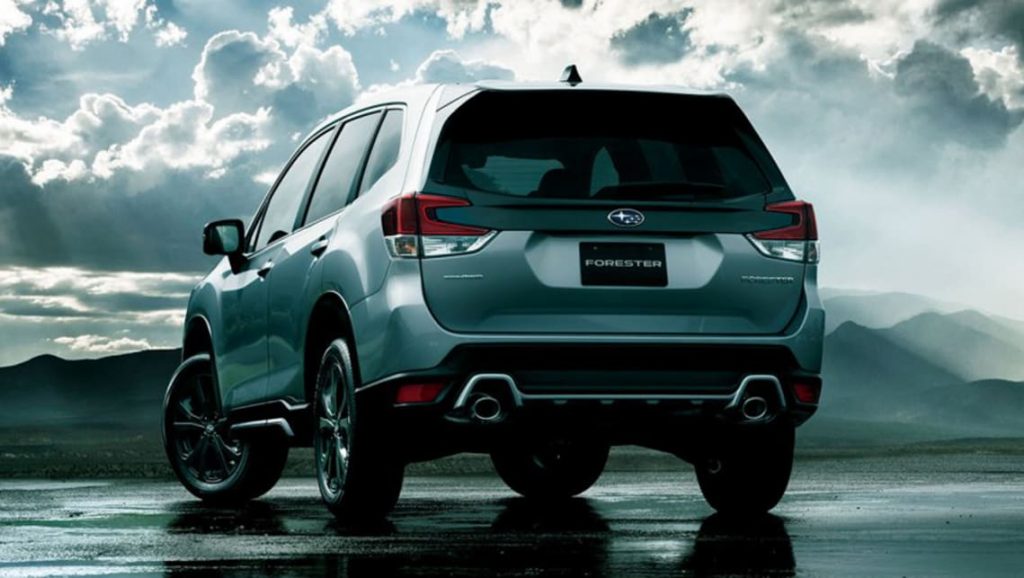 In addition to that, to further distinguish the Sport variant, the new Forester Sport features a blacked-out front grille, 18-inch dark metallic alloy wheels, dual exhausts, a roof spoiler and some other exterior trim pieces. Stepping inside, ultra-suede sports seats are standard, as are aluminium sports pedals.
One cool feature that is coming to all new Forester variants though is Subaru's new Driver Monitoring System. Which allegedly utilises the camera built in to the central visor and would automatically recognise the driver's face, and thus 'reproduce the seat position, door mirror angle, air conditioning, etc. to support safe driving and provide hospitality.'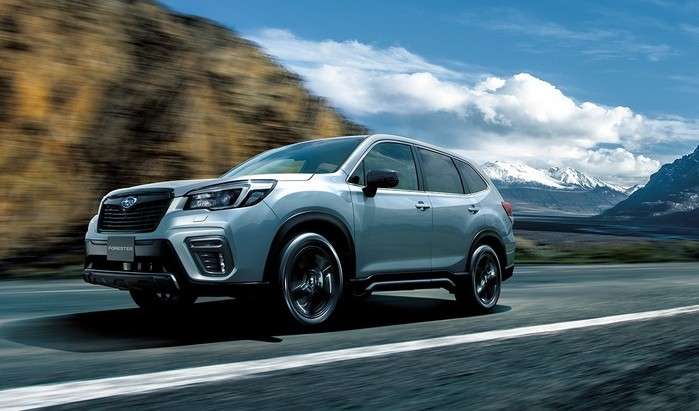 Officially launching in the coming months, this Forester Sport will most likely be available first in Japan before filtering down to us here in Malaysia. So to those who are in the market for an SUV with the emphasis on the S, this new Forester might just be the car for you.