Automotive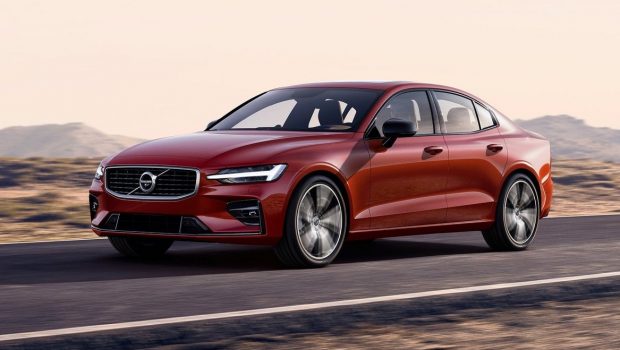 Published on February 4th, 2021 | by Joshua Chin
0
Volvo Malaysia Extends Factory Warranty Period To 5 Years
This is an extension from the 3+2 warranty plan previously offered by Volvo Car Malaysia.  
The ownership experience for new Malaysian Volvo owners will now be even more stress-free for longer, as Volvo Malaysia has recently announced that it will be extending its factory to 5 years with an unlimited milage coverage. 
Coming ahead of news just last month regarding Volvo's PHEV battery warranty extension to 8 years/160,000 km, this extended factory warranty will be eligible to all privately owned Volvo cars registered from the 1st of January 2021 onwards. Additionally, this new factory warranty extension will also come at no extra cost to new owners.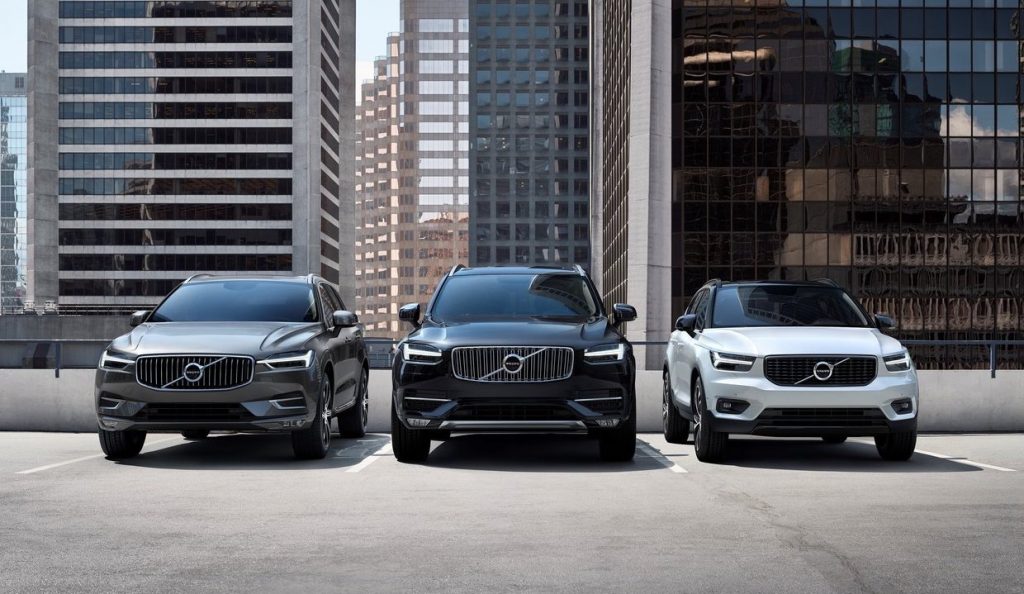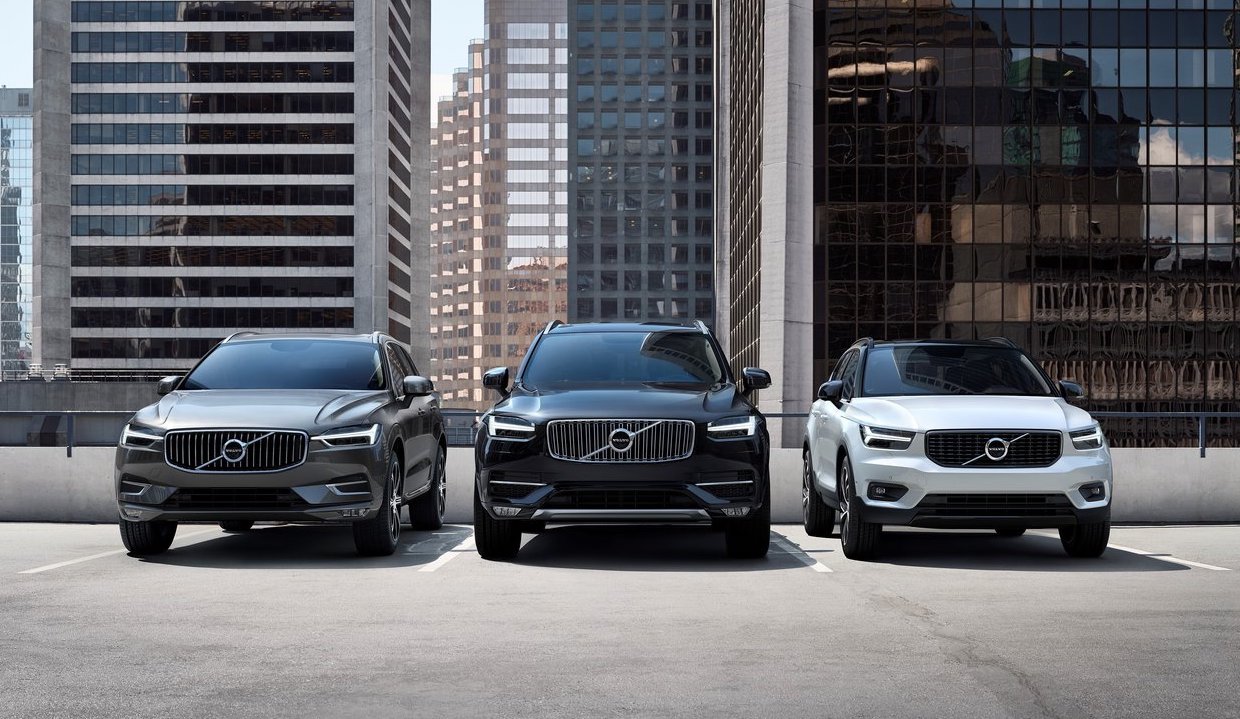 As for existing Volvo owners, news of this warranty extension might seem rather perplexing, as the existing Volvo warranty plan is also a 5 year warranty plan. However, it is worth noting that the previously offered warranty plan by the Swedish automaker locally was a three-year/100,000km factory warranty which was then combined with a two-years/20,000km Extended Warranty Programme (EWP) provided by an external insurance partner.
Nevertheless, to current Volvo owners who have not been retroactively grandfathered into this new plan, this new warranty plan isn't exactly any different in practice to the 3+2 plan offered prior and it should offer the same coverage on existing cars. The only potential downside for owners here who missed out on this factory warranty extension would perhaps be its new unlimited milage coverage.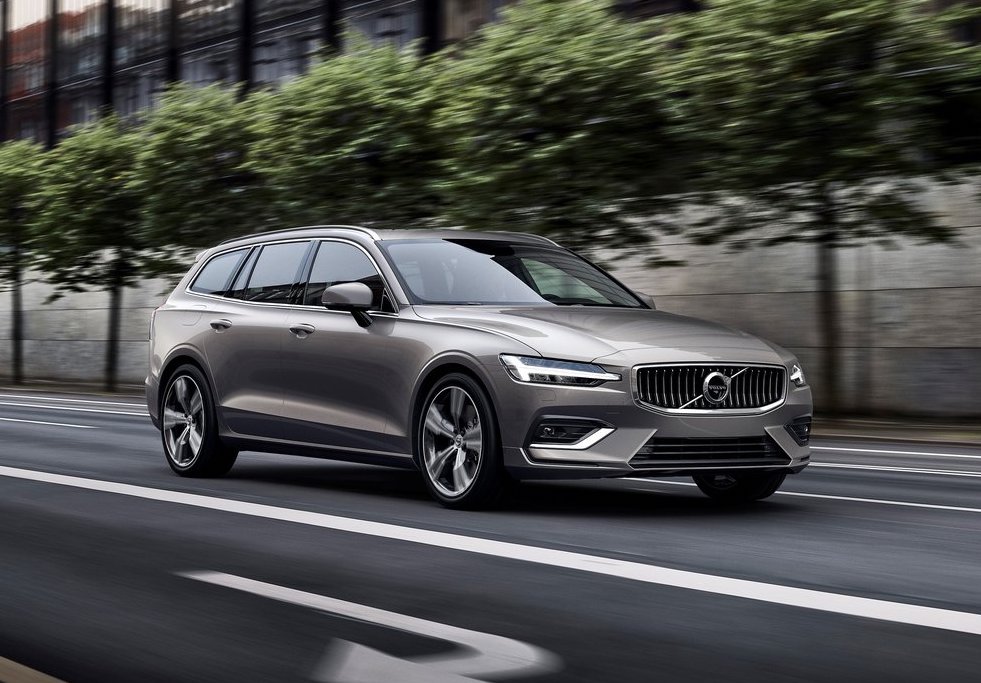 Then again, while Volvo may have dropped the ball slightly for not retroactively offering this unlimited milage warranty extension for existing owners like what they did on its extended PHEV battery warranty, credit where it is due though for actually doing improving its warranty program of its increasingly high-tech cars. This is unlike some other manufacturers out there (read: BMW and MINI) who have recently been actively cutting its warranty periods to the bare minimum. 
More information about this warranty extension can be found in the press release below, or in the Volvo website link here.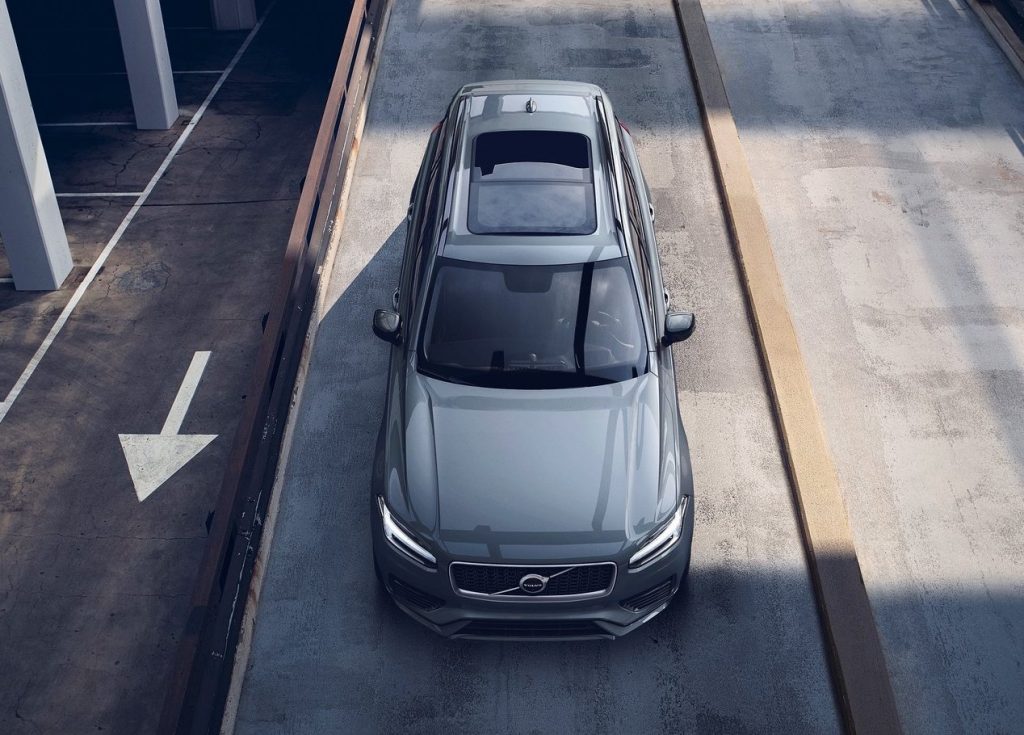 PRESS RELEASE: Entering 2021 with a renewed commitment to its aftersales services, Volvo Car Malaysia has revised its warranty programme to a factory five-years/unlimited mileage for all privately owned Volvo cars* registered from 1 January 2021 onwards. 
In previous years, Volvo car owners were entitled to the standard three-year/100,000km factory warranty with a combined two-years/20,000km Extended Warranty Programme (EWP) provided by an external insurance partner.
Now with the introduction of the extended factory warranty, customers will be able to enjoy a similar level of protection at no additional cost, fully covered under the five-years/unlimited mileage warranty.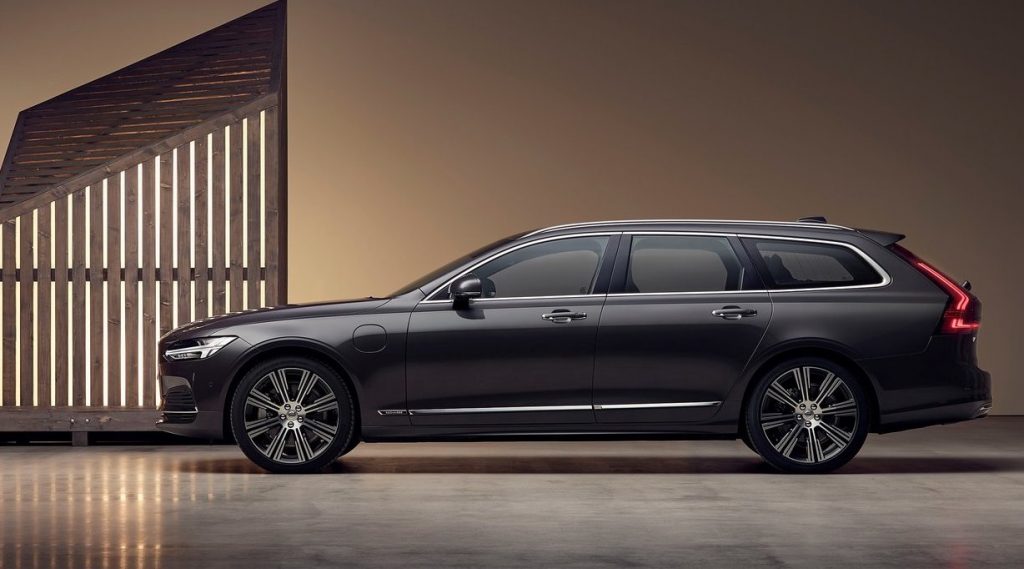 Nalin Jain, Managing Director of Volvo Car Malaysia said: "This new offering is part of our dedication to quality, particularly in relation to our vehicles and customer relationship. At Volvo Car Malaysia, every decision we make is designed around the customer's needs and more so to solidify their trust in Volvo. We want our customers to feel supported throughout the ownership of their vehicle and we believe that the new extended factory warranty is a step in the right direction as a premium car brand that is rooted in safety."
The revision of this warranty period will give customers peace of mind for five years from the date the car is delivered. All new Volvo car owners can expect their cars to receive a premium service experience done by Volvo's trained technicians.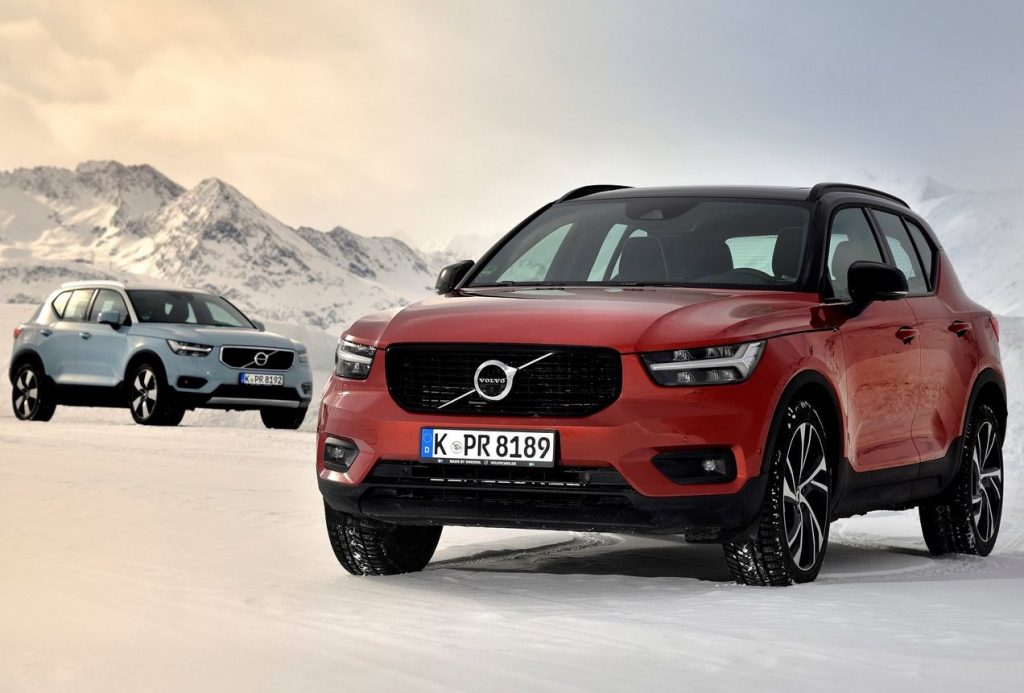 In December 2020, Volvo Cars Malaysia also announced that all customers who have purchased a Volvo Plug-in Hybrid Vehicle (PHEV) are entitled to an extended high voltage (HV) battery warranty period of up to eight-years or 160,000km (whichever comes first). Through this, Volvo Car Malaysia will not only be extending its support of moving into a sustainable future but also ensures that customers remain confident in Volvo's quality, long-life components. 
"Our end goal of this initiative is to allow our valued customers to feel the utmost comfort when driving a Volvo car, free of worries. We allow them to fully experience the innovation and technology that goes into each one of our cars, and by doing so we are able to provide our customers with the freedom to move in a personal, sustainable and safe way," concluded Nalin. 
*The new extended factory warranty is provided for privately owned vehicles only, and not applicable to vehicles registered or used for commercial purposes.