Automotive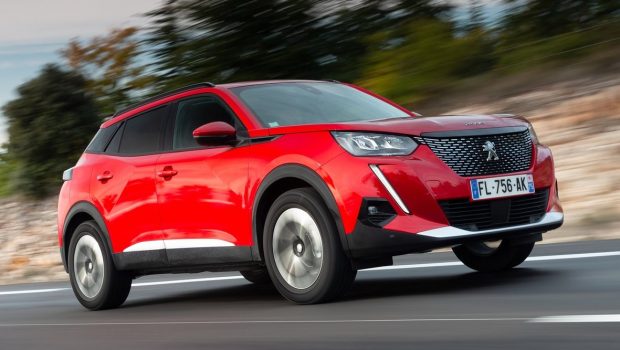 Published on December 2nd, 2021 | by Hammer
0
Peugeot 2008 Crossover Assembled In Malaysia Launched
But sales for this 2008 starts in Thailand before Malaysia. Why?
Good news for Peugeot enthusiast in ASEAN. The first Peugeot model to be assembled under the Stellantis Automotive Group has just left their factory in Gurun in Kedah.
However, the destination of this local assembled 2008 is not for Malaysian showrooms and instead it is headed to Thailand.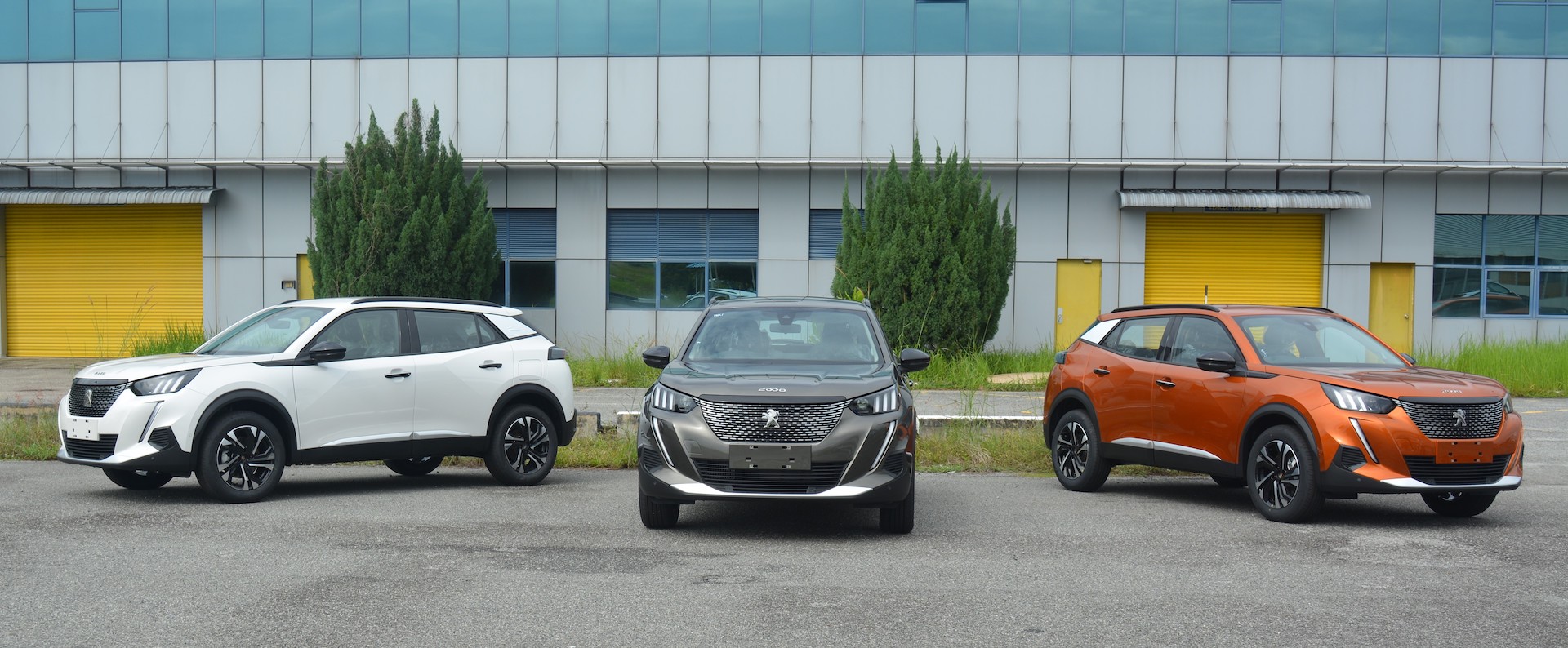 Yes, Peugeot buyers in Thailand will get the first batch of 2008's and Malaysian buyers will need to wait for the official launch some time in early 2022.
Meanwhile, the Stellantis team in Malaysia are using dynamic online tools and methodologies to make sure the local assembled 2008 quality is on par with its European version.
The Stellantis manufacturing team in Malaysia virtually collaborated with colleagues in China and Europe, enabling them to keep to production timelines whilst upholding stringent Stellantis global manufacturing and quality standards throughout the process.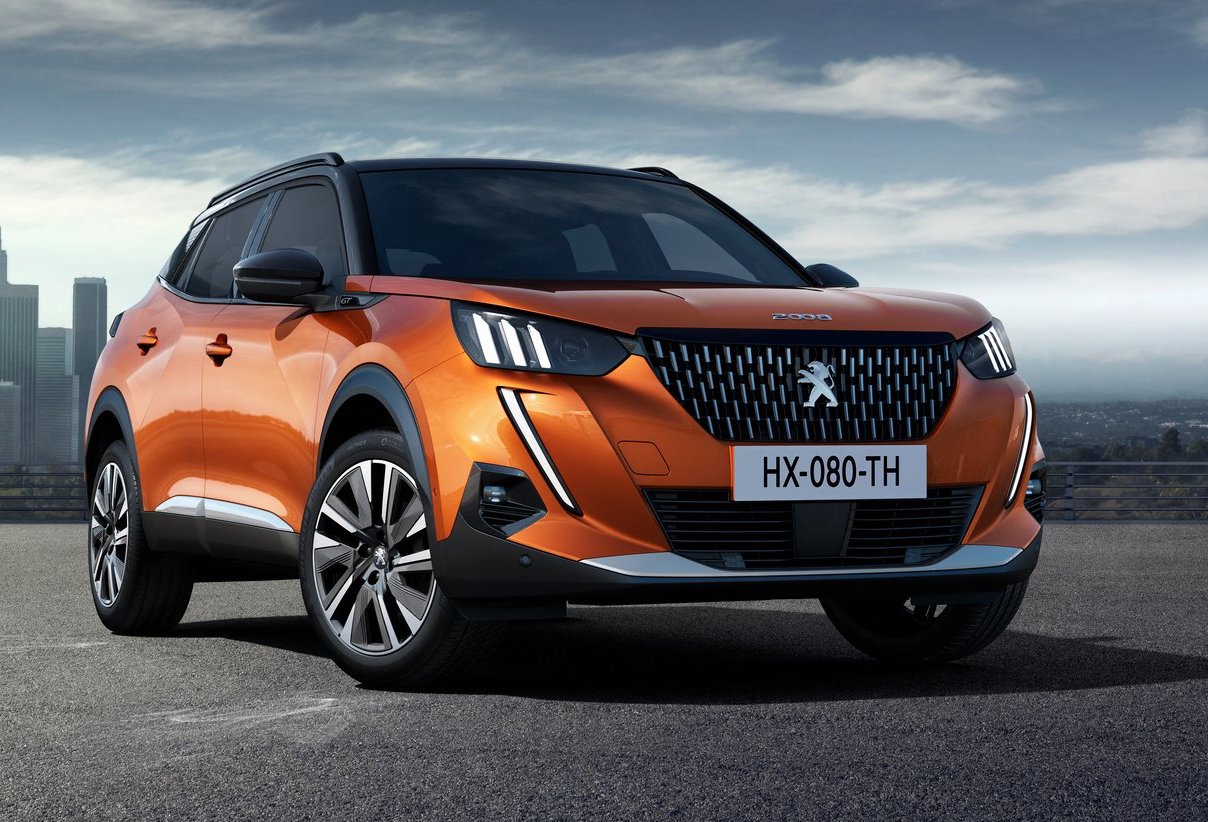 "Built in ASEAN for ASEAN, we're proud to announce that the first locally-produced new Peugeot 2008 vehicles will be on their way to customers in South East Asia in the coming months," said Christophe Musy, Senior Vice President, ASEAN & General Distributors at Stellantis.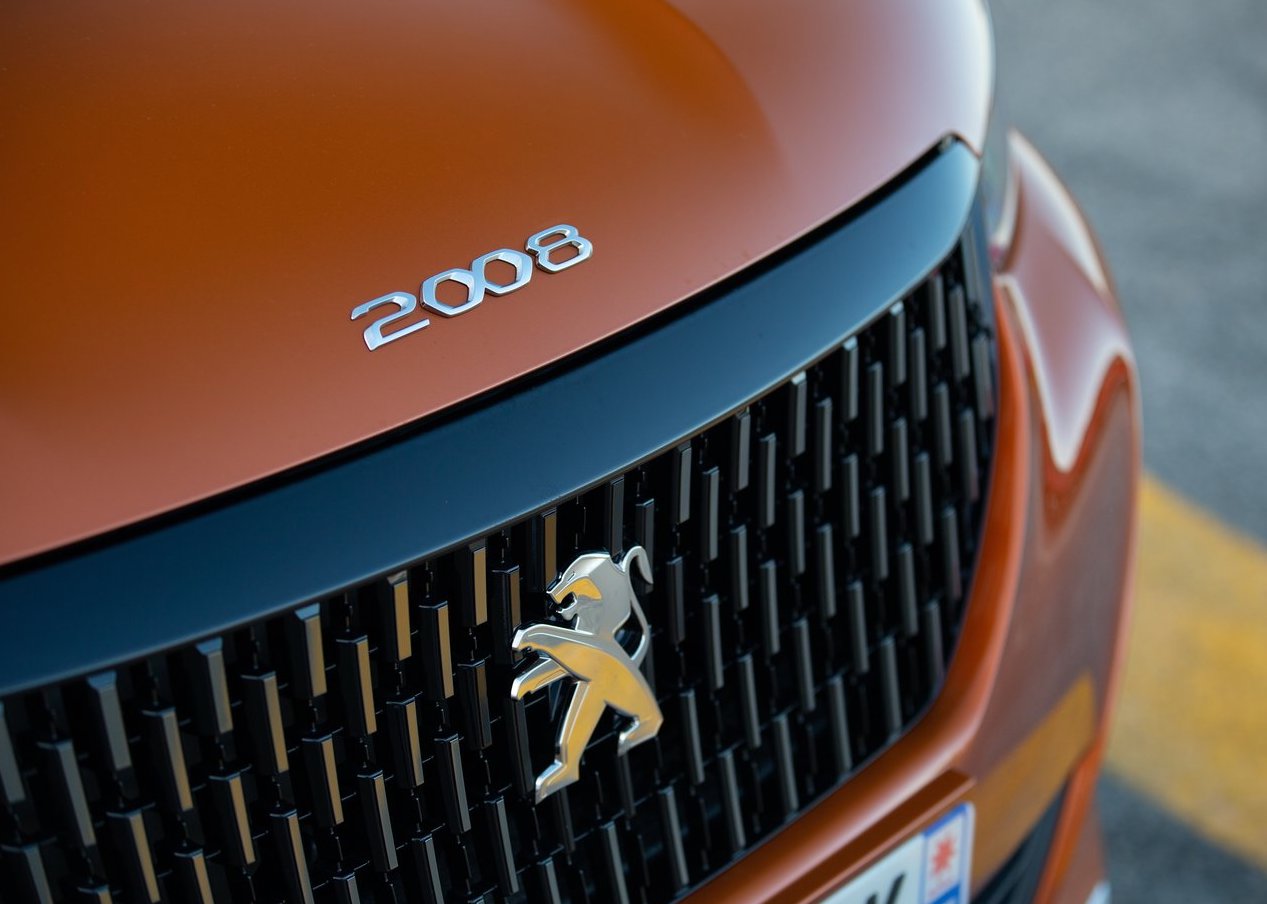 "This is an important step in our plan to enlarge the Stellantis manufacturing footprint in the region and the first example of our ambition to expand the portfolio of Stellantis vehicles built in South East Asia," said Mr Musy.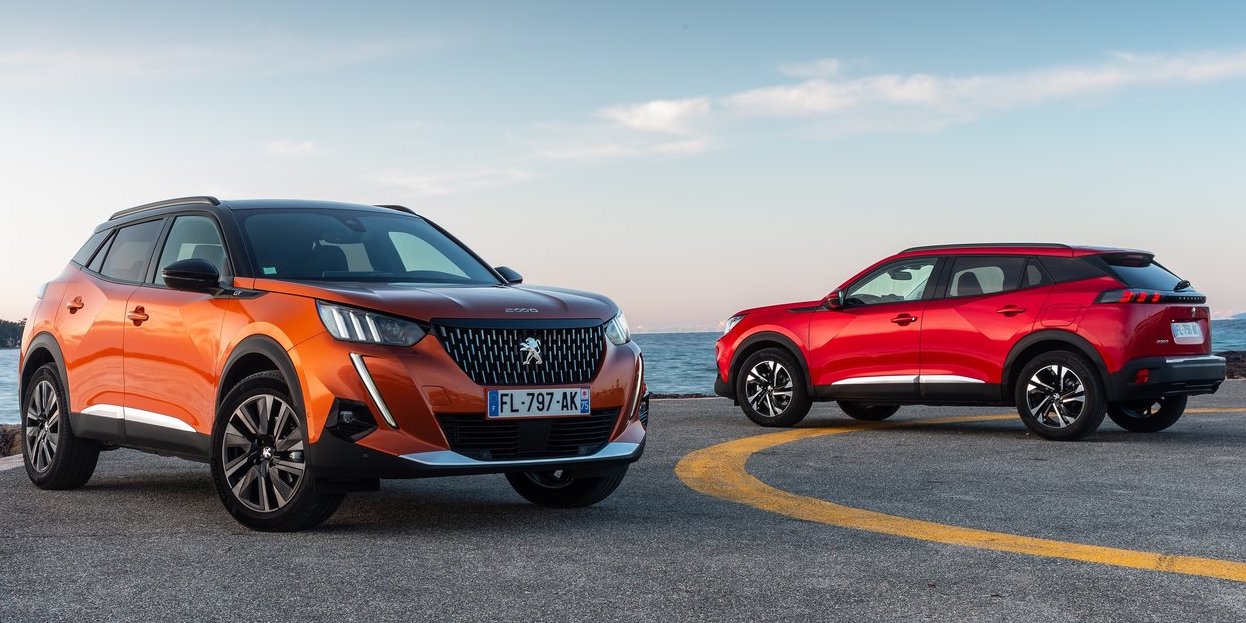 "What we've been able to achieve at the Gurun plant in Malaysia over the past few months is a great achievement, and we are now focused on continuing the momentum to keep up with the increased customer demand for locally-manufactured Peugeot vehicles in the region," said Christophe Musy.
This new 'assembled in Gurun Malaysia' Peugeot 2008 has a length of 4.30m, a wheelbase of 2.60m and has a boot volume of 434L. The designers in France have provided modularity with a two-position floor that allows for a virtually flat floor once the rear seats are folded down.
This Peugeot 2008 comes equipped with Full LED Headlights, Signature 3-claws Light, the new Peugeot i-Cockpit® 3D, 3D Quartz Cluster and 7-inch' HD Touchscreen with Toggle Switches.
Also featuring the latest Advanced Driver Assistance Systems (ADAS), this new Peugeot 2008 offers safety and technology features including:
Automatic Emergency Braking (VAEB)
Speed Limit Information and Intelligent Speed Adaption (SLI/ISA)
High Beam Assist (HBA)
Lane Keep Assist (LKA)
Driver Attention Assist 3 (DAA3)
Front and Rear Parking Sensors with Rear Camera
Active Blind Spot Detection + Lane Keep Assist (LKA)
This version will probably the same version that Malaysian buyers will get once the Malaysian Peugeot brand guardian; Berjaya Auto Alliance launches the 2008.