Automotive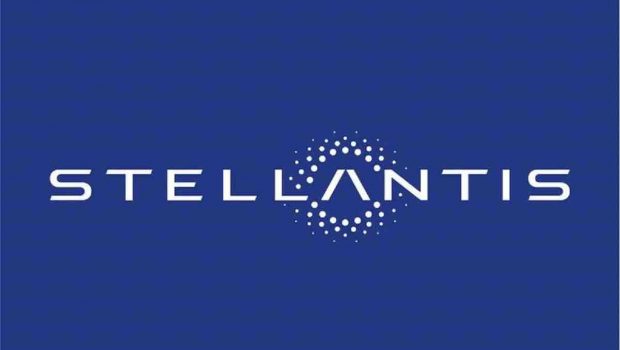 Published on January 17th, 2021 | by Joshua Chin
0
FCA And Groupe PSA Completes Merger To Form Stellantis
The marriage of FCA and Groupe PSA between has officially been consummated to form Stellantis. 
After nearly a year of negotiations and the ensuing bureaucratic processes, the long-awaited merger between FCA and Groupe PSA has officially been completed. To be known henceforth as Stellantis, the coming together between the Italian-American and French auto giants will now form the basis of the fourth largest car company in the world.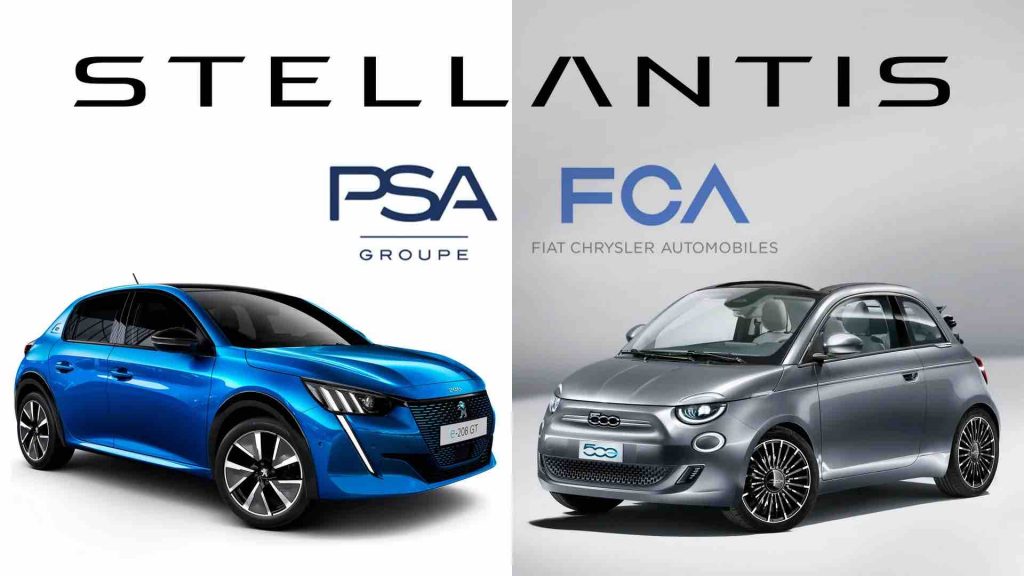 An even 50:50 merger between the two already large auto giants in itself, this newly incorporated mega corporation will be headed by current PSA Chief Executive Carlos Tavares. Shares of this new company meanwhile will start trading in Milan and Paris on Monday, with its debut on the New York Stock Exchange scheduled for the day after under the ticker symbol "STLA" (not to be confused with TSLA for Tesla Inc).
Consisting of a breadth of brands that will only be rivalled by other equally giant automotive conglomerates like GM and the Volkswagen Group, under the Stellantis corporate umbrella will now sit Peugeot, Citroën, DS, Opel and Vauxhall originally belonging to the Groupe PSA, in addition to Fiat, Alfa Romeo, Abarth, Chrysler, Dodge, Jeep, Lancia, Maserati and Ram from the FCA part of the merger.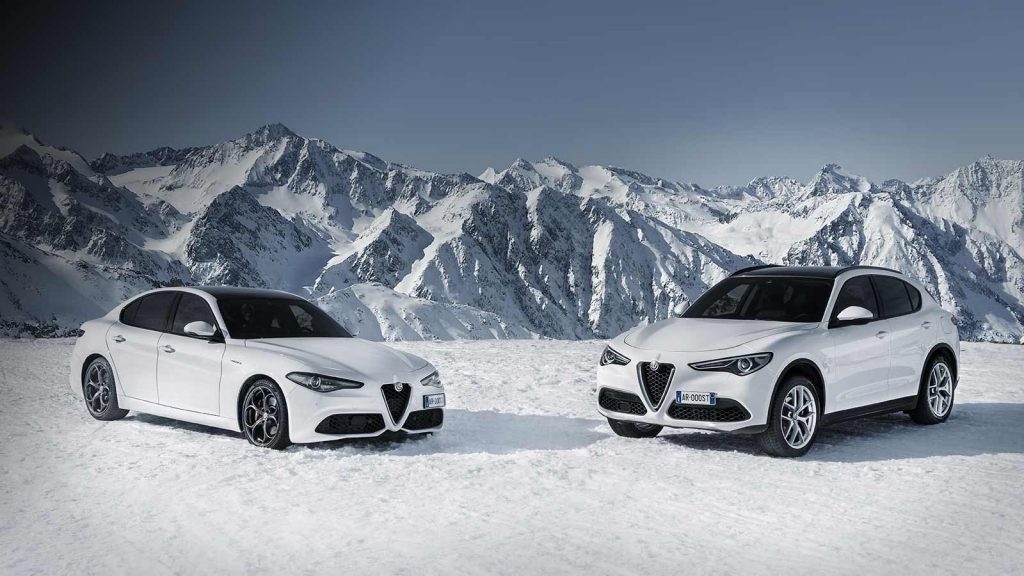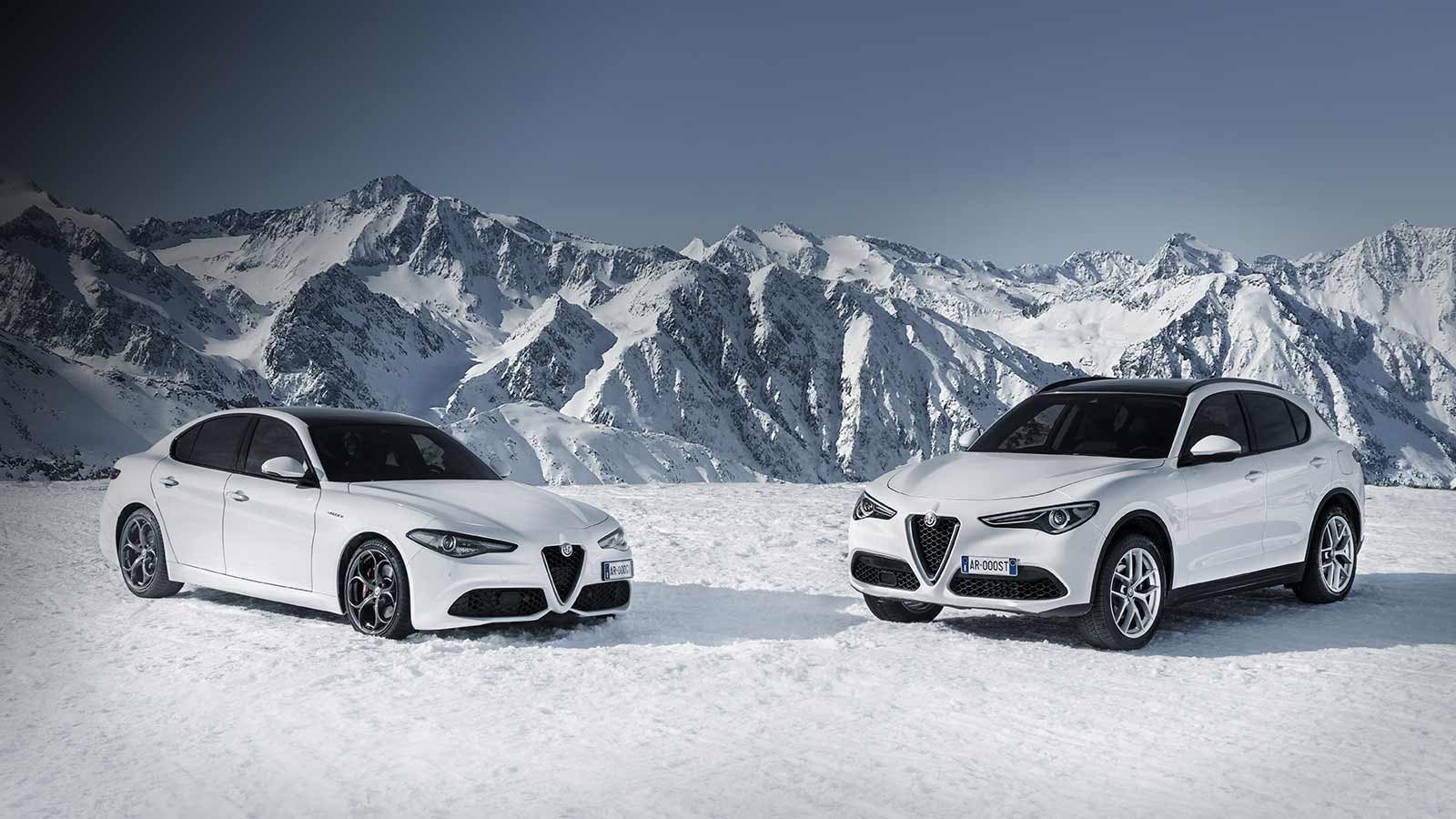 According to Reuters, the main rationale for this mega-merger, that is incidentally valued at $52 billion (RM 210 billion), is such that both companies can better pool resources for the development of BEV platforms, which look to be the way the auto industry is heading currently. 
Additionally, both auto giants are confident that the formation of Stellantis will be able to 'cut annual operating costs by over 5 billion euros (RM 24.4 billion), without any plant closures'. Instead, it has been alleged by FCA CEO Mike Manley that 40% of the cost savings will be derived from convergence of platforms and powertrains and from optimising R&D investments, 35% from purchasing savings and 7% from savings on sales operations and general expenses.
In regards to further details of the future roadmap of the company, more information should be available when Tavares holds his first press conference in his new position on Tuesday, after ringing NYSE's bell with Chairman John Elkann.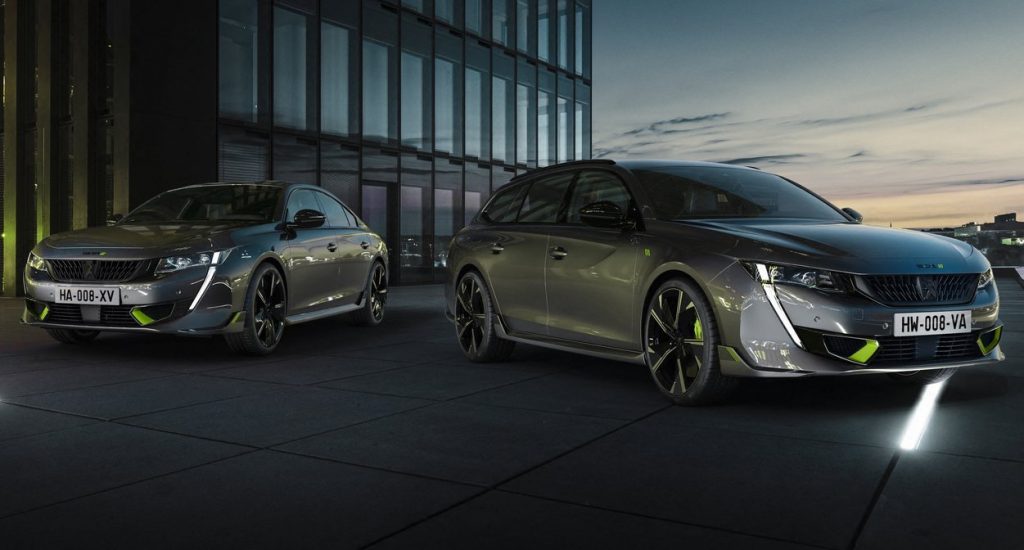 PRESS RELEASE: The merger between Peugeot S.A. ("Groupe PSA") and Fiat Chrysler Automobiles N.V. ("FCA") (NYSE: FCAU / MTA: FCA) that will lead the path to the creation of Stellantis N.V. ("Stellantis"), became effective today.
As previously announced, Stellantis's common shares will begin trading on Euronext in Paris and the Mercato Telematico Azionario in Milan on Monday, January 18, 2021, and on the New York Stock Exchange on Tuesday, January 19, 2021, in each case under the ticker symbol "STLA".