Automotive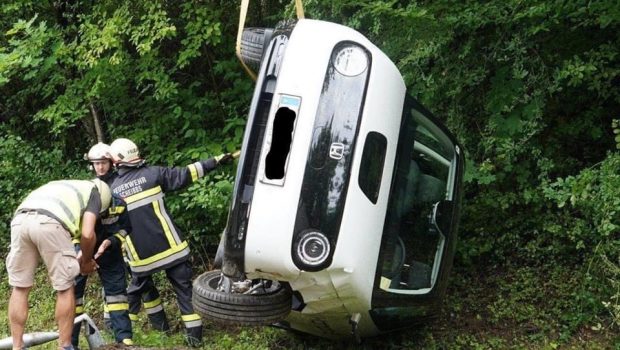 Published on July 30th, 2020 | by Joshua Chin
0
Honda E Crash Reveals Sturdy EV City Car
This incident shows Honda has put in a lot of thought into when things go wrong. 
News has reached us that a Honda E has just crashed somewhere in Austria. 
Now, a car crash might not necessarily be newsworthy, considering many thousands happen globally every single day, but this may be the first real world accident of this cutesy Japanese electric city car. 
As of this moment, there has been no official reports regarding the accident, but we do know that the occupants involved in the crash walked away without significant injury.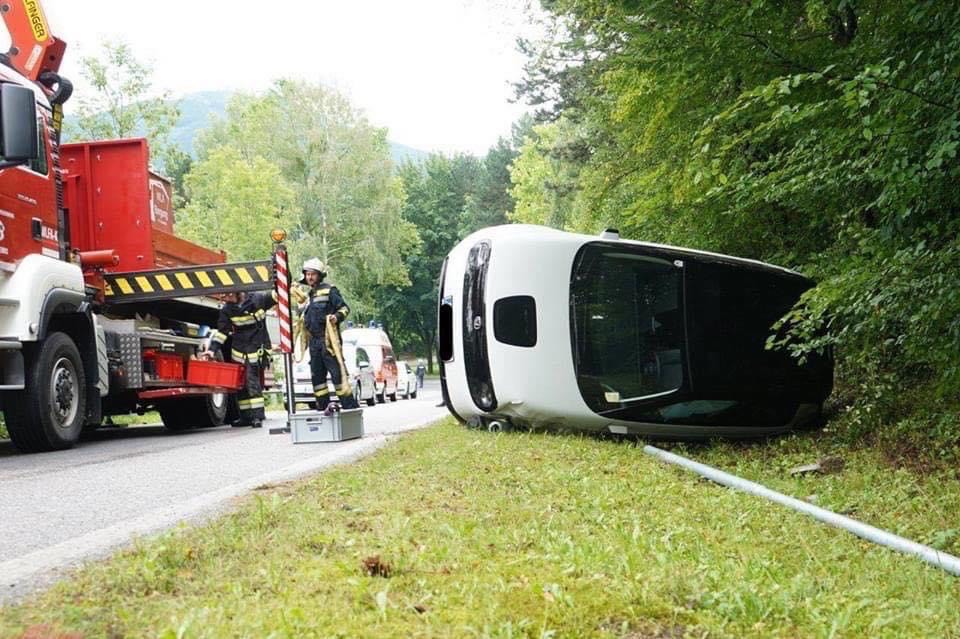 A testament to Honda's brilliant engineering when it really mattered. 
A cursory observation of the photos show that this three door EV supermini that is left lying on its side shows how strong the body of the E really is. Although merely a small car in a relatively major incident, only the front and rear wings show signs of damage. 
Given the fact that the curtain airbags were deployed, and that the Japanese supermini is on its side, this accident must have been quite severe. 
That being said though, the left door looks remarkably pristine considering the circumstances. Even the glass on the side that the E laid is still in one piece, although the side view cameras do look a little worse for wear. 
The rear left wheel too looks to have borne the brunt of the accident, as photos show it filled with dirt between the spokes and the tire having come off the rim. The front bonnet will also most likely have to be replaced it suffered minor damage on the left side. 
As there have been no official reports, the cause of the crash is still unknown at time of writing. 
Some commenters where these photos were retrieved postulated that this crash may have been due to the driver losing control on the road and hitting a lamp-post. However this is as yet unconfirmed. 
Seeing that it still has the Honda E decal plastered all over the side, this particular E might be a test drive unit.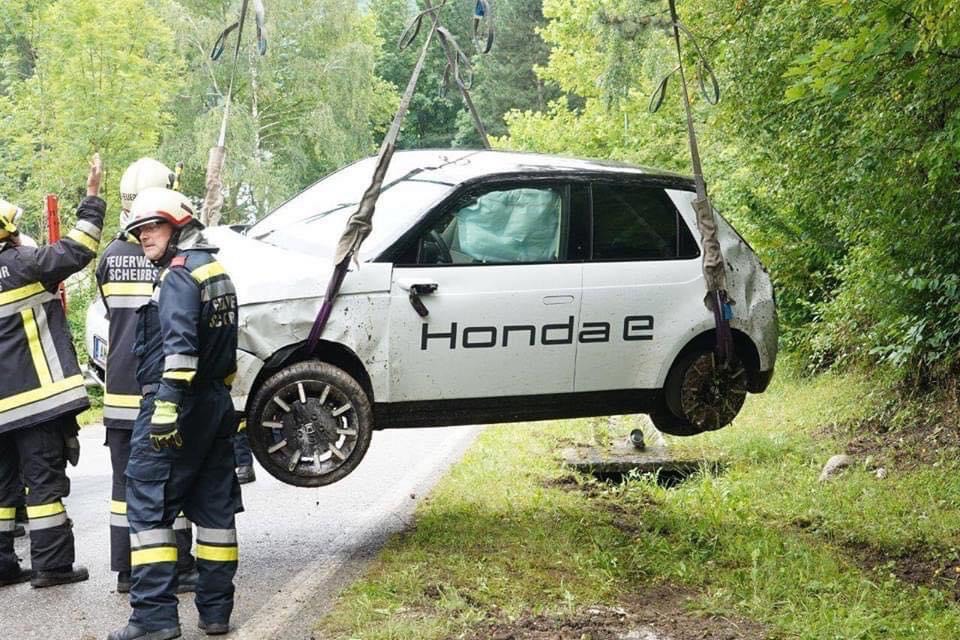 Considering that it was just built as a city runabout with a minuscule range and a tiny battery pack, no one would have expected the E to handle a crash of this magnitude the way it did. A comforting thought that Honda is still being Honda, and has put a lot of engineering into it to make the E a tough nut to crack.