Automotive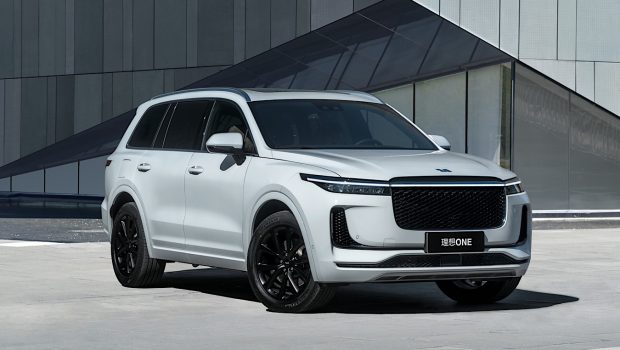 Published on August 18th, 2020 | by Joshua Chin
0
Li Auto Raises RM 4.6 Billion During US IPO 
Is the EV startup bubble going to be the next dot-com boom?
On the 30th of July, Chinese electric vehicle startup Li Auto has managed to raise $1.1 billion (RM 4.6 billion) during its initial public offering (IPO) on Nasdaq. Backed by food delivery giant Meituan Dianping and TikTok owner ByteDance, the initial share price of $11.50 (RM48.20) rocketed to a high of $17.50 (RM 73.40) during its opening day. Thus putting the value of Li Auto at a staggering $10 billion (RM 45 billion).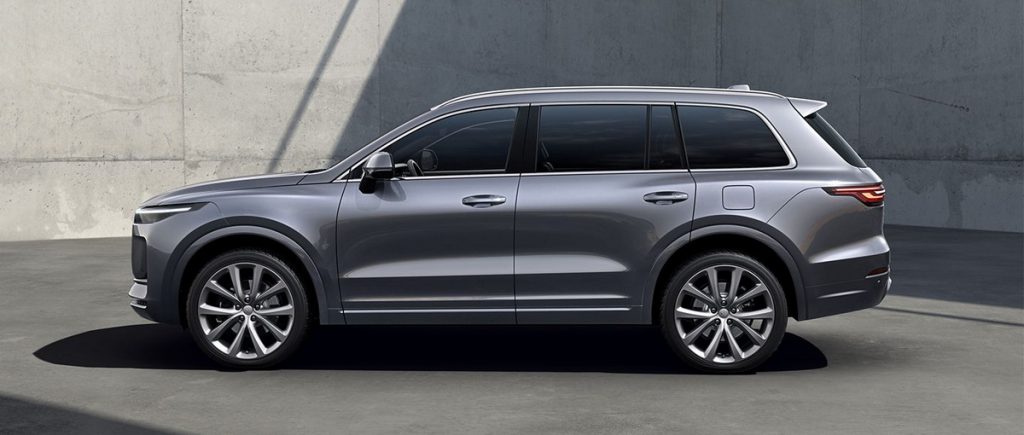 Li Auto was the second Chinese EV start-up to make its debut on the US stock exchange. Following on from Nio which made its debut on September 2018 with an IPO of $1.8 billion (RM 7.55 billion). A third Chinese EV start-up, Xpeng is slated to join this party sometime in the near future.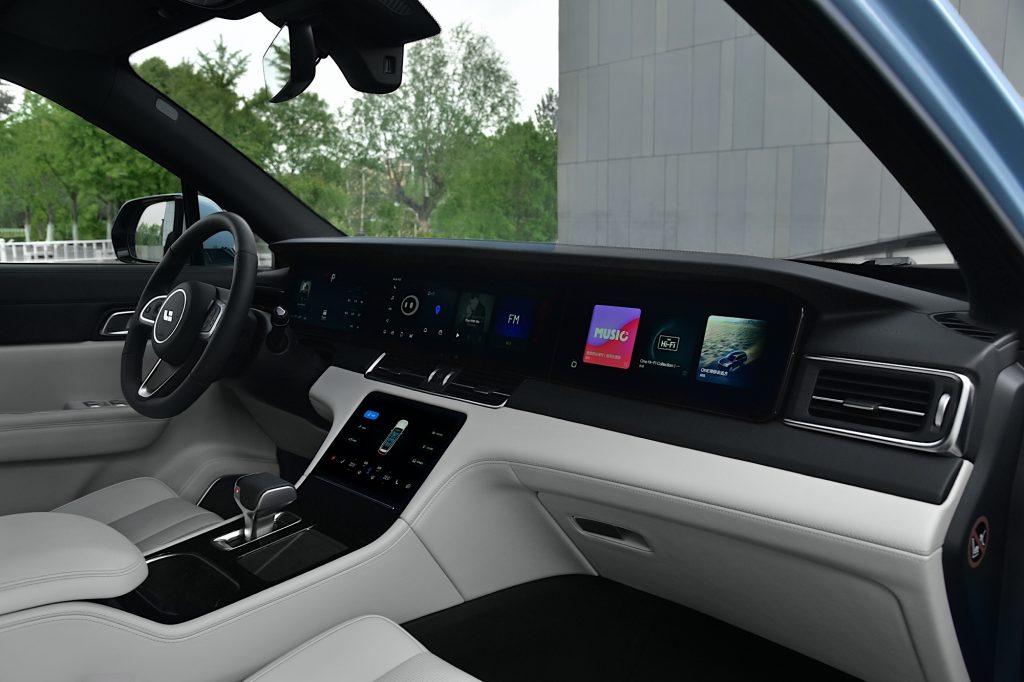 Some of you may rightly be wondering what is Li Auto and how did this relatively unknown company raise that much money during its IPO. To help with that, here is a bit of background information on this Chinese EV start-up you've probably never heard of.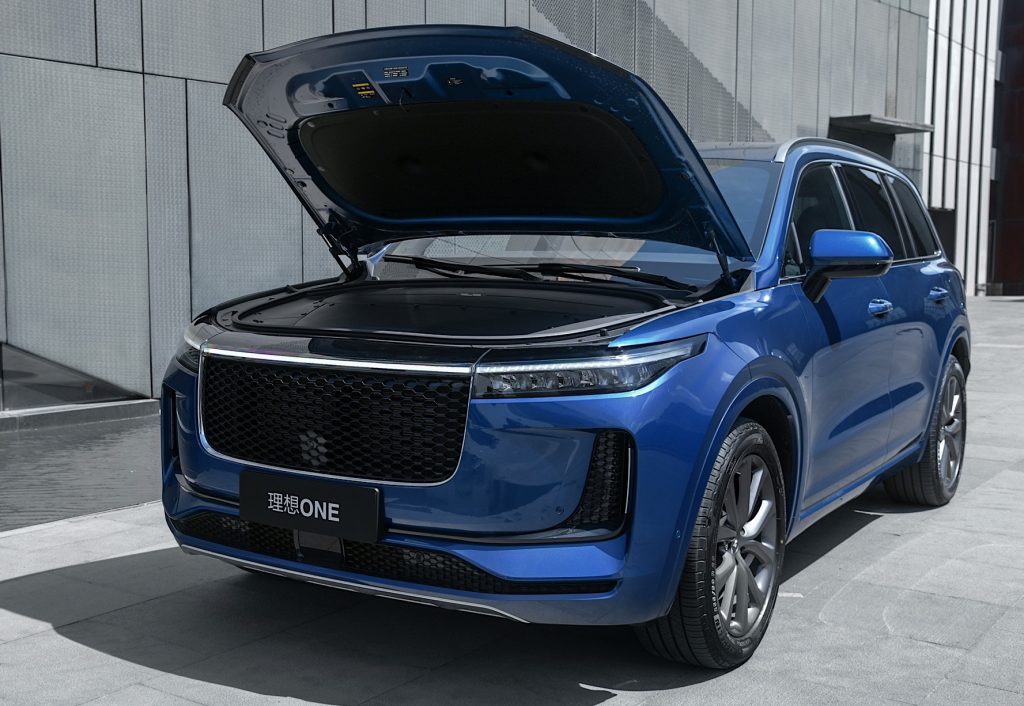 In the crudest of sense, Li Auto can be thought of as the Tesla of the East. Li Auto is founded by Li Xiang, a free thinking visionary that draws many parallels to Tesla's current CEO, Elon Musk. Unlike Tesla however who manufactures only pure battery EVs, Li Auto's vision of the future consists of range-extending electric vehicles.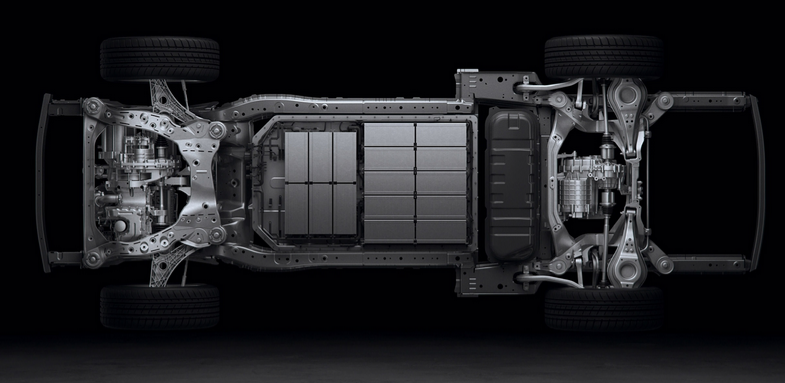 Li Auto has actually been around for five years now, and unlike some vapourware companies, this Beijing-based automaker has actually produced an actual production car in the form of the Li Xiang One SUV. 
A full-sized three row SUV that is available as a six or seven seater, the Li Xiang One is powered by a rear-mounted electric motor that produces 326 hp and 530 Nm of torque. Being a range-extender EV, a 1.2 litre turbocharged petrol engine acts as a generator to top up the batteries when they are going flat. It is much like the technology first seen on the Fisker Karma.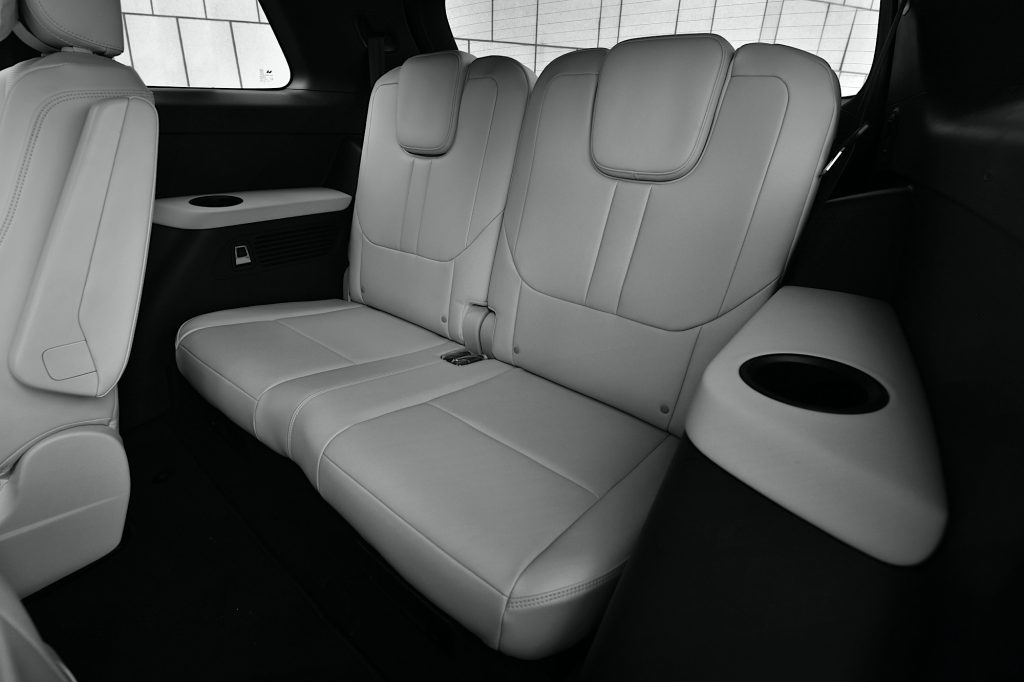 The EV-only range for this SUV is claimed to only be 180 km, but with the range extender the Li Xiang One claims a total range of 700 km. 
Priced at around 400,000 yuan (RM 242,000), this full-sized SUV isn't exactly cheap but it comes with a lot of tech and is pretty good looking, both inside and out. At the front, there is a hint of Lincoln Navigator with its large grille and a full width LED headlight strip. The full width LED strip continues out back with an almost Audi Q8-esque rear end design.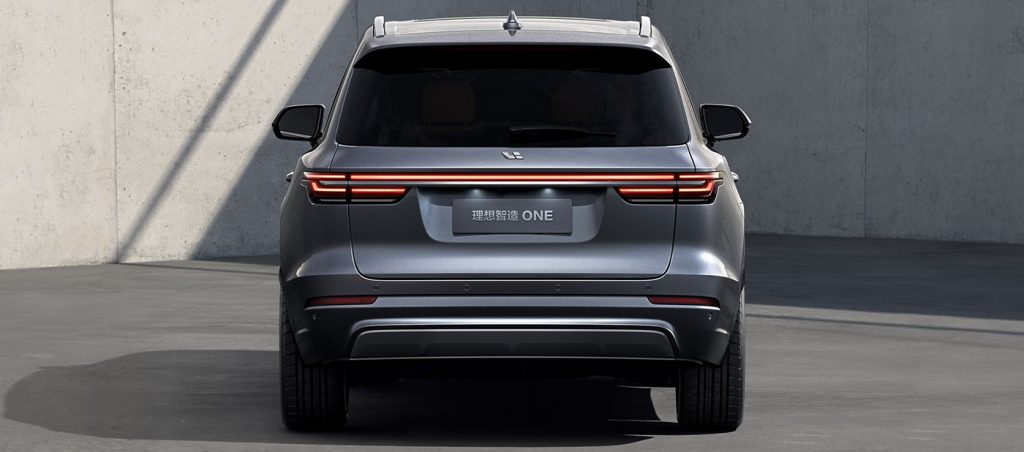 Stepping inside the Li Xiang One, four huge screens dominate the dash design. One for the digital gauge cluster, two for the infotainment that runs on Android Auto and the last one dedicated to the climate control settings. Other tech features of this SUV includes Level 2 autonomous driving.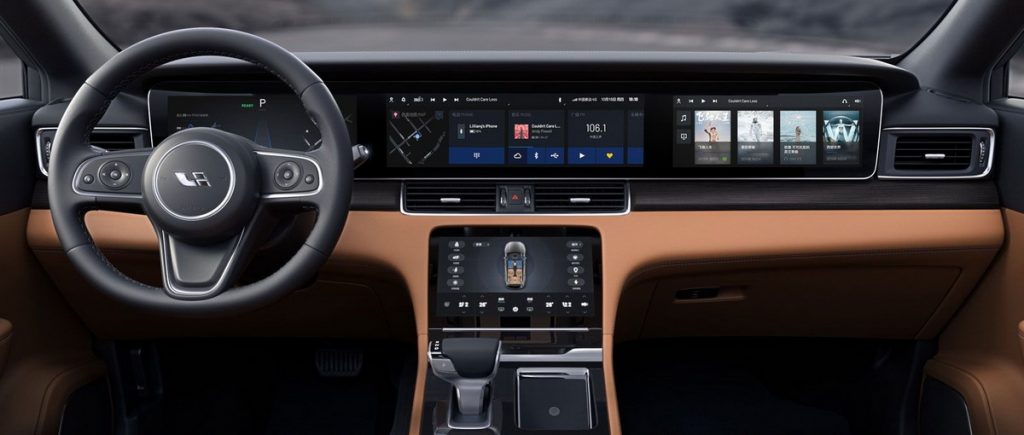 Thus far over 10,000 Li Xiang Ones have been delivered to customers since December 2019. A commendable effort for a Chinese EV manufacturer you probably never heard of. That being said, a company valuation of RM 45 billion and an IPO of RM 4.6 billion might seem a tad too much. Especially considering that Li Auto is still very much in the red, with losses of 2.44 billion yuan (RM 1.47 billion) in 2019.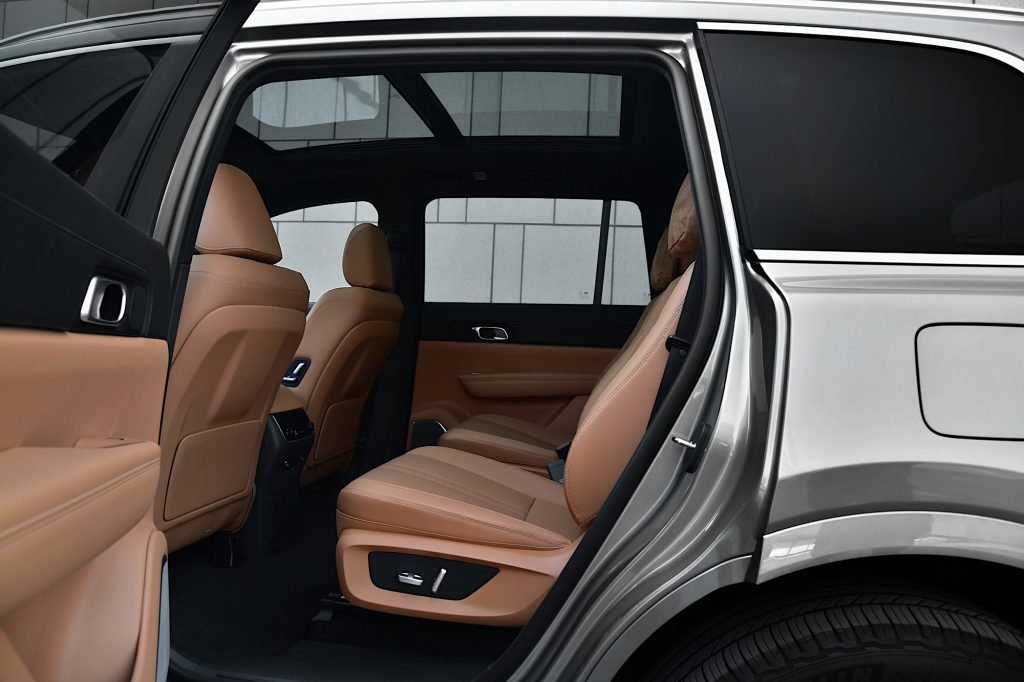 In fact, looking at the stock prices of all publicly listed EV automakers, it would seem that EV manufacturers are now the darling of the stock market. A point driven home by Tesla's recent valuation of $300 billion (RM 1.2 trillion), a figure that is more than the American Big Three: General Motors, Ford and Fiat Chrysler Automobile (FCA) combined.
The question now though is whether this will continue in the future or would this be a repeat of the dot-com bubble that burned so many investors in the turn of the millennium? Only time will tell.