Used cars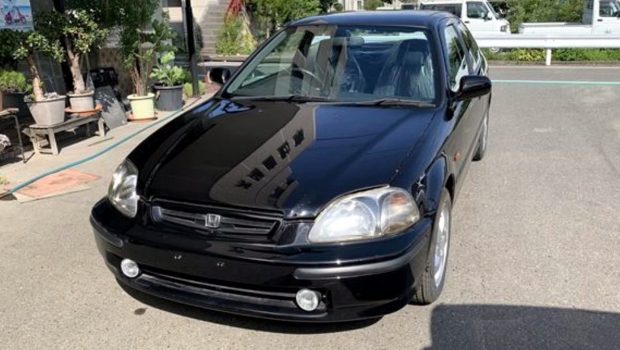 Published on July 13th, 2022 | by Joshua Chin
0
Somebody Is Asking Over RM 400k For A 90s Honda Civic
It might be a nearly-new Civic SiR with only 26 km on the clock, but for over RM 400k? Really? 
Ladies and gentleman, the market for 90s Japanese cars has officially gone mad. 
Yes, while many will think that the 90s JDM market has already gone mad long before this already — with Skylines selling for well in excess of RM 1 million and A80 Supras changing hands for not that much less — this recent post of a Civic SiR that is accepting offers of only 'above six-figures' however is perhaps the most clear-cut example of how red hot (read: insane) the market is for anything that came out from the Land of the Rising Sun some 30-odd years ago.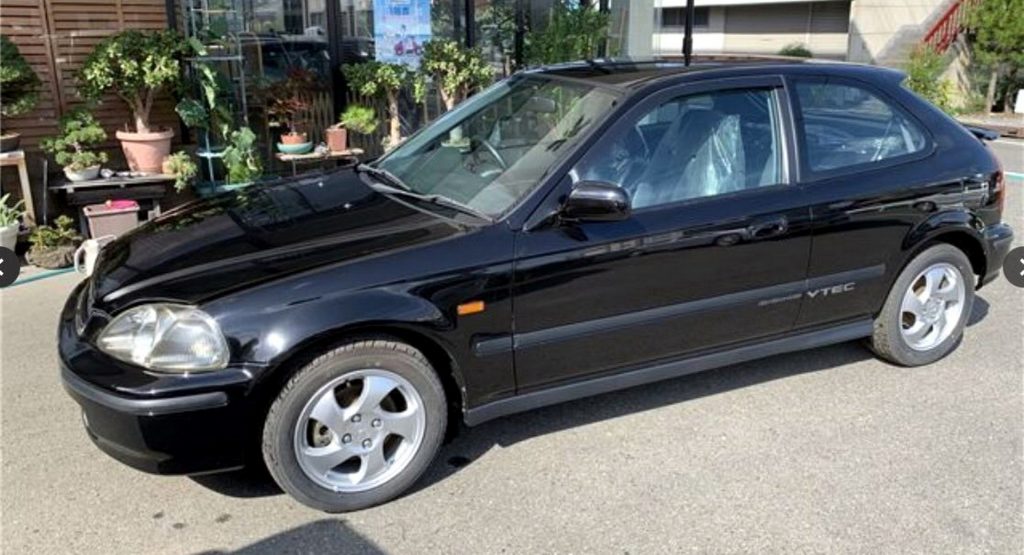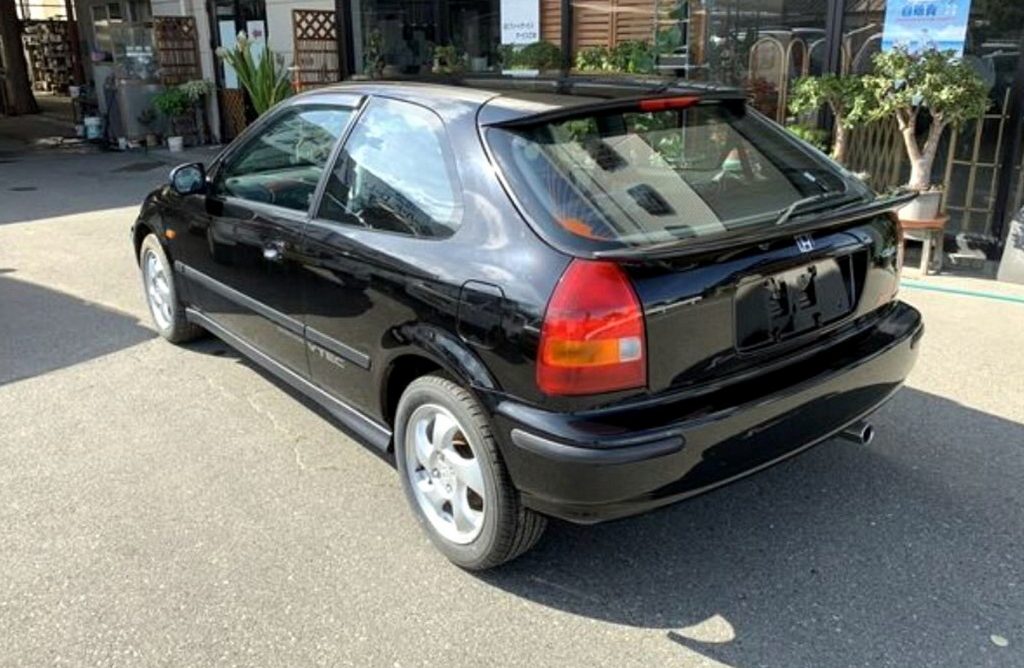 Now granted, there is a little more to this particular Civic that goes to justify its frankly insane asking price. Chief among which being its extremely low milage, with only 26 km recorded on pristine instrument cluster.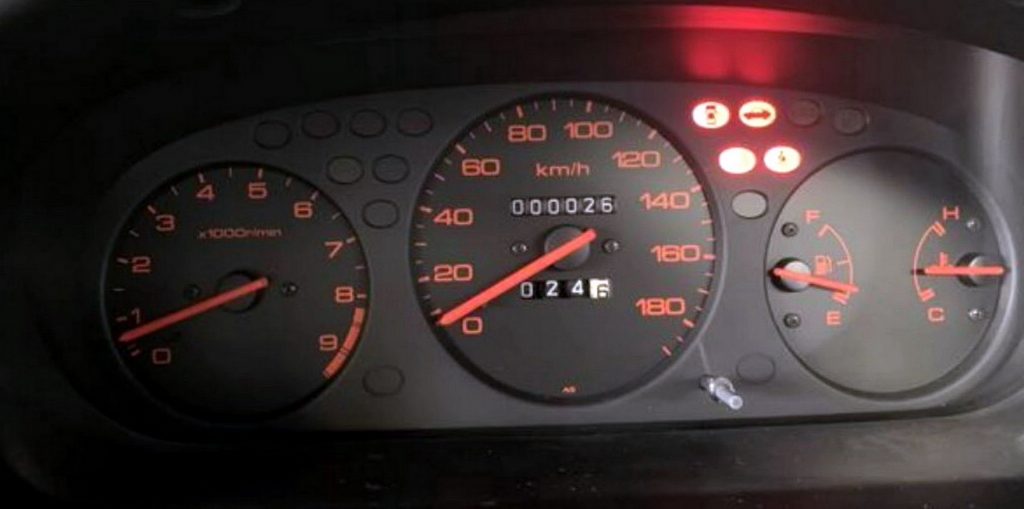 Having also been hidden away in a garage all its life to date back in its native homeland of Japan, it is unsurprising to note that this is probably the most pristine example of an EK Civic anywhere in the world right now. Its interior for example is as it rolled off the Suzuka production line over a quarter-century ago (with even plastic seat wrapping still intact to protect the sports seats underneath), and there looks to be nigh on a nick on that black bodywork and 5-spoke alloy wheels.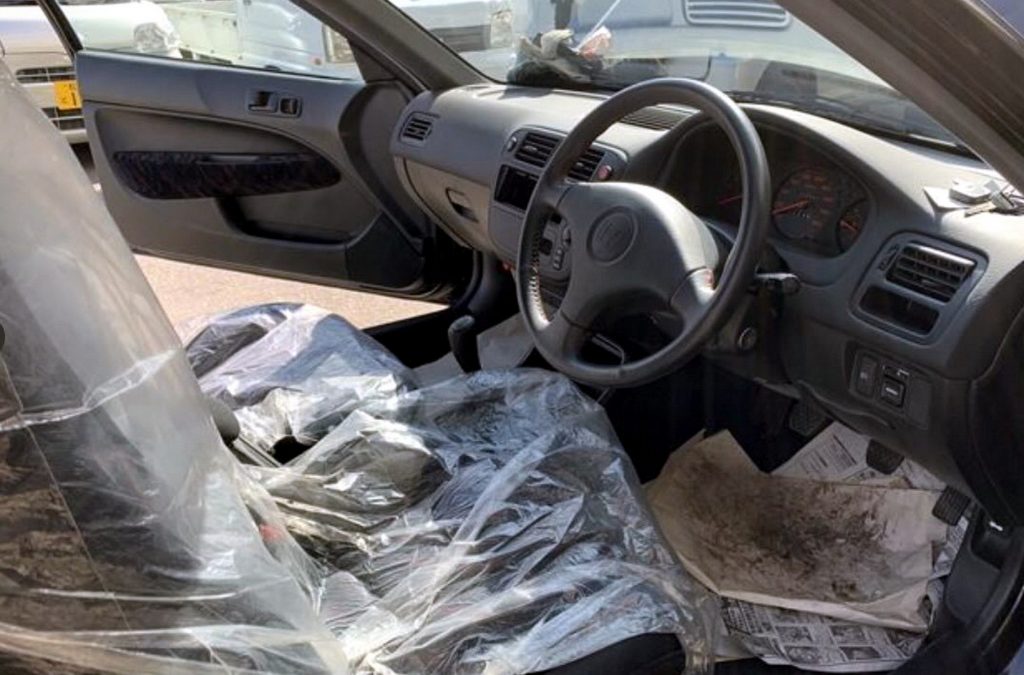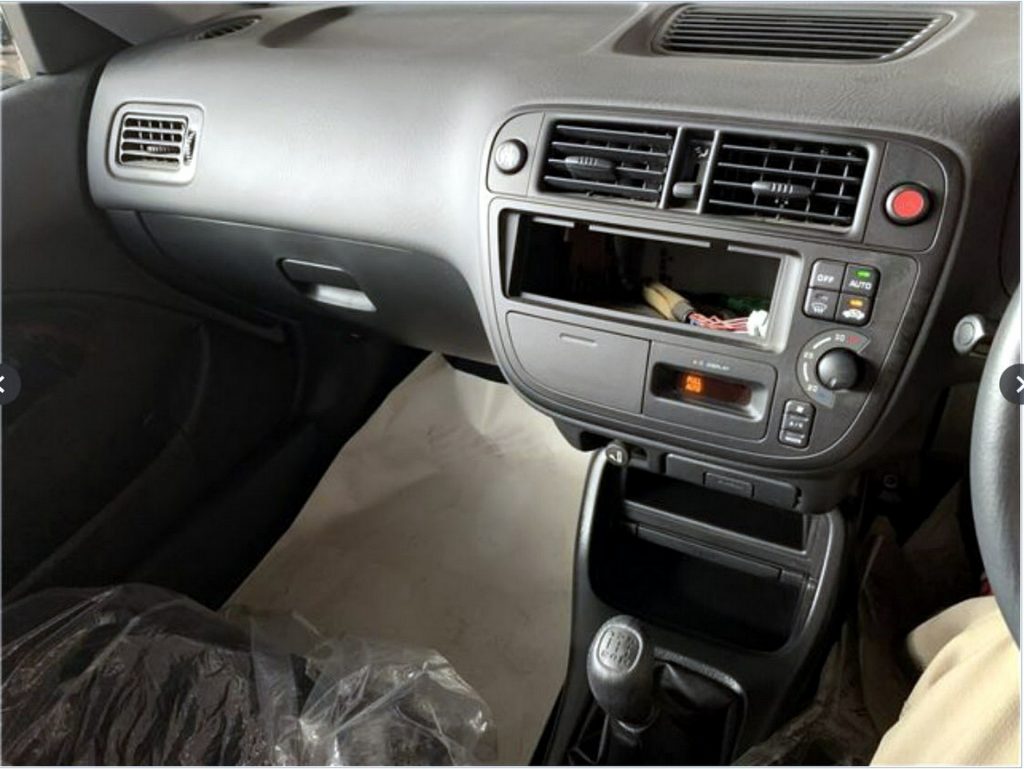 With this being an SiR too, it is a tad bit more special than the other hum-drum Civics of its ilk. Under the hood for instance lies Honda's much-venerated and VTEC-equipped B16A four-cylinder, which sends a healthy 170 hp to the front wheels via a 5-speed manual transmission.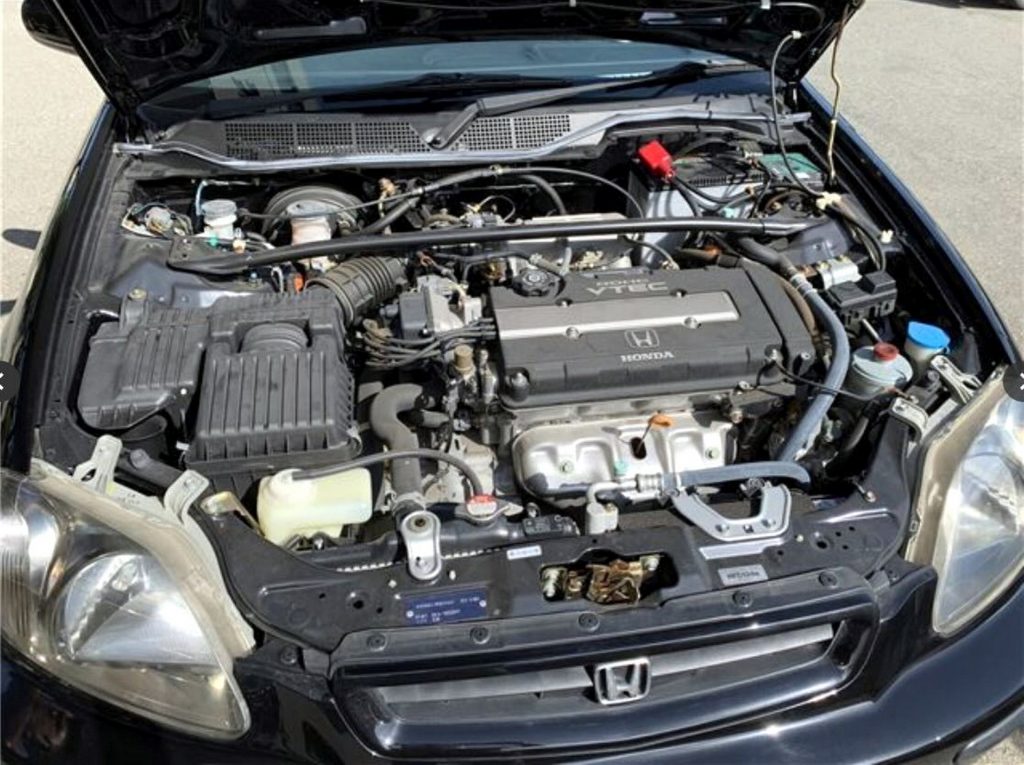 Being the top of the normal Civic range, Honda has also stuffed the SiR with various luxury touches such as climate control and an arm rest. (Remember it is the 90s after all). There are even some SiR-specific sporty interior add ons as well, which include a leather-wrapped steering wheel and those aforementioned sporty seats.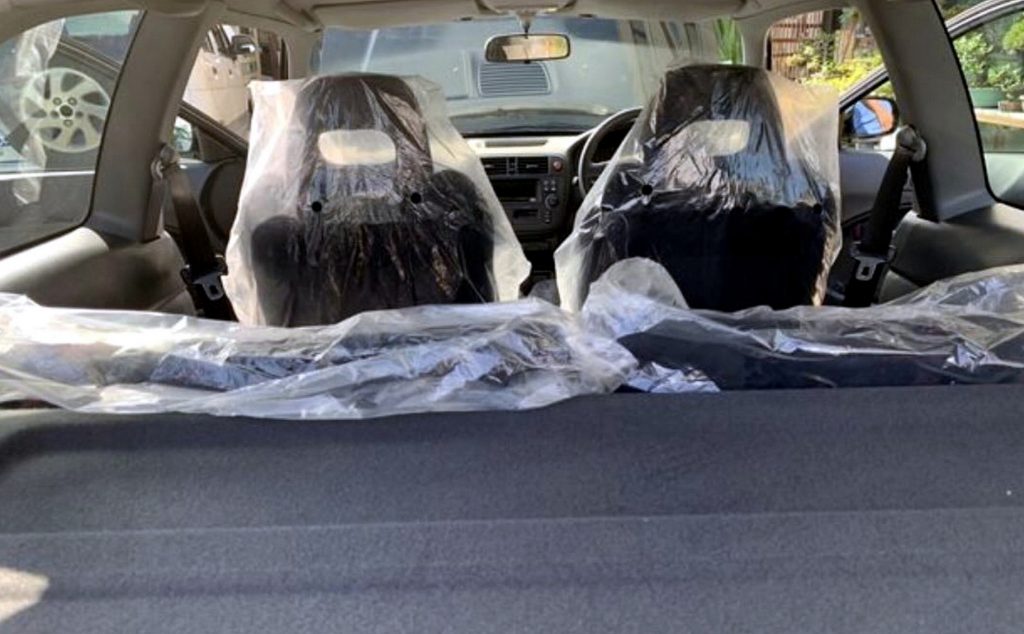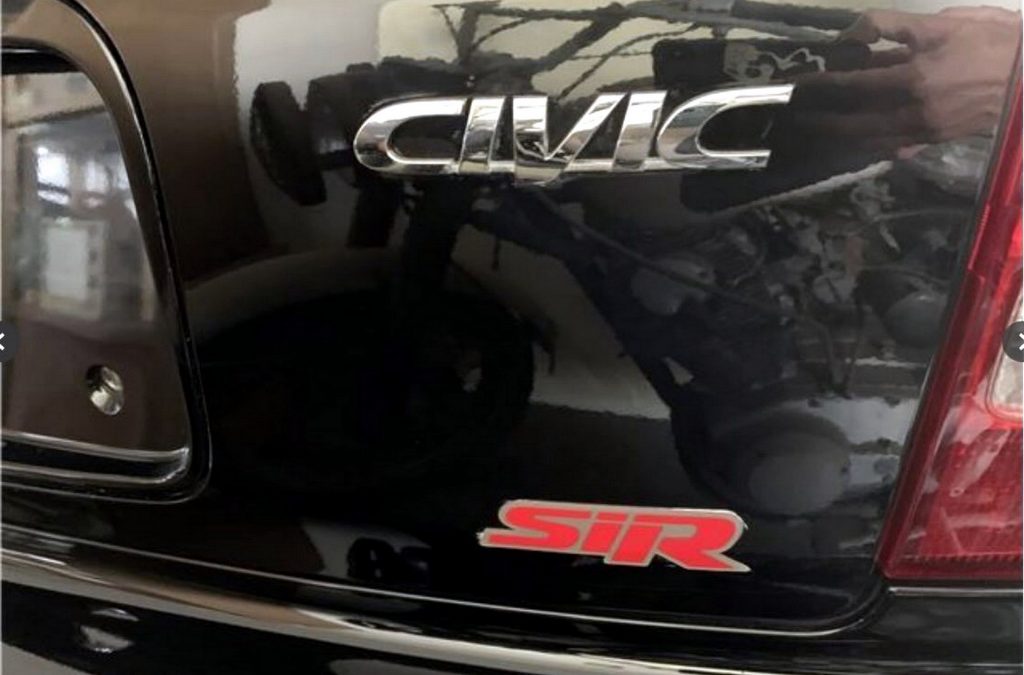 Then again though, despite the undeniably excellent condition and decent spec, would you really spend RM 400k on this particular black beauty? Particularly when considering this is not even the much more venerated Civic Type R?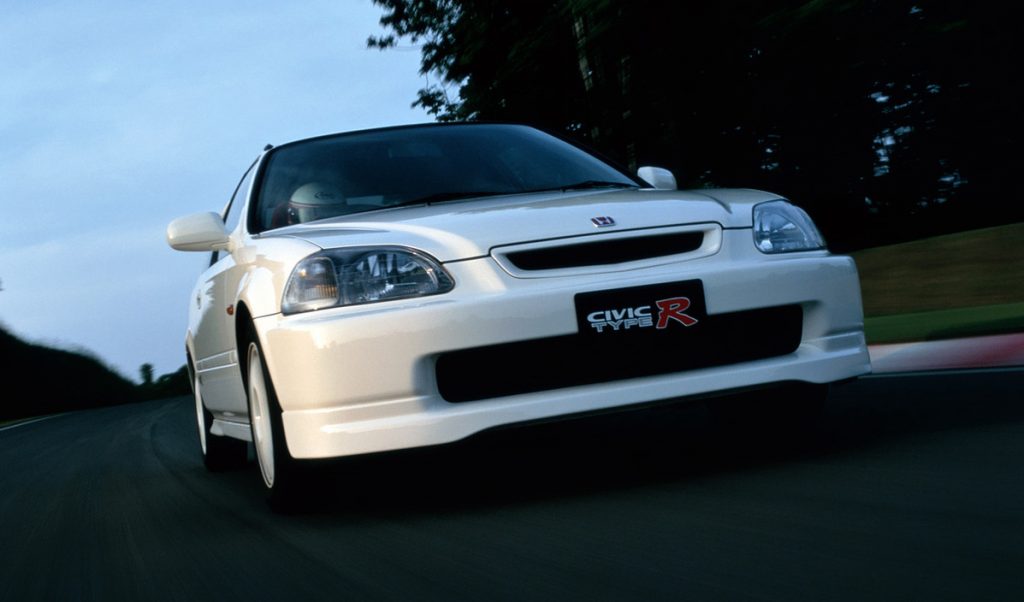 And if anyone does consider RM 400k a good deal here, what then do you with this time capsule of a Civic? Keep it in a hermetically-sealed garage and hope the JDM bubble doesn't burst, or go out and drive it but see its value drop with every rotation of the odometer?
Well unfortunately, any and all answers to these questions will likely remain hypothetical for the foreseeable future. That is as the current custodian of this Civic has stated that it is not for sale at the moment, with offers of 'over six-digits' will only be 'considered' and likely not acted upon. 
Though for those itching to plonk down RM 400k on a Civic, let it be noted that the current Type R retails for only RM 330k. And there is a new one just right around the corner too!