Automotive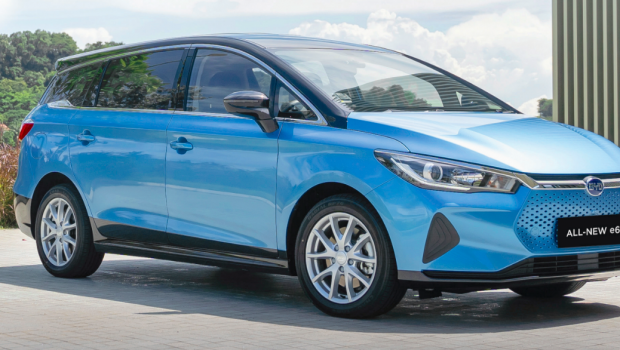 Published on September 30th, 2022 | by Hammer
0
BYD e6 Electric MPV Might Be Priced At RM128,888
The e6 will be the first BYD to be launched by Sime Darby in Malaysia.
The distributorship agreement between BYD Motor from China and Sime Darby Motors Malaysia has just been signed a few days ago and the social media chatter in Malaysia has been about the two models that will start selling very soon.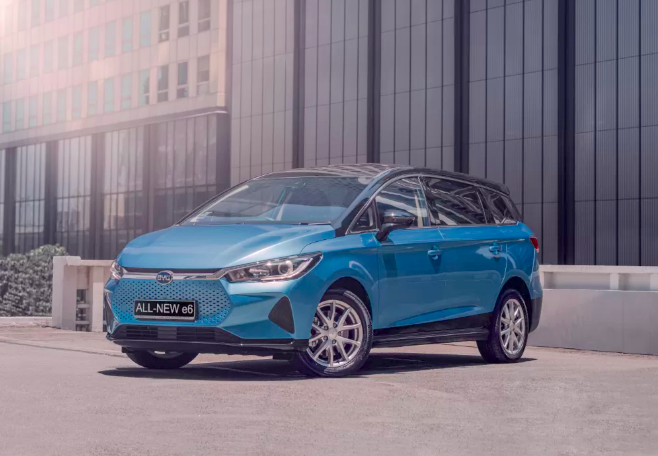 First to arrive will be the BYD e6 which is a family friendly MPV that is similar in size with the very aged Proton Exora and almost the same as the very popular Perodua Alza.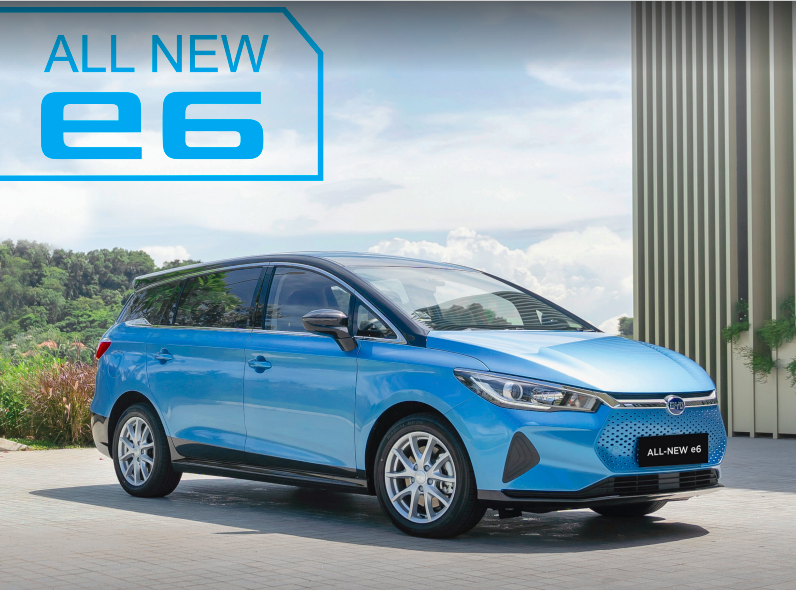 The all new Alza is selling faster than their can produce it and its sibling, the Toyota Veloz is about to be launched with an asking price almost RM20,000 more than the new Alza. The reasons are simple for the price difference between the Alza and Veloz, its all about government taxes.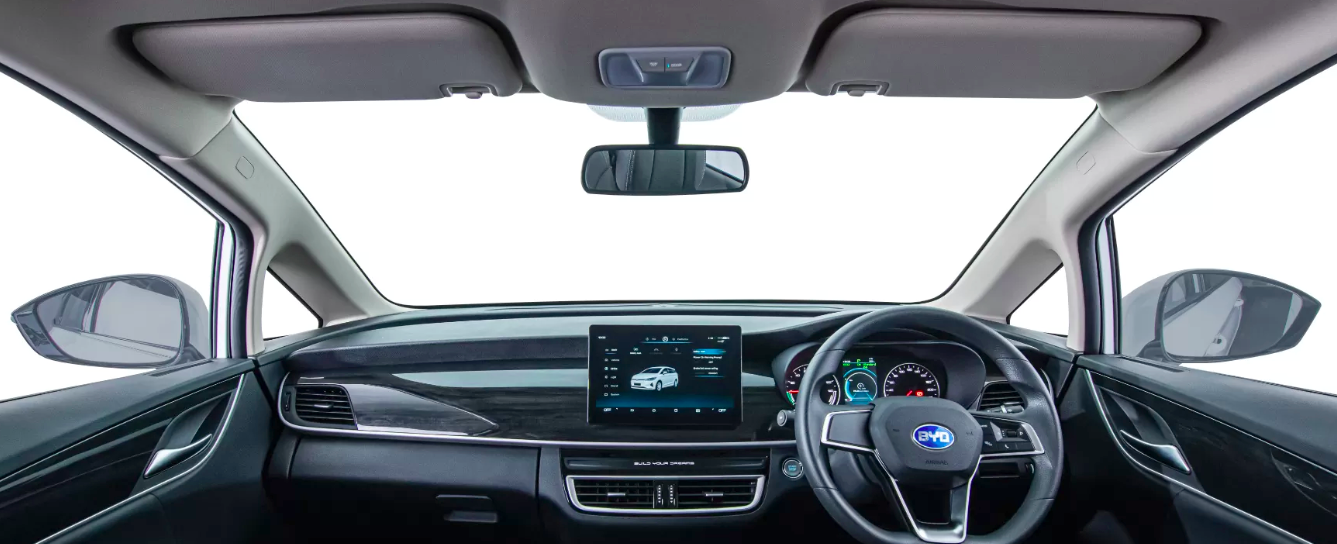 Meanwhile, the BYD e6 which is the second generation model has been launched in South Africa, Singapore and even Australia with some success and so this is why there is high confidence in its sales success for Malaysia.

Taking the selling prices in the above-mentioned countries and doing a simple conversion, it shows a possible selling price from RM117,000 but we guess an asking price of RM128,888 as the version arriving in Malaysia will probably come with a strong battery and product warranty to give Malaysian buyers more confidence and maybe even a wall box battery charger might be included in the sales package.
Interestingly the e6 MPV is equipped a 71.7 kWh lithium-ion battery pack that powers the single front-axle mounted electric motor. It delivers 94bhp and 180Nm of torque. The e6 can reach a top speed of 130km/h which is enough for our highways.
Also, this BYD e6 has a claimed driving range of 522km when fully charged as it has regenerative braking. There is support for 70kW DC fast charging where the e6 can be charged from 20 percent to 80 percent in just 40 minutes and a full charge to 100 percent will take 90 minutes.
Now, if a DC charger is not available, then a wall mounted 40kW AC charger will get this e6 fully charged in about two hours and meanwhile a basic 6.6kW AC charger will take 12 hours to get your e6 ready for a possible 522 km of driving.