Automotive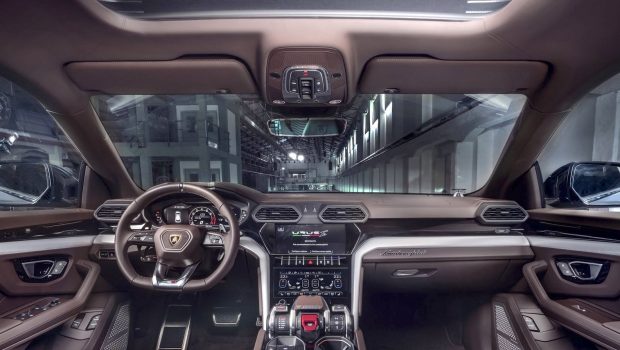 Published on October 1st, 2022 | by Hammer
0
New Lamborghini Urus S Is The Most Versatile Super SUV
The Lamborghini Urus S is not just any car, it is THE car
The new Lamborghini Urus S is here and it is no exaggeration to say that this car redefines lifestyle performance, luxury and versatility.
This successor to the original Urus which started the super SUV segment makes it the ultimate lifestyle Lamborghini super SUV. Here's why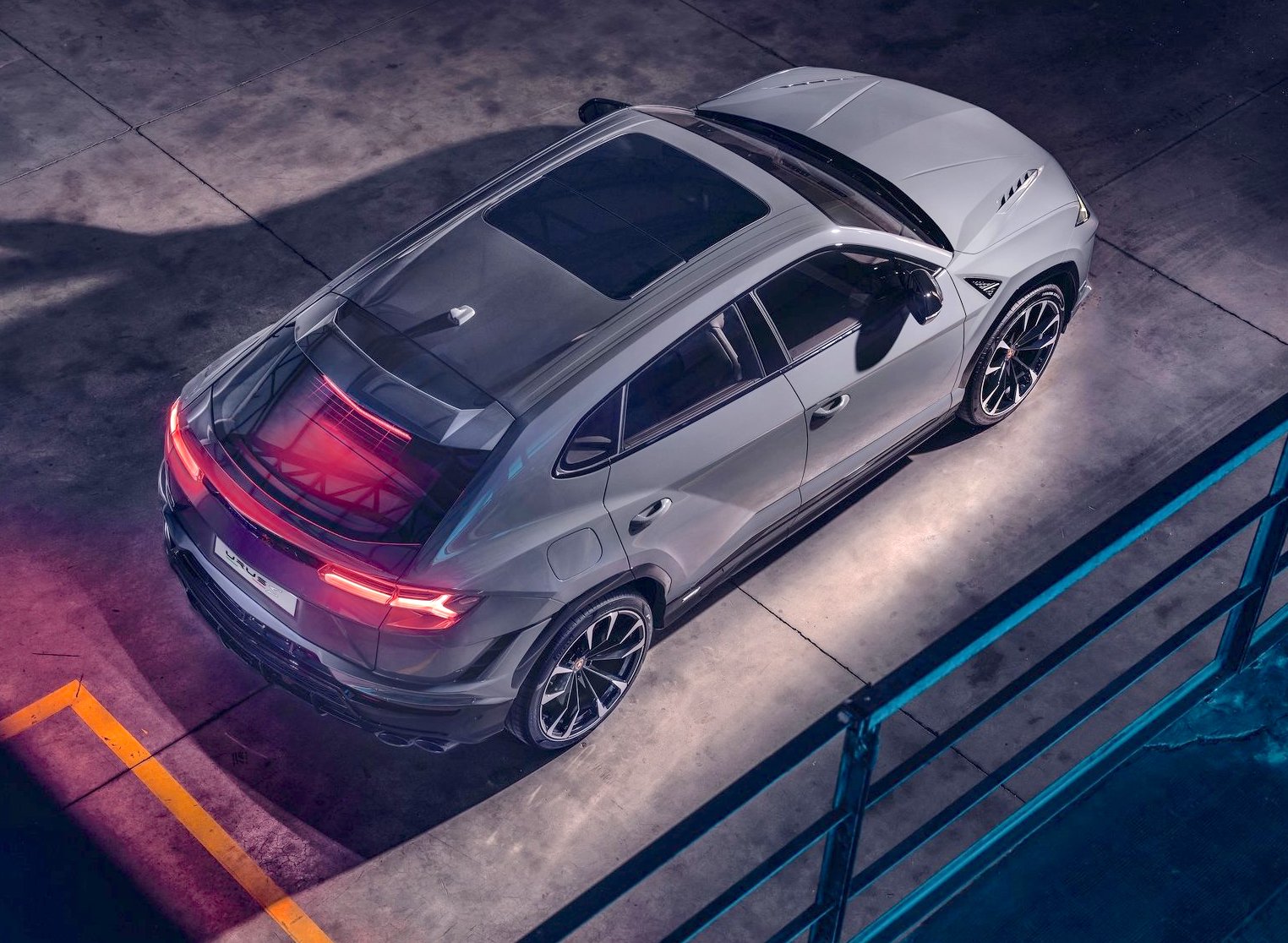 Just like the recent Lamborghini Urus Performante, this Urus S retains the same 4.0 litre twin turbocharged V8 and it produces 666Ps and 850Nm of torque but delivers a better weight to power ratio than the Performante which has a whole host of weight savings for extra speed.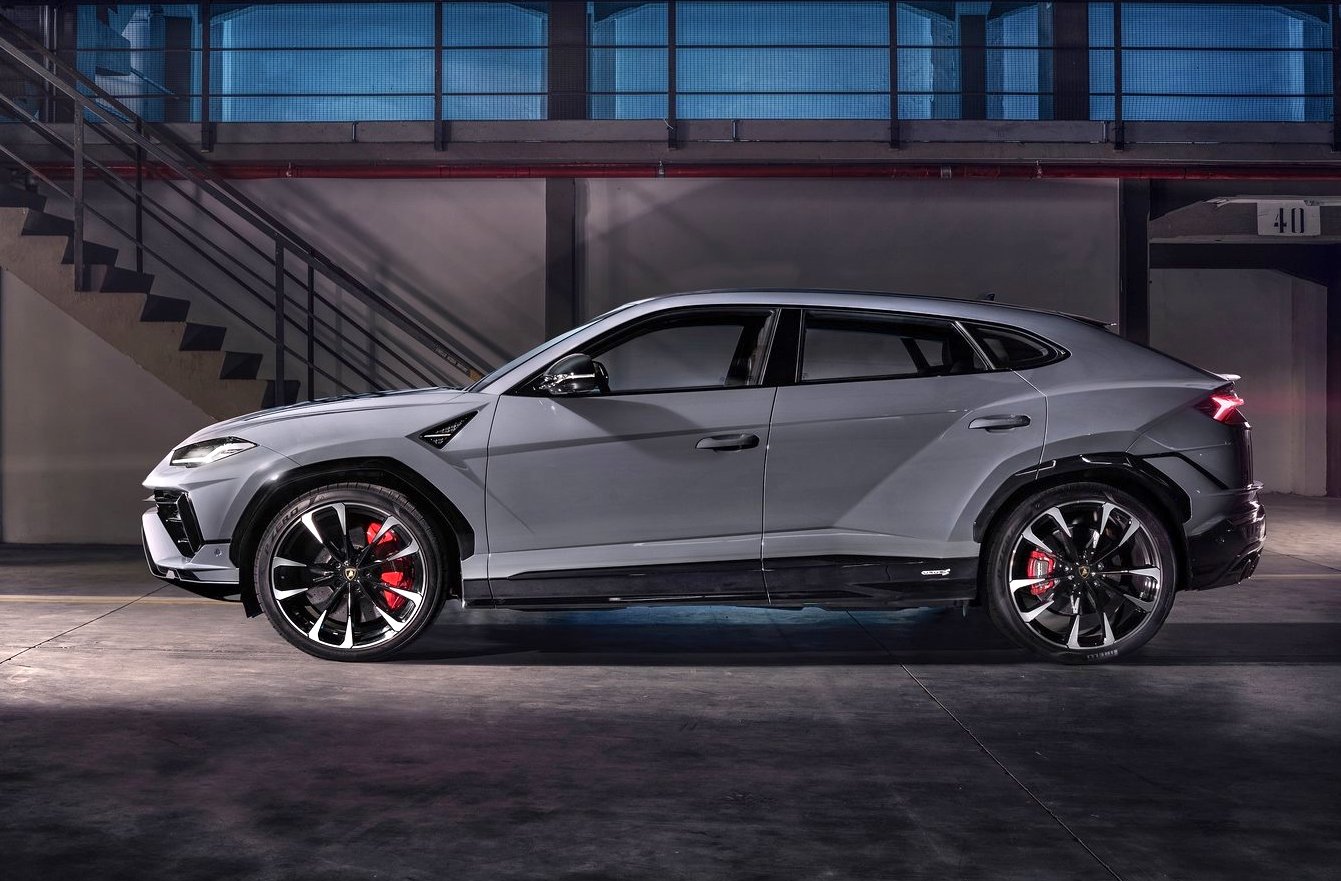 This engine allows the Lamborghini Urus S, despite being heavier than the performante is able to reach 100km/h from a standstill in just 3.5 seconds and has a 305km/h top speed. It also features a retuned exhaust system that has a more recognizable start up sound that is sure to put a smile on any owner's face.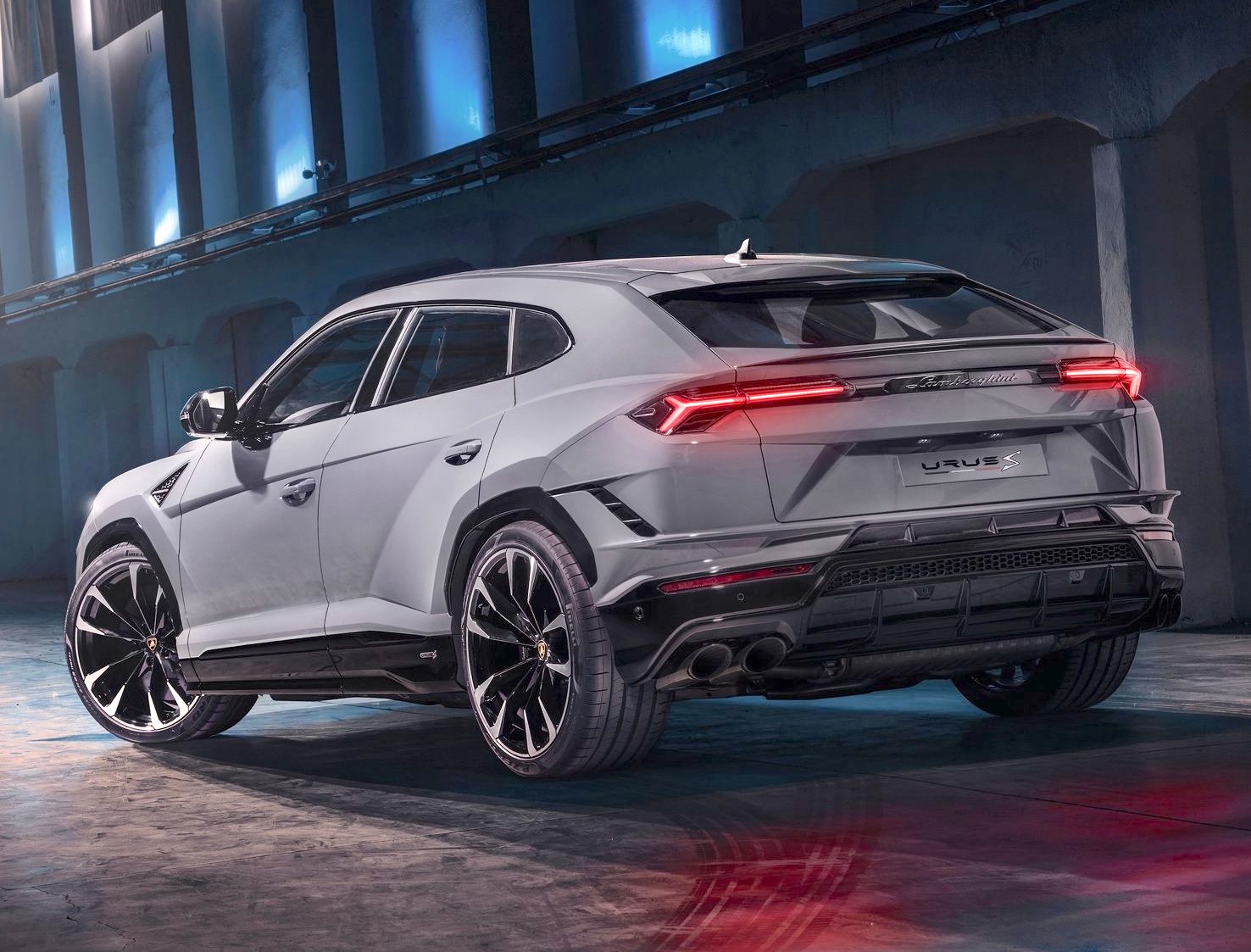 Moreover, the adaptive air suspension on this all new Urus SUV ensures a comfortable ride on all road conditions and aside from the usual drive modes, a new "EGO" mode is also available in this super SUV which immediately makes all the torque in the car available to launch the car like a rocket at any given moment.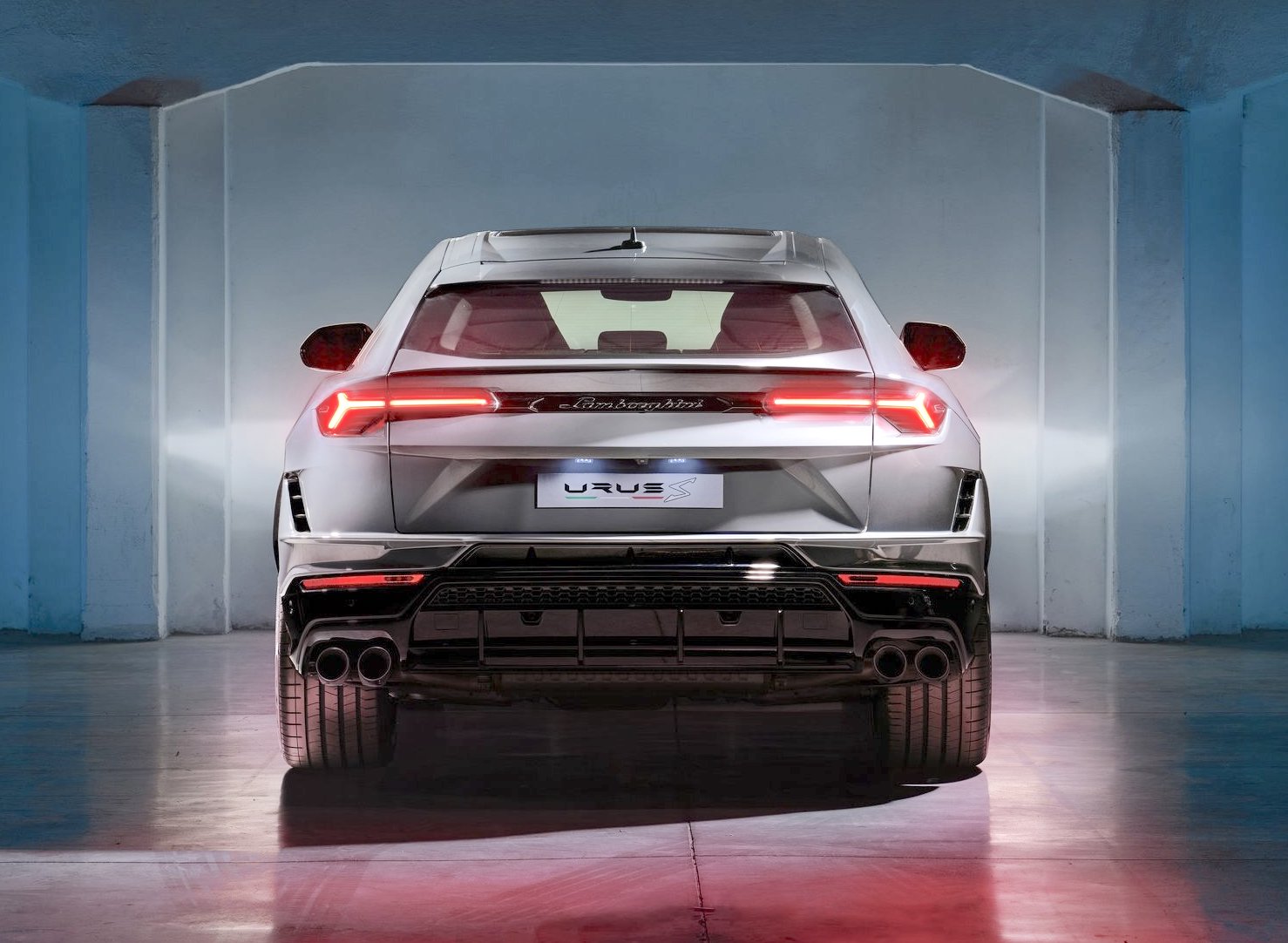 The Lamborghini Urus S also has a plethora of design changes like the new front and rear bumpers and brings with it a sophisticated list of design enhancements and new colours that can further enhance the sportiness or luxury lifestyle look and feel of the car and allow the driver to personalize their SUV to make it stand out even more.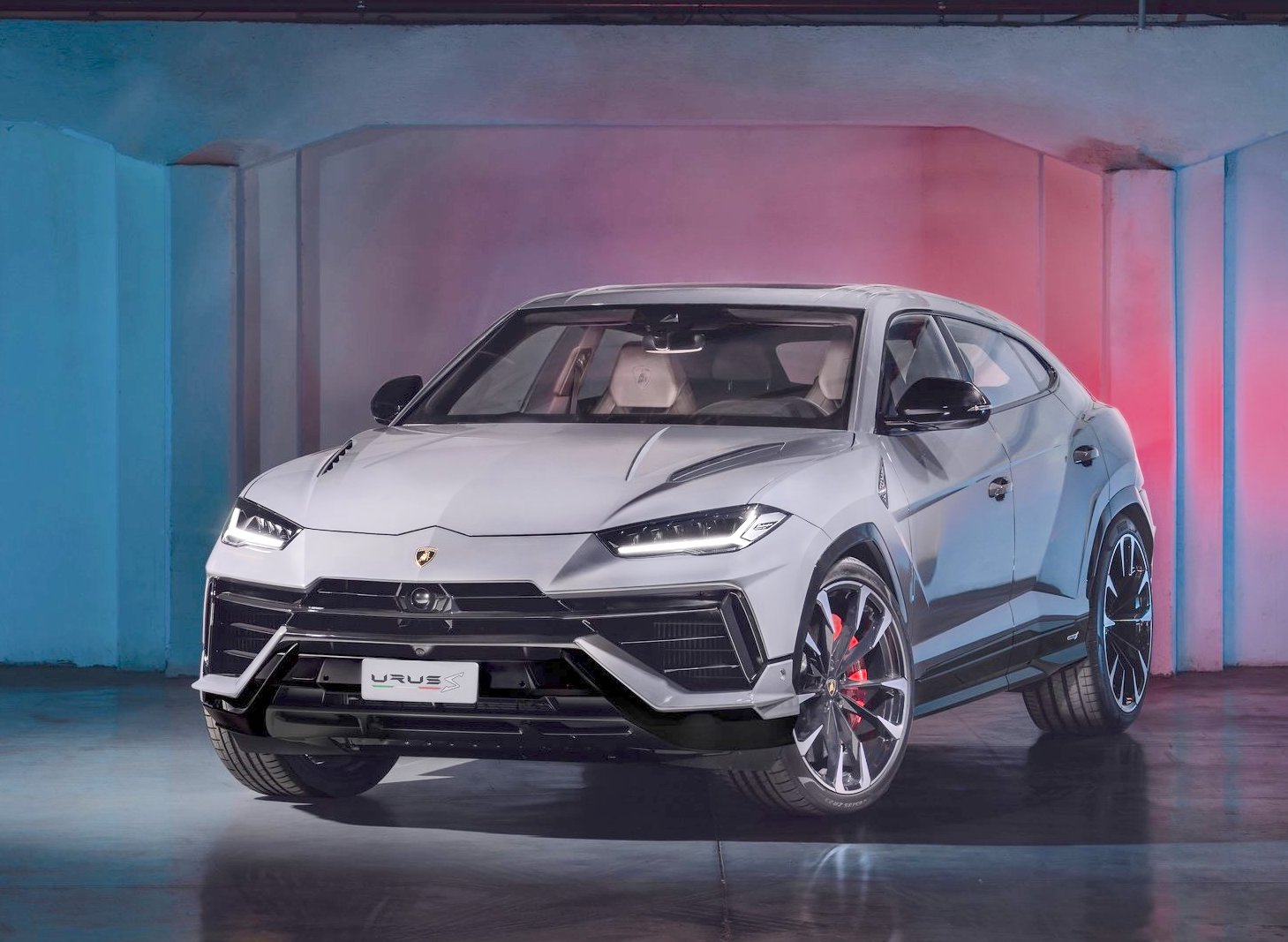 Automobili Lamborghini put in a lot of work to ensure this new generation Lamborghini Urus S could fill the mammoth shoes left behind by the trend setting first generation Urus and I'd say they did not just pull it off but aced it.
Even Stephen Winkelmann, Chairman and CEO of Automobili Lamborghini agrees.
Winkelmann stated, "The Urus has proven its appeal for those seeking the decisive combination of the sportiest SUV and a Lamborghini to drive every day: The Urus S sits perfectly alongside the new Urus Performante, for those choosing the purest sublimation of performance, luxury and versatility."
"The Urus' commercial success, with more than 20,000 vehicles produced, is a testament to its credentials as the first and enduring Super SUV: the Urus S elevates that reputation." He added.
Quite frankly, I am still amazed at how much this car has improved despite the previous generation pretty much nailing it in all aspects, but what do you think about the new Urus S?