Cars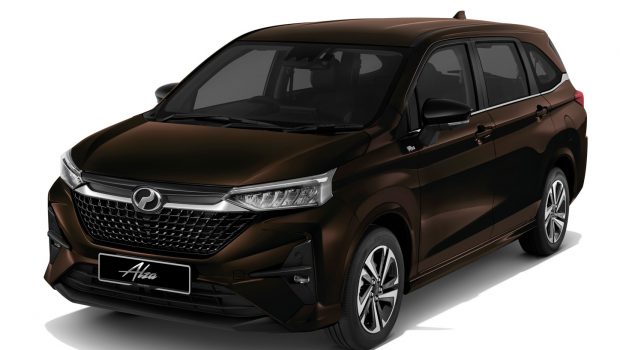 Published on July 22nd, 2022 | by Aaron Fernandez
0
2022 Perodua Alza breaks previous record with over 30,000 bookings
The all-new Perodua Alza was finally launched after 9 years in the wait. Due to large gap, many were expecting big things from Perodua. Recently, Perodua has shared that the all-new Perodua Alza has surpassed its expectations and has already received over 30,000 orders. This not only break the record of the previous Alza but this number of orders is also the highest the brand has ever seen.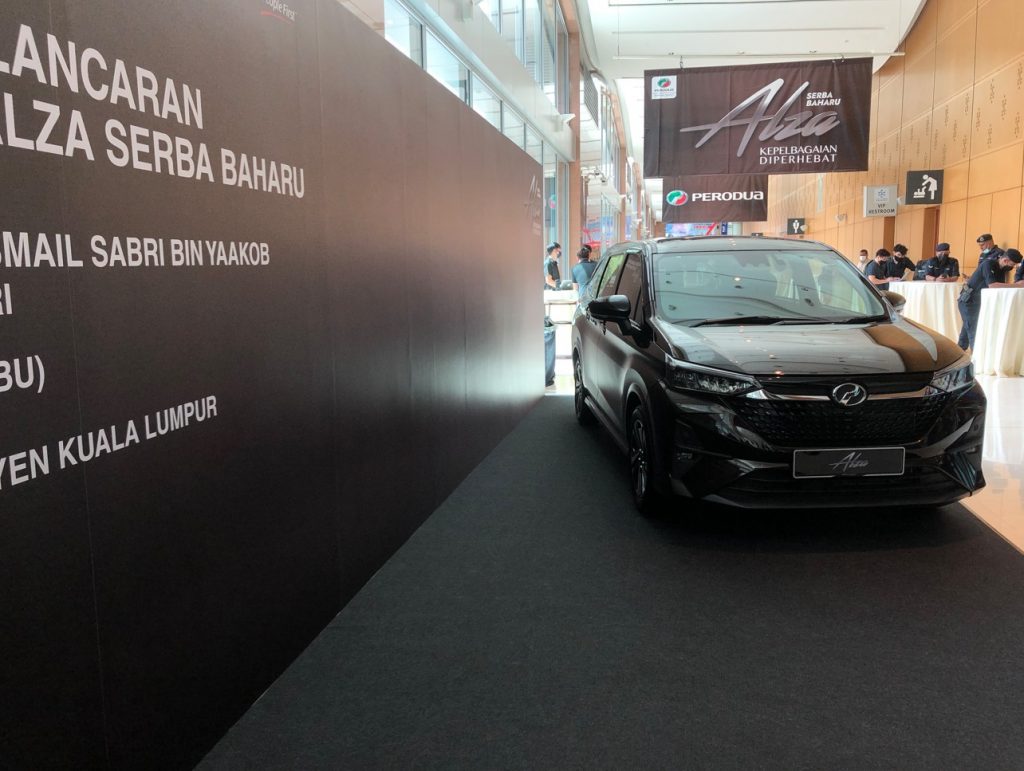 "This achievement was due to several factors, chief among them was that customers wanted to take full advantage of sales tax exemption initiative which expired on 30 June 2022 and of the over 200,000 bookings we currently hold, nearly 15% was for this full model change," Perodua President and Chief Executive Officer, Dato' Zainal Abidin Ahmad said.
Dato' Zainal also shared that the reason for the all-new Alza's success may be due to the great package that it comes it. This includes enhanced safety features such as 6 airbags, Advanced Safety Assist features, enhanced digital offerings, ample space and improved driving comfort.
Bookings for the Alza opened on 23 June 2022. The large amount of bookings might have also been the fact that many customers wanted to take advantage of the sales tax exemption which ended on 30 June 2022. Perodua has also assured its customers who booked the Alza before 23 June that they will received their new vehicle before the 31 March 2023 deadline.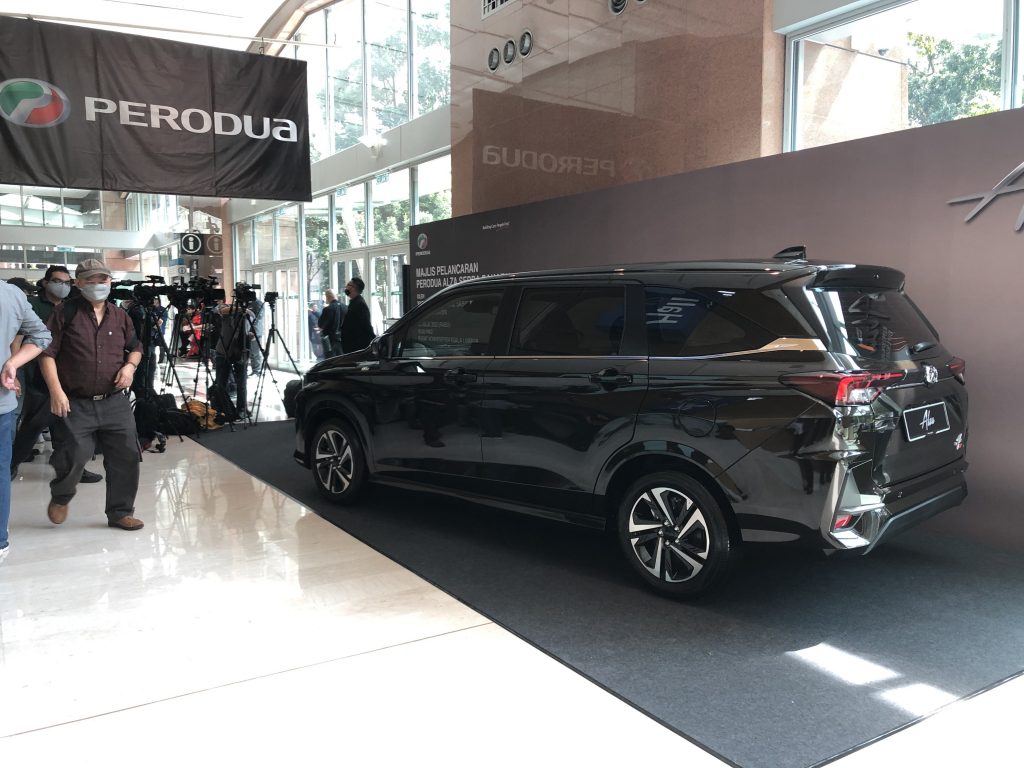 For those wondering about the 31 March 2023 deadline, The Malaysian government recently announced that all vehicles booked on or before 30 June may still enjoy the sales tax exemption initiative as long as their vehicles are registered on or before 31 March 2023.
The pricing for the all-new Perodua Alza starts at RM62,500 for the X variant. The H variant goes for RM68,000 for and the AV variant is priced at RM75,500. For more information on the all-new Perodua Alza, you can read our article on it here.