Automotive
Proton X70 gets updated with engine options and new looks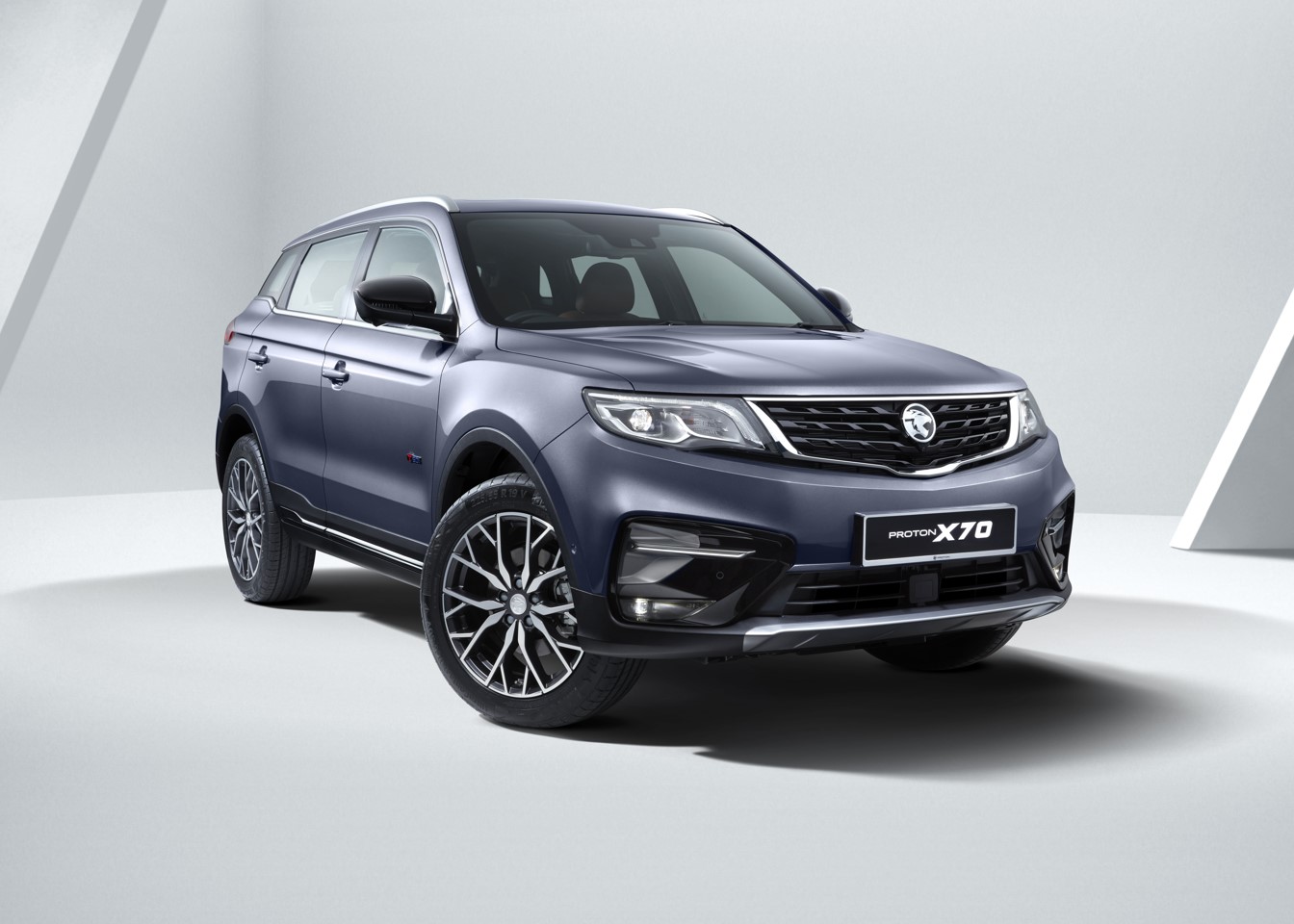 The Proton X70 was first launched in 2019, and was the first vehicle produced after their collaboration with Geely. It proved to be a great success and it was vital in the carmaker's revival. Therefore, the X70 gets lots of attention from Proton especially when it comes to updates and improvements.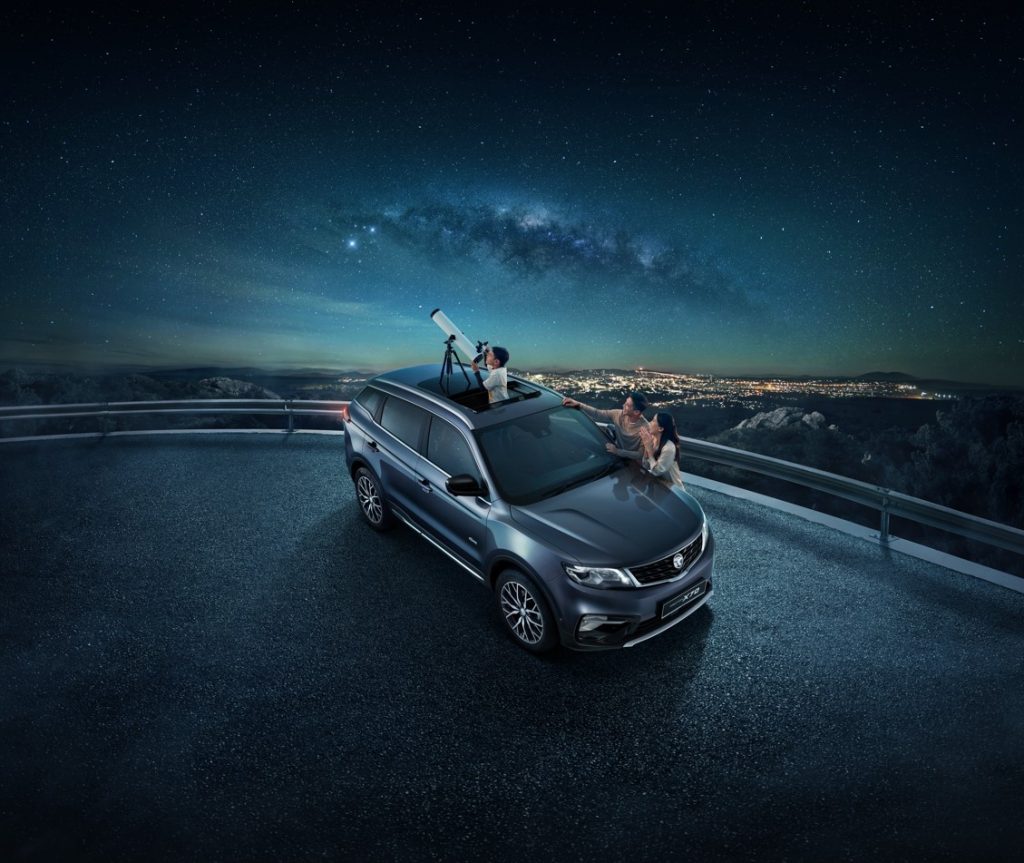 We saw the first update to the X70 in the beginning of 2020, where the car received minor improvements and new features. The main enhancement was the replacement of the six-speed automatic transmission (6AT) for a seven-speed dual clutch transmission. This new gearbox helped improve the fuel consumption by 13%.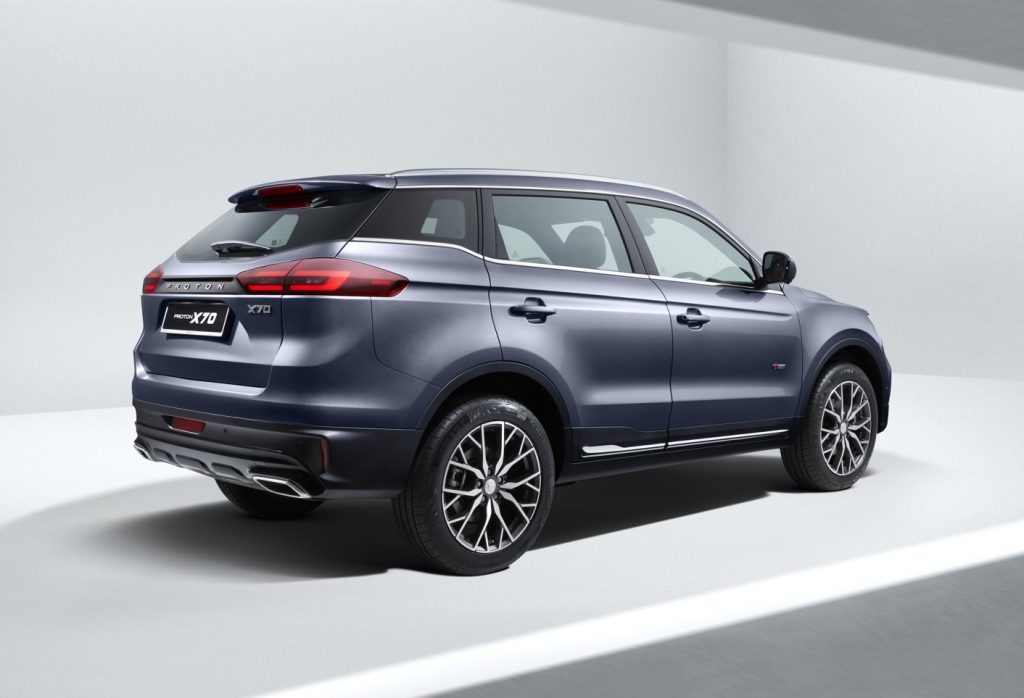 Now, Proton have implemented the second minor change to the X70 in 2022. The highlight of this refreshed X70 is an added engine option in the 1.5-litre TGDi three-cylinder turbo engine. This does mean that the 1.8-litre engine that we previously got will only be available with the Premium version. Additionally, an all-wheel drive option has also been added to the Executive variant.
The 1.5-litre TGDi engine has a maximum output of 177PS and torque of 255Nm. The benefit of having this engine over the 1.8-litre is the 7% reduction in fuel consumption. This will most likely be the selling point of the new X70.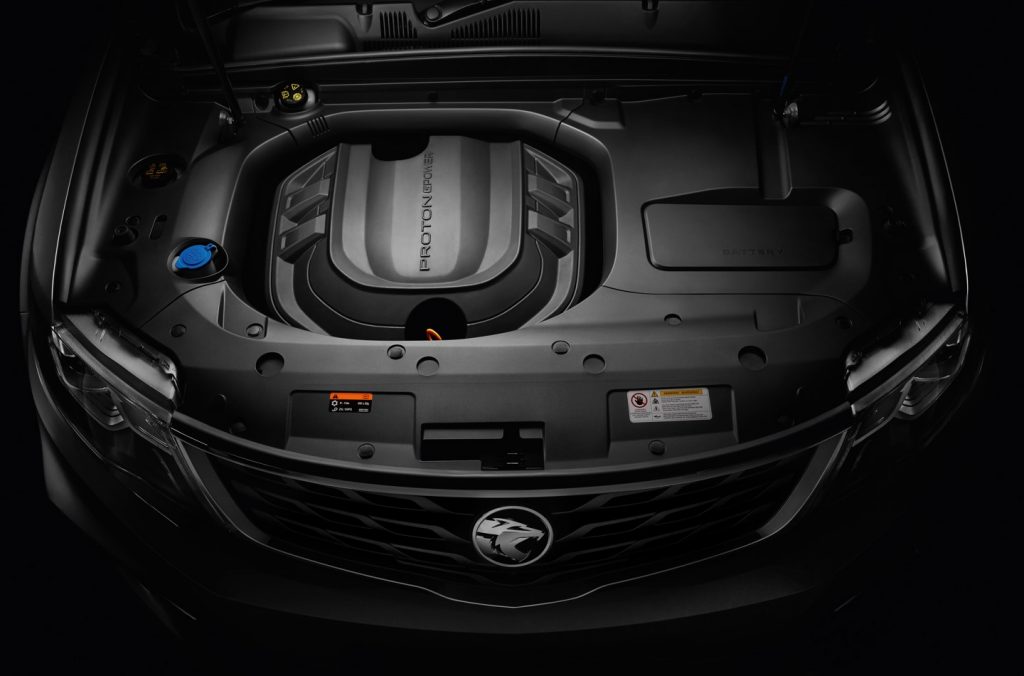 Other than powertrain, the overall look of the X70 has been refreshed with new features and colour changes. They include quartz black finishing on the front and rear bumpers, new 19-inch alloy wheels, power tailgate with foot sensor and Nappa leather seats with new black headlining. Comfort has also been improved with the newly added Proton Intelligent Air Purification System (P-IAPS), N95 cabin filter and air purifier system for better air quality.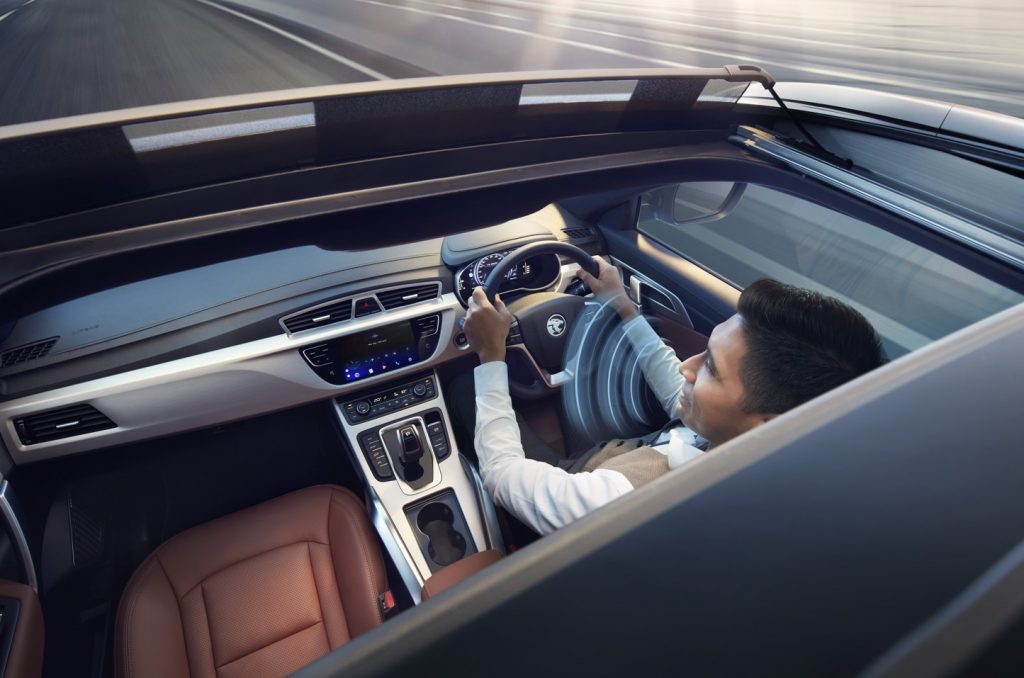 Safety options for the vehicle haven't been changed. You are still getting six SRS airbags, Advanced Driver Assistance System (ADAS), Tyre Pressure Monitoring System (TPMS), and 360 camera with 3D display for hassle-free parking.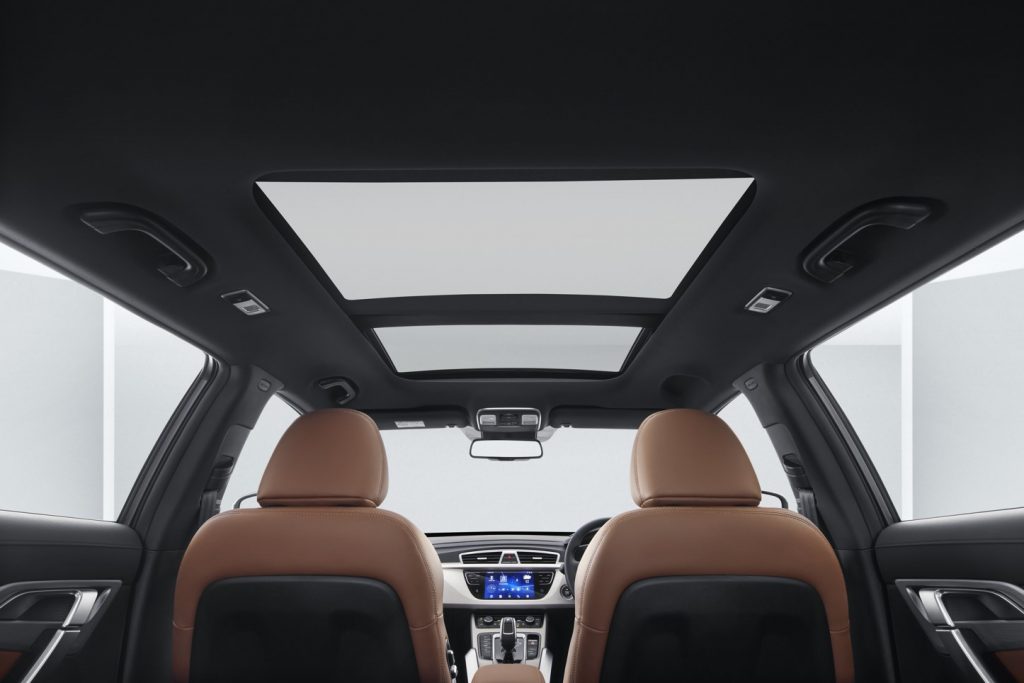 Here are the prices for each variant without insurance:
5 TGDi Standard 2WD RM93,900
5 TGDi Executive 2WD RM105,500
5 TGDi Executive AWD RM111,300
5 TGDi Premium 2WD RM117,900
8 TGDi Premium 2WD RM121,800
It's hard to say if the new change will largely impact the sales of the Proton X70. Ever since the Covid-19 pandemic, many X70 owners have been complaining about the delays in spare parts. However if you're interested in the new X70, take advantage of the sales tax exemption which is valid until 30 June 2022.