Automotive
News
Pistachio Green Colour For The Ora Good Cat 500 Ultra
The Ora Good Cat 500 Ultra gets a bright new colour and it is immediately sold out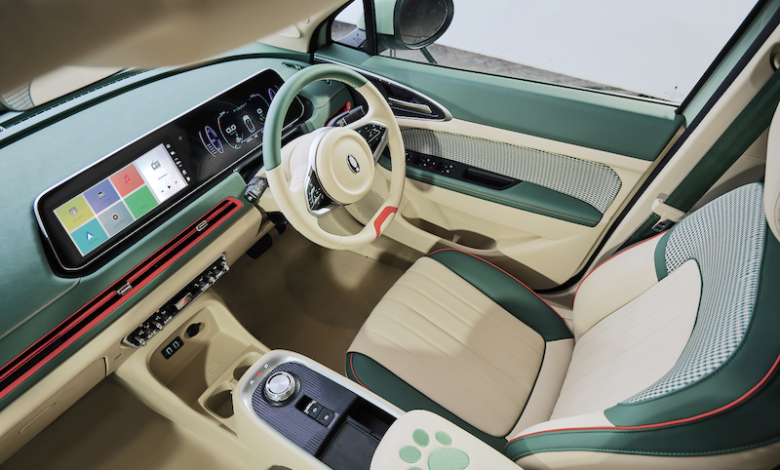 Chinese auto manufacturers are already very far ahead in electric vehicle development and manufacturing partially because they have a huge edge in battery manufacturing and technology.
They have also pioneered technologically advanced domains like artificial intelligence and automated driving.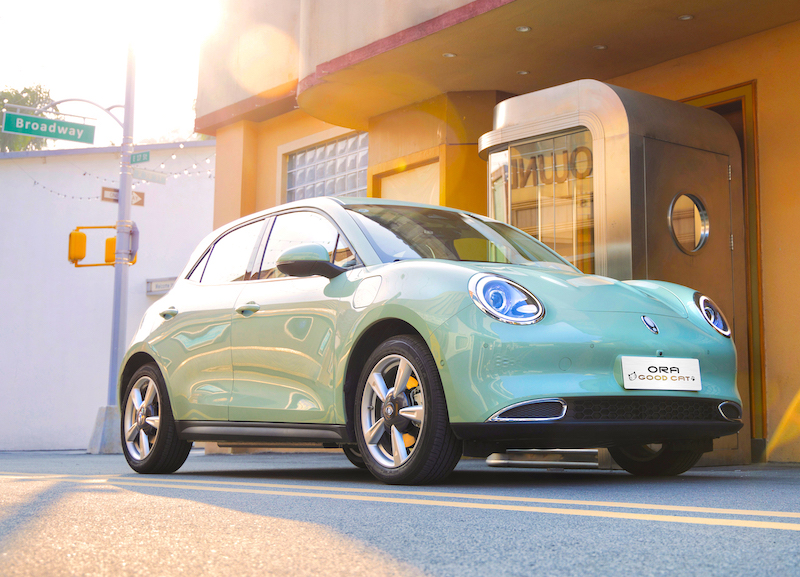 So, with Great Wall Motor (GWM) in Malaysia with their strong team and commitment it will be without any worry for Malaysians to take ownership of the just unveiled new Pistachio Green exterior colour which is exclusively for the Ora Good Cat 500 ultra.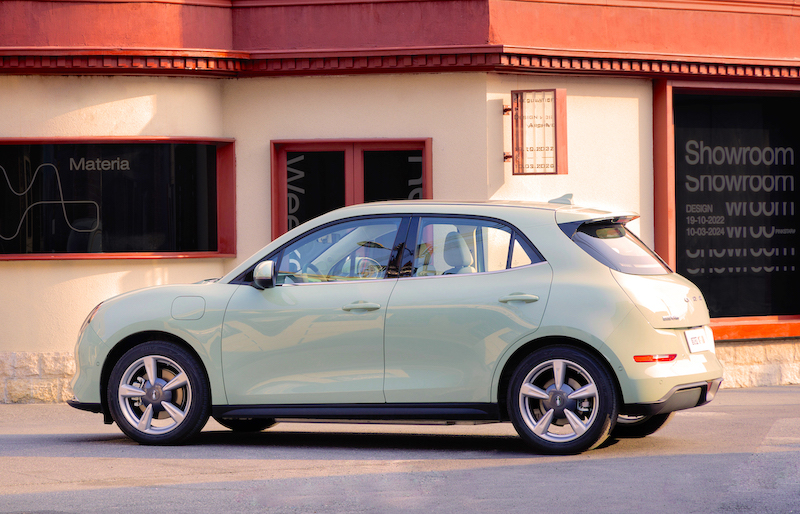 This vibrant addition has already taken the market by storm, with 20 units of the Ora Good Cat in Pistachio Green selling out within the first day already.
Interestingly, Chinese car-makers are set to sell one million vehicles annually in Europe by 2025. Many will be manufactured in China, although some might be assembled in new factories opening in Asia and also Europe.
This overwhelmingly positive response to the new colour is a testament to the irresistible charm of this eye-catching little electric vehicle (EV).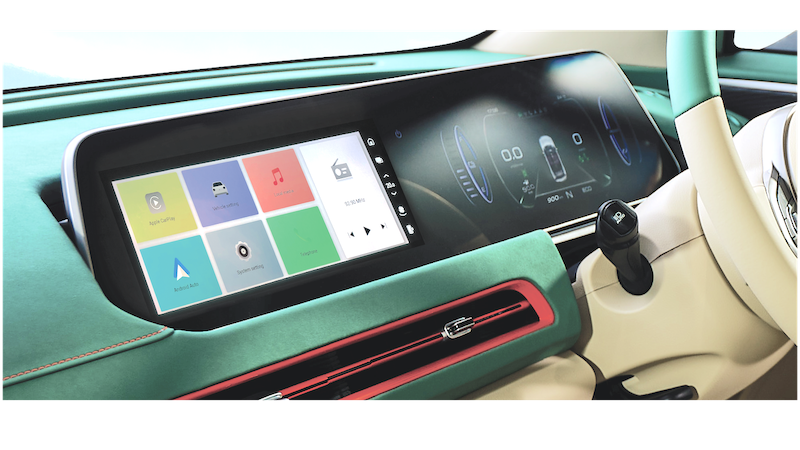 Take in the beautiful sights as the Ora Good Cat in Pistachio Green colour takes centre stage at Sunway Velocity with a playful and funky design set to steal the show and leave an unforgettable Impression.
Moreover, the Pistachio Green exterior of the Ora Good Cat is further accentuated by its two-tone green-beige interior that exudes a serene looking interior that exudes freshness and elegance. The armrest also comes with a cute paw-shaped design. A vibrant orange air con vent cover and pistachio green and beige steering wheel complete the interior.
The seats are also adorned with an exquisite Houndstooth pattern, adding a touch of elegance. To enhance the vibrant aesthetic, the outer cushions are accented with a vibrant orange trim and a passer-by even commented saying, "If I were to drive the Ora Good Cat in Pistachio Green, it would be like experiencing joy on wheels!"
GWM also presented a gift to a customer who had placed a booking for the Ora Good Cat in Pistachio Green at the Sunway Velocity Roadshow.
The Ora Good Cat in Pistachio Green colour features an electric motor on the front axle, and a 63.1 kWh ternary lithium battery making 143PS of power, 210Nm of torque, and a top speed of 152km/h, with a range of 500 kilometres.
Safety takes the driver's seat, and the Ora Good Cat in Pistachio Green colour pounces with confidence, boasting six airbags, variable speed control, a panoramic 360-degree camera for a cat's-eye view, stability control that keeps you "feline" fine, and advanced driving assistance systems like automatic cruise control, collision warning and emergency braking.
To find out more about the Ora Good Cat, visit the Official GWM Ora website linked here now.