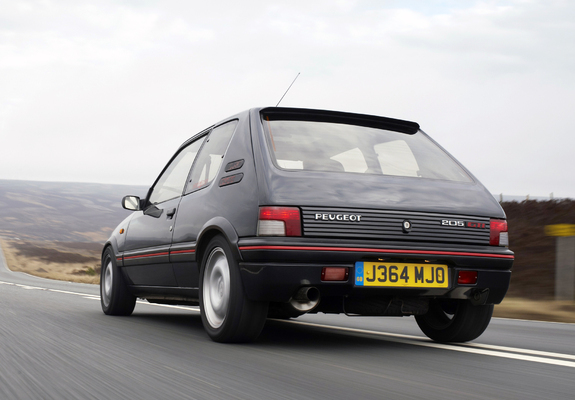 A black Peugeot 205 GTi 1.9 will be the first car to be refurbished under this program. 
When one thinks of factory restoration programs, the thought naturally wanders to sports car manufacturers like Aston Martin, or even Jaguar and Mercedes. Automakers with a healthy back catalogue of now immensely valuable classic cars, owned by clients with equally hefty bank balances who can stomach the cost of these factory restorations. 
However, other more mainstream manufacturers have also begun to enter this lucrative market of offering works restoration services for its classic models. Mazda, for one, has been breathing new life into its classic Mk1 NA MX-5s since 2017. Now, Peugeot has also decided to enter the fray with its L'Aventure Peugeot classic restoration program.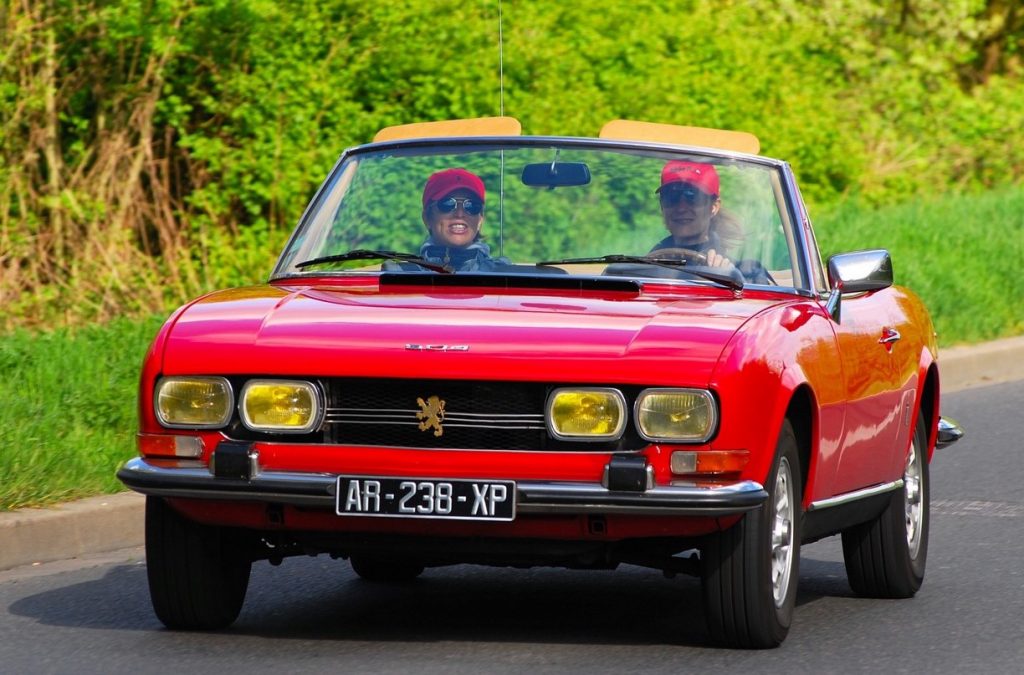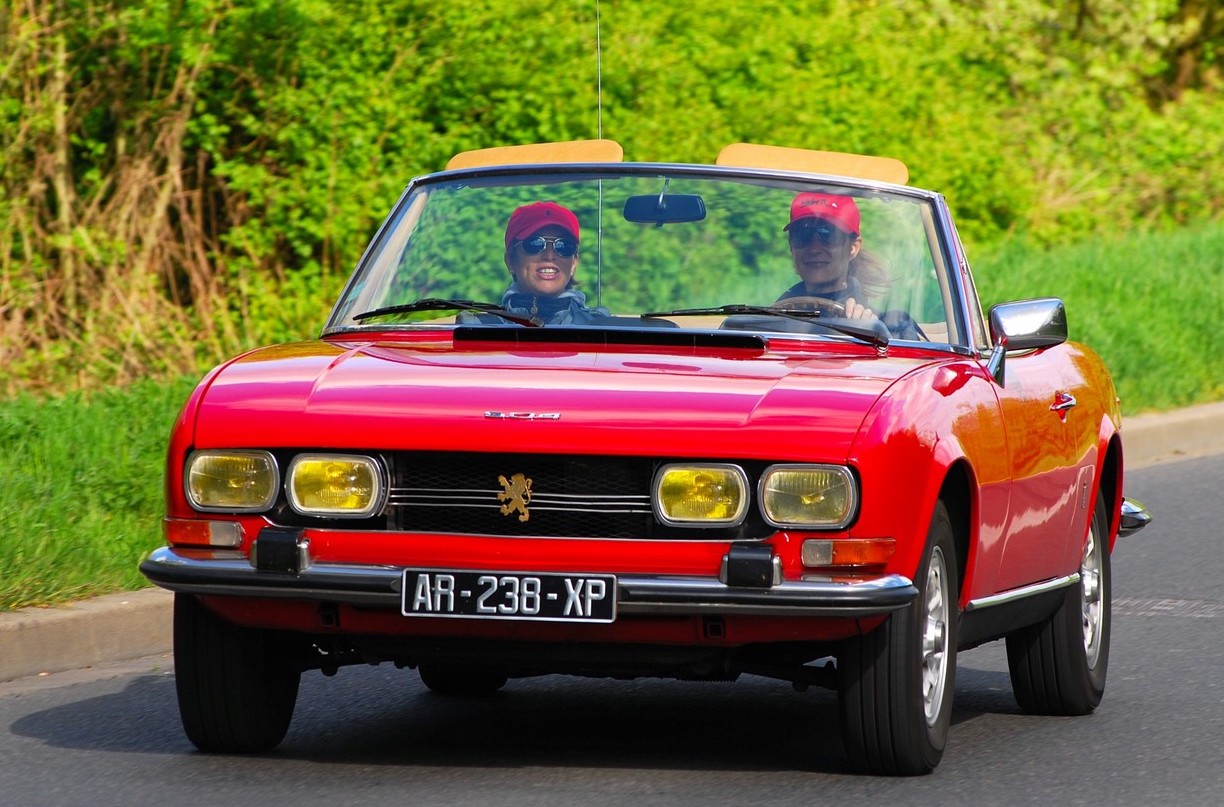 Recently announced by the French automaker in conjunction with its 210th anniversary, L'Aventure Peugeot aims to provide factory restoration services for classic Peugeots. Owners of vehicles from Peugeot's back catalogue will be able to have their cars 'fully or partially restored' from early 2021 through this program.
All restoration work will take place at the workshops of the Musée de l'Aventure PEUGEOT in Sochaux, France. The work will also be undertaken by the museum's specialist technicians. As such, classics restored by L'Aventure Peugeot will all receive a 'Par L'Aventure Peugeot' badge and certificate of authenticity when work is complete. The first of which will be seen on a black Peugeot 205 GTi 1.9L, the first car to undergo this refurbishment process.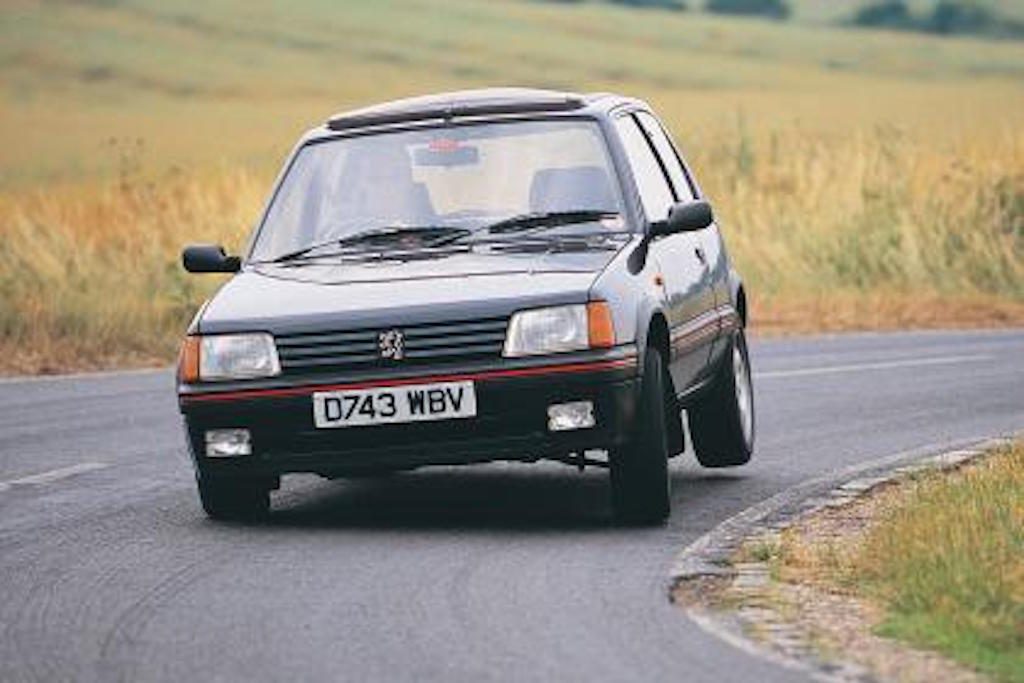 Being a factory restoration program too, L'Aventure Peugeot has managed to obtain 'the necessary stock and warehouse operations required to support this new scheme', in other words only genuine Peugeot parts will be used during the restoration of these classic cars. Moreover, according to the French automaker, parts that are missing will be sourced through its traditional subcontractors. While parts that are no longer in production will be produced via advanced 3D manufacturing techniques. 
Apart from restoration services requested by classic Peugeot enthusiasts, L'Aventure Peugeot will also be putting some of their works on sale too, with website will be launched in the near future the showcase and sale of these restored examples. So to any classic Peugeot fans out there, this will perhaps be the best way to obtain a mint example of your favourite Lion-badged classics.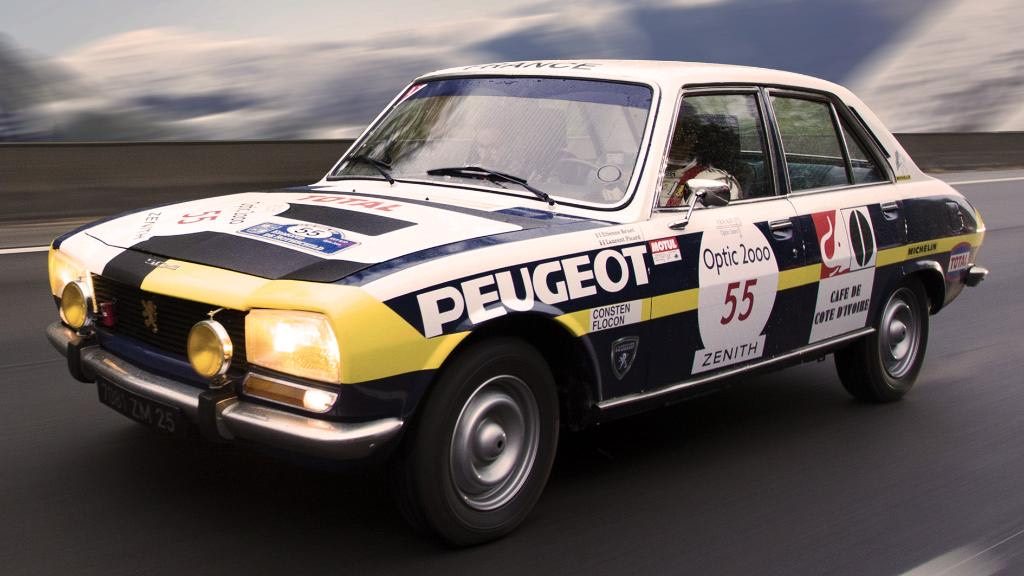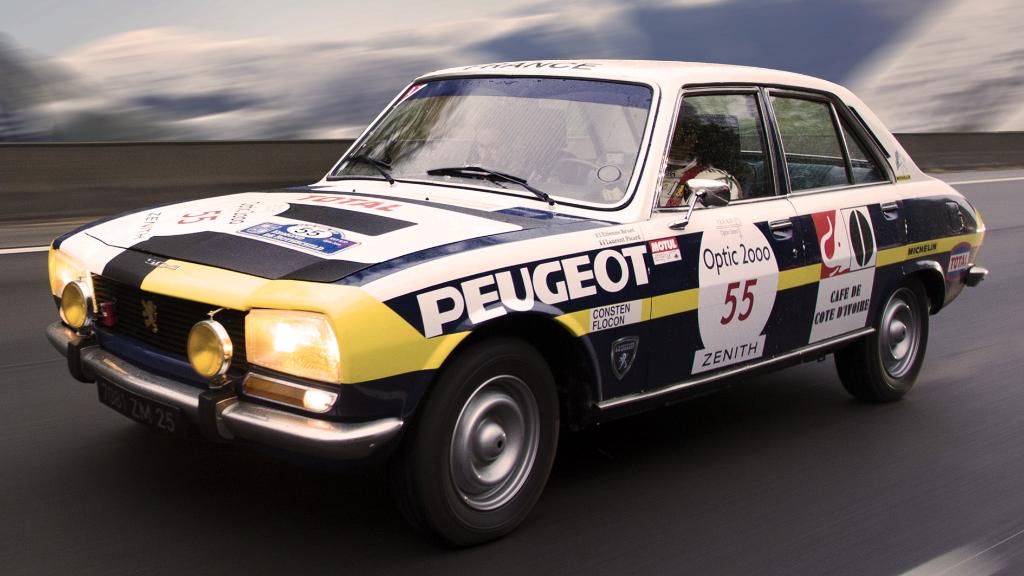 PRESS RELEASE: In celebration of PEUGEOT's 210th anniversary, Aventure PEUGEOT has confirmed plans to restore and sell original and authenticated examples of classic models – beginning with the iconic 205 GTi.
Vehicles will be restored at the workshops of the Musée de l'Aventure PEUGEOT in Sochaux, France, and will receive a certificate of authenticity before being made available for sale. PEUGEOT owners and enthusiasts will be able to request a quote and have their car fully or partially restored by the museum's expert technicians from early 2021.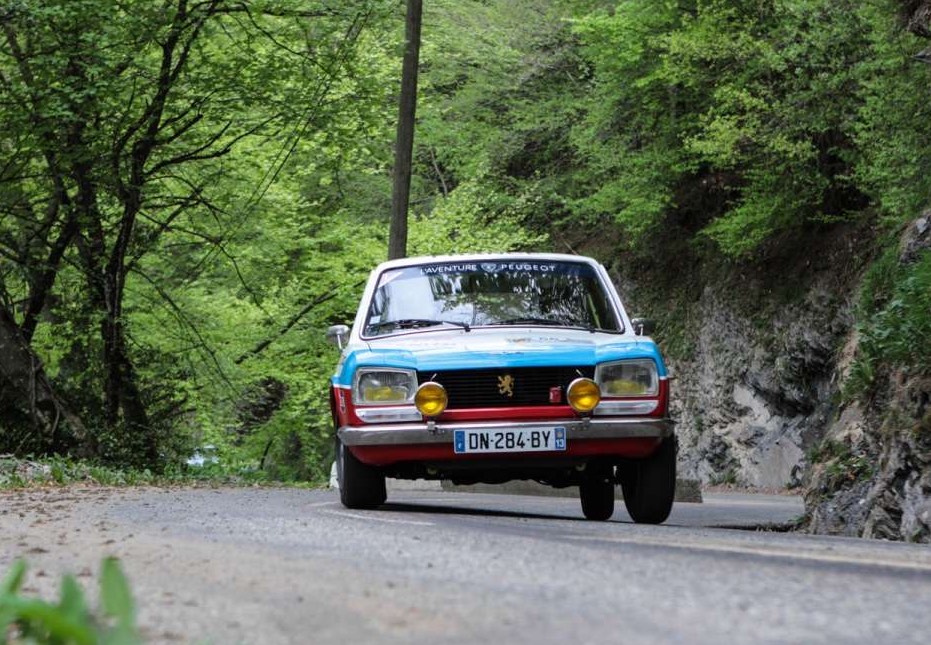 The first car to begin refurbishment as part of the new programme is a PEUGEOT 205 GTi 1.9L finished in black.
The new programme will draw upon the knowledge and talent of the museum's specialist craftspeople who are essential to restoring each car to like-new condition, with master technicians, former factory workers, body restorers, textile trimmers and sheet metal workers all having a significant input to each vehicle.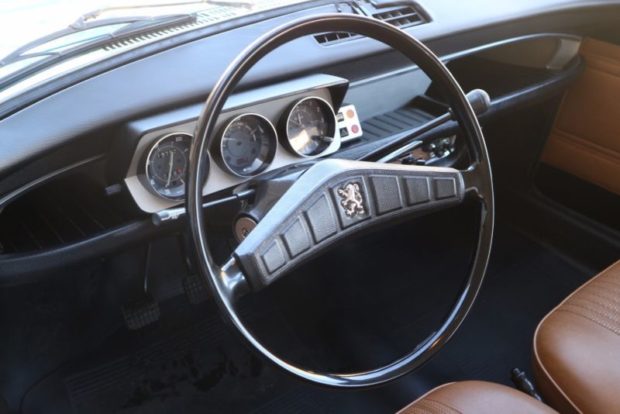 Spare parts are essential to any restoration, and Aventure PEUGEOT has obtained the necessary stock and warehouse operations required to support the new scheme. Traditional subcontractors will be used for any missing parts and advanced 3D manufacturing techniques will be used for parts that are no longer in production.
From 2021, a dedicated resource will be available at www.laventurepeugeotcitroends.fr to sell and showcase these unique vehicles once they have received their "Par l'Aventure PEUGEOT" badging and certification.