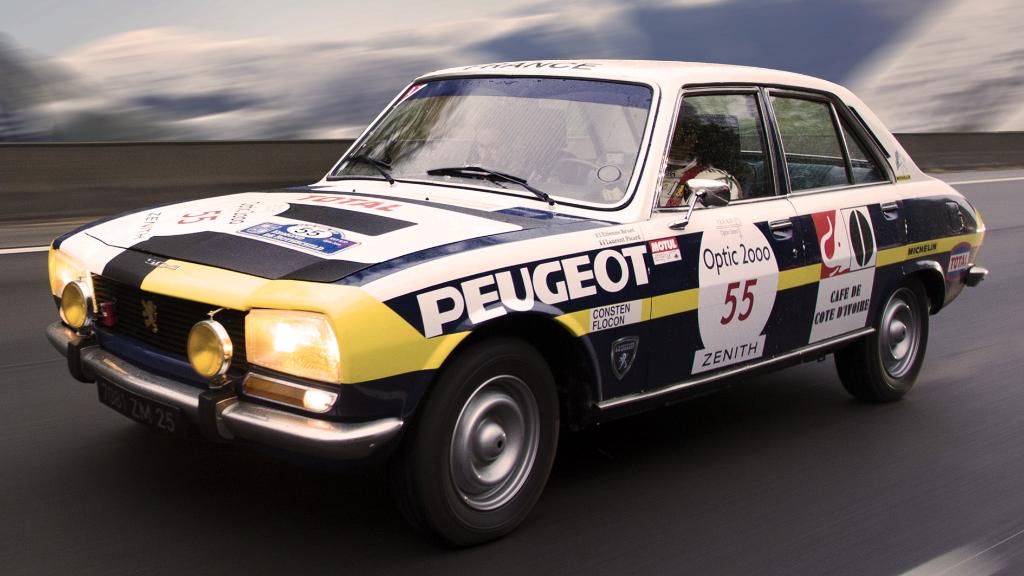 We are sure at some time in your life (if you are 50 years and more) you would have seen this car on the road with a very happy driver behind the wheel. This was the executive car of the day and its only real rival at the time was from Volvo, Mercedes-Benz and Fiat. Today, you can still see many old Volvo's and Benz's but this Peugeot and the Fiat have disappeared from our roads.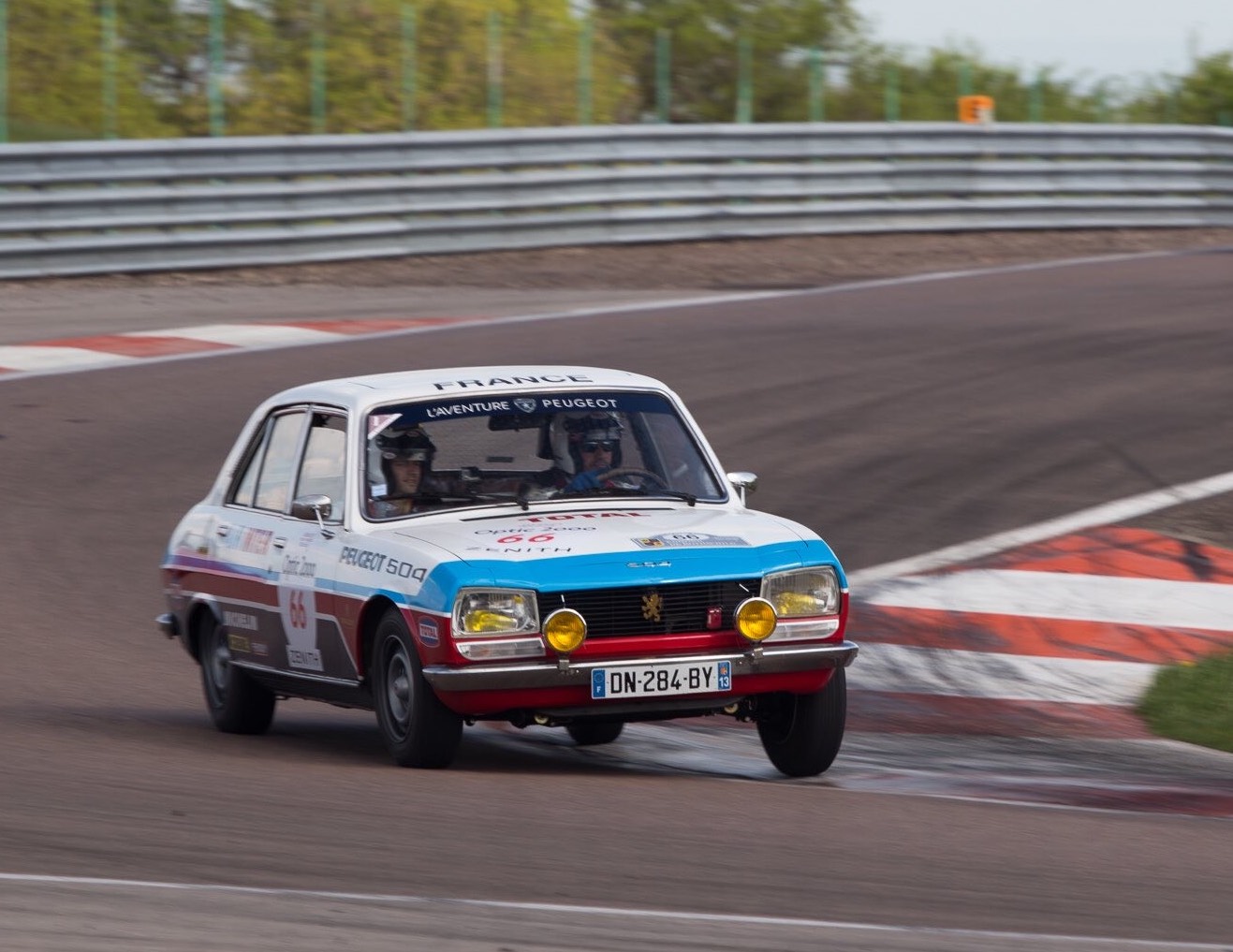 The Peugeot 504 is a classic front-engine, rear wheel drive family automobile manufactured and marketed by Peugeot from 1968-1983 over a single model generation, primarily as a four-door sedan and five-door wagon configurations. Yes, there were other variants like a handsome coupe and a drop top, but none have been spotted to date by us.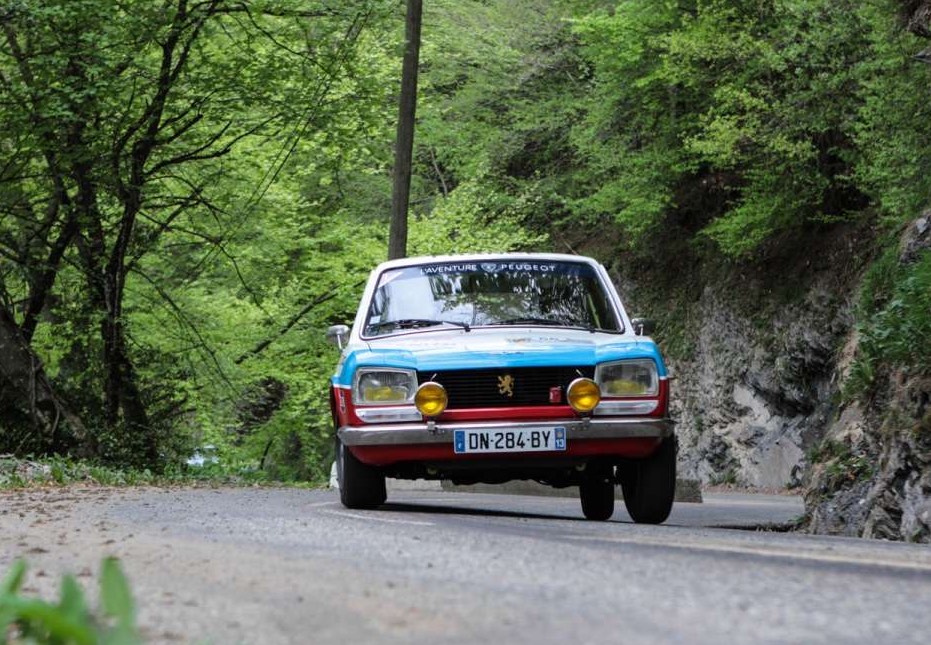 Not many units are surviving today but there are a number of Peugeot only collectors in smaller towns. It is rumored that one collector in Negeri Sembilan has a few units and variants in running condition and a few donor cars to assist in their maintenance. There is also another rumored collector in a small town in Johor with all variants of the 504 in running condition.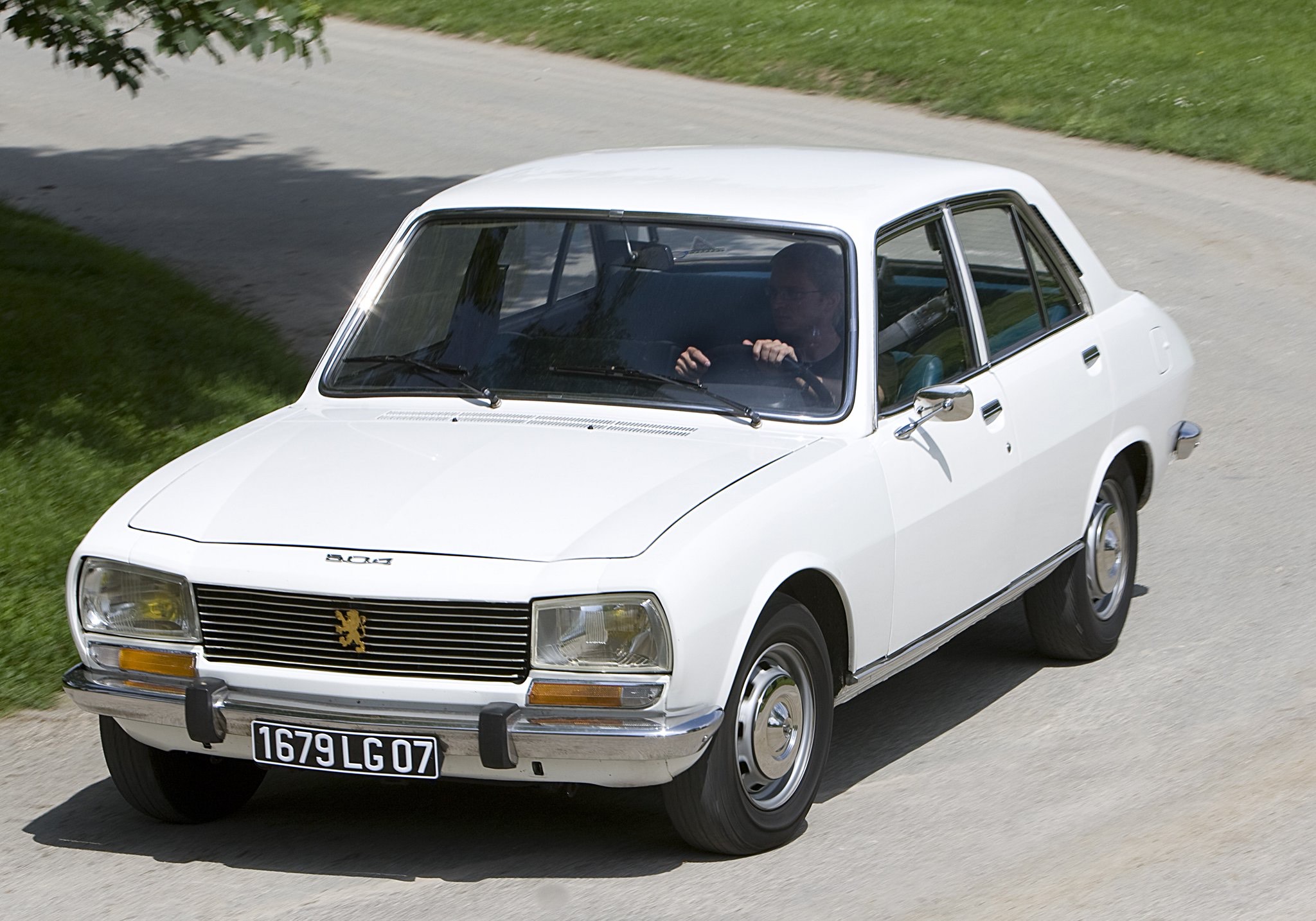 The 504 was a classic four-door saloon which was crowned 'European Car of the Year' in 1969, praised for its styling, quality, chassis, ride, visibility, strong engine and refinement.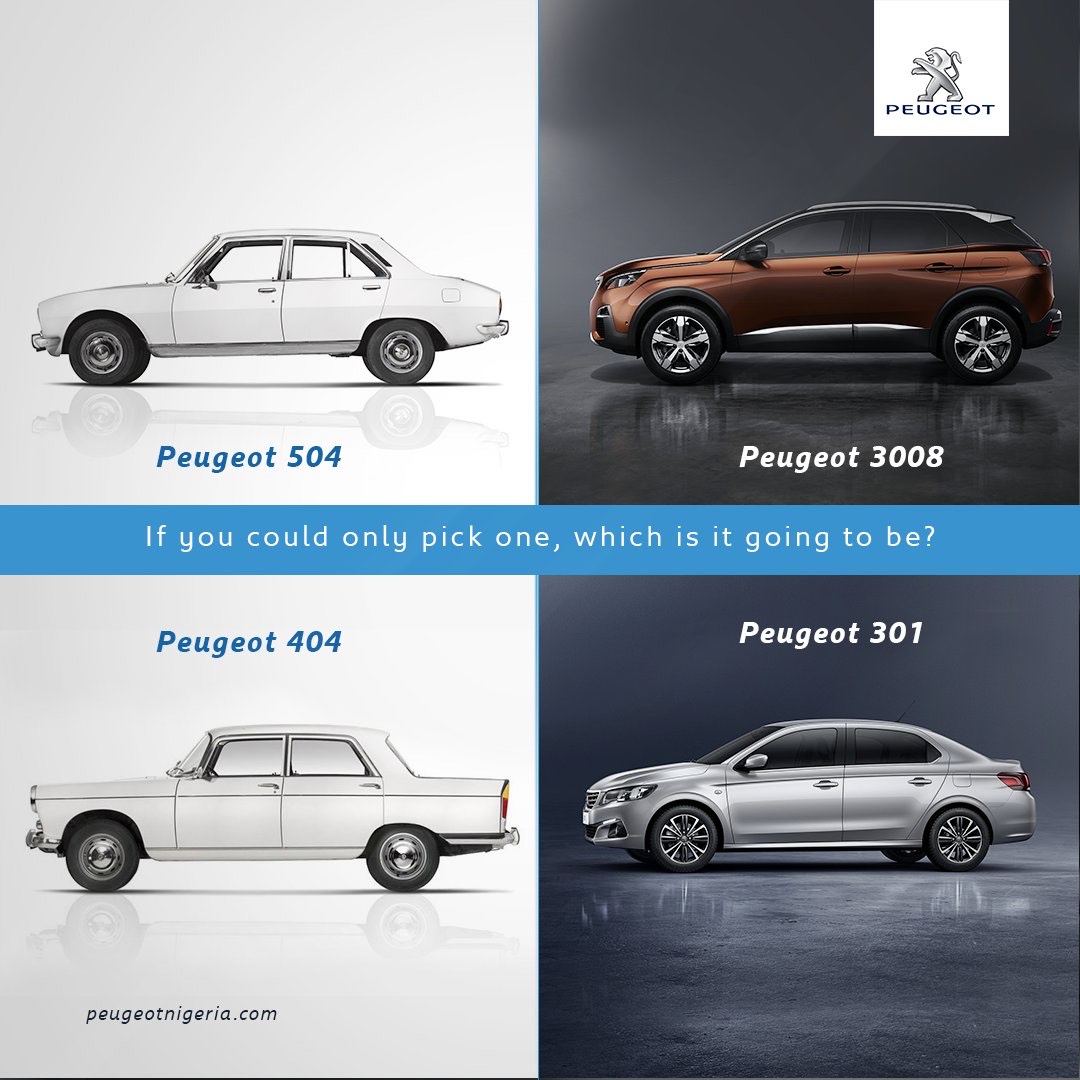 In addition to the 4-door saloon, versions included a station wagon, a 2-door coupe, a 2-door cabriolet and even a 504 single cab pick-up. As late as 2007, it was still being built, new, in China and Nigeria. Travel to places such as North Africa or South America which are areas where people really know the value of a car that's rugged and easily repaired and you will still find 504s in use as taxis, pickups and personal mode of transport. We have seen the 504 pickup running with livestock in the rear on the roads of Tunisia.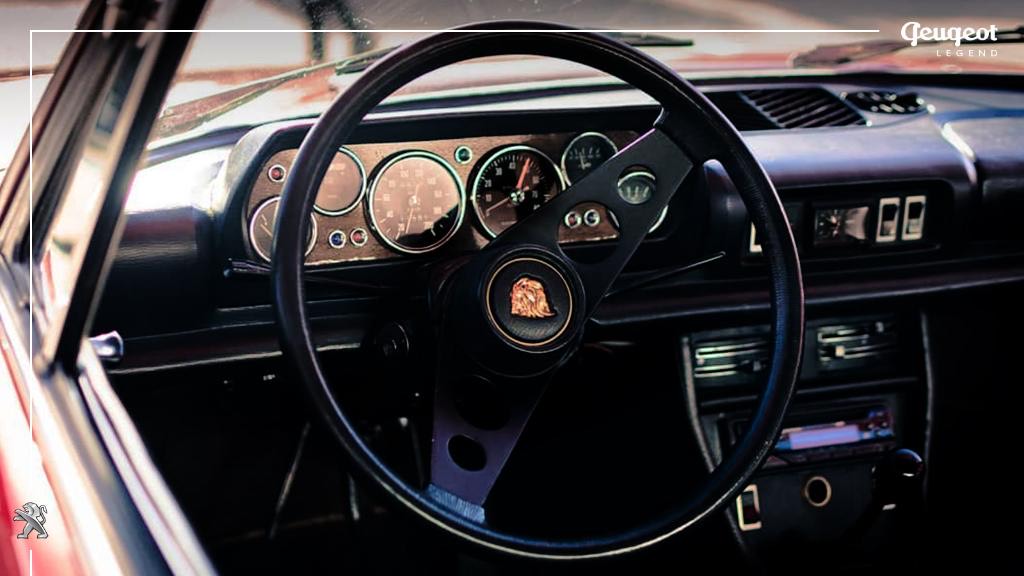 In 1979, although the 504 was still in production, the 505 was introduced, and that eventually succeeded the 504 and continued until 1992.
Legendary for its cabin comfort, the seats, both front and back were just so comfortable as they were thickly padded and the front seats could be adjusted in so many ways.
Peugeot sold globally about 2.3 million units of the 504 in various configurations. The body was all-steel monocoque four-door sedan. Malaysian owners initially got the 1796cc engine and later the 1971cc OHV 4-cylinder petrol with single carburettor or fuel injection version arrived in small numbers. There was either a 4-speed manual gearbox or a very rare 3-speed automatic.
The legendary comfortable ride of the Peugeot 504 came from suspension struts, A-arms, anti-roll bar (f); independent semi-trailing arms, coil springs, anti-roll bar (sedan – r) with braking coming from disc front/rear (on the sedan) and they were power-assisted.
For a while, the '50' series was discontinued and the model was indirectly replaced by the 406, which was subsequently replaced in 2004 by the 407. In late 2011 the '40' series was discontinued too, and the model was replaced by the Peugeot 508, bringing back the '50' series to the Peugeot range.