Automotive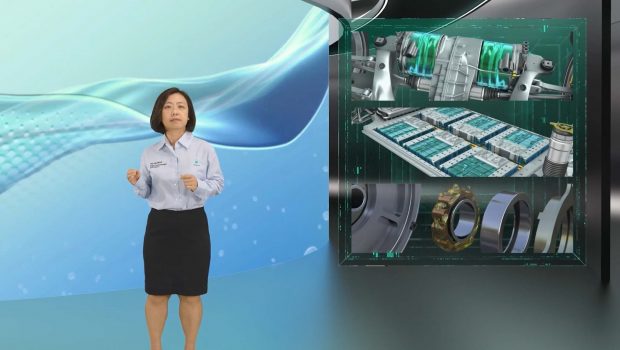 Published on November 22nd, 2021 | by Hammer
0
PETRONAS iona Electric Car Fluids Solutions Launched
This is a question that many have been asking as the interest in electric cars grow in Malaysia and here we share news of PETRONAS iona. Yes, an electric car (electric vehicle or EV) runs on battery power and so there is no servicing, no engine oil change, because there is no combustion engine.
So, the need for conventional engine oils may be eliminated in electric cars, but all electric cars will still require numerous types of lubricant, fluids and greases.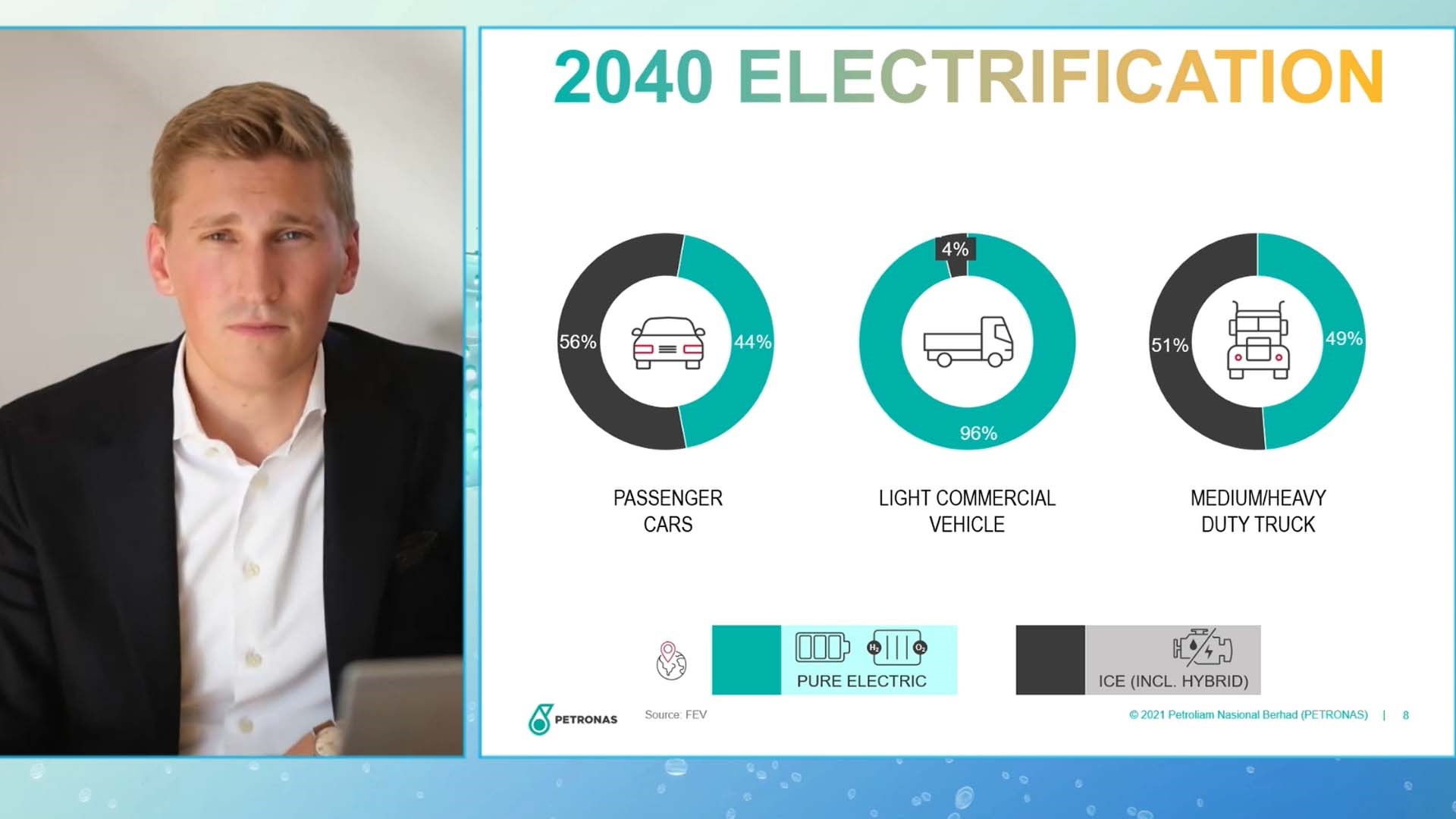 Therefore, we will still need some form of fluid technology which is what PETRONAS has been working on. Fluids to keep the motors and drive gears lubricated and 'cool' while in motion.
While the electric motors in electric cars do not need conventional motor oil, there are other maintenance tasks to consider regularly. Not every EV model and manufacturer are the same, however they will all use a small amount of greases and other secondary products.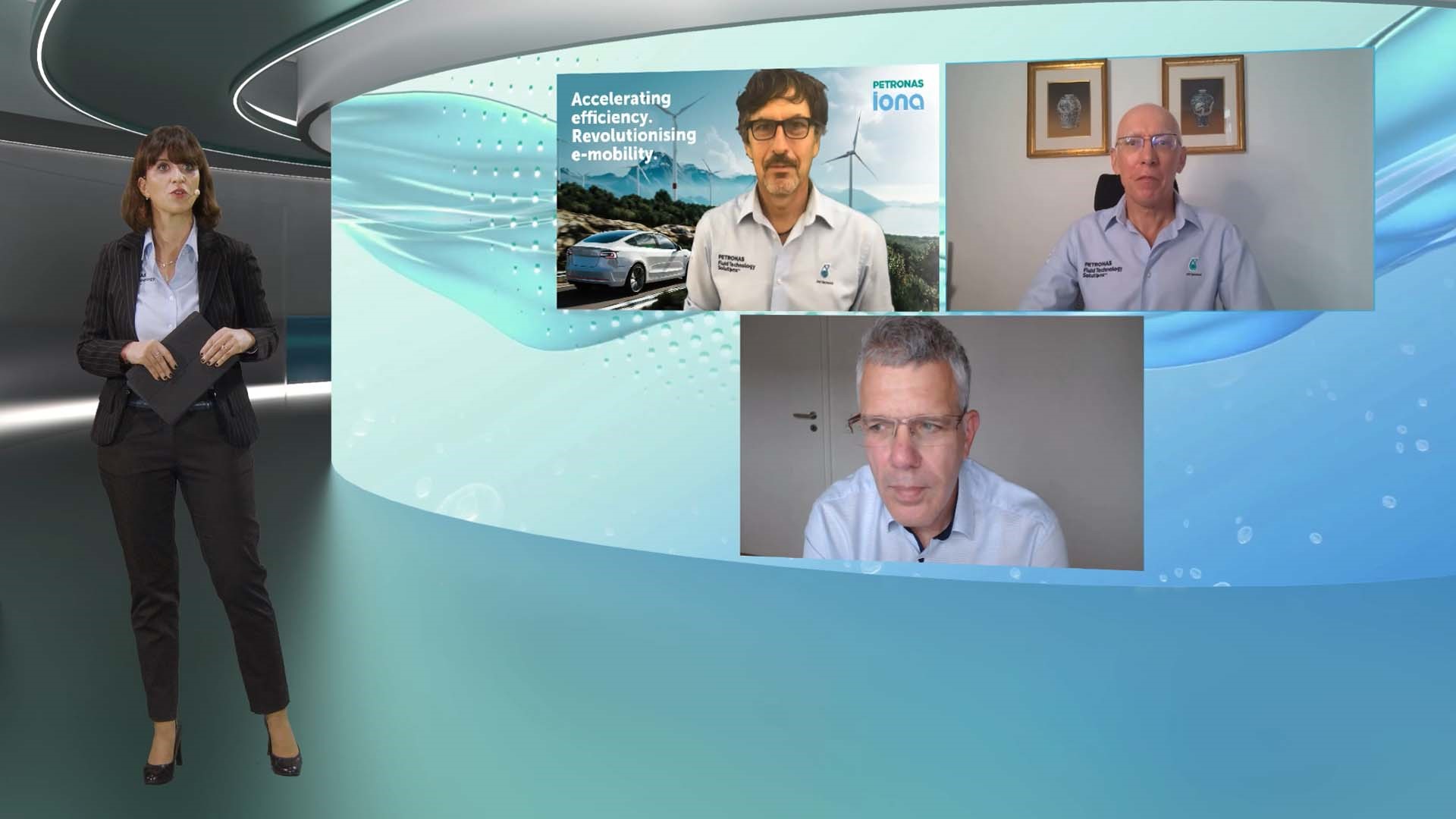 EV manufacturers may employ different technologies and operating systems in their own vehicles as well as what is used in competing vehicles which may affect the maintenance of electric cars.
Scheduled maintenance is also very different from manufacturer to manufacturer as each have their own technology for gears.
So, will Petronas introduce iona EV fluids at the AutoExpert car servicing outlets in Malaysia? Maybe not so soon as current electric vehicles on sale in Malaysia are mostly new vehicles with a running factory warranty and servicing package.
PRESS RELEASE: PETRONAS Lubricants International which is the global lubricants manufacturing and marketing arm of PETRONAS introduced yet another milestone in fluid technology innovation with the launch of the next generation, PETRONAS iona Electric Vehicle (EV) Fluids solutions at its Global Research & Technology Centre in Turin, Italy.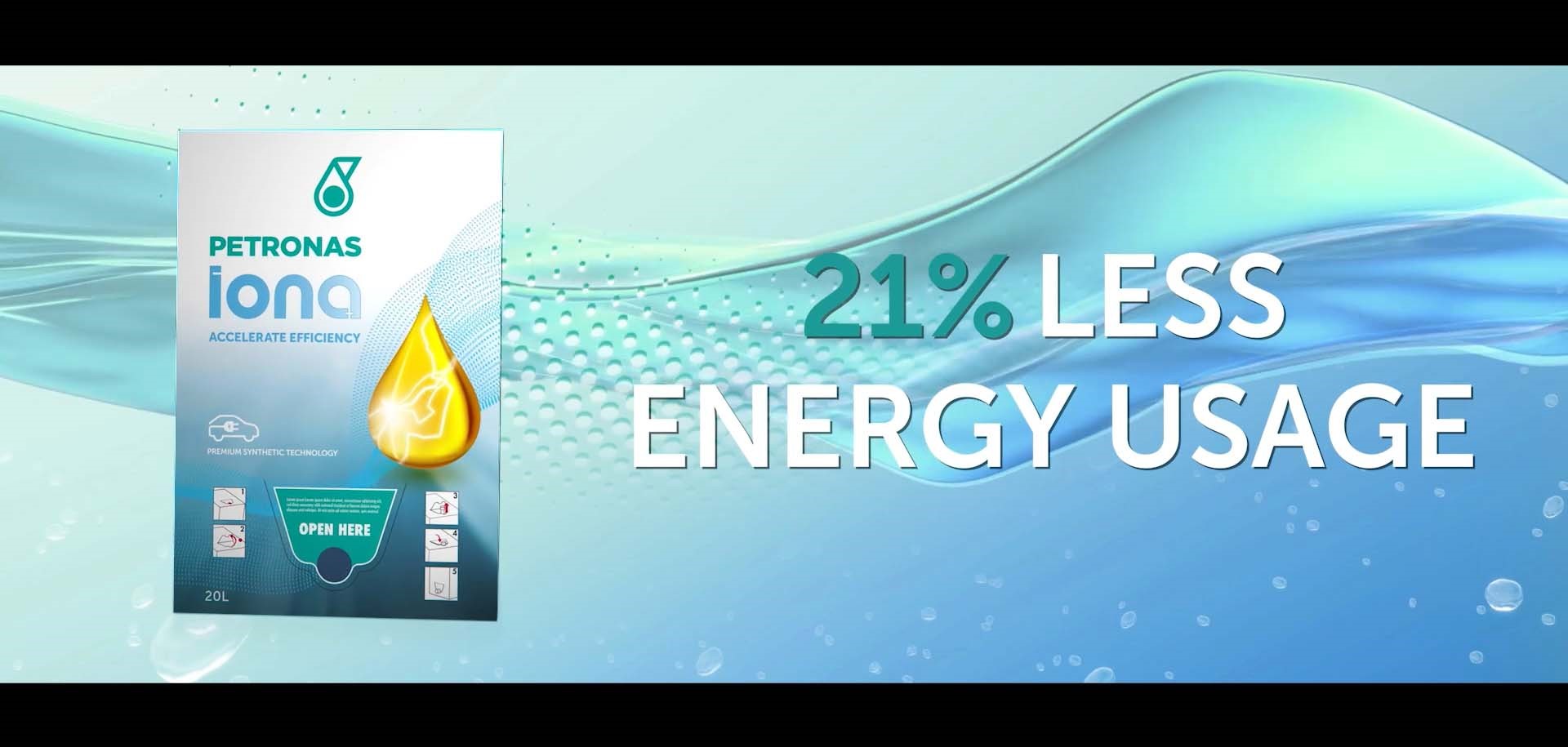 The launch themed, Accelerating Efficiency, Revolutionizing e-mobility is an on-going journey towards the latest technologies and trends in the e-mobility space.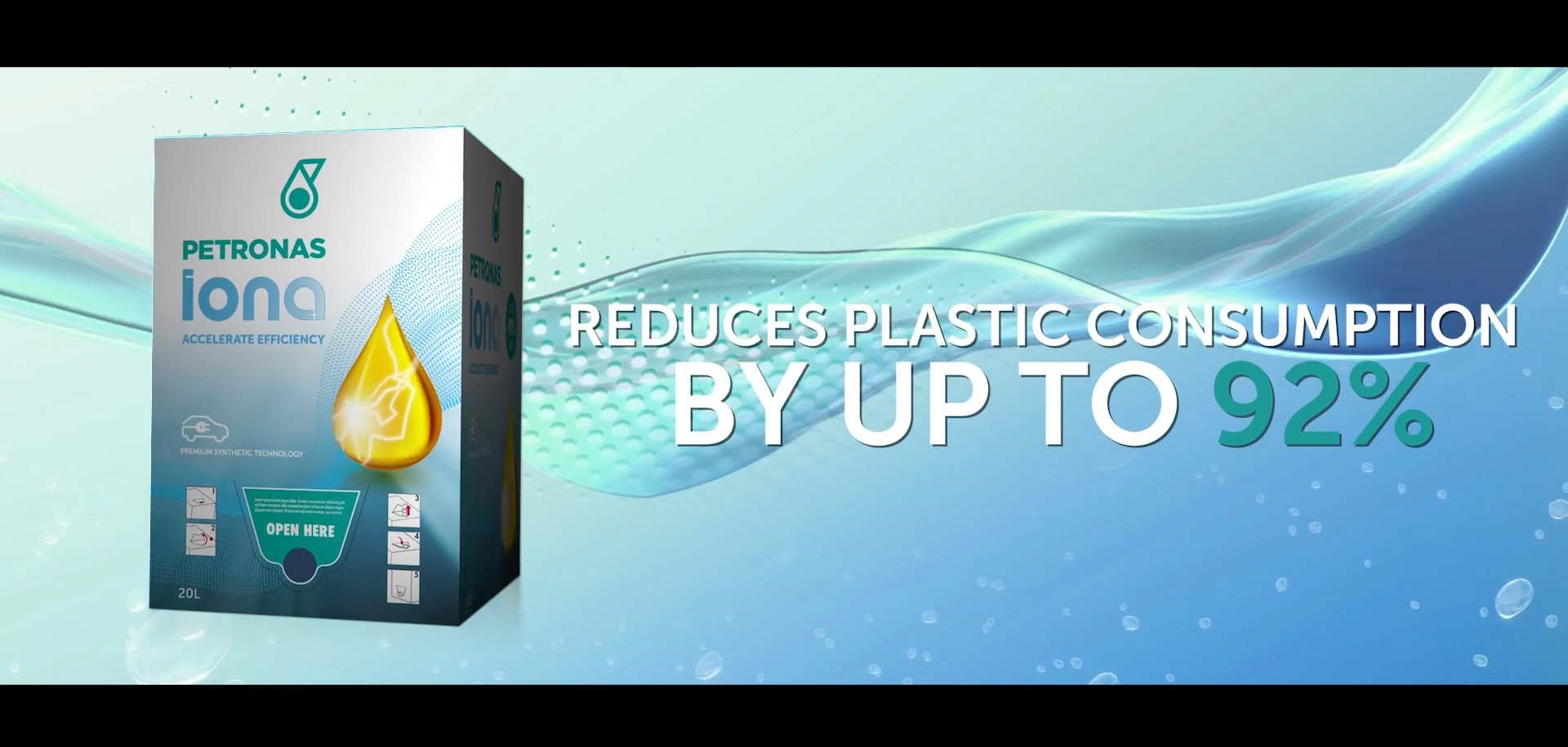 First launched in 2019, PETRONAS iona aims to help accelerate the world towards a zero-carbon future by optimising the energy efficiency, safety and performance of electric cars with advanced EV fluid solutions. Since then, developments were made to be at pace with the changes in the EV technology.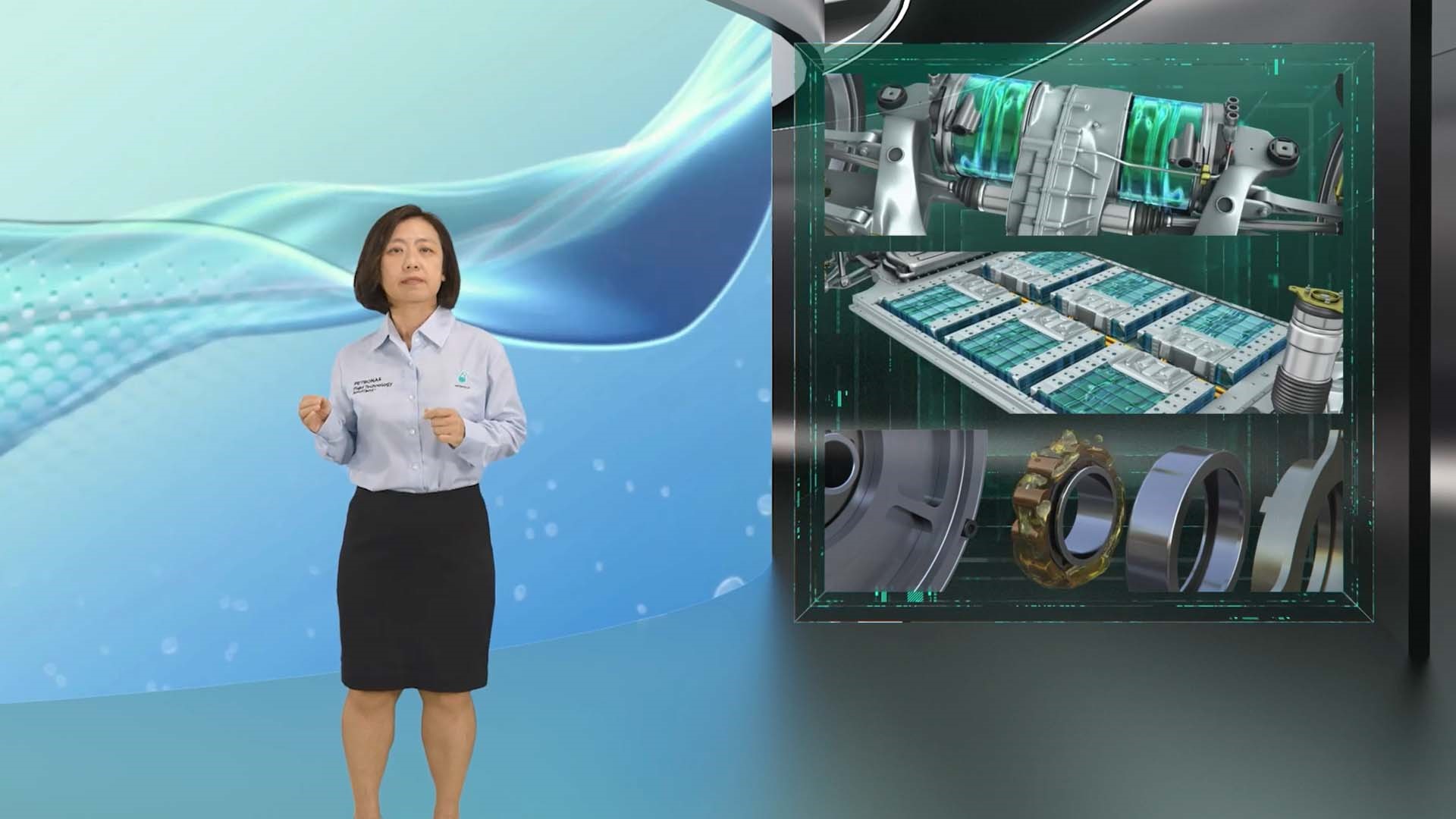 The second generation of PETRONAS iona is designed to meet the multiple requirements in the Electric Drive Unit and E-axles including friction and wear control as well as thermal management to maximize the performance, energy efficiency and reliability of high-performance electric vehicles.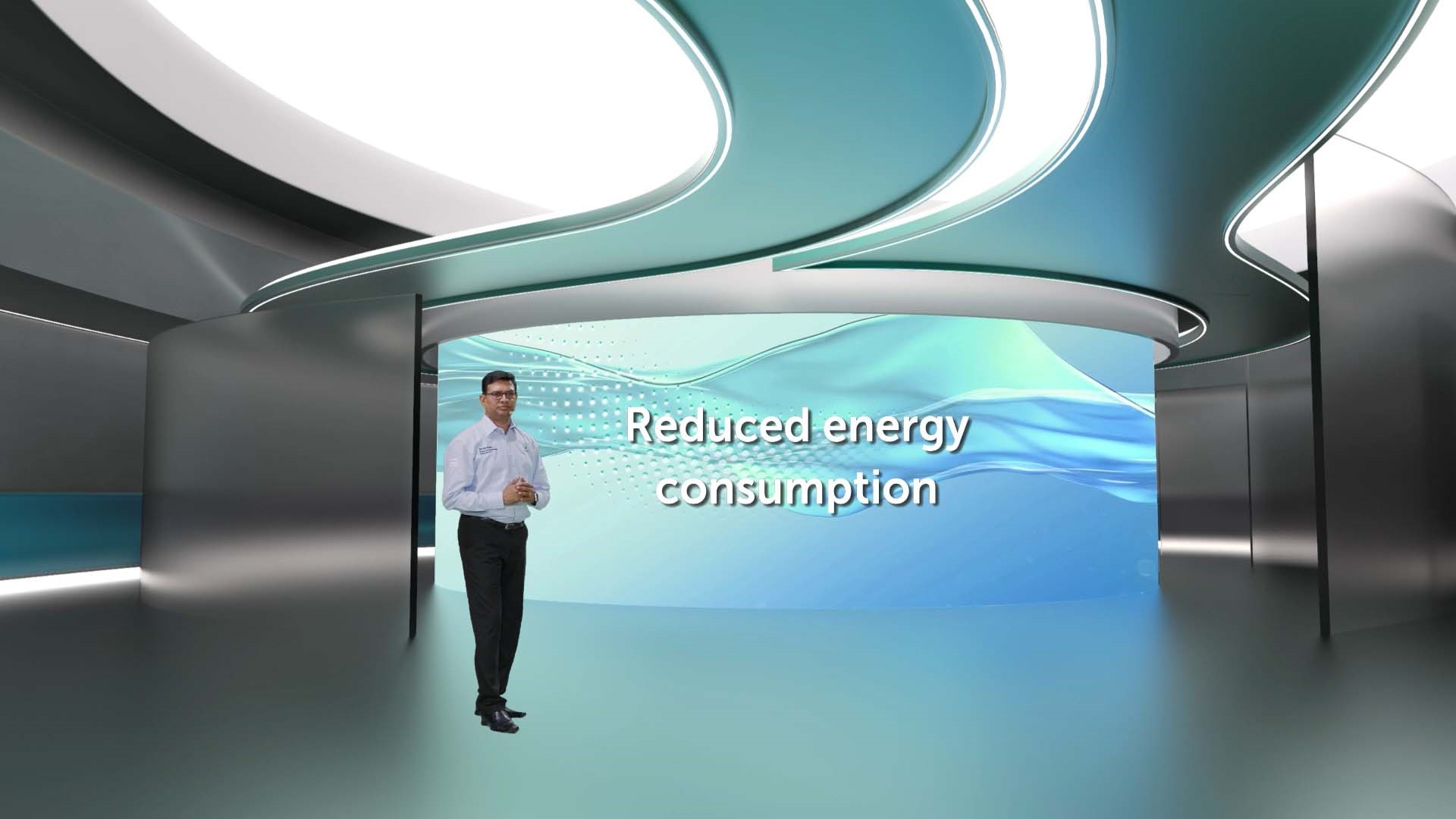 This move is in line with PLI's commitment towards sustainability that was announced in 2018, whereby 75 percent of its Research and Technology investments would be directed at reducing emissions, towards supporting the larger goal of achieving net zero carbon emissions by 2050.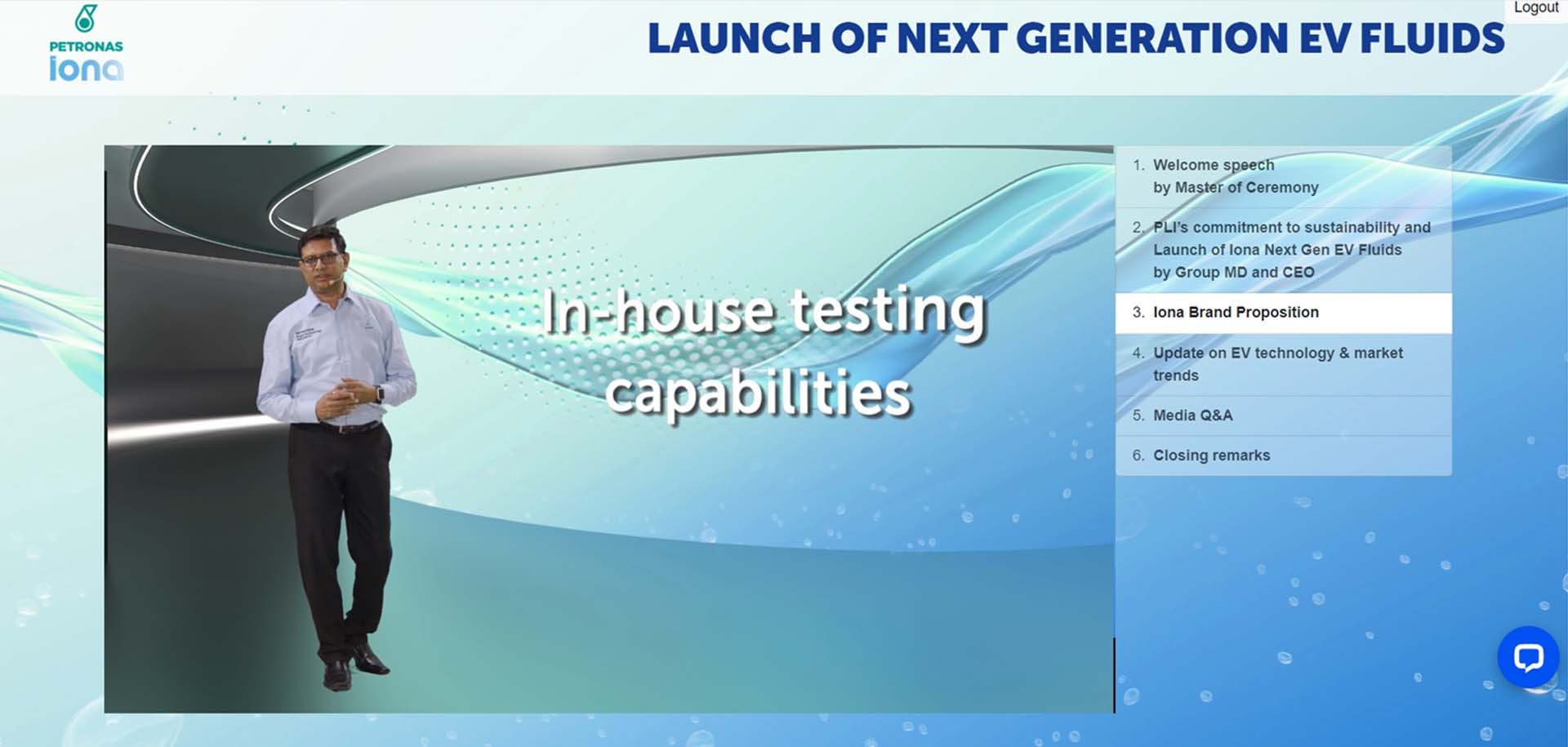 Original Equipment Manufacturers (OEMs), Tier 1 suppliers and developers are looking for thought leaders and expert partners that can deliver the kind of revolutionary thinking, helping them stay one step ahead of rapidly emerging technologies and the competition and accelerate uptake of safe, energy efficient, high-performance electric cars.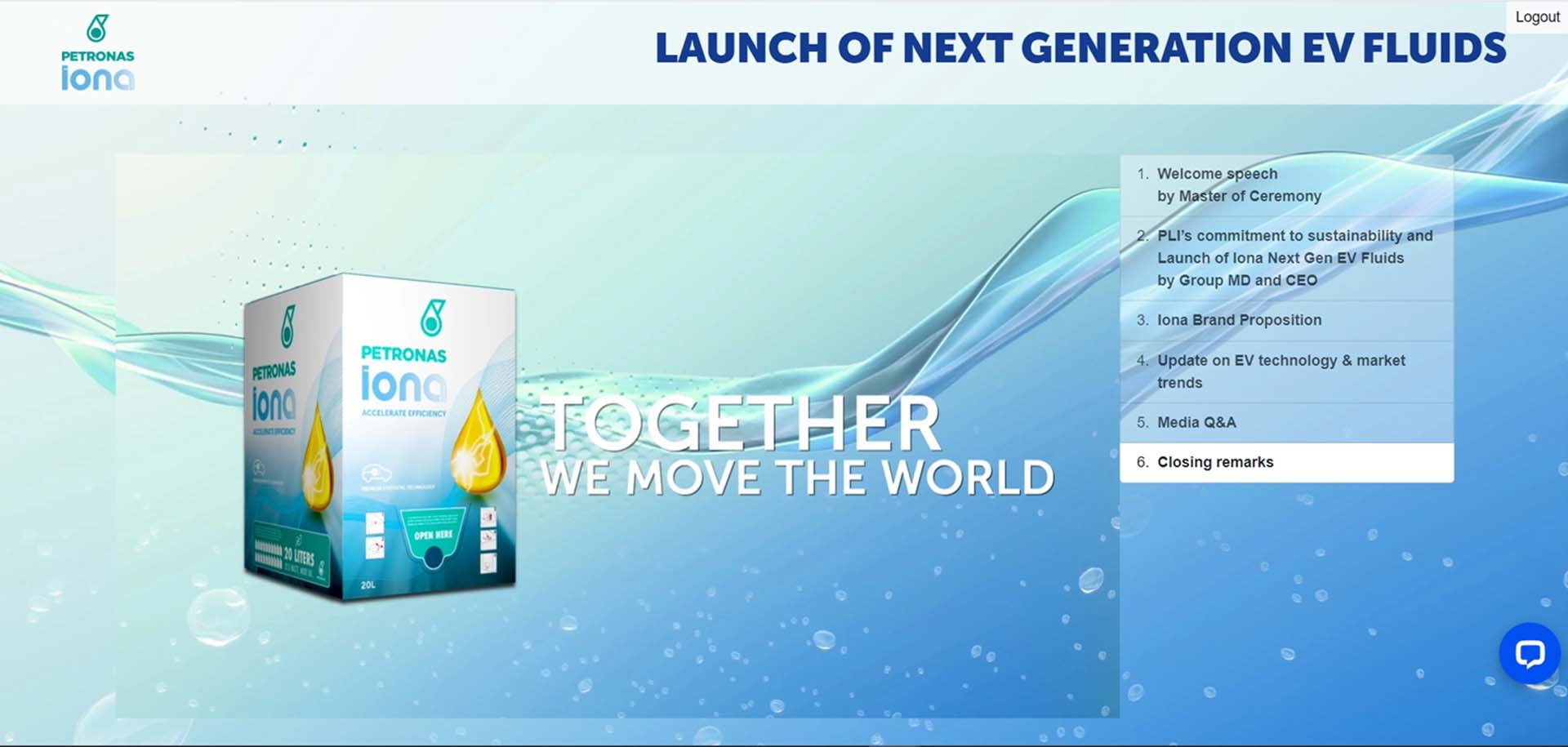 In the last decade, the need to priorities sustainability has become more evident, particularly during the onset of the global pandemic. As such, the move towards e-mobility is a necessary and welcome move for businesses and sectors around the world.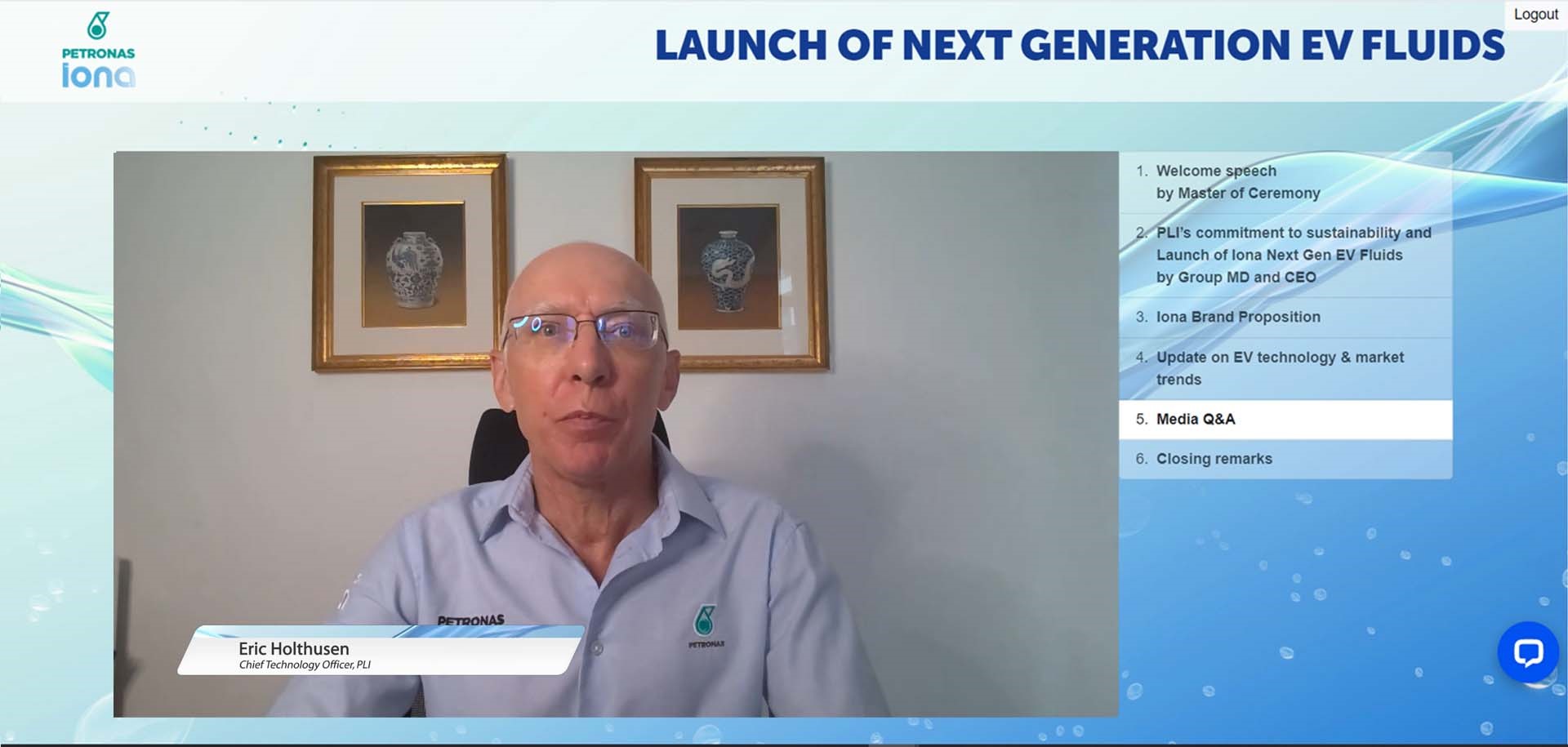 The development of the next generation of EV fluids is a testament to PLI's move towards revolutionizing e-mobility for a greener and more sustainable future.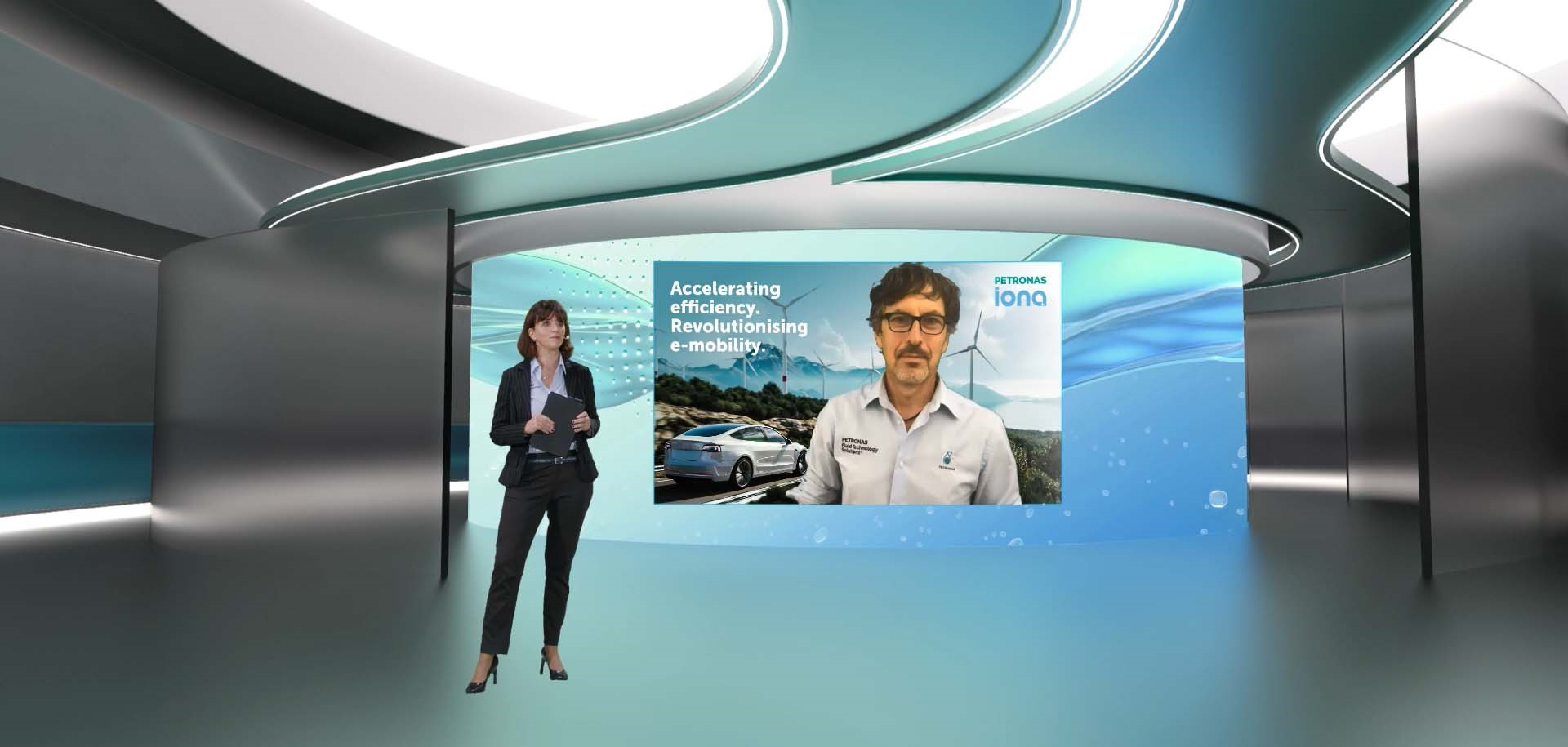 Meanwhile, in September 2019, PETRONAS launched a new version of Syntium lubricant with °CoolTechTM. This at the time was the first ever hybrid engine oil to be introduced and was targeted at plug-in hybrid car owners who were running extra hot in our ever increasing climate.