Automotive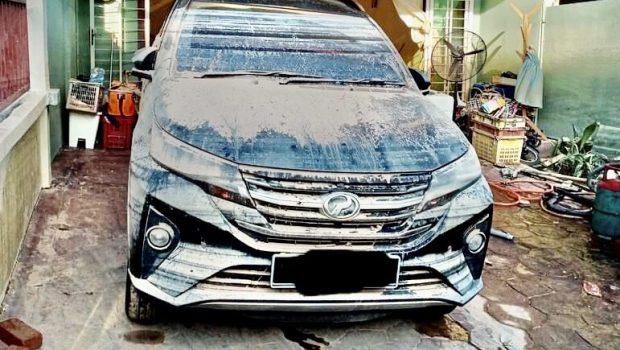 Published on January 1st, 2022 | by Hammer
0
More Than 11,000 Flooded Perodua's At Service Outlets
We have just learnt that to date there are about 11,000 plus Perodua vehicles, of all types in various Perodua service outlets around the country and this is just some of the flood affected cars.
There will be almost the same amount being sent to private workshops and even worse, scrapped because the owners cannot pay the cost of repairs as the cars are either very badly damaged, have no flood insurance or because of their age, the repair cost is MORE than the value of their Perodua vehicle.
We have seen dozens of pictures and videos on social media being shared and every other car is a Perodua and this only confirms how many lower income group Malaysians have lost their belongings and thousands of ringgit in damages to these floods.
So, could have these floods been prevented?
Was there enough done in the past to ensure floods will be at their minimum?
Did over development cause these floods?
Were the flood hit areas actually 'designated flood contamination areas' that should not have been used for housing and industrial development?
Were the relevant government agencies not aware of the situation as it happened while they were asleep?
Will there be a repeat of these flash floods in coming years?
Will there any justice for the culprits?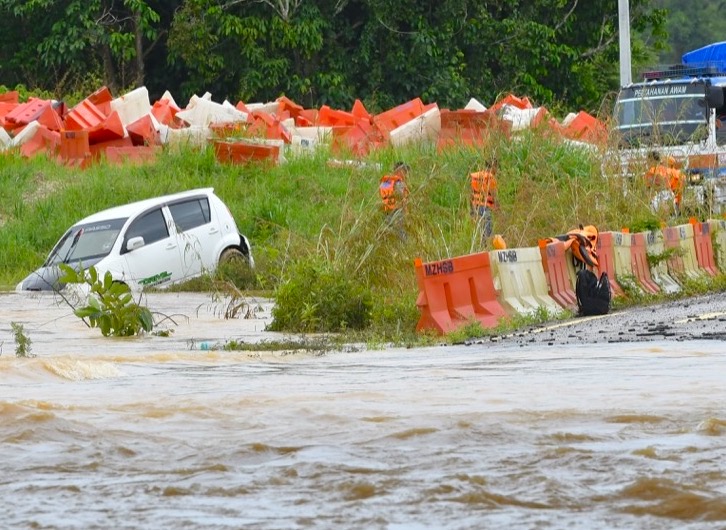 Meanwhile, Perodua headquarters is working with ALL its service outlets nationwide to assist affected owners.
Finally, if you are shopping for a used car in the next few months and there is a particular car going rather cheap in the used car lot, make sure you check for flood damage as many flood damaged car owners will try and sell their cars quickly before issues start cropping up
PRESS RELEASE: On the assistance given, Perodua customers can claim towing service up to a maximum of RM100.00 at the nearest Perodua service outlets with terms and conditions apply.
In addition, Perodua is also offering 20 percent off on selected spare parts to Perodua owners whose vehicles are damaged due to floods.
"Our genuine spare parts come with a manufacturer's warranty and we ask our customers to not use any imitation parts as this may affect the performance of their vehicles," said Dato' Zainal.
The parts include all electronics items, engine overhaul gaskets, vehicle seats, door trim and carpet.
Perodua customers, whose vehicles have been damaged by flood are encouraged to call Perodua's toll free customer care line at 1-800-88-5555 for towing assistance (terms and conditions apply).