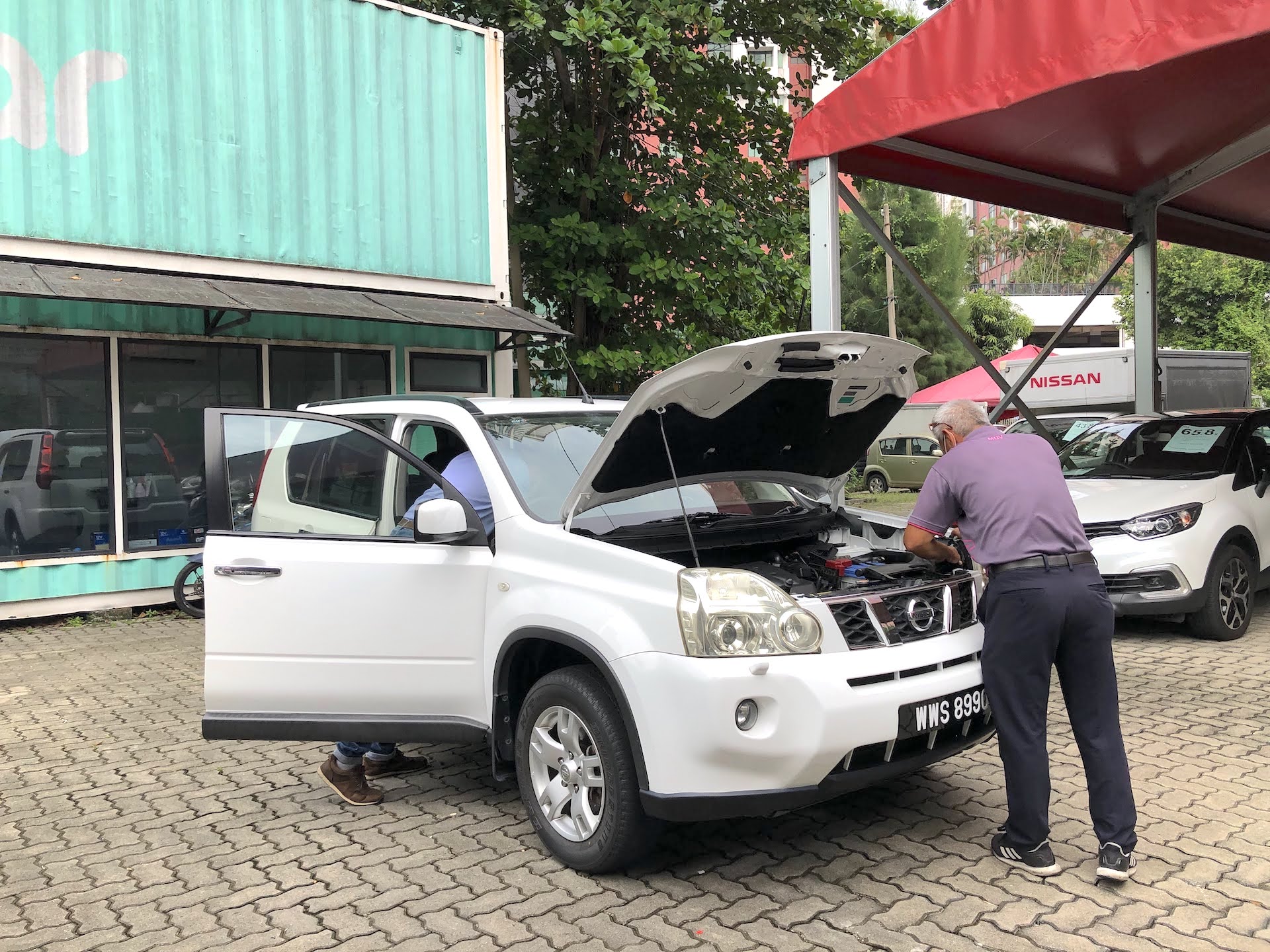 As the two online used car Unicorns jostle for market share by offering great prices, they have put many traditional used car dealers into retirement. Still, there are a couple of other online used car websites that continue to offer sellers and buyers information and value with traditional selling and buying methods.
Meanwhile,  the two Unicorn used car portals have over the past few years use their 'funding' money to open inspection centres in central locations and they have hired a lot of staff. But it is the full parking lots (cars sitting waiting to be sold) that we are talking about here.
If you drive and visit the sales outlets of these Unicorns, you will see large lots FULL of used UNSOLD cars. Yes, and they are also renting lots and open flat lands to store these used cars and even as many get sold daily, there are more coming in and filling up their lots as the compete aggressively against each other for bigger selection and stock.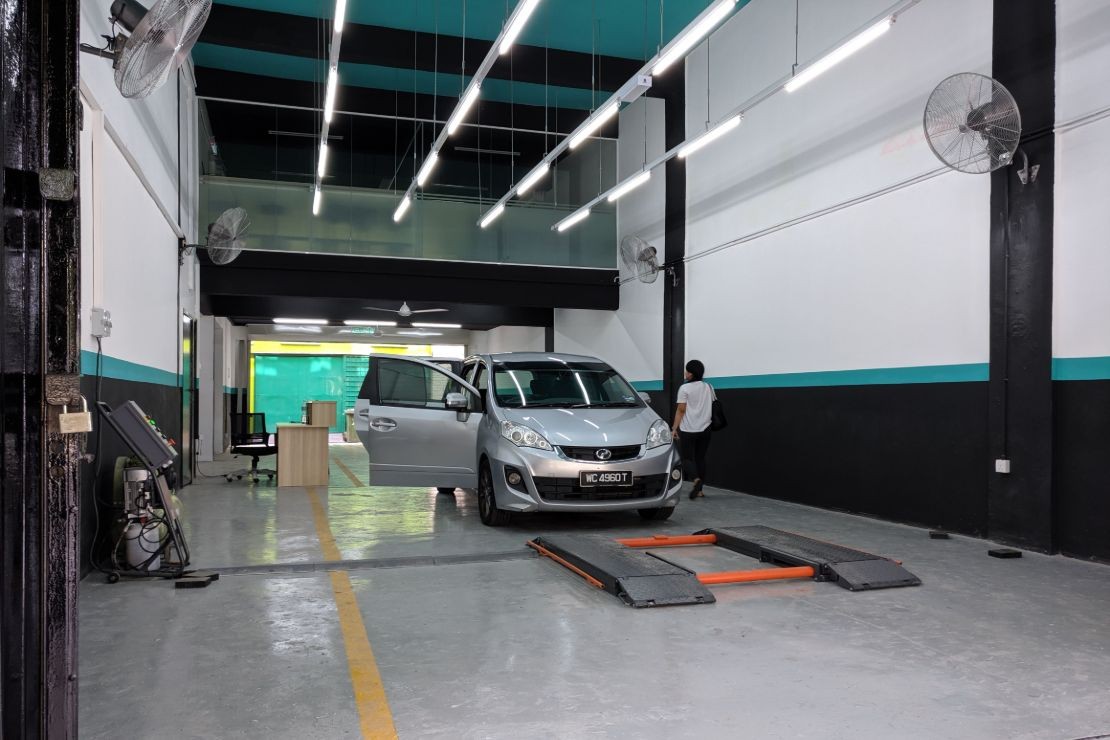 This of course benefits the car seller and also buyer as they have better choice, full inspection details and also great FREE gifts which each Unicorn is offering right now.
So, with the 2021 ending and we are at the start of 2022 and the lots all still filled with UNSOLD cars, what do you do to clear stocks that are now ONE YEAR OLDER!
Yes, it is January 2022 and all these cars are now one year older which means an additional year of deprecation. This is why there is a massive sale going on. Interest rates are below 0.99 percent a year, free warranty, free servicing and more. The banks and financial institutions will maintain their rates of between 1.99 to 3.40 percent a year.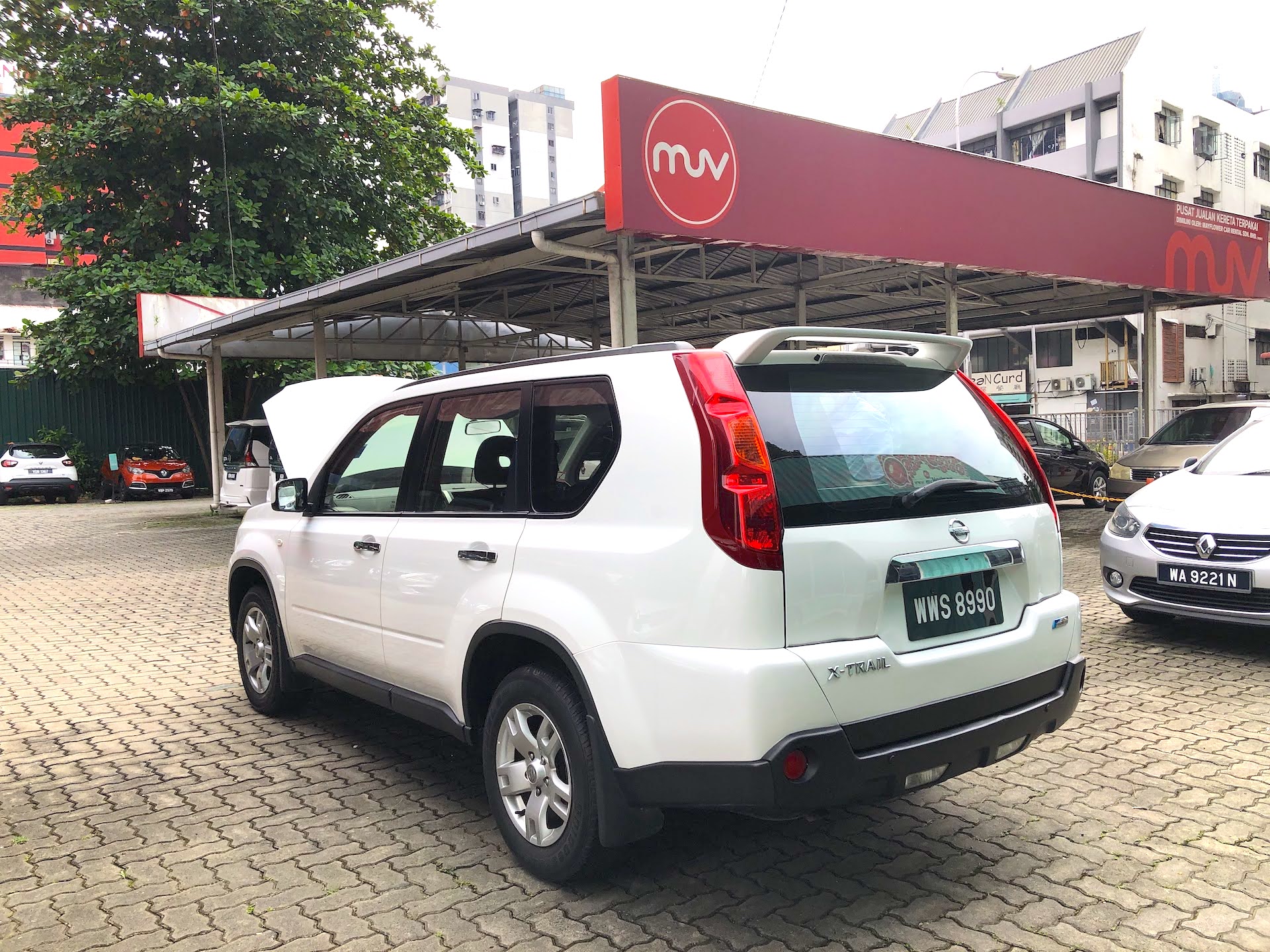 This means the Unicorns are subsidising the interest rates of every car sold right now. So, it is the best time to get a used car at a great interest rate and some freebies like warranty, after sales, servicing included.
Please do not forget large number of flooded cars that will be coming into the used car market in the coming weeks and most of them will be with traditional 'under a tree' used car dealers who will offer 'bottom' dollar and hope to make a quick profit with a clean and shiny car.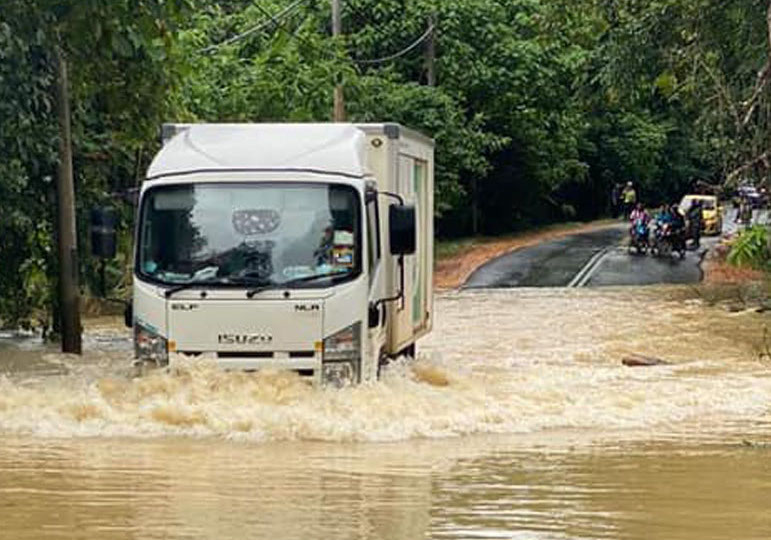 This can be really expensive but a huge benefit to used car buyers. However, will they manage to clear their stock at a profit …..or not?