Automotive
News
Axia E Arrives At RM22,000 ONLY And It Is The Previous Model
Please note that this Axia E is not the current all new Axia model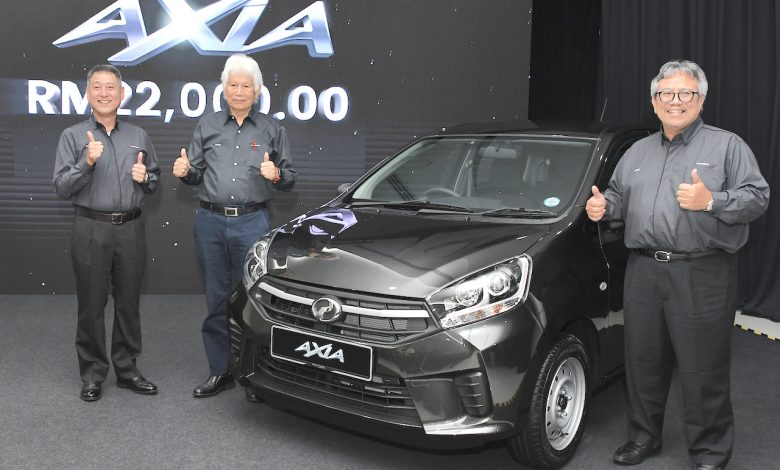 Perodua, Malaysia's leading automotive manufacturer, has introduced the Perodua Axia E, targeting young drivers and the lower income group with its attractive price tag of RM22,000 (excluding insurance).
This variant, based on the popular Perodua Axia launched in 2017, offers simplicity and essential features while maintaining Perodua's commitment to safety and quality.
The Perodua Axia E is an ideal choice for young drivers on a budget.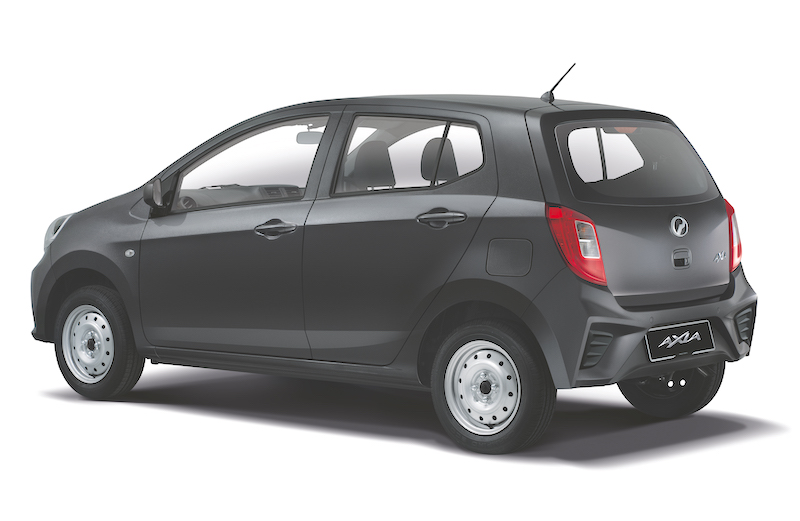 Affordable and Accessible
This Perodua Axia E embodies Perodua's original objective of providing affordable and high-quality mobility for all Malaysians. With a price point of just RM22,000, this car offers a cost-effective option for those seeking a brand-new vehicle without breaking the bank.
By introducing the Axia E which is NOT the current version which was launched earlier this year on February 13th, Perodua aims to give motorcycle owners an opportunity to upgrade to a four-wheeled vehicle at a similar monthly cost.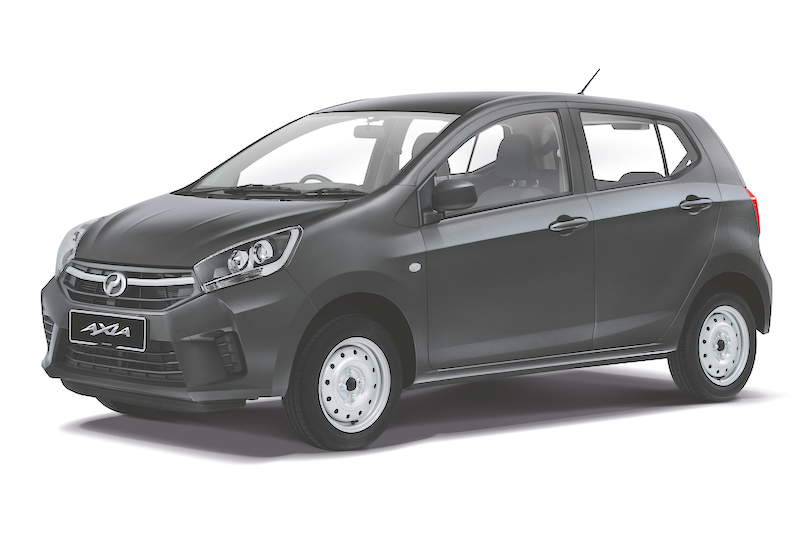 Safety and Reliability
Despite its affordability, Perodua ensures that safety remains a priority in the Axia E. This model comes equipped with two airbags and a seatbelt reminder for the driver, promoting a safer driving experience.
Additionally, the Perodua Axia E has obtained a 4-star Asean NCAP rating from the Malaysian Institute of Road Safety Research (MIROS), further attesting to its reliability on the road.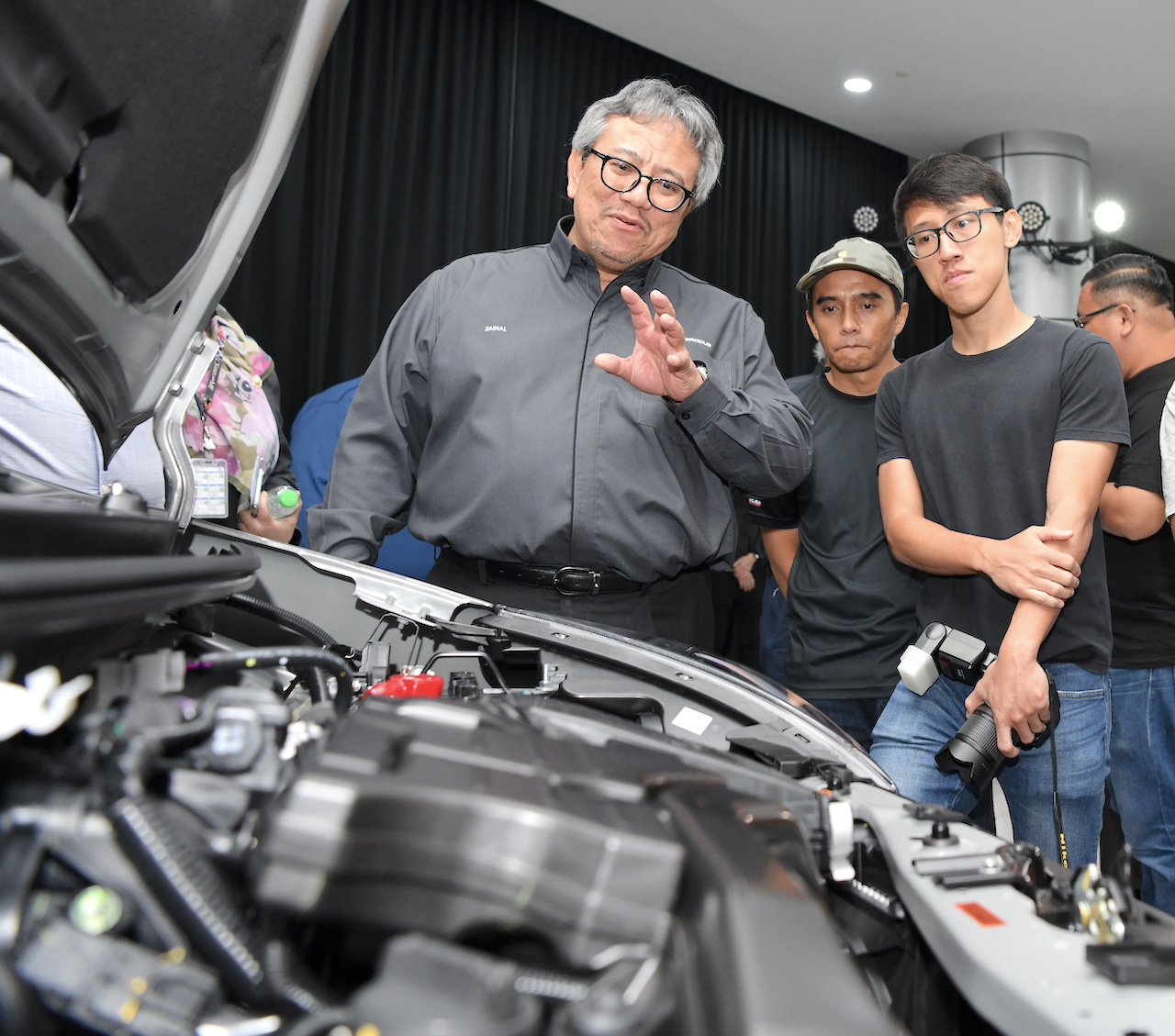 Simple and Practical Features
The Perodua Axia E focuses on essential features that cater to the needs of young drivers. The manual transmission variant offers ease of use and control, making it an excellent choice for those learning to drive.
The car is available in three attractive color options, including Ivory White, Glittering Silver, and the new Granite Grey. With a 5-year warranty included, owners can enjoy peace of mind knowing that their vehicle is covered.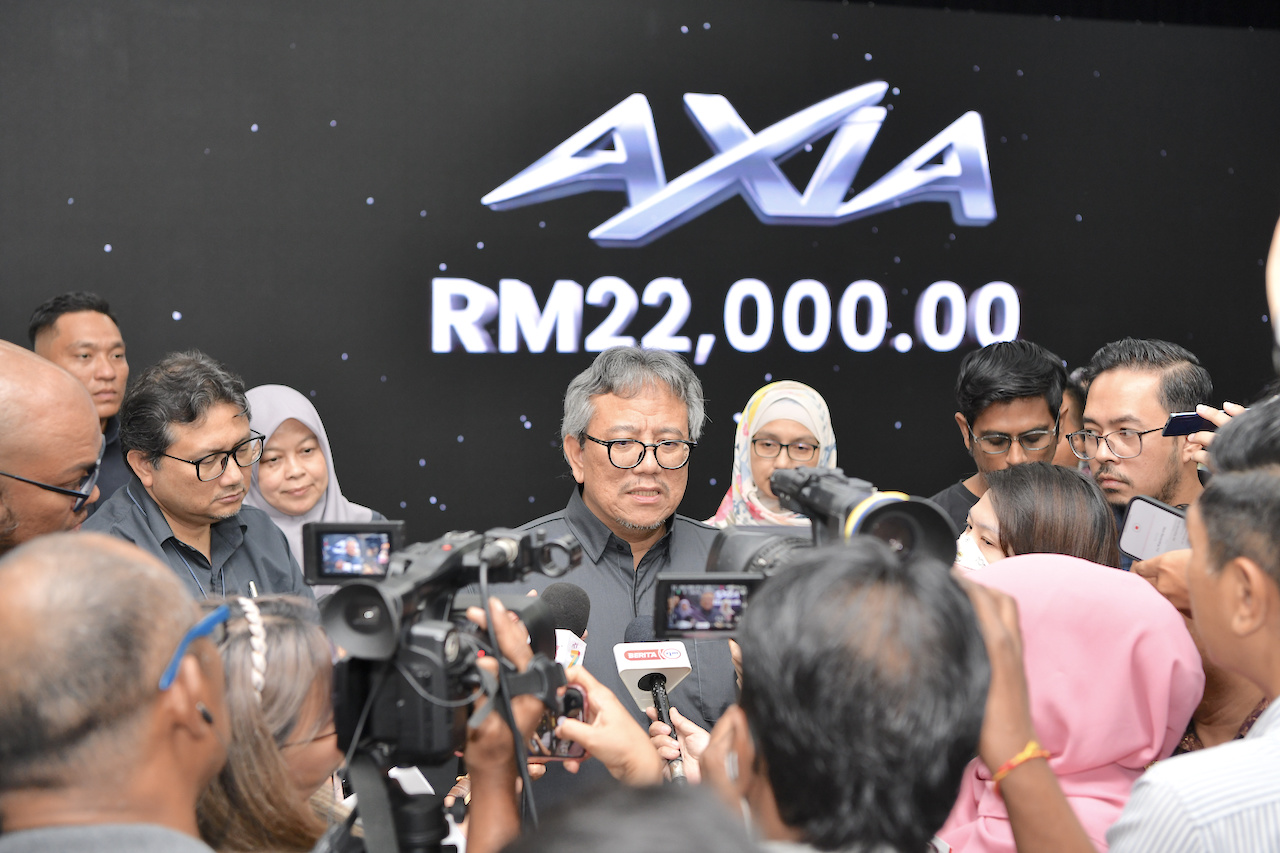 Wide Market Potential
Perodua is confident in the potential of the Axia E, aiming to sell up to 1,500 units per month, catering to individual owners as well as fleet sales. While the car is suitable for a wide range of customers, it particularly appeals to young drivers and those seeking an affordable upgrade from a motorcycle to a car.
The Axia E has undergone extensive market testing and has proven its reliability and popularity over the years.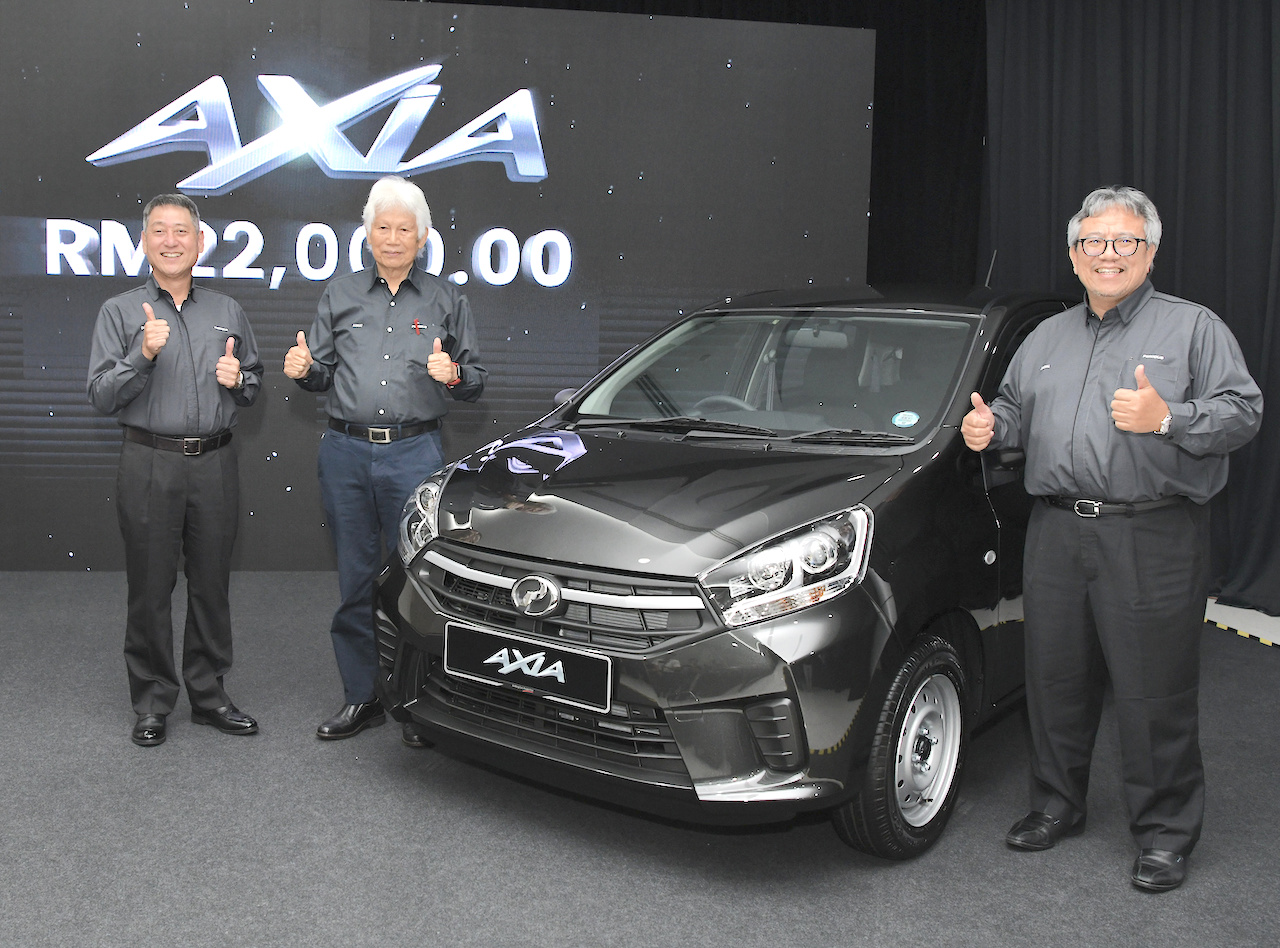 Accessible Financing Options
Perodua acknowledges the importance of providing accessible financing options for potential buyers.
Through discussions with local financial institutions, it has been determined that the monthly hire purchase cost for the Perodua Axia E is comparable to purchasing a brand-new motorcycle on hire purchase, with a monthly cost of approximately RM300.00. This affordability factor makes the Axia E an attractive and viable option for individuals looking to transition from motorcycles to cars.
Conclusion
The Perodua Axia E represents Perodua's commitment to providing an affordable and quality mobility solution for all Malaysians. With its simple yet practical features, competitive pricing, and emphasis on safety, the Axia E offers a fantastic opportunity for young drivers and those on a tight budget to own a brand-new car.
As Perodua continues to innovate and cater to the evolving needs of the market, the Perodua Axia E stands out as a reliable and cheerful option for aspiring car owners.