Automotive
News
Perodua Axia Launched With Deliveries To 2,900 Customers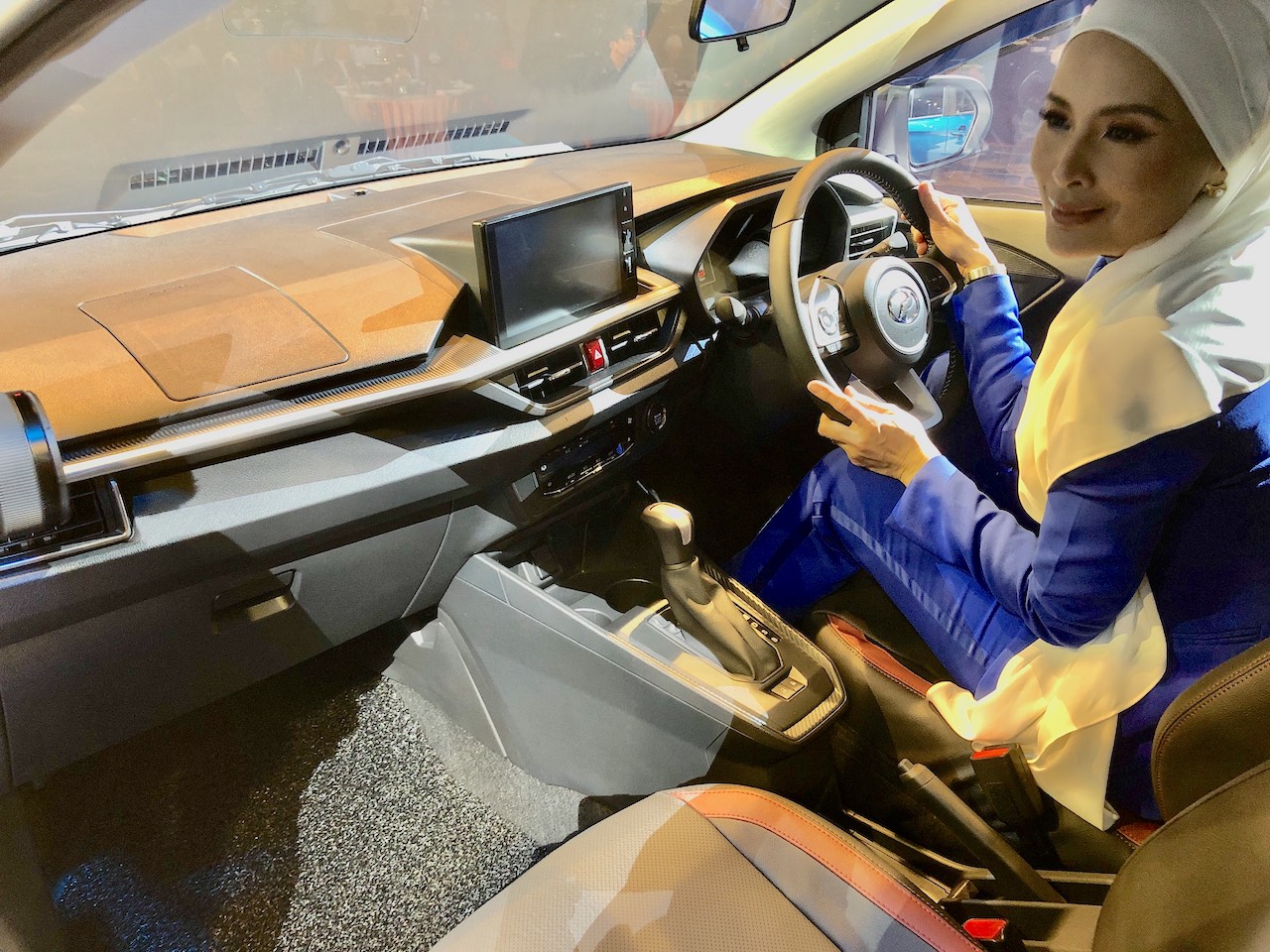 All-New Perodua Axia has surging interest and bookings despite tough economic conditions.
This new compact high feature-filled Perodua hatchback already has a high number of bookings, from customers who did not even see, feel or touch the car. Yes, Perodua customers know that they will not be disappointed and this is why an estimated 2,900 customers will be collecting their brand new Axias very soon.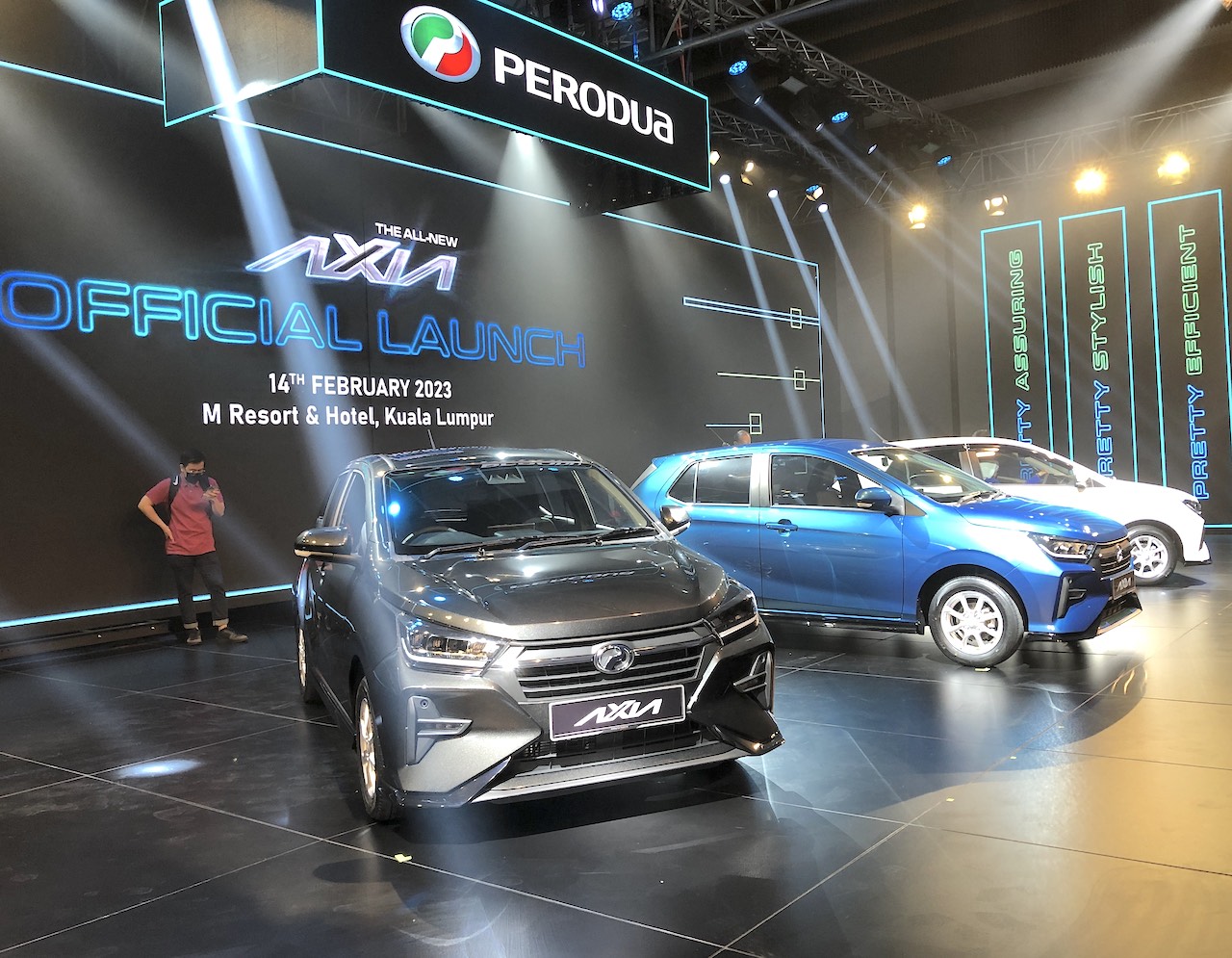 Take note. Perodua will soon be able to do online sales of their cars without an fuss or issue as Malaysians have high trust for all their cars.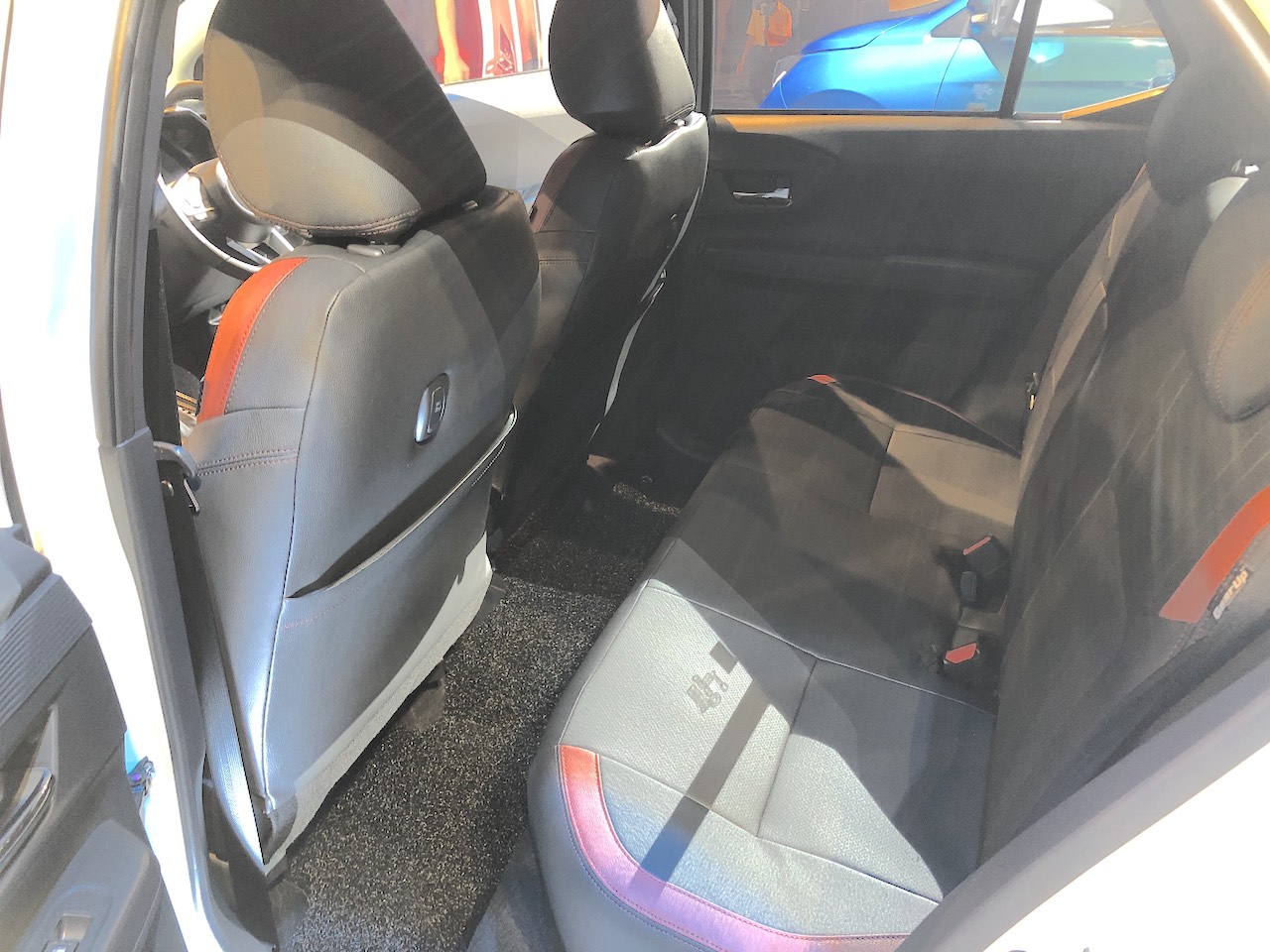 "With the All New Perodua Axia launched, our focus (for this new model) are two-fold, the first is maximising deliveries to our customers and to convert previous generation Axia bookings to the All-New Axia," Perodua President and Chief Executive Officer, Dato' Sri Zainal Abidin Ahmad said.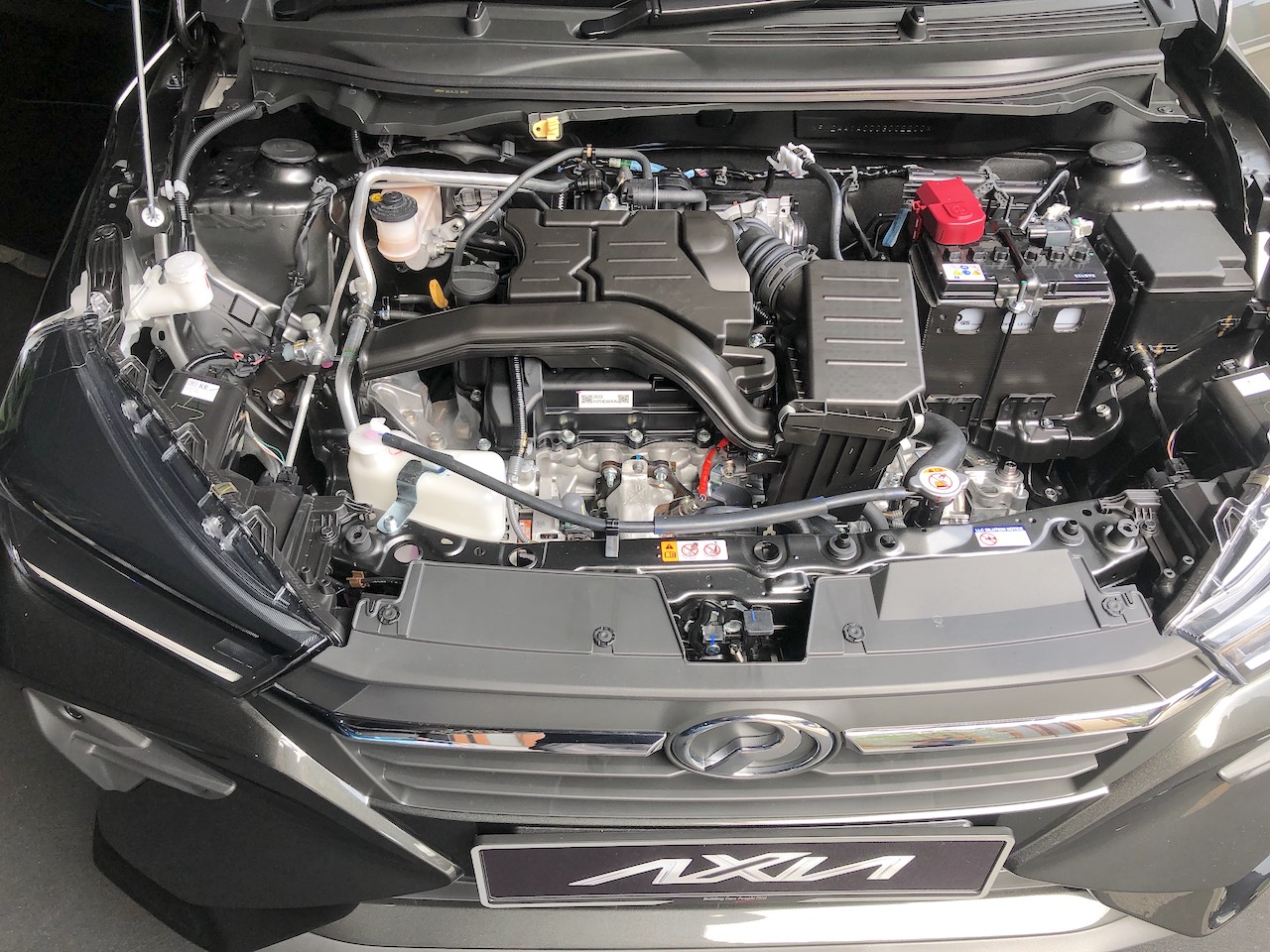 He said that of the 44,000 existing orders, Perodua was able to convince 13,600 of its customers to convert to the latest model and coupled with over new 6,500 bookings (since 31 January 2023) – the compact car company has a combine orders of 20,100 units.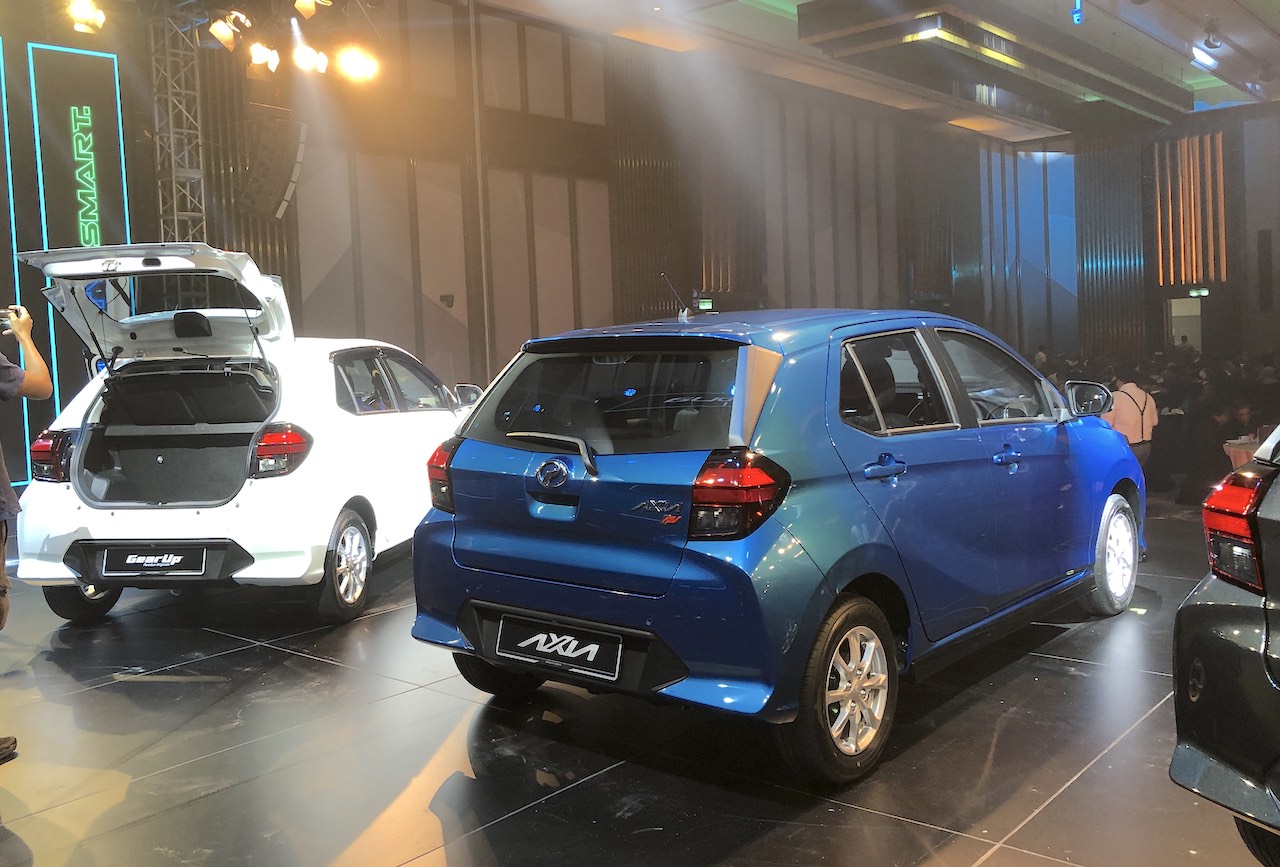 "We are thankful and encouraged by the support our valued customers have shown us for this new model as well as for all our products and services," Dato' Sri Zainal said.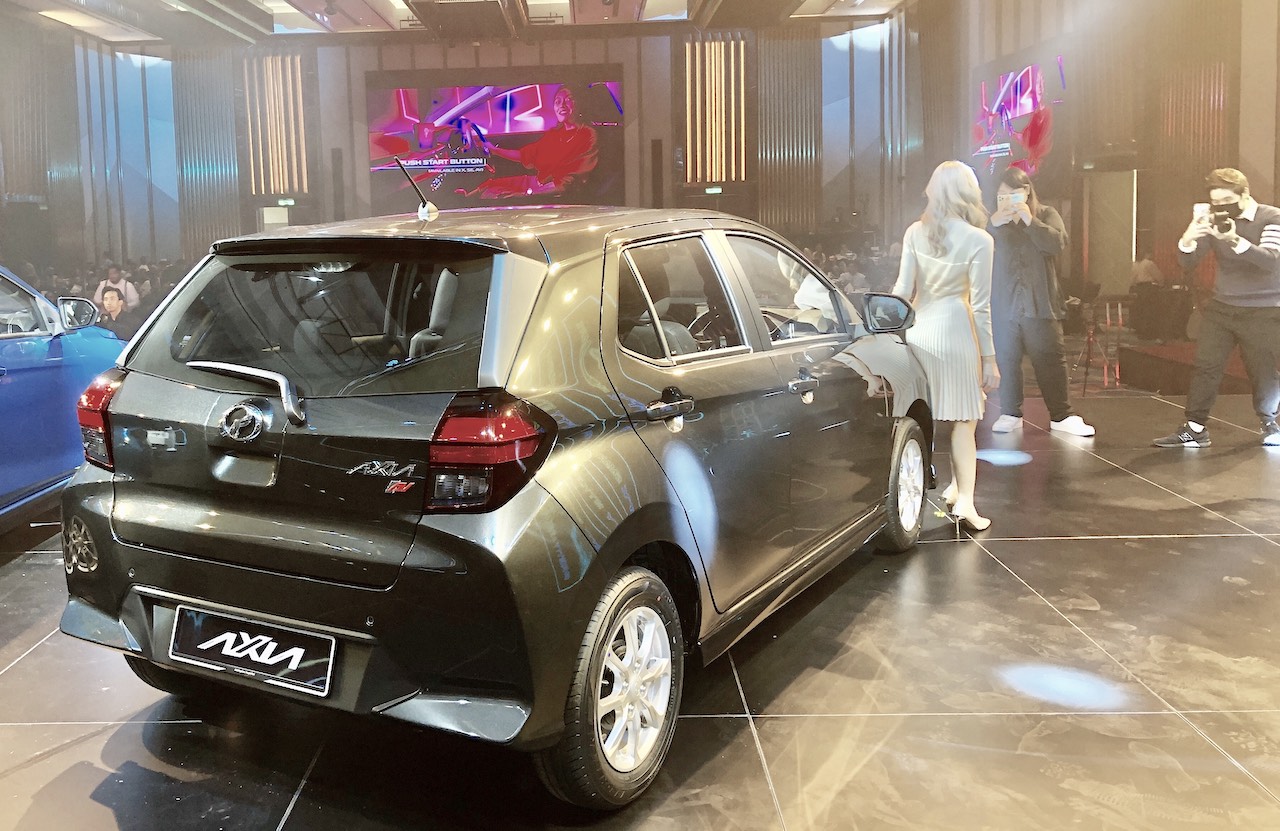 "Our 314,000 registration and 330,000 production targets for the year (2023) reflect our commitment to ensure that your bookings and trust will be delivered in the best possible time without compromising on quality," he said.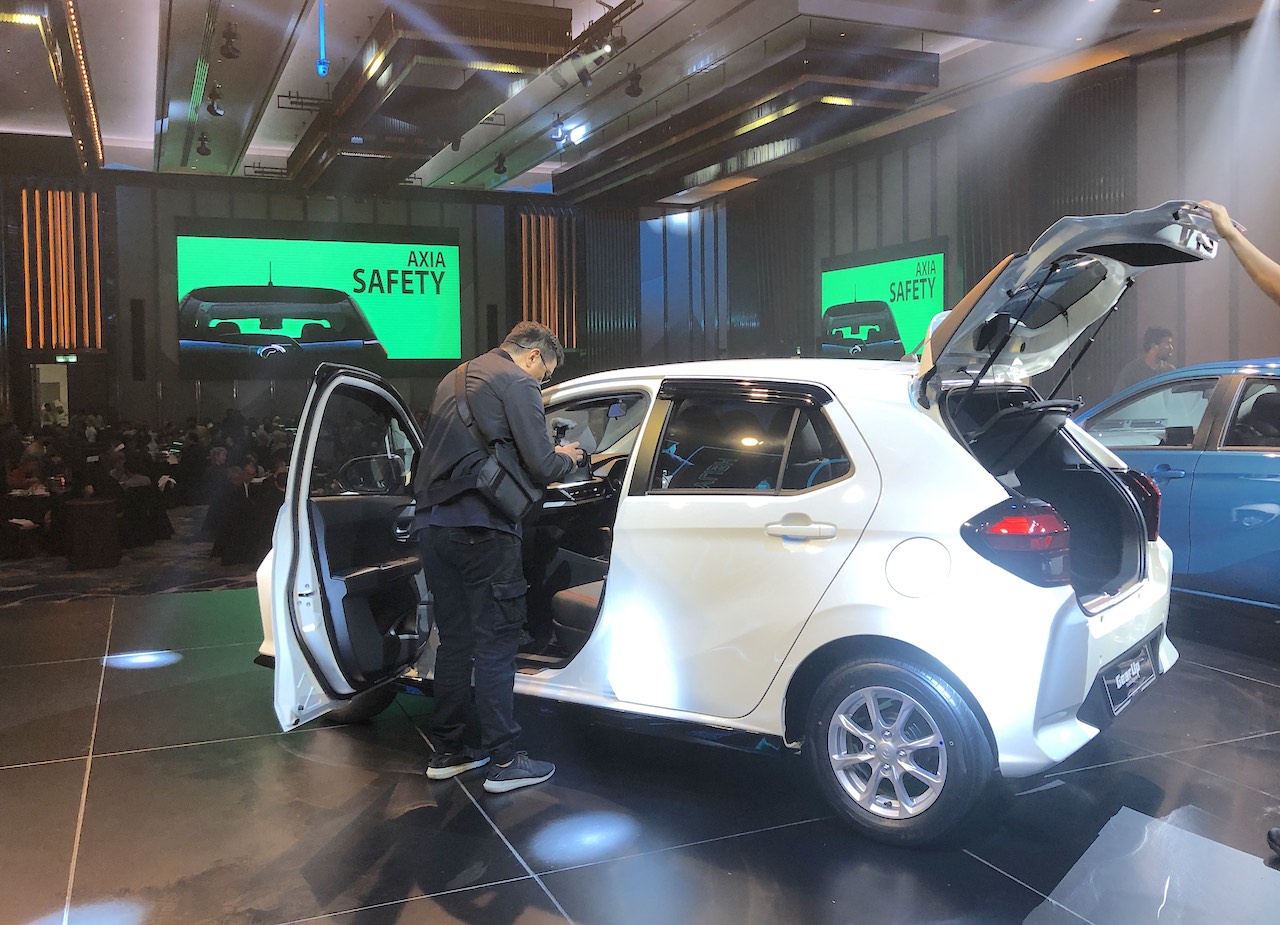 Dato' Sri Zainal added that the All New Perodua Axia a sales target of 5,700 units a month, and to meet this sales target, the compact car company has set the model's annual production target to over 82,000 units.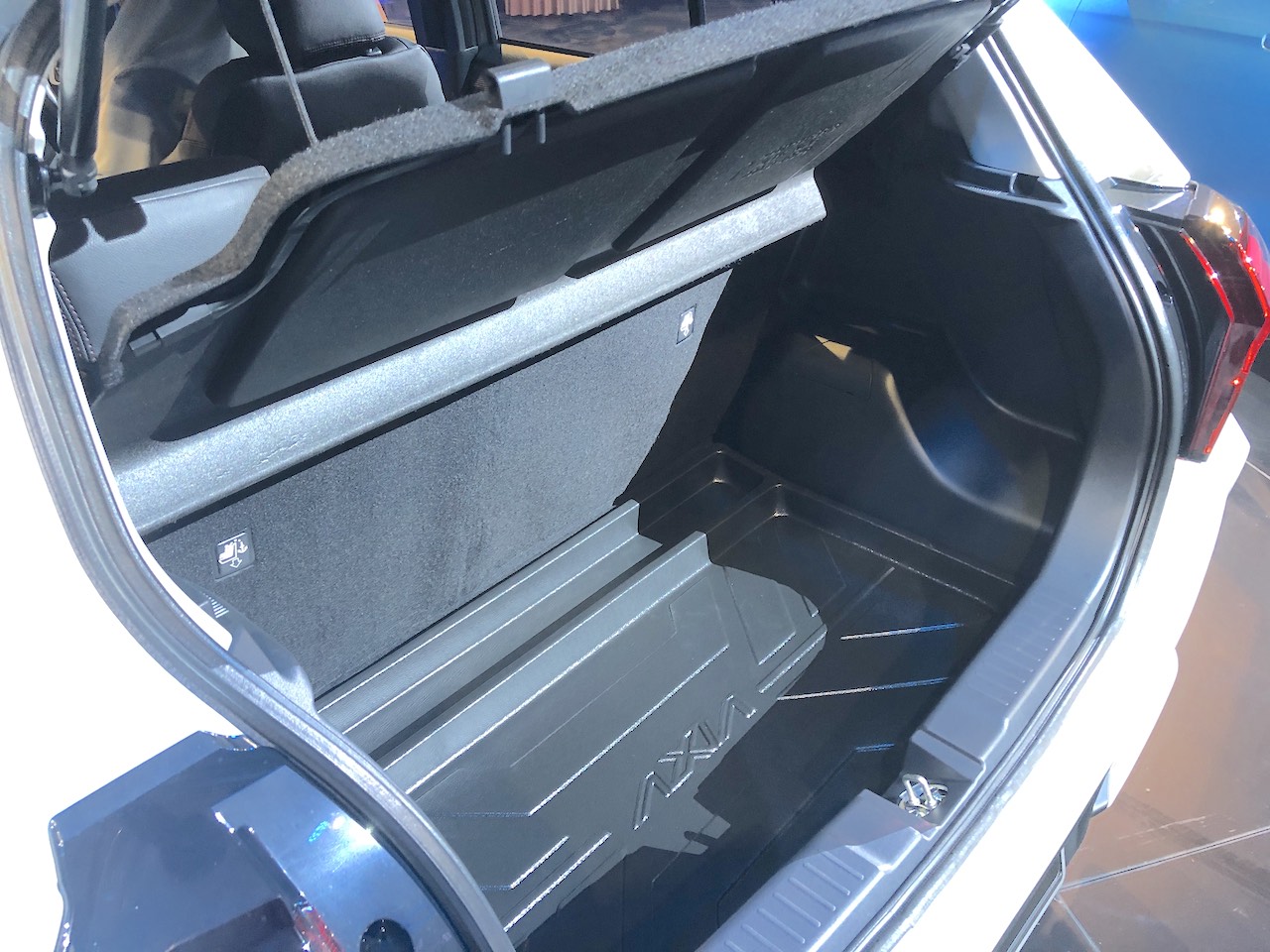 Interestingly, this latest Perodua uses a 1.0 litre engine working with a D-CVT (Dual-Mode CVT) and this Perodua comes in 4 variants G, X, SE, and AV.
Meanwhile, with this powertrain (engine and transmission) potential fuel consumption can reach up to 27.4 km/l with the Eco Idle auto start-stop system. This performance is based in the Malaysian Driving Cycle (MDC), which follows local road conditions and driving patterns.
Priced at between RM38,600 for the G entry level variant and RM49,500 the top range AV variant. The All-New Axia offers a variety of choices for Malaysians to choose from.
No
Model
Official price

(West Malaysia and without insurance)

1
All-New Perodua Axia G
RM 38,600
2
All-New Perodua Axia X
RM 40,000
3
All-New Perodua Axia SE
RM 44,000
4
All-New Perodua Axia AV
RM 49,500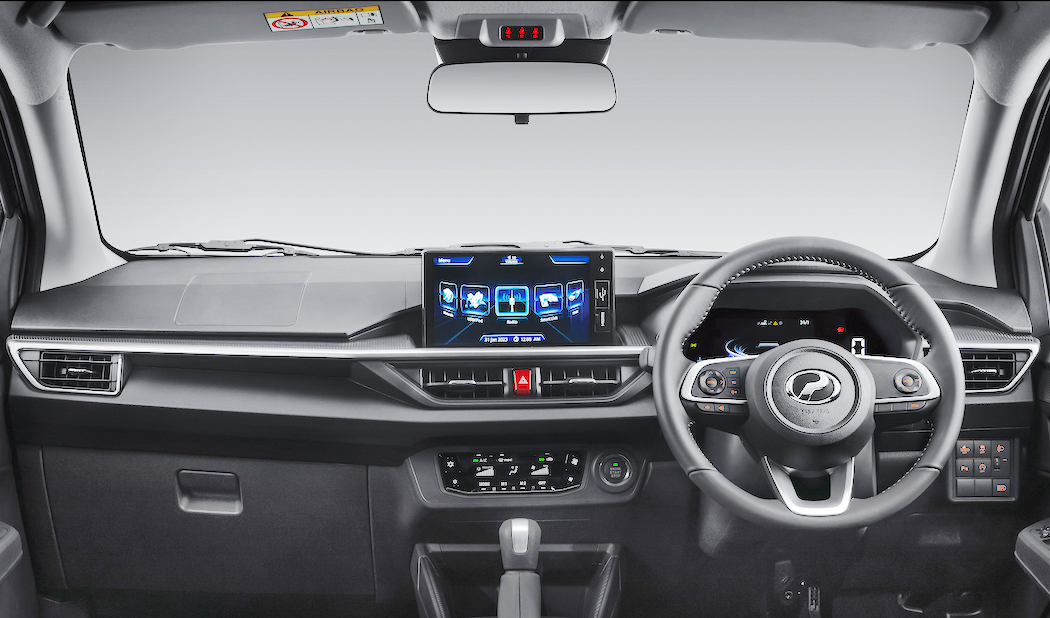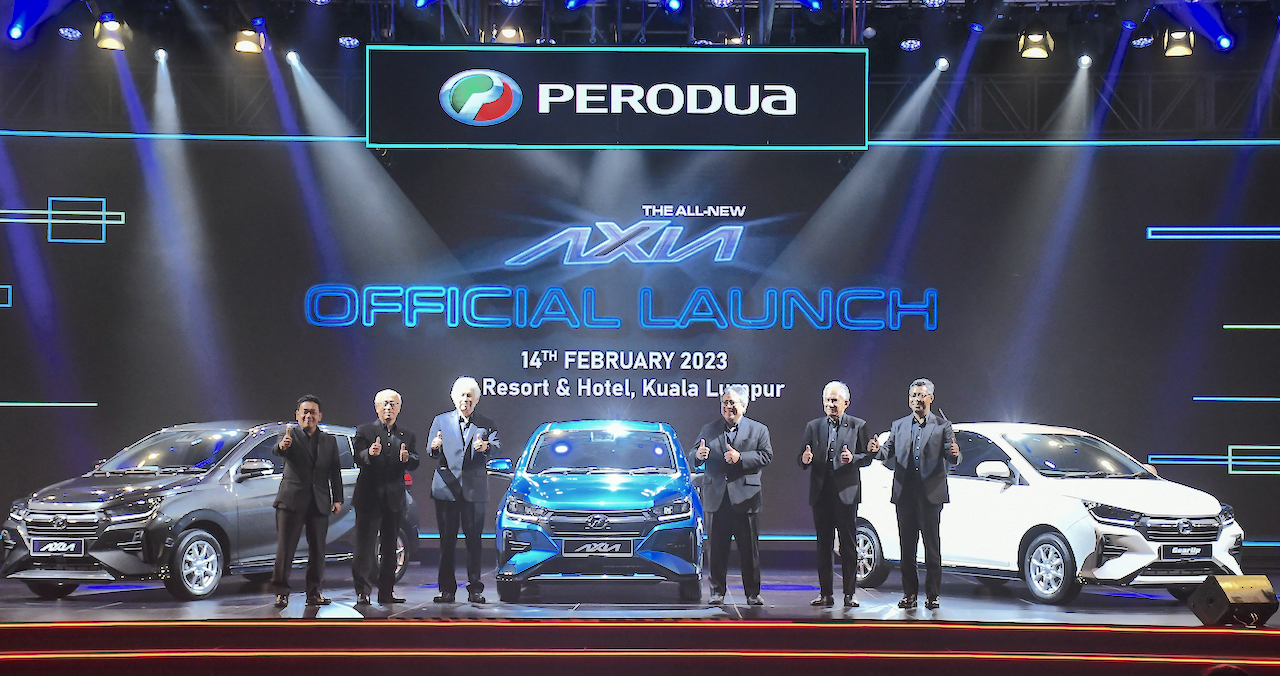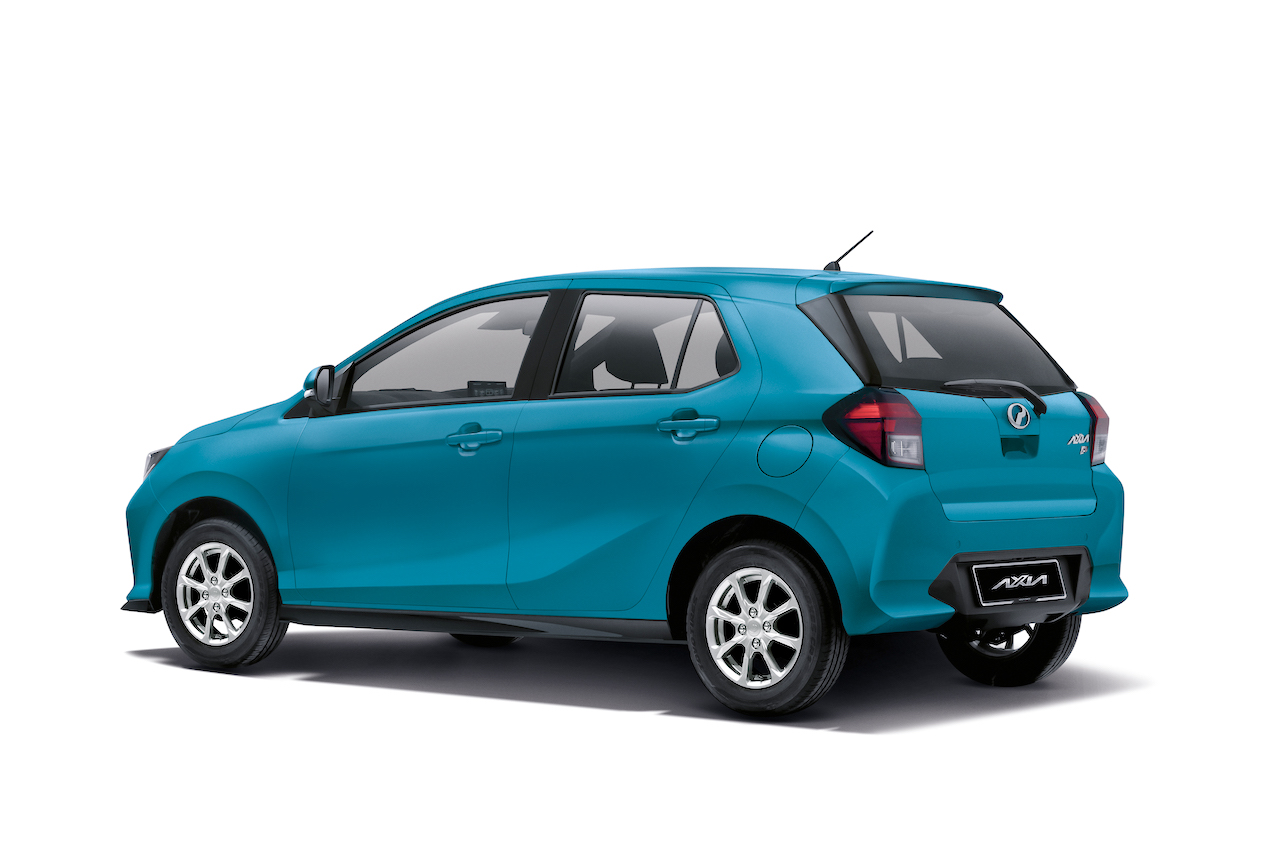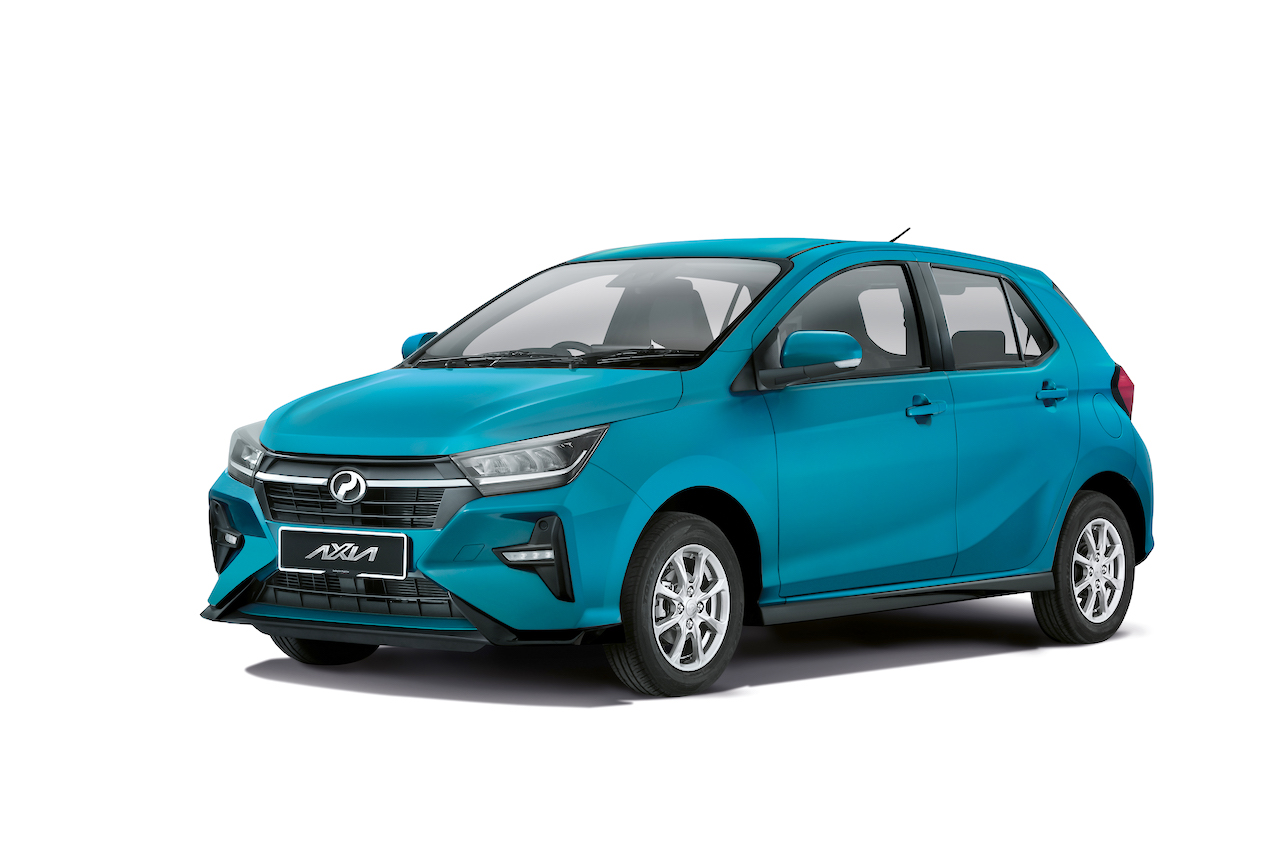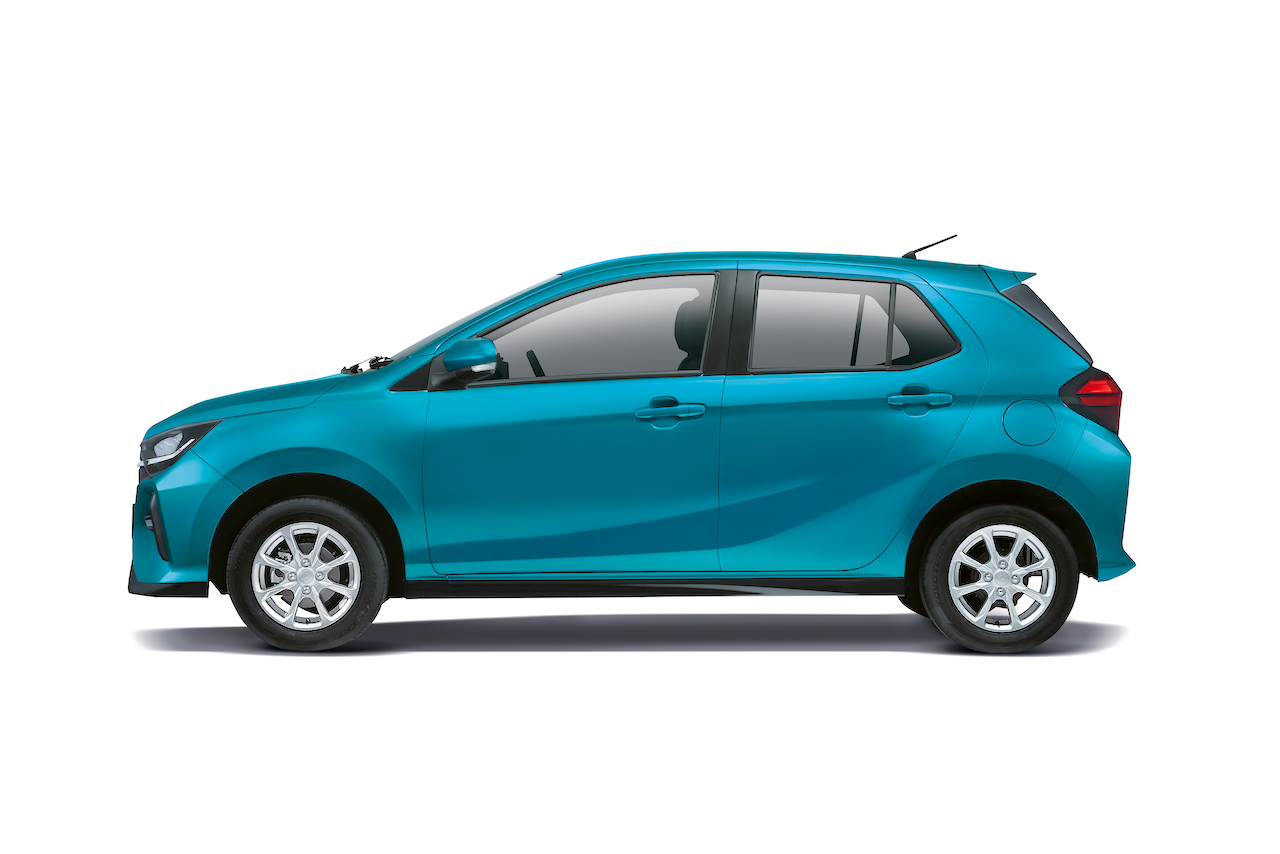 The All-New Perodua Axia comes in five colours – Granite Grey, Lava Red, Glittering Silver, Ivory White (solid) and Coral Blue (new).
"The value-added features (when compared with the previous generation Axia model) are worlds apart as the All-New model refines all aspects of comfort, space, safety, size and aesthetics," Dato' Sri Zainal said.
In terms of safety, the All-New Perodua Axia a four-star rating from the New Car Assessment Programme for Southeast Asian Countries (ASEAN NCAP).
"We encourage Malaysians to visit our 192 authorised sales outlets to see and test drive the All-New Perodua Axia beginning today," he added.