Cars
Give Your New Perodua Alza This Handsome Bodykit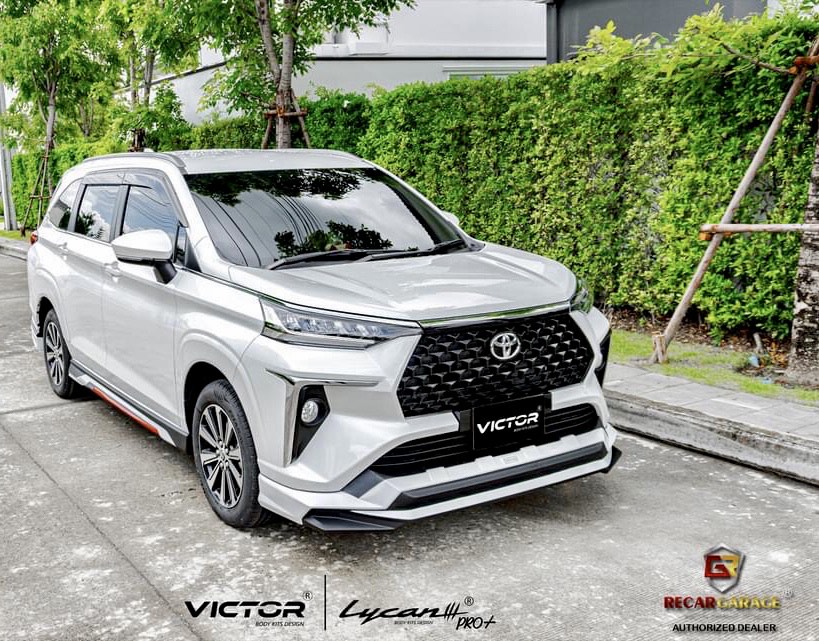 The all new Alza bookings have already gone past 40,000 units and since its selling price was announced on June 23rd 2022 (from RM62k to RM75k) the interest in this family car has been overwhelming for Perodua and also its partner Toyota.
Meanwhile, the Toyota Veloz, which interestingly is a sibling to the Alza has a selling price from RM95k. So, this substantial RM20k price difference seems to be troubling some Malaysians on which brand to book, but we suggest it is best to just get the all new Alza as RM20k savings in this economic climate is smart.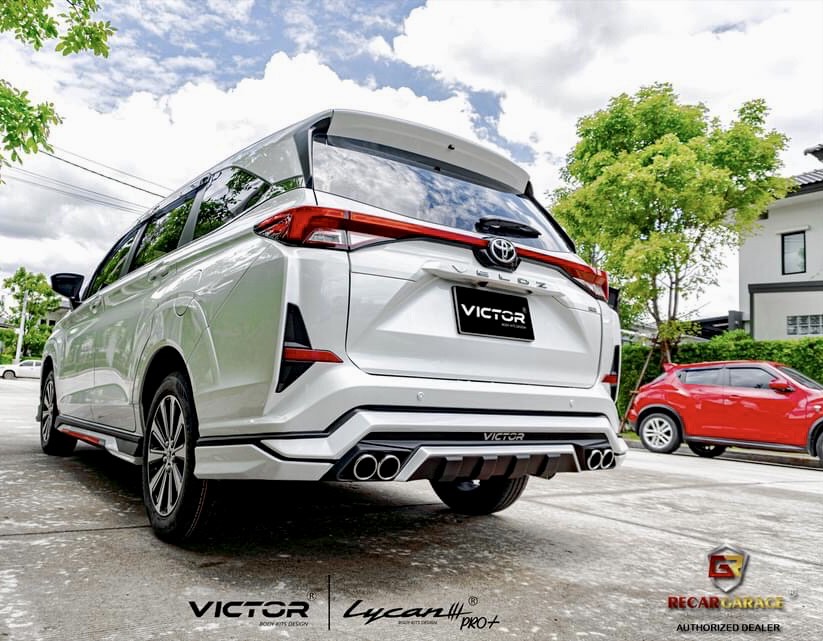 Then after you get your Alza, spend some of that money you saved and get your self a body-styling kit (like the one provided for the Ativa) that will have the other road users giving you a second look.
Here is a bodykit by Victor Lycan is a good example, just like the Nissan GT-R has the Liberty Walk bodykit, the Toyota Veloz and Perodua Alza have Victor Lycan to elevate the looks of the car.
In my opinion, the chaotic look of too many add-ons or gaudy and huge parts are what make a car look riced out, but these minimal and clean add-ons in the Victor Lycan body kit look nice. Also the term "riced out" refers to badly customized or oversized and ugly (distasteful, in short) add-ons one adds to their car.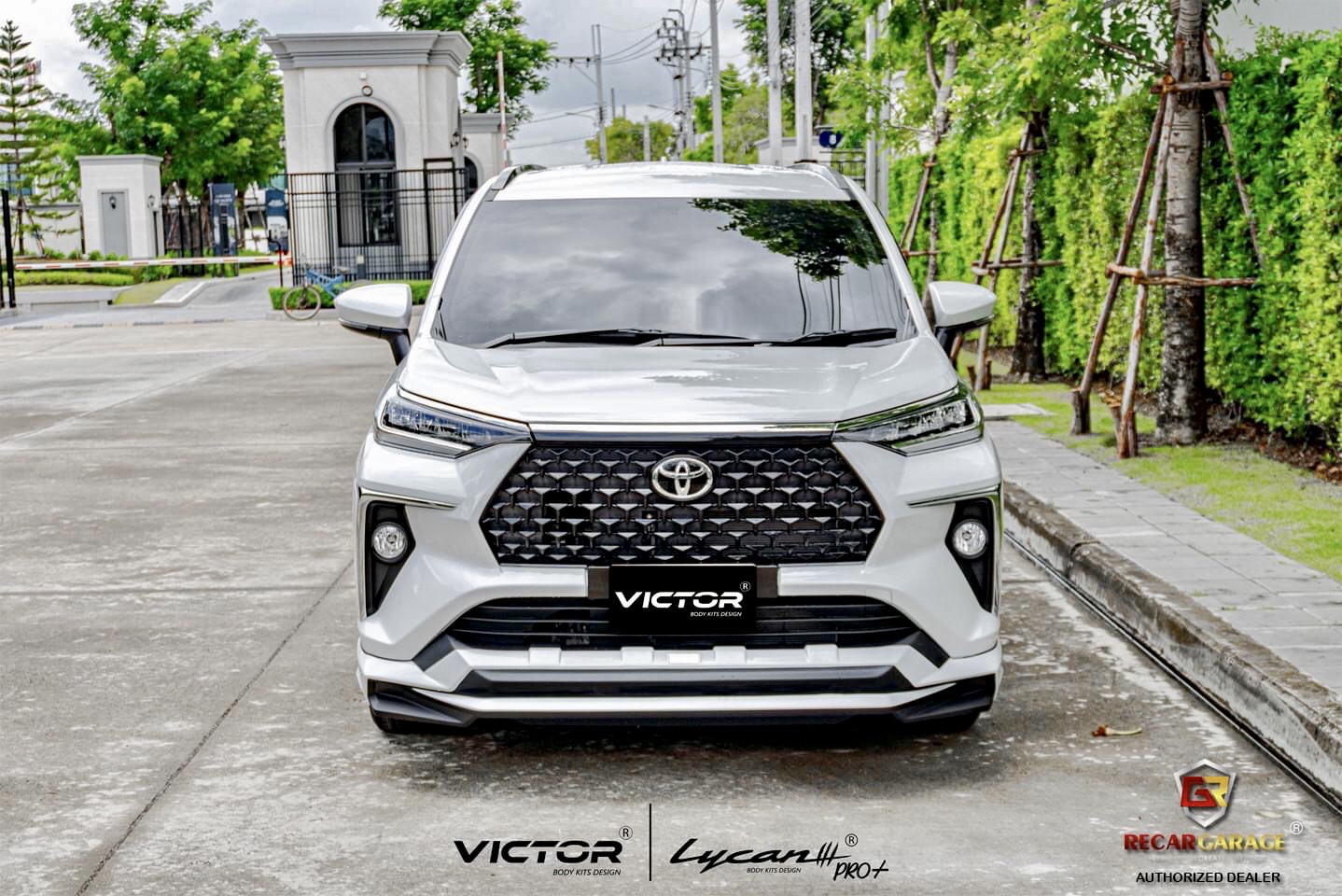 On the other hand, Recar Garage is offering this stylish and luxurious bodykit since the official launch of the Toyota Veloz is around the corner and one can even customize the style and colours on the body kit or get additional modifications to further personalize their car, but I feel the standard bodykit already looks fantastic.
Featuring a two-tone front splitter and side skirts with an angular and sporty looking rear bumpers that have the word "Victor" in the middle made from high Hi-Quality ABS plastic which are plug and play and fit perfectly. There are 2 options, sport and luxury and they come in original body colours and cost only RM2,350.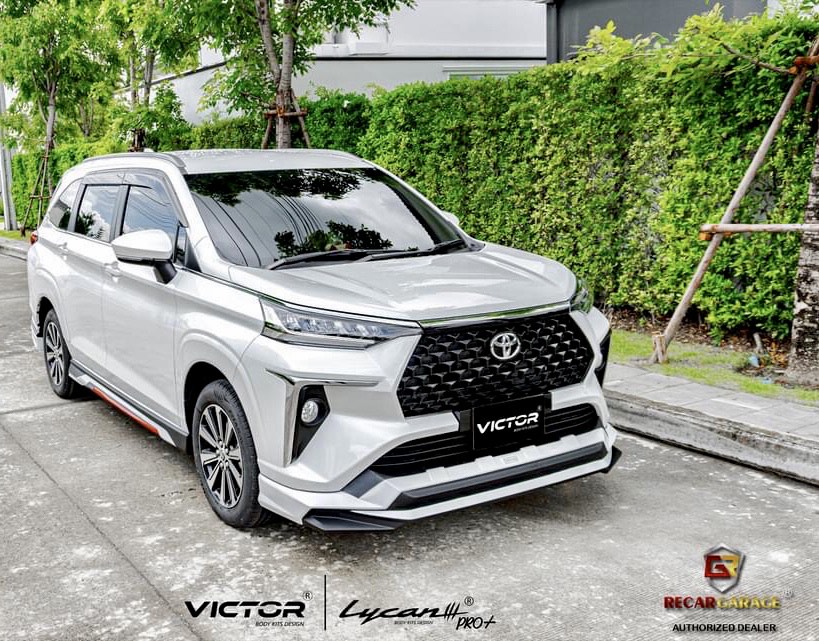 Moreover, if you book a Victor Lycan Toyota Veloz Bodykit now, Recar Garage will install your bodykit on your Perodua Alza free of charge and while stocks last, you are also entitled to a free gift worth more than RM200.
All that plus you get to make your Perodua  Alza look more unique than the rest on the road? Now that's a good deal.
To know more, contact Recar Garage at https://wa.me/message/I6WZNPKRJSDMJ1 and give your car a makeover today.